Reading Time:
5
min
Bringoz Industry Weekly 8/6
A
mazon is expanding its same-day Prime delivery to six more U.S. cities. Whole Foods Market will charge a $9.95 fee in select markets for grocery delivery orders beginning Aug. 30. As consumers increasingly become omnichannel shoppers, retail tech investments hit $31.5 billion in the second quarter, over triple the amount for the same period last year. Read more in our news roundup.
Amazon Expands Same-Day Prime Delivery To 6 More US Cities
Amazon announced it's expanding its faster, same-day delivery service to half a dozen more U.S. cities. The service now offers consumers in a number of markets the ability to shop up to 3 million items on Amazon.com. In these markets, shoppers will be able to place orders online throughout the day, then have items on their doorstep in as fast as five hours, Amazon says. To do so, Amazon invested in what it called "mini-fulfillment centers" closer to where customers lived. Faster same-day delivery has been one of the most significant services Amazon has used to challenge rivals like Walmart and Target, which both benefit from having a large brick-and-mortar footprint that allows them to more quickly serve their customers through same-day order pickup, curbside pickup and same-day delivery services. Read more on TechCrunch.
Autonomous Technologies Automate Last-Mile Delivery
Prior to the pandemic, retailers were under pressure to provide fast delivery service and to navigate the various logistical challenges associated with last-mile delivery. The dramatic increase in online sales over the past year has placed additional strain on managing an efficient last-mile delivery operation. In order to alleviate this pressure, businesses are taking advantage of the latest emerging technologies to automate last-mile delivery. Autonomous delivery is very much an industry that has been accelerated by the pandemic. Retailers and logistics companies are investing in autonomous delivery solutions to automate last-mile delivery and provide customers with safe delivery options and faster delivery times. Here's a look at some of the autonomous technologies that are automating last-mile delivery. Read more in our blog here.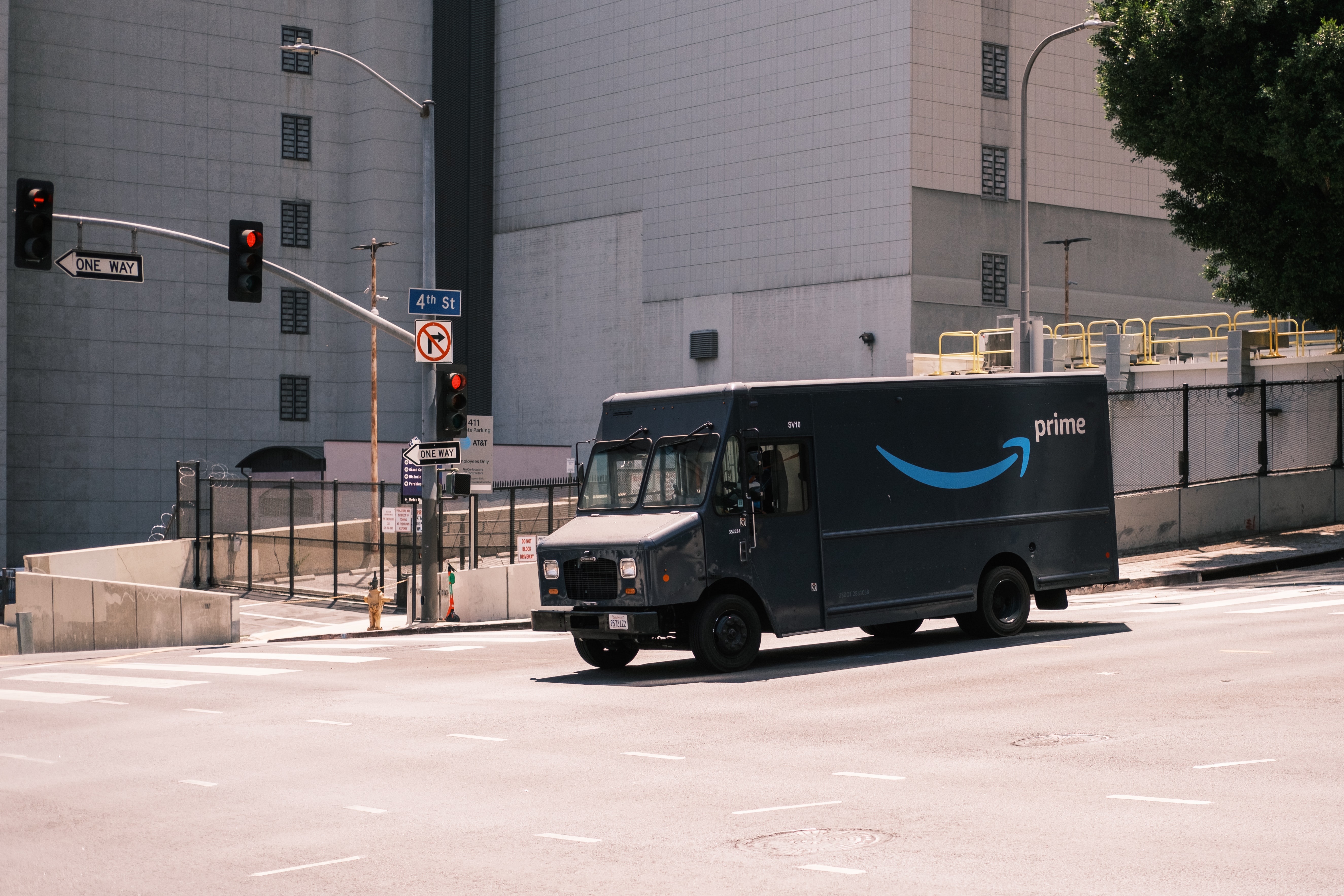 Can the Mad Rush to Deliver Groceries in 10 Minutes Be Profitable?
In New York, London, and other big cities, a new breed of couriers with names such as Gorillas, Getir, and Gopuff is promising to have basic groceries at your front door in as little as 10 minutes. Their dark store model could bring profitability that crushes traditional convenience stores, as rent is cheaper and each store serves a wider area than the classic neighborhood bodega, In 2021 alone, investors pumped $3 billion into 13 such startups—an eightfold increase in cash from the previous year, according to research from PitchBook Data Inc. Getir's July valuation of $7.6 billion means it's worth more than Macy's Inc. or Nordstrom Inc. Read more on Bloomberg.
Whole Foods to Add $10 Delivery Fee in 6 Markets
Whole Foods Market will charge a $9.95 fee in select markets for grocery delivery orders beginning Aug. 30, a company spokesperson said. Amazon said it was levying the fee to cover equipment, technology and other online operating costs without increasing product prices. The pilot program indicates the grocer and its parent company want to gauge the degree to which shoppers are willing to shoulder the steep costs of grocery delivery. consumers criticized the new fee on social media, noting that it removes a key Prime perk at a time when many shoppers rely on home delivery. Amazon will be closely watching how shoppers respond to the new fee. The company and Whole Foods may be hoping that cutting free delivery will push more Prime members to explore the chain's physical stores. Read more on Grocery Dive.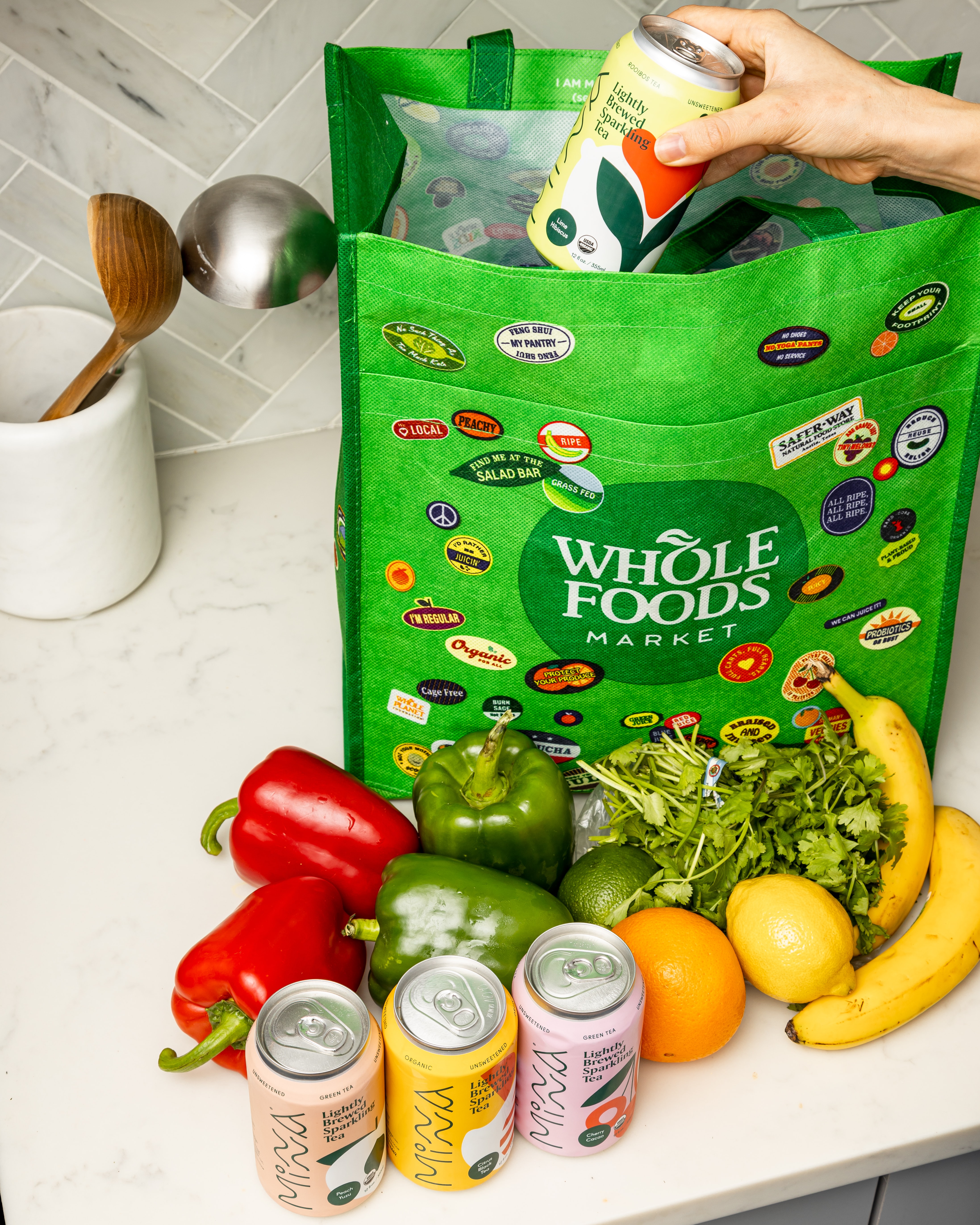 Retail Tech Funding Surpasses $31B in Q2
As consumers increasingly become omnichannel shoppers, retail tech investments hit $31.5 billion in the second quarter, over triple the amount for the same period last year and a 4% increase from Q1, according to a report from CB Insights. In preparation for consumers' return to shopping in physical locations, funding for in-store tech reached a record $3.3 billion in the second quarter — a 46% rise quarter over quarter, the report said. Meanwhile, investments to supply chain and logistics tech rose by 13% to $9.6 billion in Q2. "Tools that can optimize warehouse operations, delivery routes, and more along the fulfillment chain will be a top priority, and autonomous trucking will continue to gain traction," according to CB Insights. Read more on Retail Dive.
Why Food Delivery Companies Are Betting On Airports
Since 2014, a small group of startups have been trying to bring food pickup and delivery services into airports, betting that air travelers — being uniquely pressed for time — might be receptive to pre-scheduling food orders for pickup and delivery at their gates. In general, those services have failed to make a splash. During the pandemic, when air travelers focused on contactless orders and minimizing their time in lines, the surviving airport delivery companies found a niche catering to people concerned about their health. AtYourGate, one of the most prominent players, told Modern Retail that it went from operating in 8 airports pre-pandemic to 17 in the last year and a half. Now, these companies are hoping to use that foothold to turn airport food delivery into a central feature of the travel retail world. Read more on Modern Retail.
Kroger Partners With Kitchen United For Ghost Kitchens
Kroger and Kitchen United are partnering to put ghost kitchens inside grocery stores. The partnership gives the grocer another way to offer customers' freshly prepared meals, while it helps Kitchen United with its expansion plans. Both companies saw a surge in demand during the pandemic but now face challenges as consumers return to restaurants. The first kitchen center under the Kroger partnership is slated to open in a Los Angeles location of Ralphs this fall, with more sites planned for the rest of the year. Customers will be able to order their food for pickup or delivery. Read more on CNBC.
Take full control over your logistics operations.