Reading Time:
5
min
Bringoz Industry Weekly 8/7
U
ber's food delivery business is losing money, Amazon is being investigated, logistics companies are gearing up to deliver the COVID-19 vaccines, and retailers are strengthening their eCommerce and delivery capabilities. Read about these stories and more in our industry weekly news roundup.
Uber's Now a Food Delivery Company—and It's Still Losing Money
The ride-hail company is becoming more of a delivery service now—and one that's still losing plenty of dough. CEO Dara Khosrowshahi noted on a call with investors Thursday that delivery is now the size of Uber's rides business when he joined the company in 2017. "We've essentially built a second Uber in under three years," he said. Amid the pandemic, the company's classic rides business cratered, with total bookings dropping by 75% year-over-year. For the first time, the company's delivery segment generated more in bookings than its rides segment. More than double, in fact. Eats' bookings grew 112% year-over-year. And yet the company still has not made money off the food delivery sector, where DoorDash, JustEat, Deliveroo, and Zomato are jostling for global supremacy. Uber's delivery section ultimately lost $232 million last quarter. Read more on Wired.
Top 3 Last-Mile Delivery Challenges During COVID-19
The coronavirus pandemic and subsequent stay-at-home orders have had a dramatic effect on delivery services. As consumers increasingly turn to eCommerce to fulfill their shopping needs, fast delivery is no longer a luxury, it's a necessity. With eCommerce demand surging during the pandemic, companies are facing substantial last-mile delivery challenges. The problem is further compounded by the fact that the final stage of delivery has seen staggering growth. Here's a look at three challenges contributing to increasing delivery demands and operational obstacles during the coronavirus pandemic. Read more in our blog here.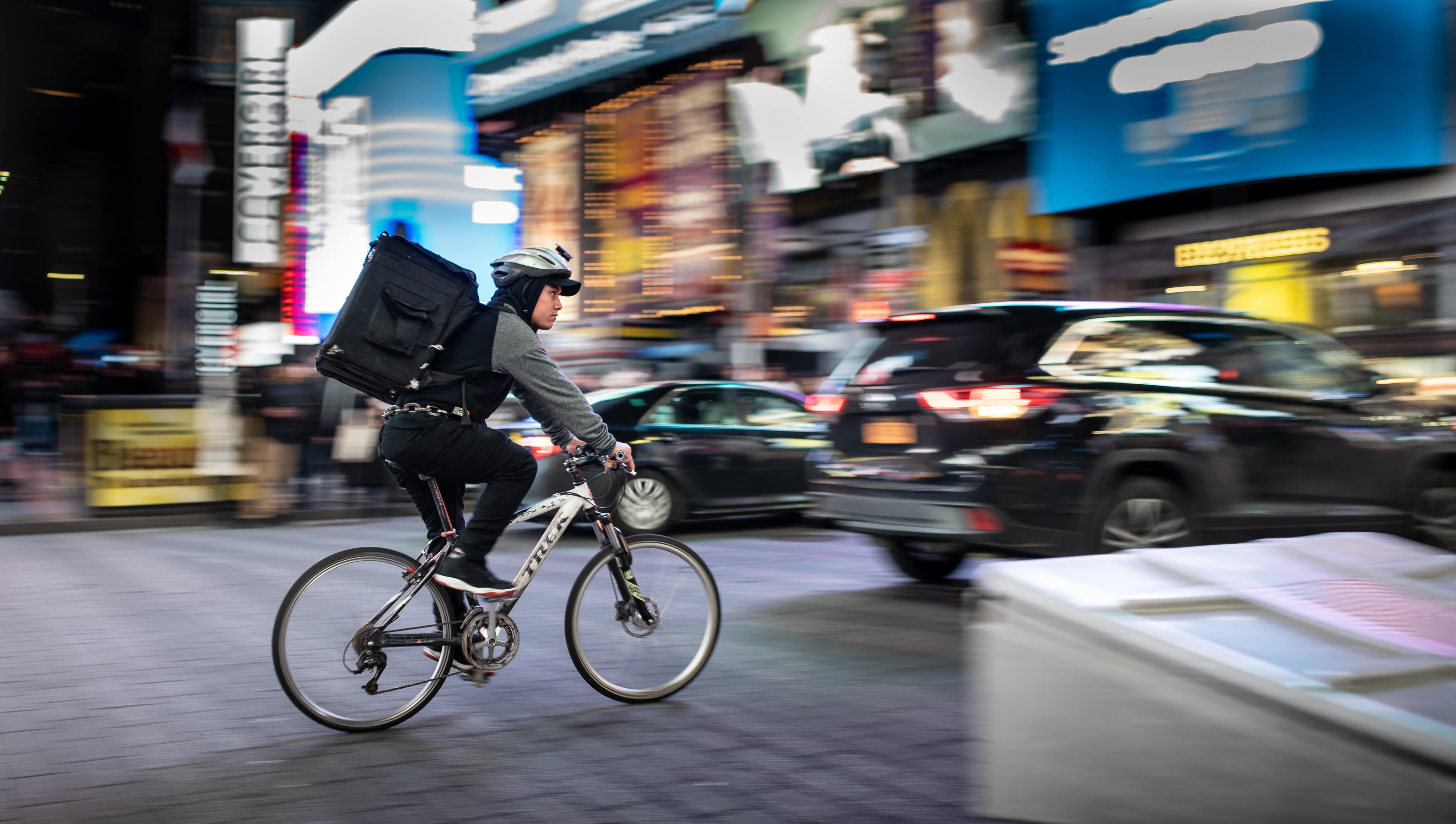 Amazon's Market Power to Be Investigated by New York AG
Attorneys general from New York and California are partnering with the Federal Trade Commission to investigate Amazon.com Inc.'s online marketplace, according to people familiar with the matter, ratcheting up scrutiny of the world's largest eCommerce company. The three agencies will work together to interview witnesses in coming weeks on joint conference calls, the people said. State and federal regulators cooperating can often precede a big antitrust enforcement action, similar to that taken against Microsoft Corp, said Diana Moss, president of the American Antitrust Institute. "This appears to be taking the shape of what could be a major collaborative antitrust investigation," she said. Read more on Bloomberg.
UPS, FedEx Gear Up to Ship COVID-19 Vaccine
While the medical community works overtime developing a vaccine for the COVID-19 virus, transportation and logistics companies are hard at work on strategies to ship it safely around the world once it is ready. Some optimistic projections suggest that could happen by year's end, so transportation companies want to be ready. UPS is building two freezer farms — one at its air hub in Louisville, Ky., another in Venlo, Netherlands — that the company said will store millions of vials of a vaccine at temperatures as low as minus 112 degrees Fahrenheit. FedEx Corp. has added 10 freezer facilities, and more are in the planning stages. The company also said it believes it has the air cargo capacity to play an essential role in this effort. DHL Global Forwarding USA in recent years has also moved to increase its share of the medical business, the company has eight cold-chain facilities in the U.S. Read more on TT News.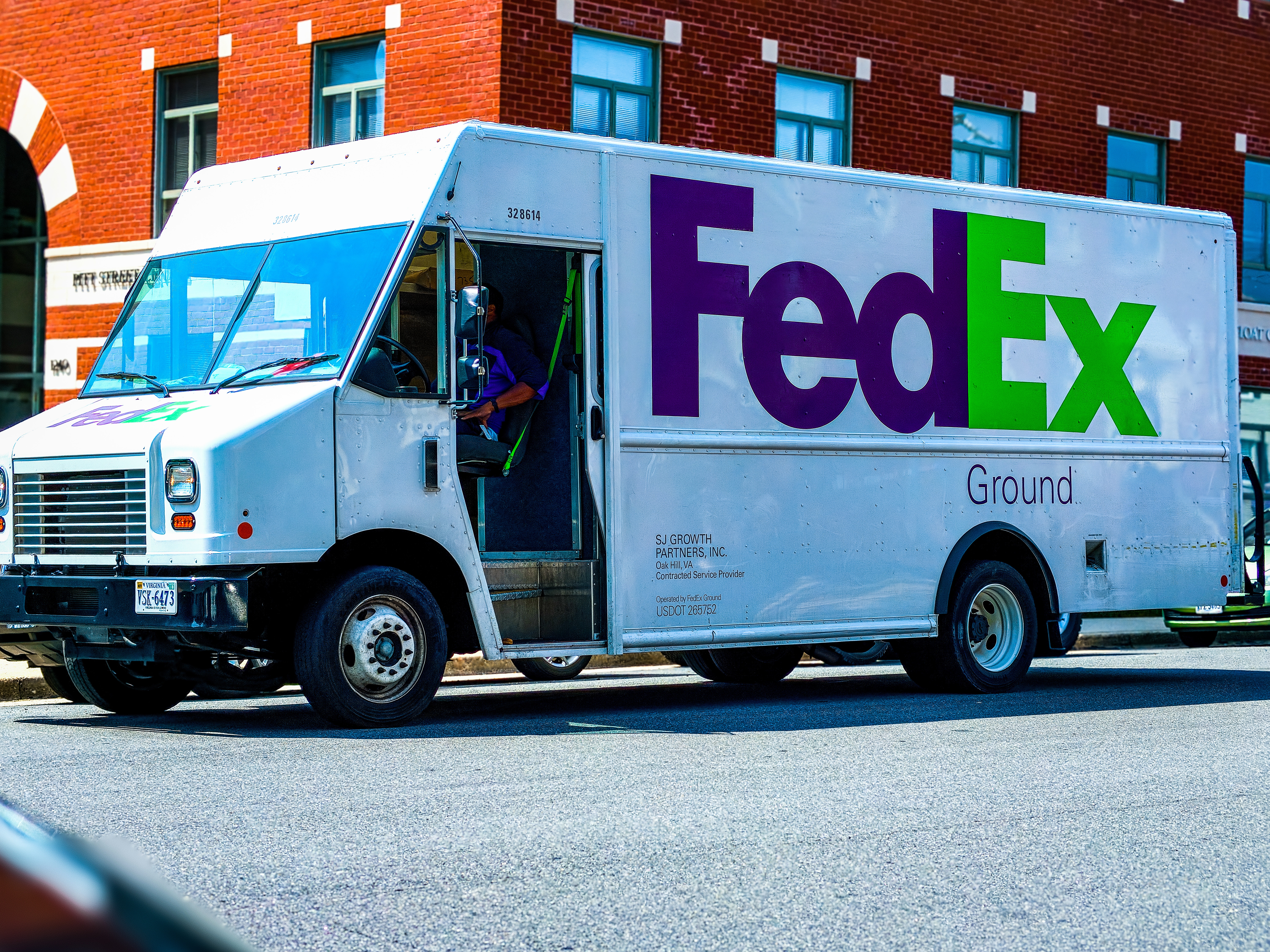 DoorDash Opens an Online Convenience Store
DoorDash has launched an online convenience store, DashMart. The on-demand delivery service says its DashMart service is a new type of convenience store. Consumers shopping via the DoorDash app can buy such items as food, snacks and household essentials under the DashMart banner. DashMart stores are not traditional, brick-and-mortar convenience stores that shoppers can visit. Instead, they function as micro-fulfillment centers with inventory held for deliveries by DoorDash customers via the company's mobile app. DoorDash will both sell household essentials acquired through local and national distributors, and will work with restaurants and other local food retailers to sell their items as well. Read more on Progressive Grocer.
Online Sales Surge 127% at Ahold Delhaize
Ahold Delhaize recently reported a 78% increase in profit and an incredible 127% increase in eCommerce sales due to unprecedented demand for groceries. The Dutch owner of Stop & Shop and Giant Food made a net profit for the second quarter ended Aug. 4 of $818.1 million compared with $397 million for the same period last year. Ahold Delhaize has been reducing its debt, remodeling stores, adding to its fulfillment capacity and strengthening its eCommerce efforts as it looks to accelerate long-term growth and leverage the opportunity in higher demand for groceries amid the pandemic. Read more on Progressive Grocer.
Home Depot Wants to Speed Up Deliveries With New Distribution Centers
Home Depot will open three distribution centers in the Atlanta area over the next 18 months to keep up with customers' demands for speed and convenience. Home Depot wants to offer same-day and next-day delivery to 90% of the U.S. population. Its online sales were already accelerating before the pandemic, and grew by about 80% year-over-year in the first quarter, which ended May 3. About $4.2 billion, or roughly 15%, of its net sales came from online. More than 60% of the time, customers picked up those online orders at a store. To make order fulfillment quick, easy, and safe, the retailer began rolling out curbside pickup in late March, and the service is now available at most stores. Read more on CNBC.
Take full control over your logistics operations.