Reading Time:
4
min
Bringoz Industry Weekly 9/11
B
lack Friday deals are coming to Home Depot for the entire holiday season as some retailers experience increased sales during the coronavirus pandemic. While retailers like Whole Foods and Walmart are using new technology to increase delivery and pickup capabilities and keep up with increased demand. Read about these stories and more in our weekly industry news roundup.
Black Friday Is Now Just a Concept at Home Depot as Virus Rages
In a move that might help crack down on crowding during the coronavirus pandemic, the retailer said that for the first time, its Black Friday prices will be available throughout the entire holiday season, preventing the need to swarm on the actual day after Thanksgiving. The sales will be available both in-store and online. The Atlanta-based retailer said in a statement Wednesday it's trying to end the "one day of frenzied shopping," though a Home Depot company spokeswoman said there may still be a few "unique deals" that launch later in the season. The shift — especially if mirrored by other retailers — could also signal the end of days for Black Friday as we know it. Read more on Bloomberg.
Retailers Experiencing a Coronavirus Boost
The COVID-19 pandemic is changing consumer shopping habits and boosting online sales as many have been forced to work from home, while others staying home have taken up new hobbies to keep busy. Consumers are being cautious and maintaining social-distancing during the ongoing coronavirus pandemic causing a dramatic shift in online shopping and contactless fulfillment methods like curbside pickup and deliveries. We look take at companies experiencing a coronavirus boost and how they are adjusting to increasing consumer demand. Read more in our blog here.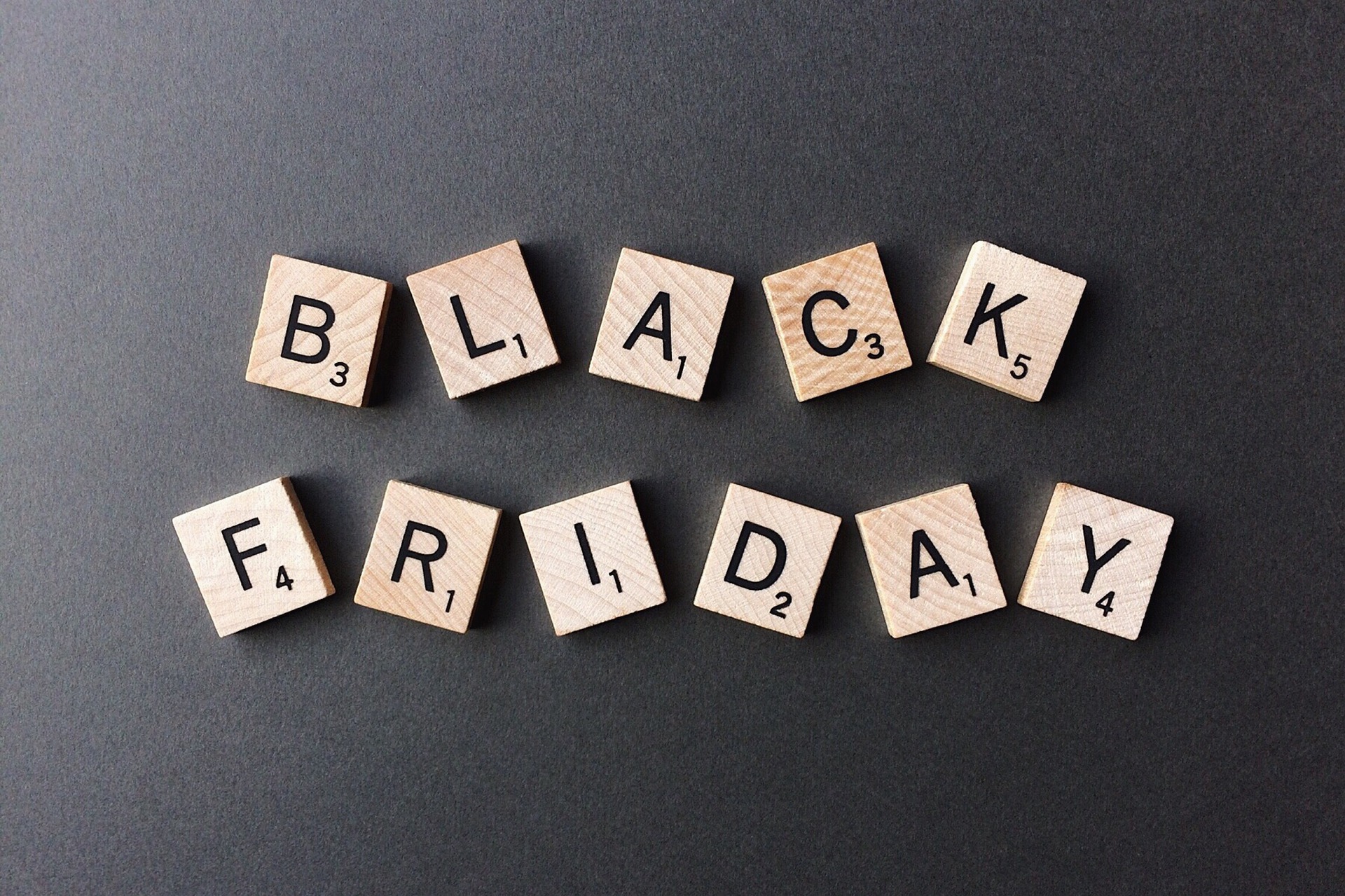 Walmart Accelerates Drone Deliveries
Walmart has launched a pilot in Fayetteville, North Carolina, to deliver select grocery and household essential items by drone. The pilot is in partnership with drone delivery company Flytrex, based in Tel Aviv, Israel. Its drones are controlled over the cloud using an easy control dashboard that will help Walmart gain valuable insight into the customer and associate experience, from picking and packing to takeoff and delivery. Read more on Progressive Grocer.
Whole Foods Expands Grocery Pickup Service
Whole Foods Market plans to offer grocery pickup from 480 stores by the end of September. The natural foods retailer has tripled its pickup availability since March, as eCommerce demand has soared during the pandemic. Whole Foods' pickup service is a key part of the grocer's evolving eCommerce strategy. According to reports, some Whole Foods stores are removing in-store dining and seating space to make room for pickup staging. Read more on Supply Chain Dive.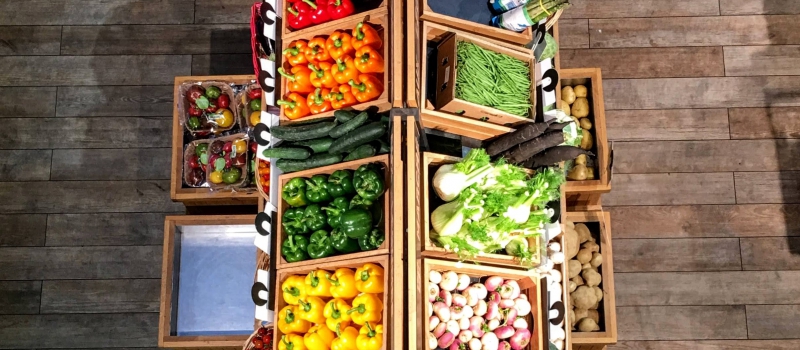 Online Grocery Takes a Small Dip, But Sales Remain Strong
Despite a drop-off from a June peak, U.S. online grocery sales are nearly five times what they were a year ago, according to a Brick Meets Click/Mercatus Grocery Shopping Survey. Sales from online grocery delivery and pickup services came in at $5.7 billion in August, down 20.8% from June but up 475% from August 2019. Average order value for online grocery sales hit a record high of $95 in August, while 75% of those surveyed said they're extremely or very likely to use online grocery delivery and/or pickup again within the next 30 days. Increased order frequency and basket size, plus the larger user base, versus a year ago, reinforce that grocery delivery and pickup services will continue to play an important role for shoppers and retailers. Read more on Supermarket News.
How The Pandemic Pushed Grocers To Experiment With New Tech
With the coronavirus pandemic, tech-based approaches that promote safety and speed are becoming table stakes for grocers. The rapid shift to online grocery ordering has been labeled as the next phase of grocery shopping, legacy grocers and retail heavyweights are both investing in technology to keep up. Customers of all ages have been more willing than before to download apps, try out services like curbside pickup and seek out ways to avoid interactions with cashiers or other customers. Read more on CNBC.
Pandemic eCommerce Surge Spurs Race for 'Tesla-like' Delivery Vans
A surge in package deliveries thanks to coronavirus lockdowns has major firms itching to switch to electric right now. Fleet operators such as United Parcel Service Inc. hunger for computers on wheels that can harvest data and upgrade safety or autonomous features overnight to save money and boost profit. With its ability to send wireless upgrades and fixes to customers' electric cars, Tesla Inc. is seen as a bellwether for electrification. Major companies like UPS want to harness that power to bring cost-saving, autonomous or safety measures to their fleets in real time. Read more on Reuters.
Take full control over your logistics operations.