Reading Time:
4
min
Bringoz Industry Weekly 9/16
S
pecialty grocers are filling a void in malls. Kroger is opening a new fulfillment facility to enable fast online delivery. DoorDash is expanding with nonfood partnerships. Argo AI launches a product line for commercial robotaxi and autonomous delivery services. Read about these stories and more in our weekly news roundup.
Specialty Grocers are Taking Over as Mall Anchors
Department stores that have resided in malls for years have opted to vacate during the pandemic due to declining traffic. Now, malls are looking to repurpose the void left behind. American malls have been leaning into specialty grocers in an attempt to encourage people to spend more time in malls and drive sales for other retailers in the vicinity. Grocers can benefit from mall-based locations with more favorable rent due to the mall vacancies and they can gain customers from the existing traffic that malls already have. Read more on Modern Retail.
What's New in eCommerce Fulfillment?
Despite ongoing challenges including supply chain disruptions, rising inflation, and a persisting pandemic, retailers are making significant investments to meet shoppers' evolving habits. The growing demand for online grocery services and eCommerce fulfillment is driving increased consideration of fulfillment centers, delivery services, and in-store fulfillment options. Here's a look at how retailers are upping their fulfillment game and elevating the customer experience. Read more in our blog here.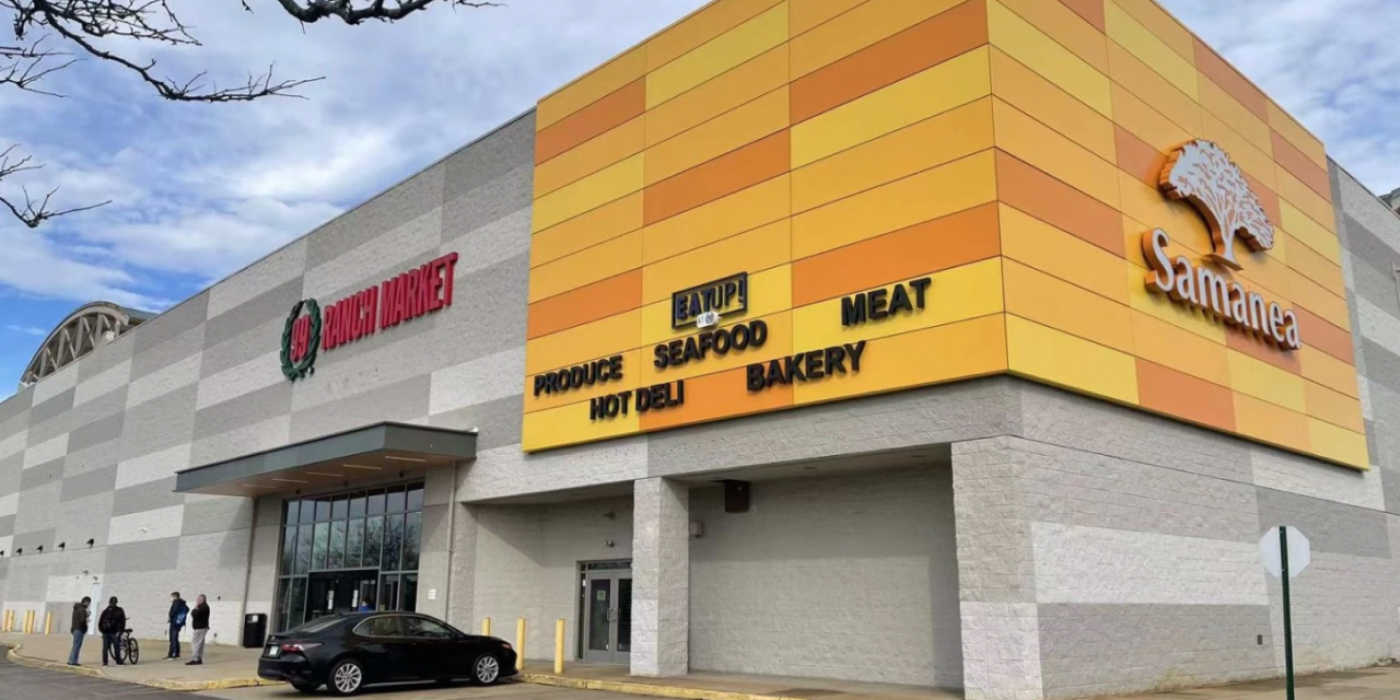 Kroger Extends Digital Delivery Reach
Kroger is opening a new fulfillment facility to enable fast online delivery in Birmingham, Alabama. America's largest grocery retailer is adding a delivery spoke facility in Birmingham. Working in conjunction with nearby fulfillment centers, Kroger's online delivery service will now reach customers in the greater Birmingham area. The approximately 50,000 sq. ft. facility will work in conjunction with the Kroger Atlanta fulfillment center, increasing the retailer's delivery network's reach to customers up to 90 minutes from the hub. Read more on Chain Store Age.
DoorDash Expands Nonfood Partners
DoorDash is looking to become a more central part of consumers' lives and improve profitability, driving on-demand delivery outside of meal occasions. On Friday, DoorDash announced a partnership with retailer Dick's Sporting Goods just one day after discount retailer Big Lots announced its partnership with the company. Through the sporting goods partnership, DoorDash will deliver sports equipment and other items from more than 700 of the retailer's 850 stores across the country. The Big Lots partnership offers delivery from over 1,400 of the retailer's stores across the country in an effort to appeal to price-conscious consumers. Read more on PYMNTS.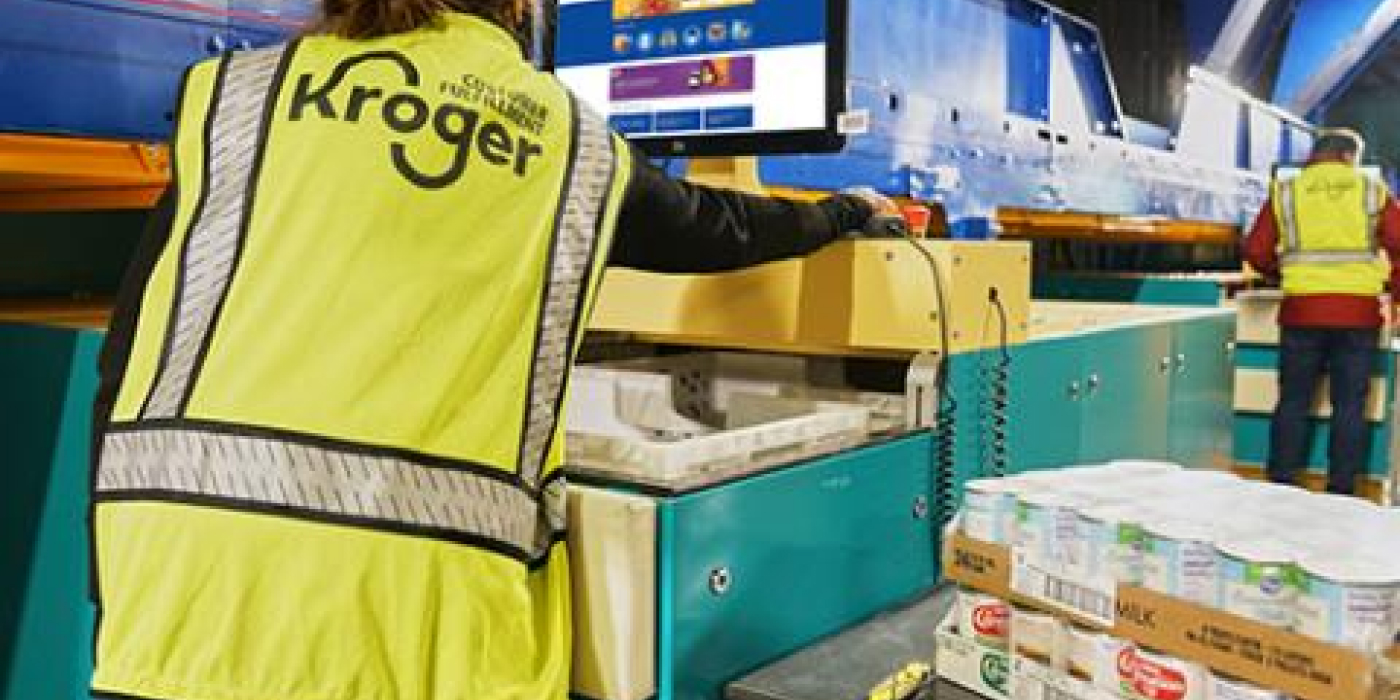 Argo AI Launches New Products to Support Autonomous Delivery
Argo AI, the autonomous vehicle developer backed by Ford and VW Group, revealed this week an ecosystem of products and services designed to support commercial autonomous delivery and robotaxi operations. Argo's product line is wide-ranging and is designed for robotaxi as well as last-mile and middle-mile delivery services. While Argo isn't naming exactly which companies it is targeting or has reached agreements with, it is interested in the consumer packaged goods and health care industries. Read more on TechCrunch.
Walmart Unveils Virtual Fitting Room
Walmart is launching a virtual try-on tool to help shoppers see how a shirt, dress or another clothing item would look on their own body. It is the latest way that the retailer is using technology from Zeekit, a startup it acquired last year. The discounter is launching the tool as some shoppers trim back purchases of discretionary purchases, such as clothing. The newest feature for Walmart, "Be Your Own Model," enables shoppers to virtually try on more than 270,000 items across Walmart's private brands, select items from national brands, and some sold on its third-party marketplace. Read more on CNBC.
Take full control over your logistics operations.