Reading Time:
5
min
Bringoz Industry Weekly 9/17
G
rocery stores are experimenting with drive-thru lanes. Walmart is expanding its partnerships with self-driving vehicle companies. Kroger and Instacart have launched a virtual convenience store that offers deliveries in as little as 30 minutes. Salesforce and FedEx have partnered to provide merchants with new tools in a bid to meet rising demand and consumer expectations. Read about these stories and more in our weekly news roundup.
Why Grocery Stores Are Testing Drive-Thru Lanes
As curbside pickup matures, grocery stores are set to experiment with adding drive-thru lanes to speed up the process. According to a Progressive Grocer report last week, Amazon is adding a drive-thru lane to one of its under-construction Amazon Fresh locations in Florida. Yet Amazon Fresh isn't the only grocery chain to eye drive-thru as a possible way to speed up grocery pickup orders. Few of these approaches have exited the testing phase, and it's possible that drive-thru lanes could fail to catch on aside from a few one-off trials at stores like Amazon and Hy-Vee. But there are reasons to think that drive-thru options at grocery stores could see more widespread adoption. Read more on Modern Retail.
Manage Growing Demand in Reverse Logistics
Online returns more than doubled in 2020 from 2019 and are a major driver of the overall growth of returns in the retail industry which last year reached a high of nearly 11% of all US retail sales, according to the National Retail Federation. Companies that optimize their reverse logistics strategy will see long-term benefits as returns have a significant impact on the environment and on retail profits. Returns can damage the customer experience, and negatively impact a company's bottom line if not properly managed. Here's a look at some ways retailers can effectively manage returns. Read more in our blog here.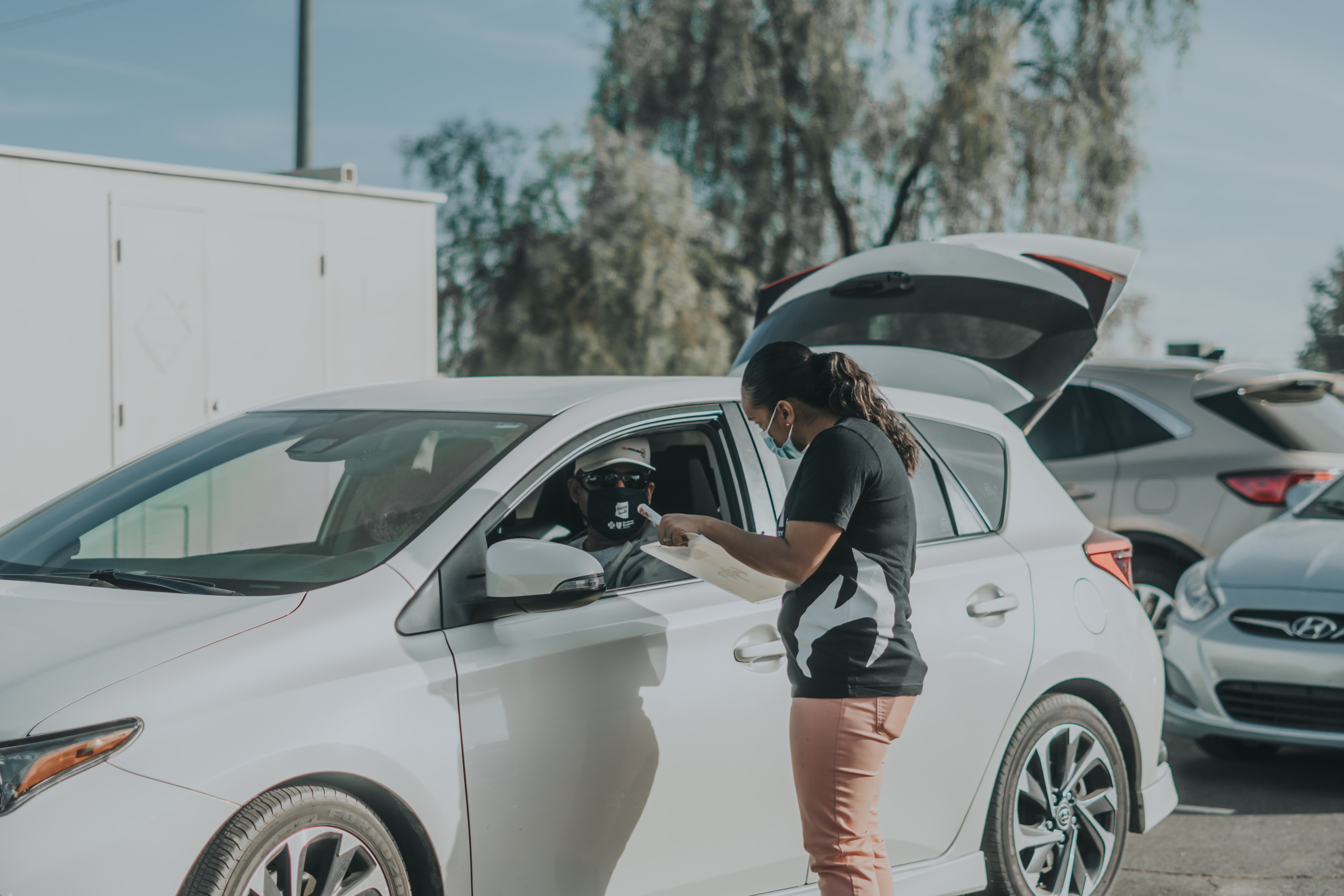 Walmart to Test Self-Driving Cars in Multiple Cities
Walmart is expanding its partnerships with self-driving vehicle companies to include Ford Motor and Argo AI. The companies said Wednesday that the collaboration will utilize Ford Escape hybrids with Argo AI technology for Walmart deliveries in Miami, the District of Columbia and Austin, Texas. The program will allow Walmart customers to place orders of groceries and other items online for door-to-door autonomous delivery. The new collaboration is the first multicity service regarding autonomous vehicles for Walmart. Bryan Salesky, Argo AI founder and CEO, said focusing on three cities will show "the potential for autonomous vehicle delivery services at scale." Read more on CNBC.
Kroger To Deliver Groceries in 30 Minutes
Kroger and Instacart have launched a virtual convenience store that offers delivery of fresh food, meal solutions, snacks and other products in as little as 30 minutes, the grocery chain and eCommerce provider announced in a joint press release Tuesday morning. The service, known as "Kroger Delivery Now," carries a selection of 25,000 items and is available to as many as 50 million households through Kroger's more than 2,700 grocery stores. Kroger's entry into the ultrafast delivery segment puts it in competition with speed-focused eCommerce services like Gopuff that have attracted billions of dollars from investors. Read more on Retail Dive.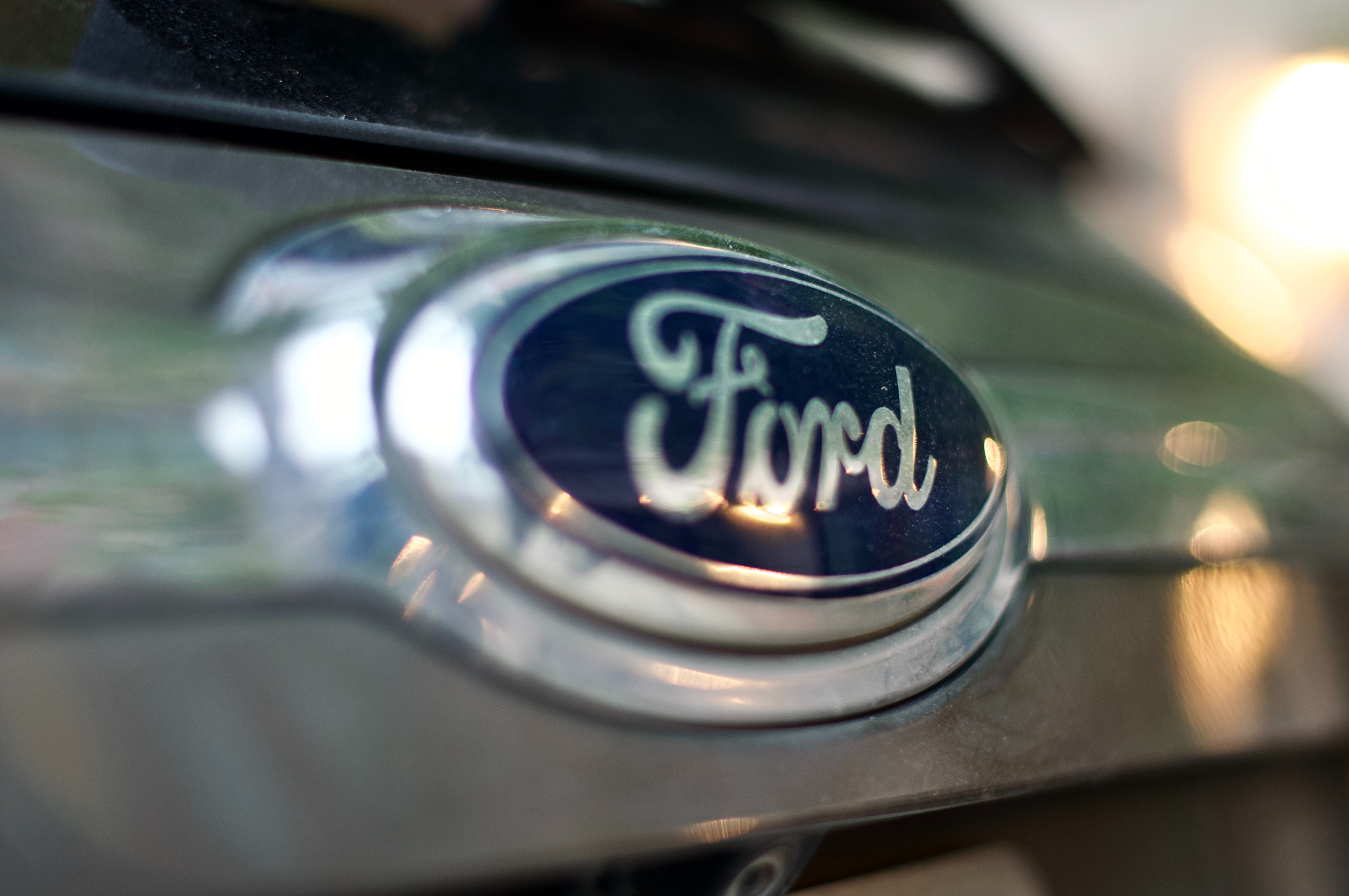 Salesforce, FedEx Ink Multi-Year Logistics Partnership
Salesforce and FedEx have partnered to provide merchants with new tools in a bid to meet rising demand and consumer expectations for fast, free shipping and returns while keeping supply chain costs low and increasing efficiency. The collaboration will integrate Salesforce's Commerce Cloud and Order Management with capabilities from FedEx and its eCommerce platform subsidiary, ShopRunner. Salesforce merchants will have access to free two-day shipping and new return processes such as label-less returns, return-packaging at FedEx locations and easy drop-off, as well as access to millions of shoppers who make purchases through FedEx's ShopRunner platform. The offering is expected to launch in the U.S. this spring, at which time pricing will be announced. Read more on Pymnts.
Ryder to Build Logistics Network With Autonomous Trucking Company Embark
Ryder has announced plans to help Embark launch a nationwide network of up to 100 transfer points that will be owned and operated by the autonomous trucking developer. As part of its partnership with Embark, Ryder will provide yard operations, maintenance and fleet management. It will also play an advisory role on Embark's network of strategically located transfer points where freight is moved from driverless long-haul trucks to driver-controlled trucks for first- and last-mile delivery. This is Ryder's third public partnership with autonomous trucking companies. It recently announced plans with Waymo and TuSimple. Read more on TechCrunch.
GM CFO Reaffirms Outlook, Expects Supply Chain Stability in 2022
General Motors CFO Paul Jacobson reaffirmed the company's 2021 profit outlook and said the company expects a more stable supply chain in 2022, "even if it's not back to completely unconstrained" levels, he said at the RBC Capital Markets Global Industrial Conference. He noted present challenges from inflation, the delta variant, labor shortages and supply chain instability. Jacobson highlighted that the brunt of the issue would be faced in the third quarter where deliveries could fall by 200,000 vehicles due to continued chip shortages, a reduction that's double what the company expected. Still, he told analysts that GM "does not want to drive a level of COVID austerity into the business" and "will not pull back its investment plans." Read more on CFO Dive.
Take full control over your logistics operations.