Reading Time:
4
min
Bringoz Industry Weekly 9/18
D
ark stores are on the rise as retailers continue to adapt to increased delivery demands. Walmart is partnering with Zipline to test drone delivery. Amazon is planning on increasing delivery hubs across the US, while its Fresh grocery store opens to the public. Read about these stories and more in our weekly industry news roundup.
The Rise of Dark Stores—And How They Could Save Struggling Retail
Retailers are accommodating the shift of shopping from in-store to online by turning their physical locations into so-called "dark stores"—miniature warehouse-like spaces where online orders can be packed for pickup or delivery. Retail experts say this is just the start of a major trend. "Every chain in the world will be doing this in the future. And the future is now, because COVID-19 has pushed the timeline up for a number of these kinds of initiatives," says Ken Morris, managing partner at Cambridge Retail Advisors. Grocery chains such as Stop & Shop and Hy-Vee are already experimenting with turning stores dark. Walmart has one in New Hampshire. Bed, Bath & Beyond plans to convert a quarter of its locations into dark stores. And some shopping malls are also being converted into fulfillment centers. Read more on Fast Company.
COVID-19's Impact on the B2B Industry
The coronavirus pandemic has affected many industries around the world, the business-to-business (B2B) market is no exception. The way companies buy from and sell to each other now looks very different than it used to. Unprecedented demand and unforeseen circumstances have led businesses to accelerate innovation in order to survive and thrive during the ongoing pandemic.We take a look at some ways B2B companies are being affected by the ongoing coronavirus pandemic and how they are adapting to their new normal. Read more in our blog here.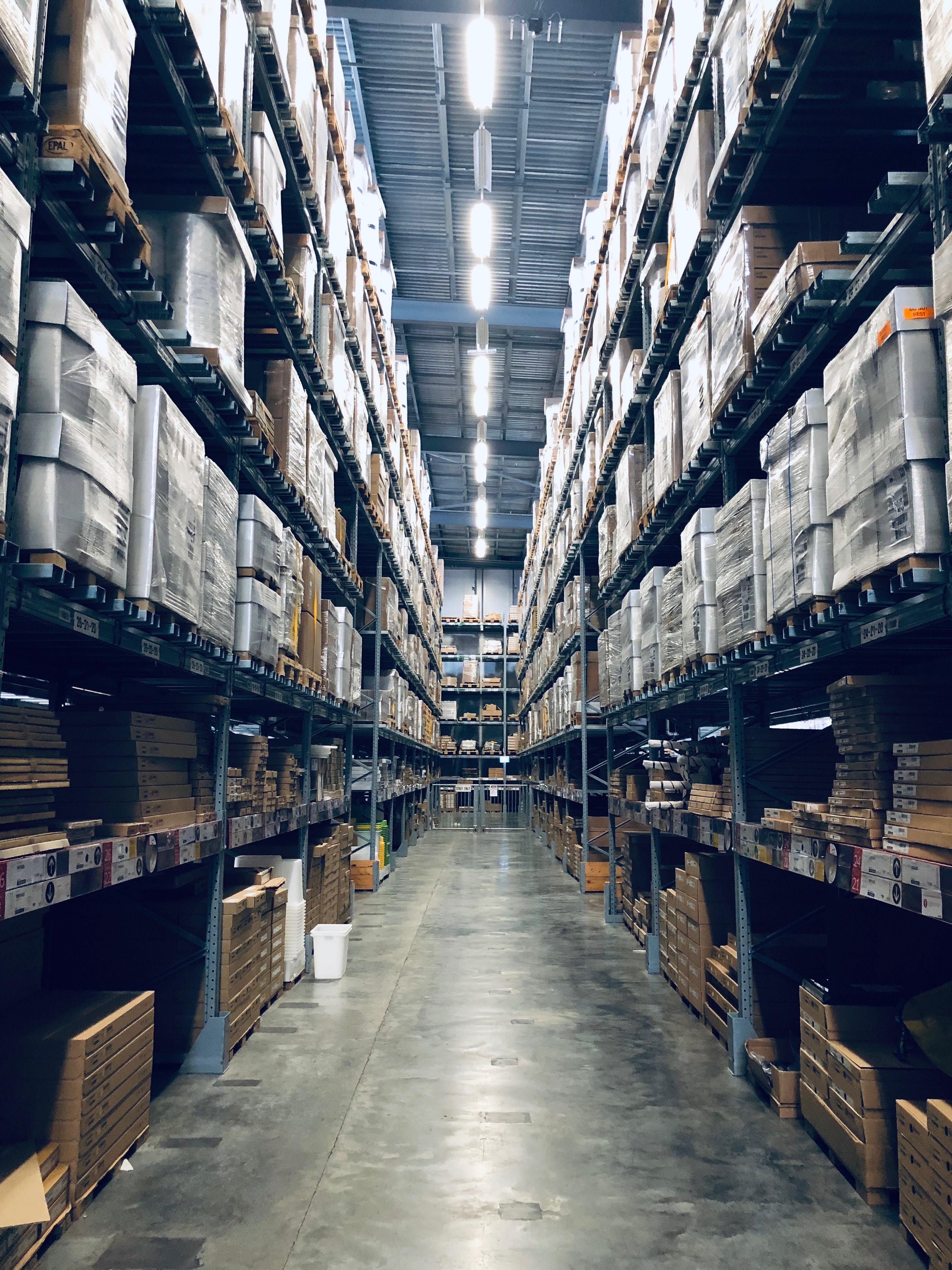 Walmart Accelerates Drone Deliveries
Walmart is teaming up Zipline to test drone delivery. Starting next year, Zipline will begin making on-demand deliveries for Walmart for "select health and wellness products with the potential to expand to general merchandise," according to Tom Ward, senior vice president of customer product at Walmart. The system will facilitate rapid delivery times of under an hour and help curb carbon emissions. Read more on Yahoo.
Amazon Plans Delivery Hub Expansion
Amazon reportedly will open 1,000 delivery hubs in the United States, a move that would bring products closer to consumers and help ensure quicker shipments. Some of those delivery hubs reportedly would be located within empty retail stores, along with malls and car dealerships, that is, those hubs could help Amazon better solve the "last-mile" problem for retail deliveries. Amazon's newest move comes amid other fulfillment expansions by various types of retailers, including supermarkets and grocery stores. Read more on Progressive Grocer.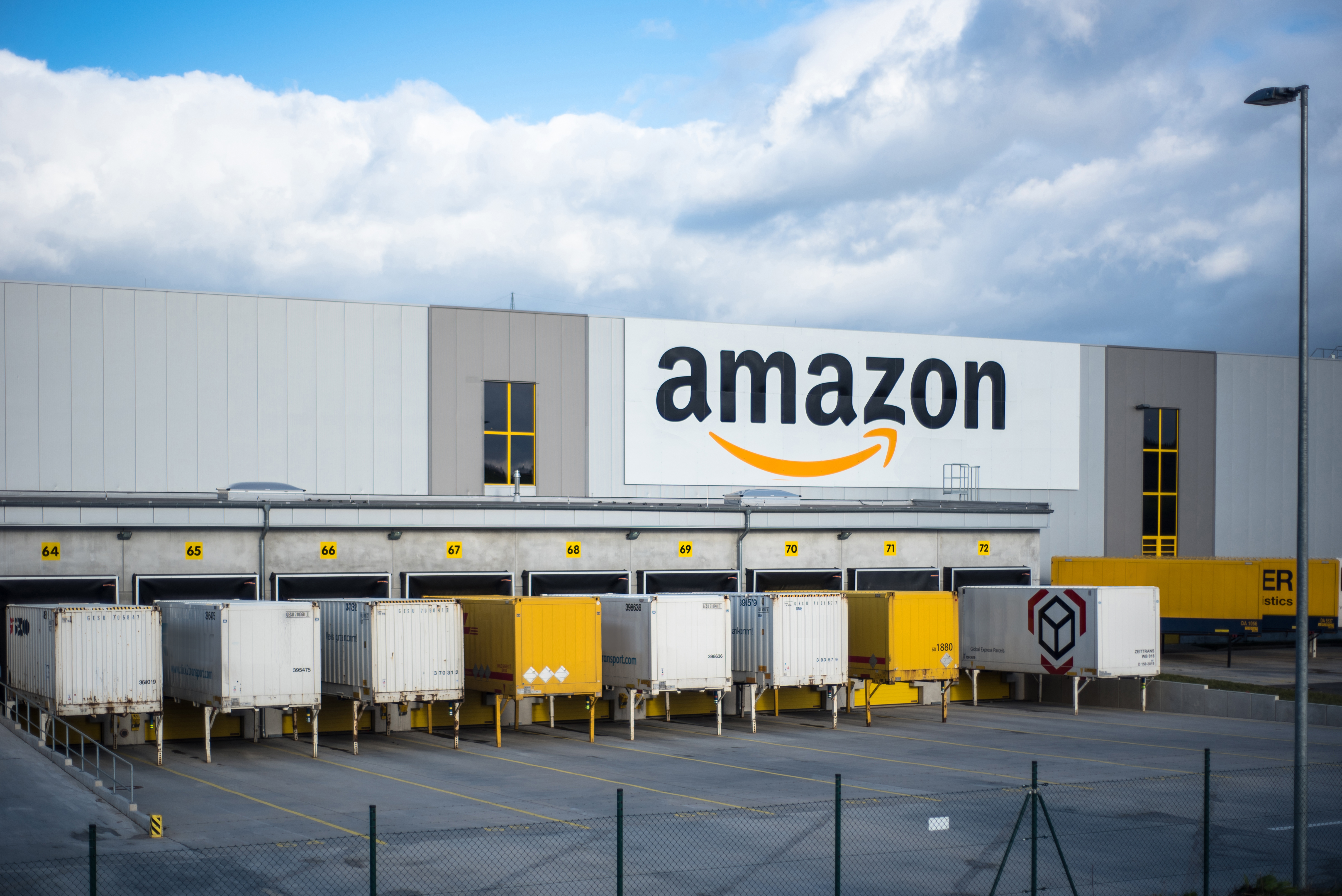 H-E-B Jumps Into Micro-Fulfillment
H-E-B has partnered with Swisslog, a Swiss warehouse automation company, to build an unspecified number of automated micro-fulfillment centers. The facilities will serve H-E-B's eCommerce services, including its curbside pickup and delivery operations. Swisslog has jumped on the heightened demand for grocery eCommerce brought on by the coronavirus crisis to spur interest in its technology. H-E-B has employed a range of strategies to build up its eCommerce business, as online shopping and delivery has grown. Read more on Supply Chain Dive.
Amazon Fresh Grocery Store in LA Opens to Public
After a short period where you could only visit the store if you had an invite, Amazon's first Fresh grocery location is now open to the public. Starting today, anyone who wants to visit the Woodland Hills, Los Angeles store can do so. The centerpiece of the store is Amazon's new Dash Cart. Each one features a scale and a variety of cameras and sensors, allowing it to calculate your total as you shop. Once you're done shopping, the amount you need to pay is automatically deducted from the credit card associated with your Amazon account. There are also Echo Show stations throughout the store where you can ask Alexa to point you in the direction of a specific product. Besides groceries, you can also pick up your same-day Amazon Prime deliveries from the store, and there's even the option to pre-order deli items through the Fresh app. Read more on Engadget.
FedEx Growth as Pandemic Drives eCommerce Bounce
U.S. delivery firm FedEx reported a bigger-than-expected quarterly profit on Tuesday, after price hikes, lower fuel costs and efficiency gains countered negative impacts associated with a pandemic-fueled surge in eCommerce shipments. Shares in the Memphis-based company jumped 7.6% in extended trading. Average daily package volume for FedEx Ground, which handles eCommerce deliveries for retailers like Walmart, jumped 31% to 11.6 million during the fiscal first quarter ended Aug. 31. Read more on CNBC.
Take full control over your logistics operations.