Reading Time:
3
min
COVID-19's Impact on the B2B Industry
T
he coronavirus pandemic has affected many industries around the world, the business-to-business (B2B) market is no exception. The way companies buy from and sell to each other now looks very different than it used to. Unprecedented demand and unforeseen circumstances have led businesses to accelerate innovation in order to survive and thrive during the ongoing pandemic.
Here's a look at some ways B2B companies are being affected by the ongoing coronavirus pandemic and how they are adapting to their new normal.
Digital Acceleration
Similar to what is occurring in the B2C landscape, the importance of digital channels has significantly increased since the COVID-19 crisis began. Looking forward, B2B companies see digital interactions as two to three times more important to their customers than traditional sales interactions, according to a McKinsey and Co. survey of B2B decision-makers. Nearly half of decision-makers whose businesses sell online (46%) report growth as a result of COVID-19. As B2B companies continue to shift towards online purchasing, eCommerce capabilities are imperative with 64% planning to increase investments in an eCommerce site, according to a recent B2B survey.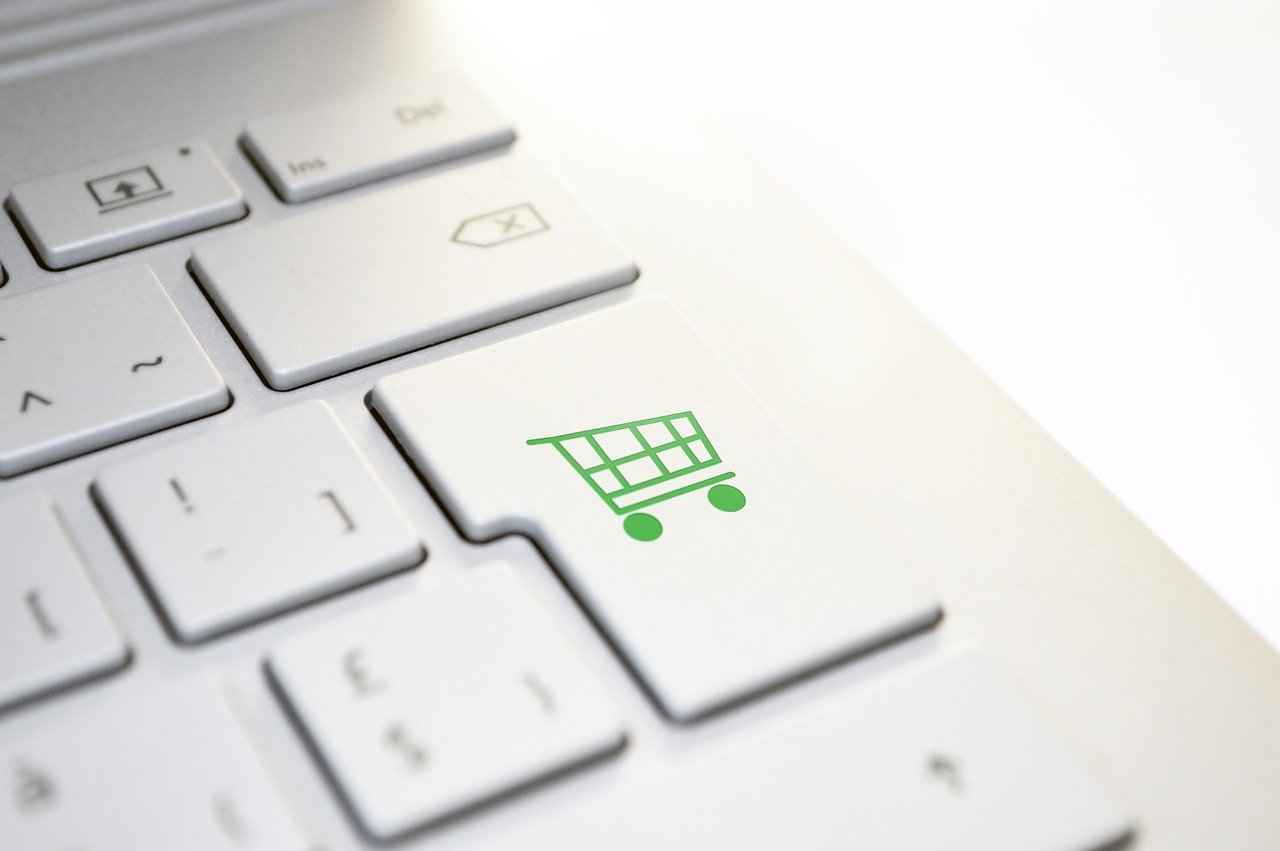 Delivery is a Priority
With supply chains heavily impacted by the pandemic, businesses are struggling to keep up with demand and need to have the infrastructure in place to cope with surging online sales. Companies without a strong logistics infrastructure risk losing customers as delivery services have become increasingly convenient and important. According to June 2020 research from Wunderman Thompson, 45% of US B2B buyers switched to a new supplier because their existing supplier was not able to offer delivery during the coronavirus pandemic. Many buyers may not be comfortable purchasing items in person or have begun online shopping for necessities during the pandemic and will therefore look to digital and delivery options to fulfill their B2B shopping needs as well.
B2B Marketplaces Offer New Opportunities
Many traditional sales channels have slowed down or closed due to coronavirus lockdowns. Additionally, buyers are seeking safer options to buy what they need while minimizing exposure to the coronavirus. As buyers of business products search for new ways to easily purchase goods and services online, they are increasingly turning to marketplaces. B2B companies have responded to the pandemic with new online marketplace strategies to quickly expand inventory and address demand for new products. Worldwide B2B marketplace sales are estimated to reach $3.6 trillion by 2024, according to payments research and consulting firm iBe. A new survey of business buyers found that 89% of purchasing managers are purchasing at least the same or significantly more on B2B marketplaces as a result of circumstances brought about by the coronavirus. 
The COVID-19 pandemic poses challenges in the short run, but it also offers the opportunity to transform B2B sales which will help companies come out of the crisis stronger. As COVID-19 accelerates digital transformation in the B2B industry, strengthening sales and delivery capabilities is likely to emerge as a core requirement for succeeding in a post-coronavirus world. 
For more information about how we can help you efficiently manage all of your B2B delivery needs, contact info@bringoz.com.
Take full control over your logistics operations.