Reading Time:
4
min
Bringoz Industry Weekly 9/2
A
mazon launches a storage and distribution service. Pitney Bowes partners with Gatik to test autonomous middle mile delivery. Chewy grows its automated fulfillment network. Read about these stories and more in our weekly industry news roundup.
Amazon Launches Storage and Distribution Service
Amazon announced a new service that will grant sellers access to its massive warehousing and distribution network. The pay-as-you-go offering, called Amazon Warehousing & Distribution, allows sellers to ship inventory to what the company describes as "new, purpose-built facilities for bulk inventory storage and automated distribution." Sellers will also have the option to integrate their upstream inventory storage into Amazon's fulfillment network. Read more on FreightWaves.
3 Ways Automation Can Transform Distribution Operations
While many distribution centers have yet to take full advantage of automation, that number is shrinking. Expanding distribution operations are implementing automated solutions to improve productivity, optimize their resources, and better serve customers. As businesses continue to navigate challenges such as increasing eCommerce demand and labor constraints, it is crucial to implement innovative and effective automation solutions. Here's a look at three ways automation can help companies transform their distribution operations and adapt to business growth. Read more in our blog here.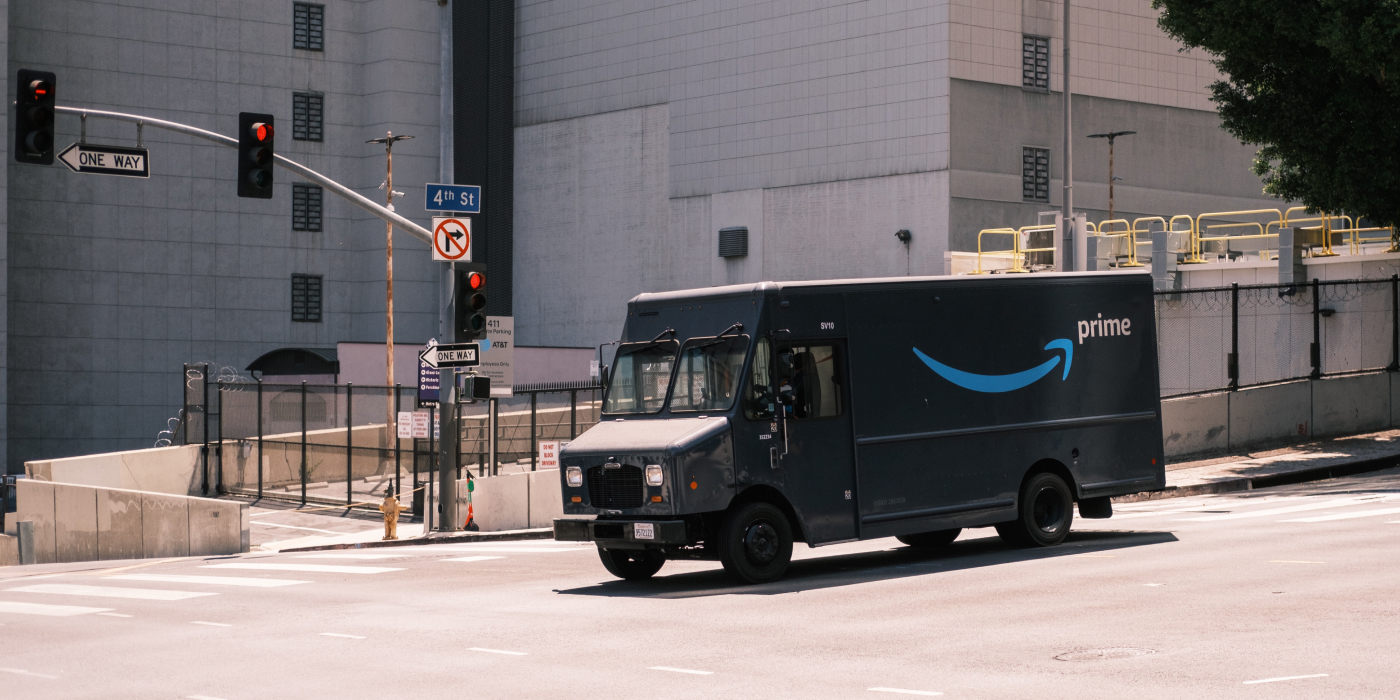 Pitney Bowes and Gatik Team Up for Autonomous Middle Mile Delivery
Logistics company Pitney Bowes will begin testing automated short-haul delivery trucks from startup Gatik under a new pilot program at Dallas-area distribution centers, the companies announced Wednesday. Pitney Bowes will integrate Gatik's self-driving box trucks starting in 2023. The trucks will supplement five existing routes in the Dallas-Fort Worth area and will run packages between distribution centers. The partnership gives the global logistics company access to some of the first commercial autonomous delivery trucks on the market and adds to Gatik's growing footprint in the U.S. short-haul delivery market. Read more on CNBC.
Chewy Grows its Automated Fulfillment Network
Chewy opened its third automated fulfillment center in July as the company's fulfillment network continues to increase its shipping capacity, CEO Sumit Sing said on a Q2 earnings call this week. The Reno, Nevada facility is expected to take half the time to reach full operational capacity compared to its first facility in 2020, CEO Sumit Singh said on the call. So far, Singh said the fulfillment centers have helped to lower costs while increasing shipping volume. Nearly 25% of Chewy's freight volume shipped from its first two automated facilities last quarter, at an approximately 15% lower unit-level cost compared to the company's legacy network. Read more on Supply Chain Dive.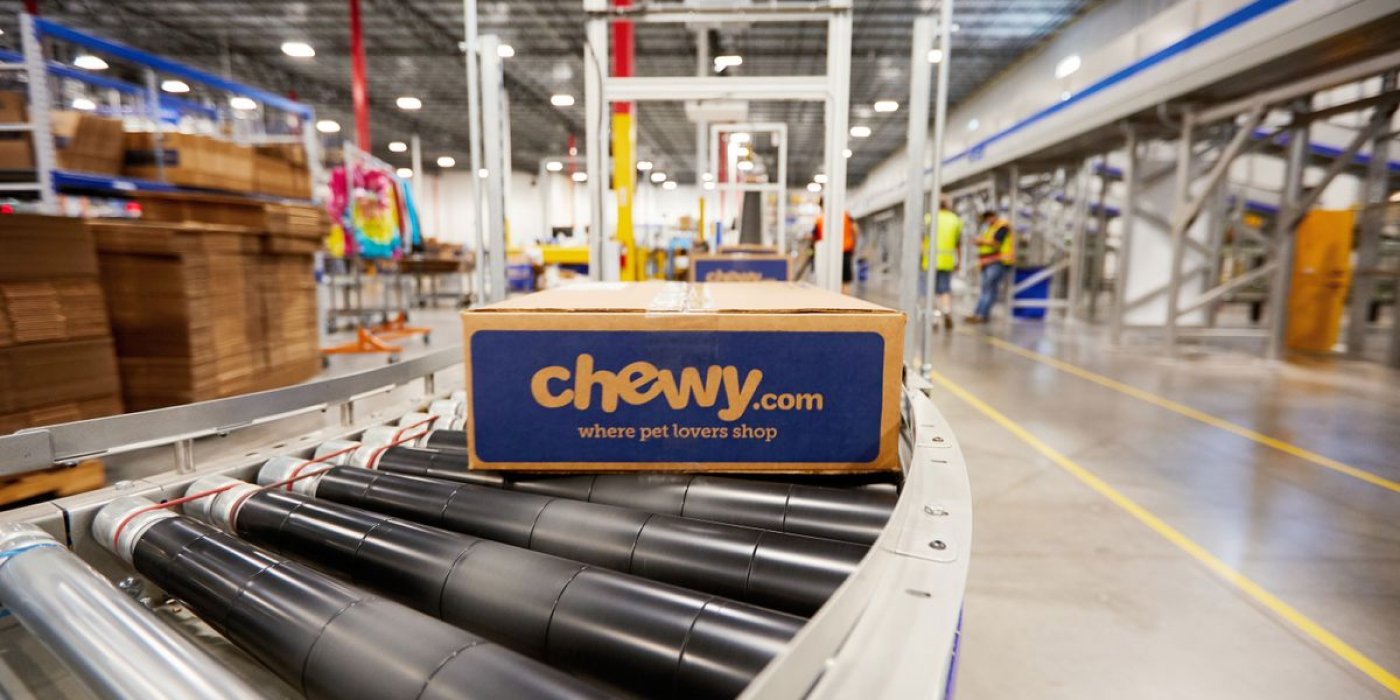 Meijer to Launch New Store Format
Meijer is launching a supermarket store format, with plans to open the first two locations early next year in southeast Michigan. Meijer Grocery stores will be between 75,000 and 90,000 square feet. The new brick-and-mortar concept will complement Meijer's other store formats, which include its legacy supercenters and the neighborhood markets it has been opening in recent years. The store's exterior will have an area for pickup as well as a pharmacy drive-thru window. Read more on Grocery Dive.
Robot Sales Hit New High
Robot sales in North America soared to their highest level yet in the second quarter this year, with nearly six out of ten purchases going to the automotive sector, a report from the Association for Advancing Automation shows. The boom in robot sales marked a third straight record high during the period from April through June, with 59% of the orders coming from the automotive industry and the remainder led by a 13% jump in orders from the food & consumer goods industry. The numbers show that the 12,305 units sold in Q2 2022 is 25% more than sold in the same period in 2021 and 6% more than sold in the first quarter of 2022. Read more on DC Velocity.
Take full control over your logistics operations.