Reading Time:
5
min
Bringoz Industry Weekly 9/4
W
almart is teaming up with Microsoft on a TikTok bid while Amazon is cleared by the FAA for drone deliveries. Meanwhile, malls are in trouble and Whole Foods and 7-Eleven are adapting to growing eCommerce and delivery demands. Check out these stories and more in our industry weekly news roundup.
Walmart Teams With Microsoft on TikTok Bid, Eyeing eCommerce
Walmart has partnered with Microsoft on the technology giant's bid to acquire the social video-sharing app TikTok, a company representative shared in a statement over email. The news was first confirmed by CNBC. In its statement, Walmart called out TikTok's promising capabilities around advertising and eCommerce. The retailer added that the platform could provide an important way for "us to reach and serve omnichannel customers as well as grow our third-party marketplace and advertising businesses." Sources told CNBC that TikTok's parent company ByteDance is closing in on a deal to sell the app's operations in the U.S., Canada, Australia and New Zealand, with a valuation in the $20 billion to $30 billion range. Read more on Marketing Dive.
New Industries Experience Delivery Growth During COVID-19
Since the coronavirus outbreak began and stay-at-home orders were mandated, consumers have used online shopping and delivery services to shop for what they need. New delivery and curbside pickup services enable consumers to buy the goods they need, while minimizing the risk of exposure to COVID-19. Aside from online grocery shopping growing, other industries such as prescriptions, alcohol, and cannabis have seen delivery growth as well. We look at how these industries have grown during the coronavirus and consumer shopping has shifted online. Read more in our blog here.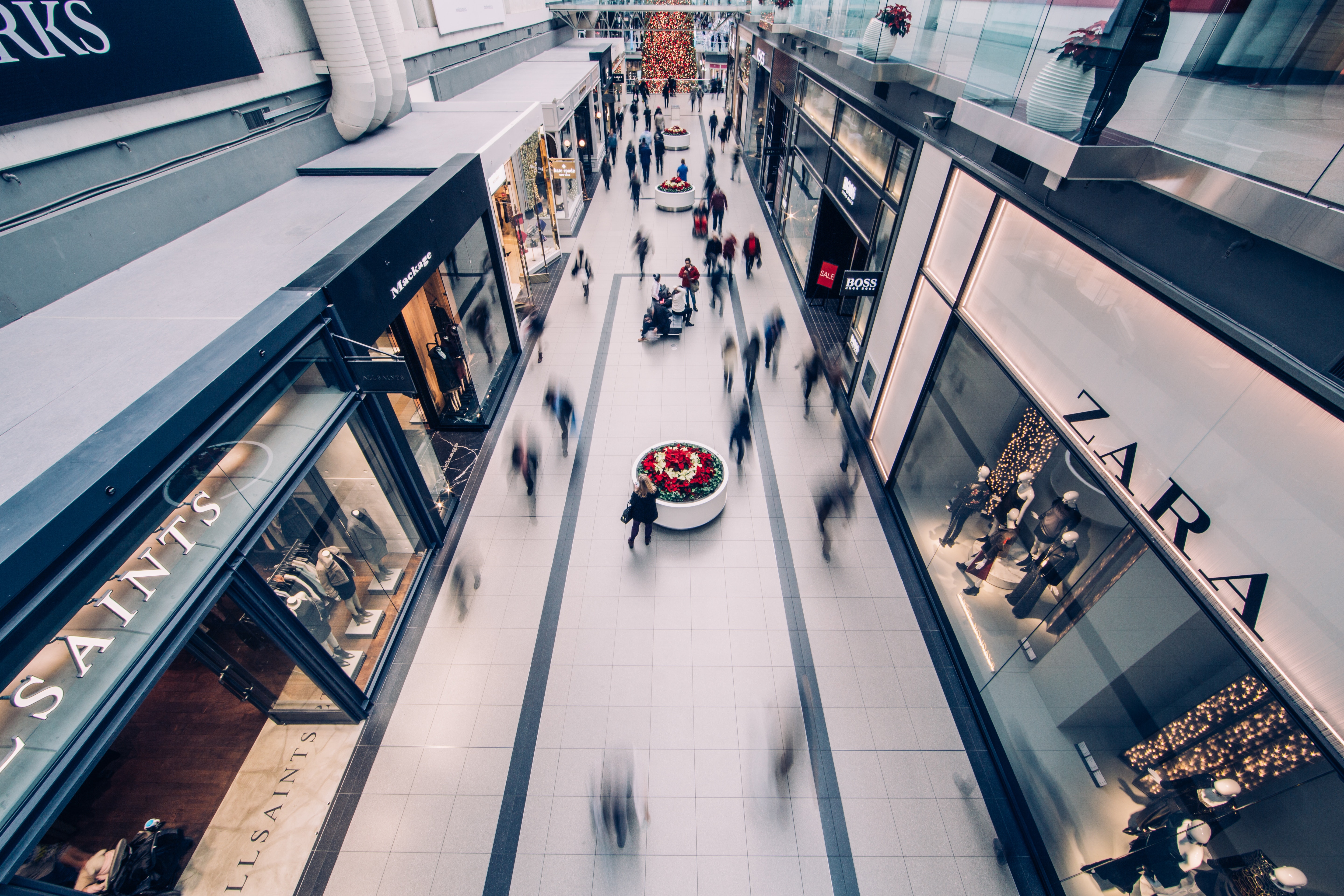 25% of U.S. Malls Are Expected to Shut Within 5 Years
Coresight Research estimates 25% of America's roughly 1,000 malls will close over the next three to five years. The coronavirus pandemic has accelerated a demise that was already underway. About 90% of occupants in U.S. malls are either experiential tenants like movie theaters, or department store chains and apparel retailers, according to the Coresight analysis. This makes malls the most vulnerable type of shopping centers to the COVID-19 impact, it said, compared with other properties like strip centers that have grocery stores and outlet centers that offer consumers bargains. According to data pulled by Moody's Analytics REIS, apartment development in the U.S. is expected to be down 15.6% in a post-COVID-19 world. Office development is set to drop 10%, it said, while retail falls 15.7%. Industrial development, meantime, is expected to pick up 3.6%. Read more on CNBC.
FAA Clears Amazon Drone Delivery For Liftoff
The Federal Aviation Administration (FAA) has granted Amazon Prime Air a Part 135 exemption in the form of a standard operating certificate, which allows the company to begin drone delivery within a test range. The agency only described the environment as "highly rural," and said operations would not take place over people. Rural areas have long been seen as a potential primary beneficiary of drone delivery, given that last-mile logistics is more expensive. "It is likely drone delivery will eventually become part of daily life in some form, with UPS and Amazon, two of the largest logistics operations in the country, now working on the technology," said Matthias Winkenbach, director of Massachusetts Institute of Technology's Megacity Logistics Lab. Read more on Retail Dive.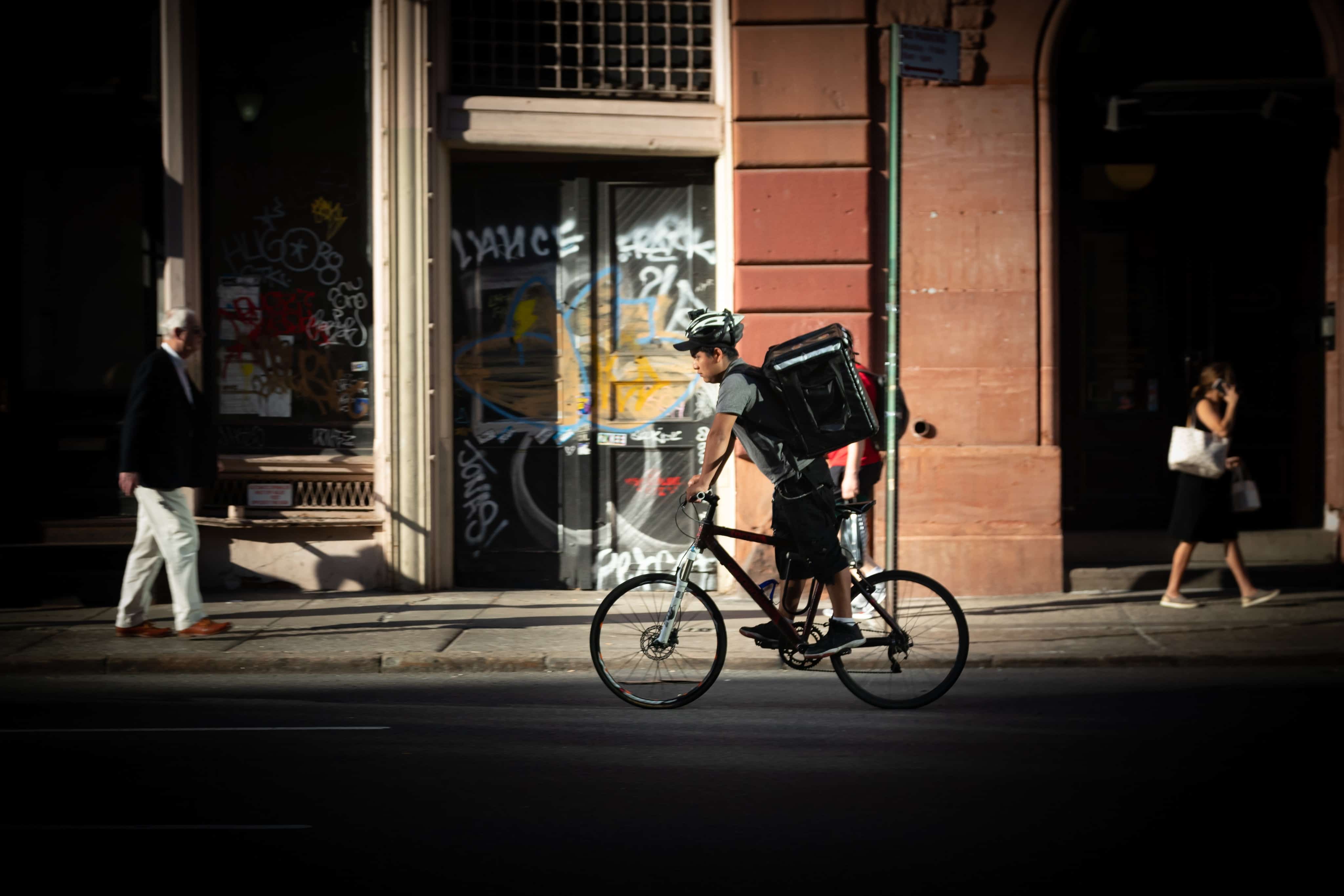 7-Eleven Brings Same-Day Delivery to Customers
7-Eleven is partnering with Instacart to bring same-day delivery to 7-Eleven customers, often in as fast as 30 minutes. Instacart will deliver thousands of convenience, alcohol and grocery items from the chain to customers' doors in participating pilot markets. The multi-phased launch is now live at more than 750 stores, with plans to expand nationally to more than 7,000 7-Eleven stores across the U.S. Read more on Progressive Grocer.
First Online-Only Whole Foods Store Opens
Amazon is opening its first permanent online-only Whole Foods location in Brooklyn's Sunset Park neighborhood. The store will be permanently used to fulfill online grocery orders to customers in the Brooklyn area. The launch of the new, online-only store format comes as Amazon, like many other retailers, has experienced a flood of demand for grocery delivery, driven by the coronavirus pandemic. Amazon said online grocery sales tripled year-over-year in the second quarter and it increased grocery delivery capacity by more than 160%. Read more on CNBC.
GM and Honda to Establish Strategic Alliance in North America
GM and Honda have signed a nonbinding memorandum of understanding toward establishing a North American automotive alliance. The tie-up includes a range of vehicles to be sold under each company's distinct brands, as well as cooperation in purchasing, research and development, and connected services. The companies said co-development planning will begin immediately, with engineering work beginning in early 2021. The alliance, according to the companies, will include a "range of vehicles to be sold under each company's distinct brands, as well as cooperation in purchasing, research and development, and connected services." The combined efficiencies of the companies are expected to free up cash for both companies to invest in advanced and next-generation autonomous and electric vehicle technologies. Read more on CNBC.
Take full control over your logistics operations.