Reading Time:
4
min
Bringoz Industry Weekly 9/9
U
ber partners with Nuro in new 10-year robotic delivery deal. Amazon acquires supply chain robotics provider, Cloostermans. Walmart partners with UnitedHealth to transform health care access. Read about these stories and more in our latest weekly industry news roundup.
Uber and Nuro Forge 10-Year Robotic Delivery Partnership
Uber signed a 10-year partnership with Nuro to begin autonomous food deliveries starting in California and Texas. The multi-year, multiple market partnership will first begin this fall with autonomous food deliveries in Nuro's home city of Mountain View, California, as well as Houston and other key markets to be announced at a later date. Uber Eats consumers will be able to order meals and goods delivered by Nuro's zero-occupant autonomous delivery vehicles. The partnership highlights the rapidly growing potential for last-mile autonomous delivery and opens up autonomous delivery to Uber Eats merchants/restaurants of all sizes. Read more on Food on Demand.
How Can Technology Bolster Supply Chain Efficiency
Businesses are increasingly prioritizing restructuring their supply chains by focusing on digital transformation. Technology, such as scalable digital solutions, is driving many changes in supply chains and logistics operations. Technology solutions can mitigate labor shortages and be flexible and scalable, enabling companies to easily expand their businesses and adjust to increased customer demand. Here's a look at how investing in supply chain and logistics technologies can bolster efficiency and help companies future-proof their supply chains. Read more in our blog here.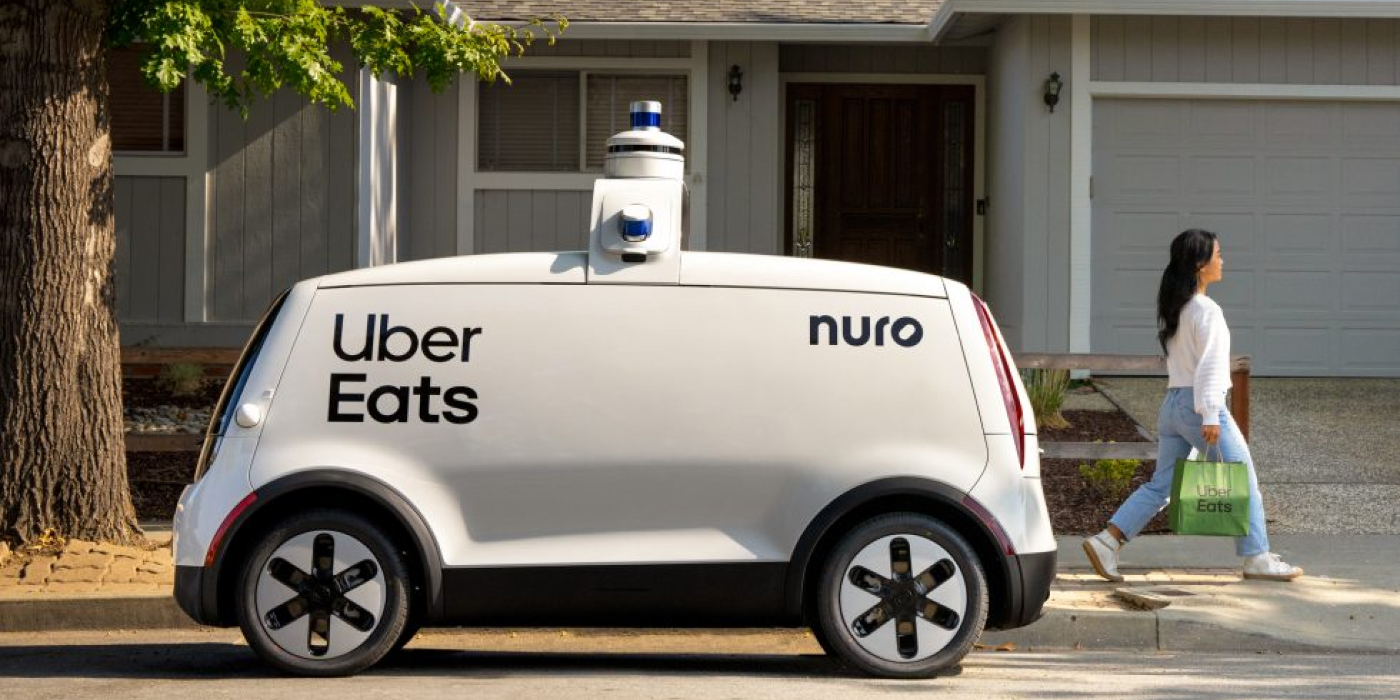 Amazon Acquires Supply Chain Robotics Provider
Amazon has signed an agreement to acquire Cloostermans. Based in Belgium, Cloostermans designs and manufactures mechatronics solutions, robotic technology that Amazon will use to help move and stack heavy palettes and totes, or package products together for customer delivery. Amazon began working with Cloostermans in 2019, and seeks to leverage the company's automated technology to more rapidly deploy solutions that will improve warehouse efficiency and safety, and also help reduce packaging waste. Read more on Chain Store Age.
Walmart Partners With UnitedHealth to Transform Health Care Access
In an effort to provide high-quality, affordable health services to consumers throughout the United States, Walmart is entering into a wide-ranging 10-year partnership with UnitedHealth Group. Beginning in January, the two companies will roll out a co-branded Medicare Advantage plan in Georgia, and also offer Walmart Health Virtual Care as an in-network option for commercial members in UnitedHealthcare's Choice Plus PPO plan. Additionally, UnitedHealth Group's Optum will provide Walmart Health clinicians with analytics and decision support tools to deliver comprehensive value-based care. Read more on Progressive Grocer.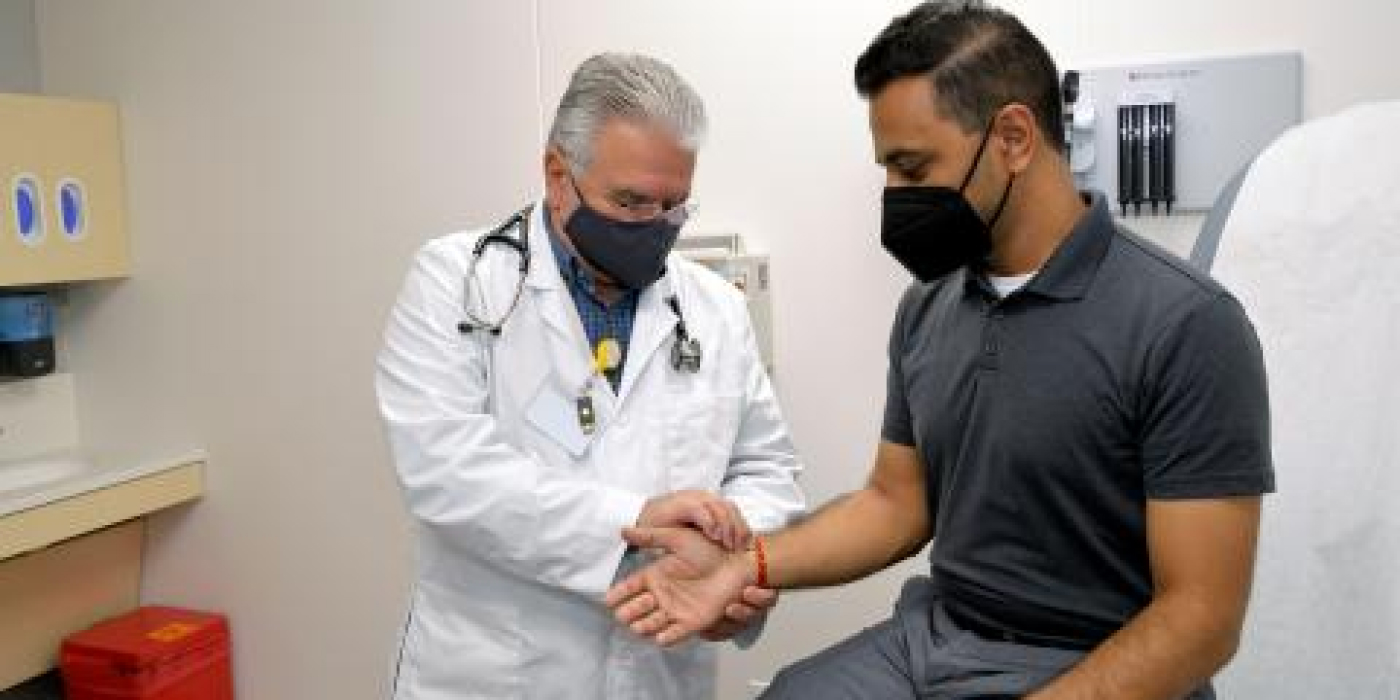 Chip Delivery Times Shrank in August, But Some Shortages Drag On
Chip delivery times shrank again in August, a sign the global shortage is easing further, but some types of semiconductors remain hard to find. Lead times averaged 26.8 weeks in August, a day shorter than they were in the prior month. But parts of the market remain overheated, with orders coming in faster than chipmakers can fill them. The chip industry often struggles to match supply with demand, partly because the components take months to manufacture. Semiconductor makers also are serving a much larger swath of the economy these days, with chips going into cars, factory equipment and appliances. Read more on Bloomberg.
UPS Prepares for Peak Season
UPS plans to hire approximately 100,000 seasonal workers ahead of the peak season package-delivery cycle. UPS said it is filling full and part-time seasonal positions — primarily personal delivery and CDL drivers, package handlers, and driver helpers — by offering "competitive wages" across multiple shifts in hundreds of U.S. locations. Permanent positions also are available in some areas for those who apply early. According to UPS, nearly 35,000 seasonal employees earned permanent positions at the company following the 2021 holidays. Read more on FreightWaves.
Take full control over your logistics operations.