Reading Time:
4
min
Grocery Retailers Invest in Ghost Kitchens
G
host kitchens are becoming increasingly popular. The coronavirus pandemic created huge demand for food deliveries leading to the accelerated growth of ghost kitchens, or cooking facilities that produce food only for delivery with no seating areas. According to Euromonitor, ghost kitchens could create a $1 trillion global market by 2030. 
Many restaurants started ghost kitchens out of necessity during the pandemic in order to keep their businesses afloat. As grocery retailers look to grow, some are investing in ghost kitchens as well. Walmart, for example, partnered with Ghost Kitchen Brands earlier this year to offer restaurant meals and convenience items from well-known brands. Orders are prepared in an on-site kitchen and available for takeout and delivery. 
Kroger is using its existing facilities and infrastructure to execute on this concept as well. Kroger expanded its partnership with ghost kitchen company ClusterTruck last year. The company opened two on-premise kitchens of about 1,000 square feet inside of Kroger stores. Customers can order from more than 80 meals, which they can pick up in stores or order for delivery. Here are some ways these partnerships can help these businesses evolve.
Adapt to Changing Customer Habits
Delivery service skyrocketed last year to become a necessity for many customers. As the pandemic placed restrictions on in-person dining, sales for meal delivery services collectively grew 164% in 2020. Last year, over 45 million Americans used a food delivery app, representing a 25% year-over-year increase, according to a recent report from workforce management company Motus. Growing demand for speed and convenience throughout the past few years has necessitated the adoption of order delivery and pickup services.
As takeout and delivery become more prominent, 68% of customers reported that they're more likely to purchase takeout from a restaurant than before the pandemic. As people return to indoor dining, grocers are hoping to use ghost kitchens to convince shoppers they should buy prepared food in addition to daily necessities. Additionally, as people return to busier lives and fuller calendars, picking up dinner after doing some shopping can be a convenient time-saver. Partnering with ghost kitchens enables grocery retailers to implement new and creative ways to better serve their customers.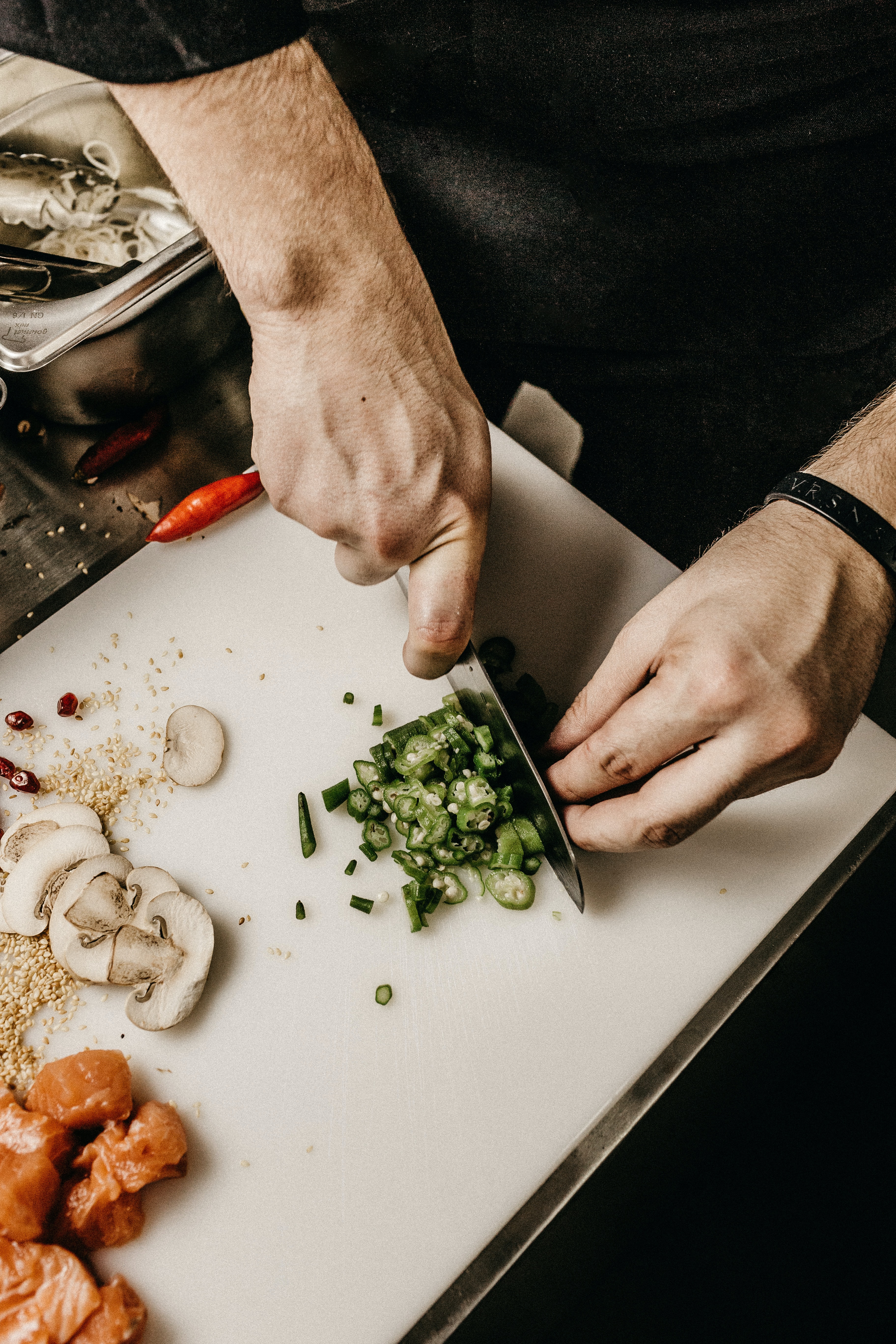 Reach New Customers
Ghost kitchens are rising in popularity as an option for expanding a restaurant's reach while keeping overhead and risk relatively low. Ghost kitchens can partner with grocery retailers to offer restaurants exposure to new areas and customers. Ghost kitchens can also help smaller brands expand their operations. Ghost kitchen companies are an attractive option for restaurants that get little foot traffic and seek to spend less on kitchen staff and real estate. Because of the lower barrier to entry, it opens the door for new foods to make their way to the customer's door.
Grocery retailers are also partnering with local restaurants to enhance the community-centric environment at stores and capitalize on changing customer behavior. Customers can order food from ghost kitchens in stores and also order food delivery, enabling retailers to reach customers wherever they choose to eat. As a result, retailers are focusing on these new and innovative types of restaurant offerings and business partnerships.
Generate Alternative Revenue Streams
Grocers like Walmart and Kroger saw huge growth in 2020 and can partner with ghost kitchens to create new revenue drivers. Ghost kitchens in stores give shoppers easy access to affordable food and enable retailers to increase foot traffic. Many restaurants have permanently closed due to the pandemic, giving grocers a chance to gain market share. To generate awareness and increase sales, Ghost Kitchen Brands positions QR codes throughout each Walmart store where customers can scan, order food, and pick it up at the takeout window when it's ready. 
The coronavirus pandemic has shown that retailers can't stay stagnant. They must look for ways to innovate their stores and improve the customer shopping experience. Retailers need to stay in touch with what matters to customers and find ways to meet their changing needs. Partnering with ghost kitchens is a great way for grocery retailers and restaurants to boost sales, reach more customers, and expand their companies with new business ventures.
For more information about how our delivery management solution can help you manage your delivery and fulfillment operations more efficiently, please contact info@bringoz.com. 
Take full control over your logistics operations.