Reading Time:
3
min
How COVID-19 is Transforming Supply Chains
I
n the midst of the COVID-19 crisis, factory closures, warehouse staff shortages, and unprecedented delivery demands stopped, or drastically slowed, supply chains and reduced inventory availability. As the coronavirus pandemic continues, retailers must be prepared for future manufacturing shutdowns, potential inventory shortages, and delivery delays. Supply chain disruptions may be a reality the world will need to get used to as unexpected circumstances take their toll on supply chains. 
Being able to adapt to disruptions is key to maintaining business continuity and reducing their economic impact. As COVID-19 continues to affect industries and economies around the world, here are some ways retailers are transforming their supply chains to improve performance and better prepare for the future.
Diversify Supply
Relying on one supplier, distributor, or resource will lead to problems and, ultimately, lost business down the line. Reacting quickly to supply chain disruptions requires a flexible network of suppliers and partners that can handle sudden shortfalls or produce new products. Companies need to collaborate with multiple suppliers in order to quickly adapt to unexpected circumstances. The ability to change or add resources to their existing operations is one of the greatest tools a company can have to remain flexible and be able to adapt to real-time constraints and unexpected demands.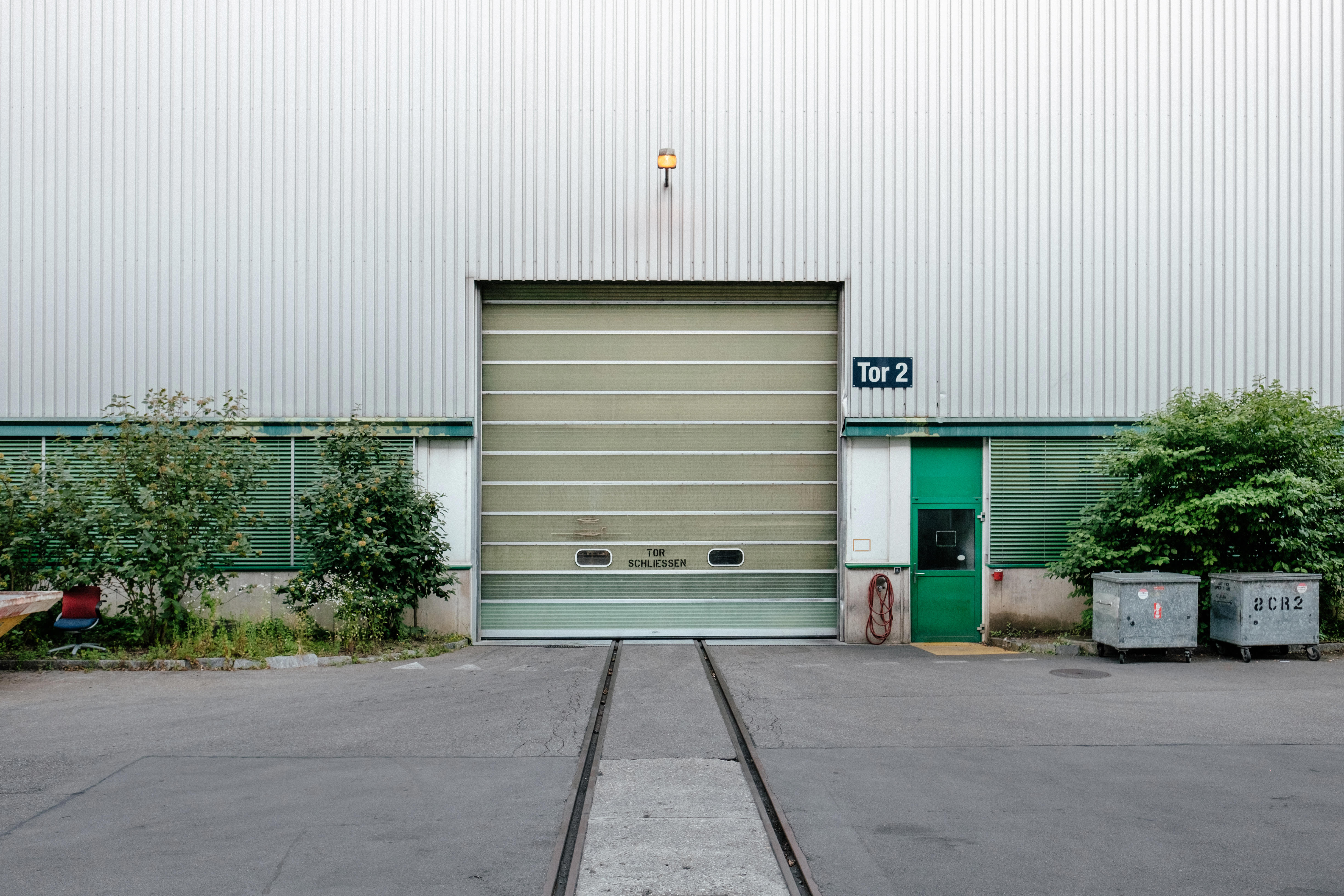 Hyperlocal Fulfillment
Health and safety concerns have accelerated customer demand for fast and convenient order fulfillment. Consumers want delivery as fast as possible and they want a simple shopping experience across multiple channels. Adding fulfillment centers close to customers in urban areas ensures business continuity and fast omnichannel fulfillment service. By bringing products closer to the customer, those orders can be fulfilled faster, and can be easily tracked, monitored, and managed through last-mile delivery solutions. As online shopping increases, retailers including Amazon, Best Buy, and Home Depot, are expanding their fulfillment capabilities with new facilities and using their stores for fulfillment to support the growing demand for flexible delivery and pickup options.
Digital Supply Chain Investments Accelerate
At the end of June 2020, a global research study from IFS Industries found that 52% of companies plan to increase their spending on digital transformation. The survey indicates that operations concerned with economic disruption were 20% more likely to plan increased spending on digital transformation. Cloud-based supply chain platforms and tools enhance the quality and speed of decision-making within a company, and also with suppliers and other external partners in a secure environment.
Supply chain disruptions are highlighting the need for greater visibility, flexibility, and the rethinking of manual processes. Companies are applying automation and robotics to make their supply chains more autonomous and resilient in the event of labor shortages. Delivery management platforms allow companies to increase visibility, track deliveries in real-time, and easily adapt to increasing delivery demands.
Businesses must enhance supply chain capabilities to serve the needs of their customers while increasing efficiencies, minimizing risks, reducing costs, and improving the customer experience. Flexibility and adaptability will be critical components of successful businesses in the future, allowing them to respond quickly and effectively to changes in market conditions. Companies with the ability to transform according to their business needs and world events are best positioned to protect themselves from negative impacts and enable future growth and profitability.
For more information about how we can help you manage your delivery operations, and adapt to real-time demands, contact info@bringoz.com.
Take full control over your logistics operations.