Reading Time:
4
min
How Do Driver Apps Increase Driver Efficiency
D
rivers are one of the most important links in the final stages of the supply chain as they are the last touchpoint in the customer journey. Driver apps have provided many advantages to making last-mile delivery a more productive and efficient process. Gone are the days where due to the lack of communication with drivers, deliveries are delayed or misplaced. With a mobile app, you can communicate with the customer, accept delivery assignments, find the best delivery routes, access all of the information you need, and more.
As more customers feel comfortable with online shopping and delivery volume increases, companies will need the proper tools to make fast and seamless delivery service. On-time delivery performance is crucial to making a good impression on customers; 60% of consumers say they complain when a package isn't delivered when expected, according to a report from Project44. Driver applications are a critical tool for ensuring fast, on-time delivery service. Here are some driver app features that increase productivity and enable drivers to work efficiently and make deliveries faster.
Real-Time Communication
There was a time when drivers could only communicate with managers after they completed deliveries or if there was a problem. However, driver apps enable drivers to communicate with dispatchers and managers in real-time, while also paying close attention to vehicle operations, delivery routing, scheduling, and other important features to optimize their driving experience. Any issues can be resolved quickly minimizing delivery delays. Drivers can also communicate directly with customers through the app and keep them updated throughout the day.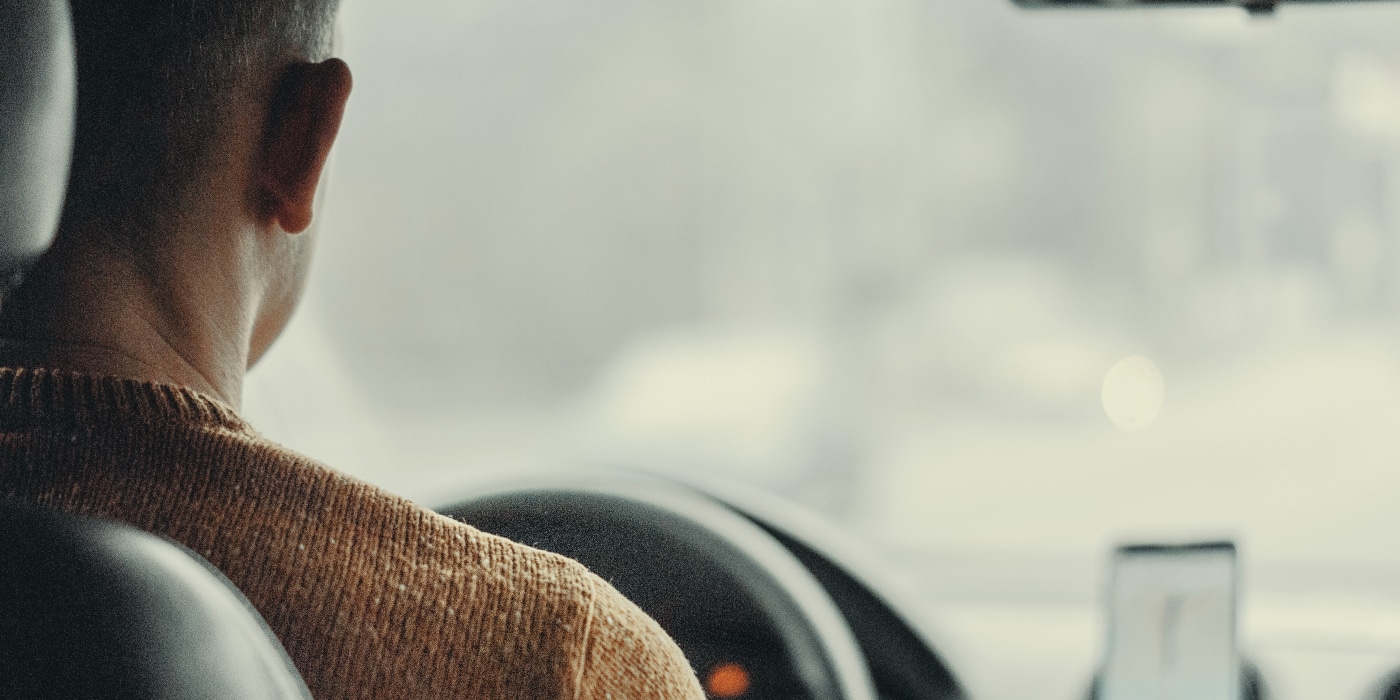 Transparency
With a driver app, drivers can use one interface to view all the information they need to complete their daily workflow. Drivers can obtain real-time data to answer customer queries quickly, track their delivery route, and record proof of delivery verification all within the mobile app. Proof of delivery with location and time stamp allow you to maintain accountability, reduce potential problems with customers, and eliminate unnecessary paperwork. Proof of deliveries can be customized to suit your customers' preferences. Deliveries can be confirmed by signature, photo, ID, or barcode scanning. Companies can easily stay connected to drivers' recorded details and verify deliveries were completed.
Delivery Information
Drivers have all of the delivery information they need right at their fingertips. Customer information, pickup and dropoff locations, delivery history, and billing information. There is no need to waste time calling dispatchers or customers as all of the information is (literally) in the palm of the drivers' hands. A driver app can keep track of delivery performance during the day and get real-time and historical reports of deliveries.  A good driver app will empower drivers, make their work more efficient and streamlined.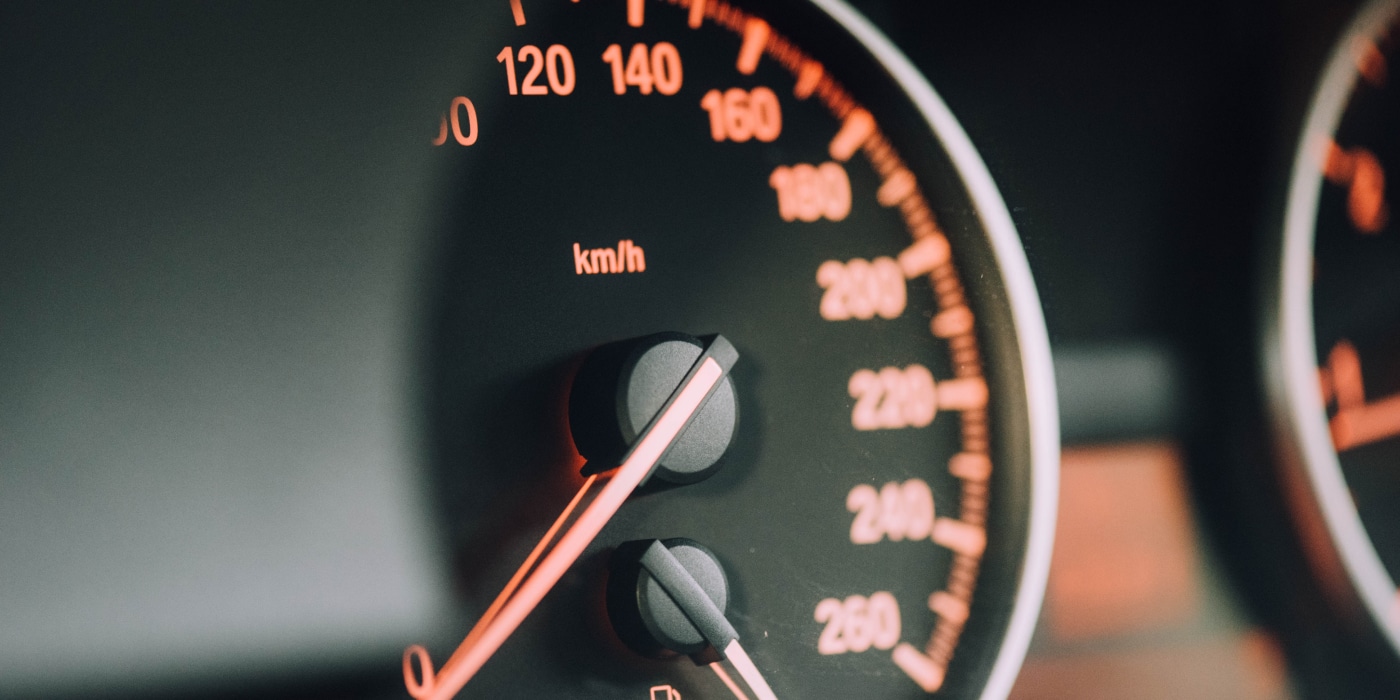 Customer Service
Mobile apps provide the exact pickup and dropoff location for delivery along with the best route to get there. With real-time optimized routes and route navigation tools, drivers don't have to worry about searching for customers or which route to take. Multiple pickup and dropoff location management enables quick and seamless delivery service throughout the day. Was traffic light? Did you hit unexpected delays? No problem. Send your customers alerts directly from the app to let them know if you are arriving early or running late and minimize missed deliveries. A little heads up goes a long way.
People throughout the U.S are relying on delivery service now more than ever to get the essential goods they need. Driver applications enable drivers to work more efficiently and meet customer expectations with real-time communication, navigation, and delivery information to effectively complete their deliveries. These features will dramatically improve the delivery experience and are key to satisfying customers. Through the use of driver mobile apps, drivers can be more productive, provide faster delivery service, and a better customer experience. 
At Bringoz, we see that drivers who use our mobility solution to track, monitor, and manage their deliveries in real-time and communicate directly with customers are more productive and provide faster delivery service. For more information about Bringoz and how we can help you fulfill your delivery management needs, contact info@bringoz.com.
Take full control over your logistics operations.