Reading Time:
3
min
How Retailers are Preparing Supply Chains for the Holiday Rush
T
he holiday season is a time of joy, celebration, and gift-giving, but it's also a time when retailers face unique challenges, especially when it comes to supply chain disruptions. Factors such as increased demand, delivery issues, and unforeseen circumstances can impact the availability of products and delivery times. As online orders increase, warehouses need to operate like well-oiled machines.
Here's a look at how retailers can prepare their supply chains and navigate the holiday rush successfully, ensuring a smooth delivery experience.
Enhancing Fulfillment Capabilities
Same-day and on-demand delivery as well as fulfillment services like curbside pickup and buy online pickup in-store are becoming increasingly popular, especially during the holiday season. To meet customer expectations during the holiday rush, retailers are ramping up their fulfillment capabilities. This includes hiring seasonal staff, improving picking and packing processes, and implementing advanced technology such as robotics and automation. 
Walmart is expanding its high-tech fulfillment network in time for the holiday season. The retailer opened a 1.5 million square-foot fulfillment center in Lancaster, Texas. This next-generation facility is designed to enable Walmart to increase eCommerce order fulfillment capacity and expand access to the retailer's quick delivery services for customers in the south-central region of the U.S. Walmart plans to open a fifth next-generation fulfillment facility in Stockton, California in 2026. The fulfillment center will enable the retailer to more efficiently serve the West Coast.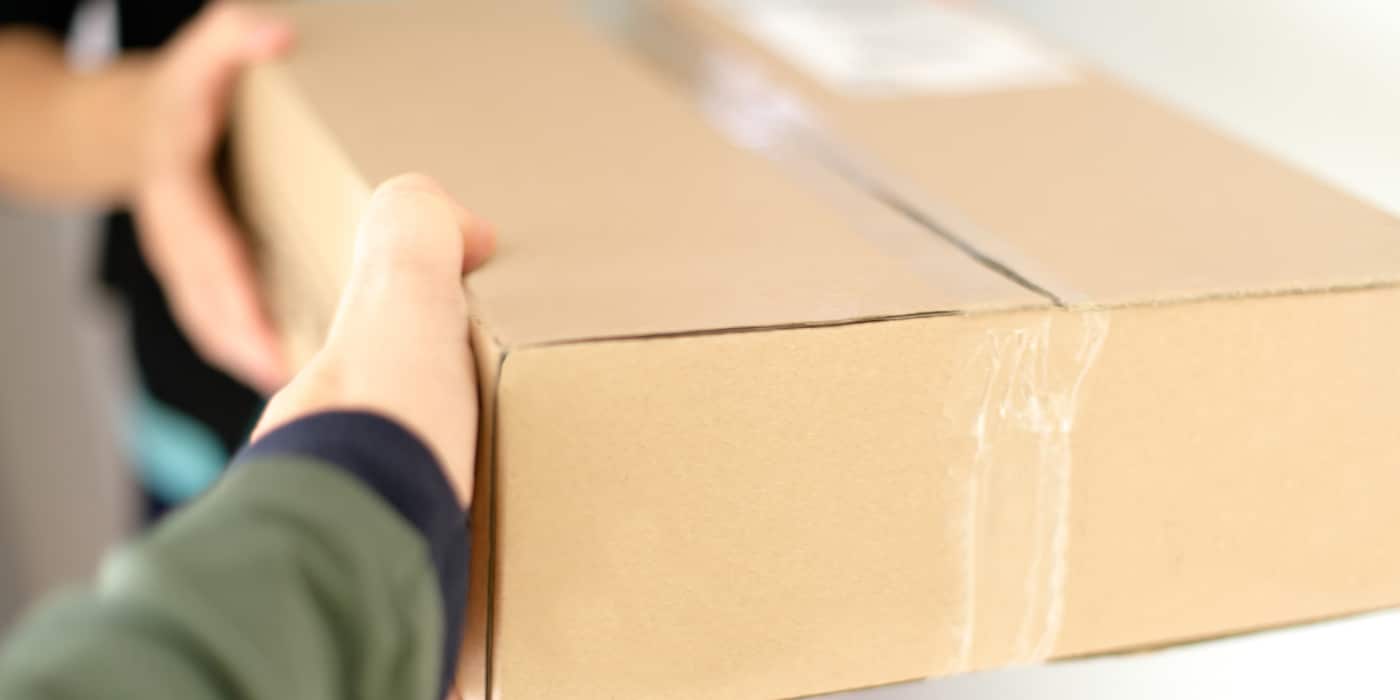 Optimizing Last-Mile Delivery
The final leg of the delivery journey is crucial. Retailers are partnering with delivery providers, offering flexible delivery options, and investing in delivery management software in order to streamline their delivery operations, increase efficiency, and ensure packages reach their destinations on time. Offering various delivery options ensures that customers can choose the option that best suits their needs. 
By using delivery management technology, retailers can improve visibility and minimize errors, leading to faster deliveries. Retailers can manage their entire delivery operations from a centralized location and easily track deliveries from start to finish. Dynamic route optimization capabilities allow retailers to easily adjust routes to account for delivery delays or last-minute orders. Real-time notifications keep customers informed throughout the delivery process. This helps to manage customer expectations and avoid frustration.
Streamlining Returns Processes
Retailers and logistics companies understand that returns are an integral part of holiday shopping. They are streamlining their returns processes to make it easy for customers to return or exchange items, ensuring a positive post-purchase experience. Many retailers are extending their return windows, giving customers a grace period to make returns or exchanges after the holidays. Logistics companies are also expanding their returns capabilities in order to facilitate a faster and more convenient returns experience.
UPS plans to acquire Happy Returns, a software and reverse logistics company that handles returns for retailers and consumers, from PayPal. "By combining Happy Returns' easy digital experience and established drop-off points with UPS's small package network and footprint of close to 5,200 The UPS Store locations, box-free, label-free returns will soon be available at more than 12,000 convenient locations in the U.S," UPS CEO Carol B. Tomé said. With over 800 merchant customers, Happy Returns has a strong track record of providing hassle-free, no-box returns, reducing costs and creating a more efficient, sustainable supply chain.
While supply chain disruptions present challenges for both retailers and consumers, following these tips can help retailers prepare their supply chains for the holiday rush and provide a positive experience for their customers.
For more information about how our delivery management solution can help you manage your deliveries more efficiently this holiday season, please contact info@bringoz.com.
Take full control over your logistics operations.