Reading Time:
3
min
How to Leverage an Elastic Fleet to Meet Customer Demand
N
ow more than ever, delivery flexibility can be a competitive advantage for retailers. In the midst of a new wave of coronavirus cases, it's crucial for retailers to use all of the resources at their disposal to meet rising customer demands. As eCommerce skyrockets faster than anticipated, retailers that have a strong elastic delivery infrastructure and network of assets will meet the growing demands quickly and efficiently. 
An elastic logistics infrastructure provides retailers with the ability to make their delivery operations more flexible. Retailers can use a combination of resources to build a diverse fleet of drivers including in-house drivers, third parties, and independent contractors, enabling flexible real-time vehicle and resource allocation. As retailers face new challenges heading into the holiday season, here are some ways leveraging an elastic fleet will help them meet customer demands.
On-Demand Deliveries
With the holidays approaching, last-minute deliveries could throw off your entire delivery schedule. Will a customer forget to buy a key ingredient in a recipe? Maybe. Don't let on-demand deliveries disrupt your entire day. As demands fluctuate throughout the day or delivery disruptions occur, retailers can easily grow or shrink their delivery capabilities depending on changing circumstances. Flexible delivery management solutions increase the agility of the logistics infrastructure allowing retailers to cost effectively manage multiple resources and meet delivery demands like priority deliveries. Digital tools give businesses the ability to meet all of their delivery requirements and maximize resources while minimizing costs and delays.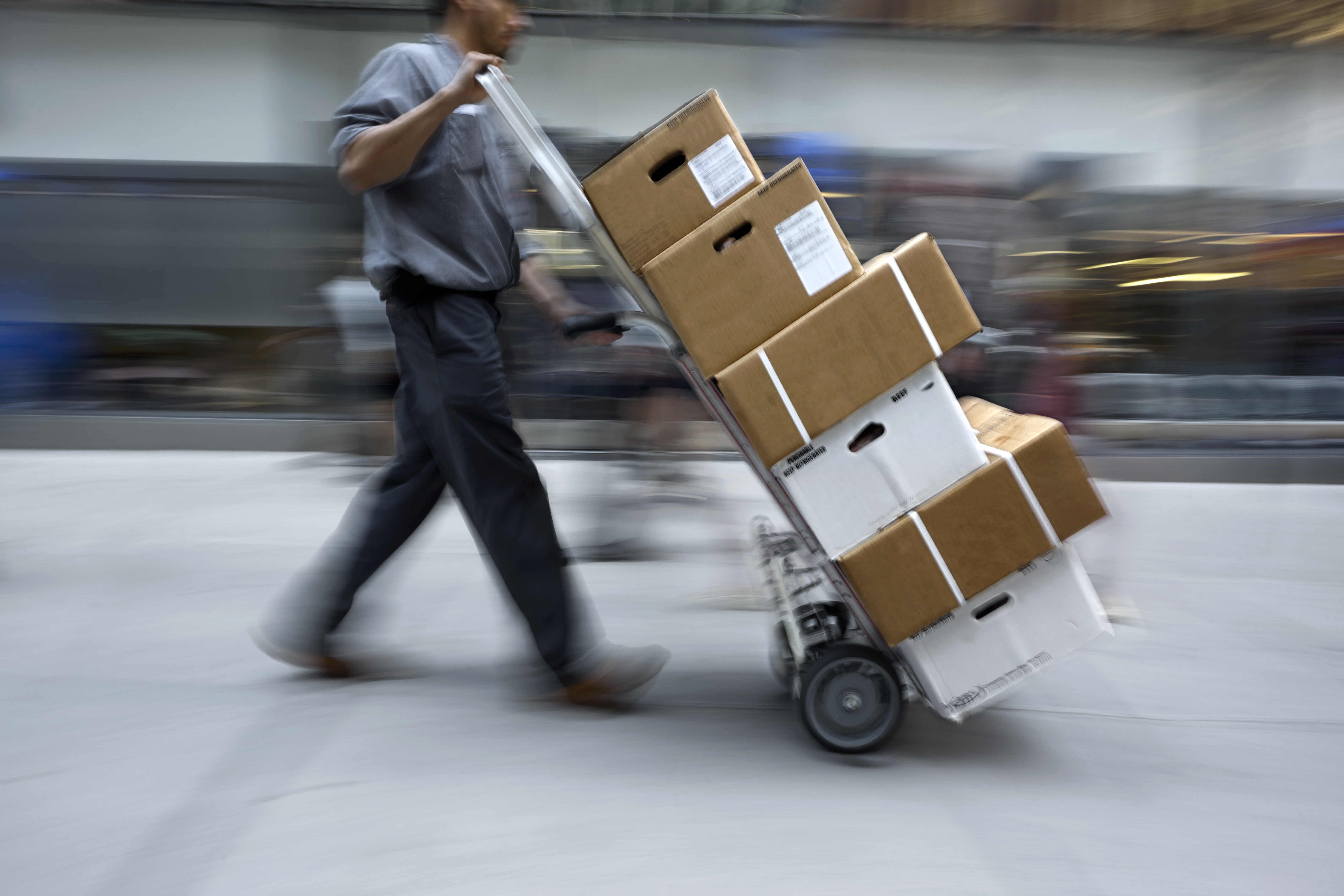 Real-Time Constraints
Two things that are predictably unpredictable (does that make sense?) are the weather and traffic. Although these events are beyond one's control, it is still possible to manage real-time constraints like these with an elastic fleet of resources. If one driver is stuck in traffic, there are others that can pick up the slack with the rest of the deliveries on their route. Real-time resource allocation allows retailers to easily adapt to real-time constraints and manage their time and resources more efficiently, limiting losses, and committing to satisfied customers. 
Scalability
Are you having trouble keeping up with growing delivery demands in one store? Need to expand your delivery service across multiple locations? It's not as complicated as you might think. An elastic logistics infrastructure helps retailers scale their delivery operations quickly and conveniently. As customer demands increase, it is important to improve and modernize delivery capabilities. Using an elastic delivery fleet, retailers can utilize multiple resources to increase their fleet size, share assets between different locations, maximize resources, and adapt to business growth. Expanding delivery capabilities will help retailers reach new customers and increase profitability as competition in the retail delivery space grows. 
With smart delivery management technology investments and fleet partners, retailers can make the most of multiple resources to adapt to demands and manage delivery challenges. Using a combination of resources, retailers can easily fulfill on-demand deliveries, improve their responsiveness to real-time constraints, and serve their growing customer base.
For more information about how we can help you grow your delivery operations and leverage an elastic fleet to meet growing customer demands, contact info@bringoz.com.
Take full control over your logistics operations.