Reading Time:
4
min
How to Use Technology to Improve B2B Distribution
I
n the B2B distribution industry, technology plays a vital role in enhancing efficiency, optimizing operations, and driving growth. With the advancements in digital tools and automation, businesses can revolutionize their distribution processes, streamline operations, and deliver superior customer experiences. 
Businesses often rely on disparate technology systems and manual processes that are decreasing productivity, limiting resource utilization, and creating operational inefficiencies. Manual systems are difficult to manage, scale, and integrate with other systems, minimizing visibility and hindering the ability to adjust to growing demand. However, automated solutions are helping B2B distributors improve everything from inventory management to delivery. 
Many distributors are leveraging technology in order to streamline their business processes, generate more sales, and broaden their customer base. Here's a look at how technology can improve B2B distribution processes and the benefits it brings to businesses.
eCommerce
B2B eCommerce platforms make it possible for businesses to sell their products directly to end consumers, without the need for intermediaries. This can help to reduce costs, improve service, and increase customer satisfaction. B2B eCommerce has taken the lead as the most effective sales channel. It is rated first by 35% of B2B decision makers, ahead of in-person sales (26%), video conference (12%), email (10%), and telephone (8%), according to McKinsey & Company's latest Global B2B Pulse survey. B2B eCommerce platforms enable companies to streamline the buying process and increase efficiency, while meeting customer expectations.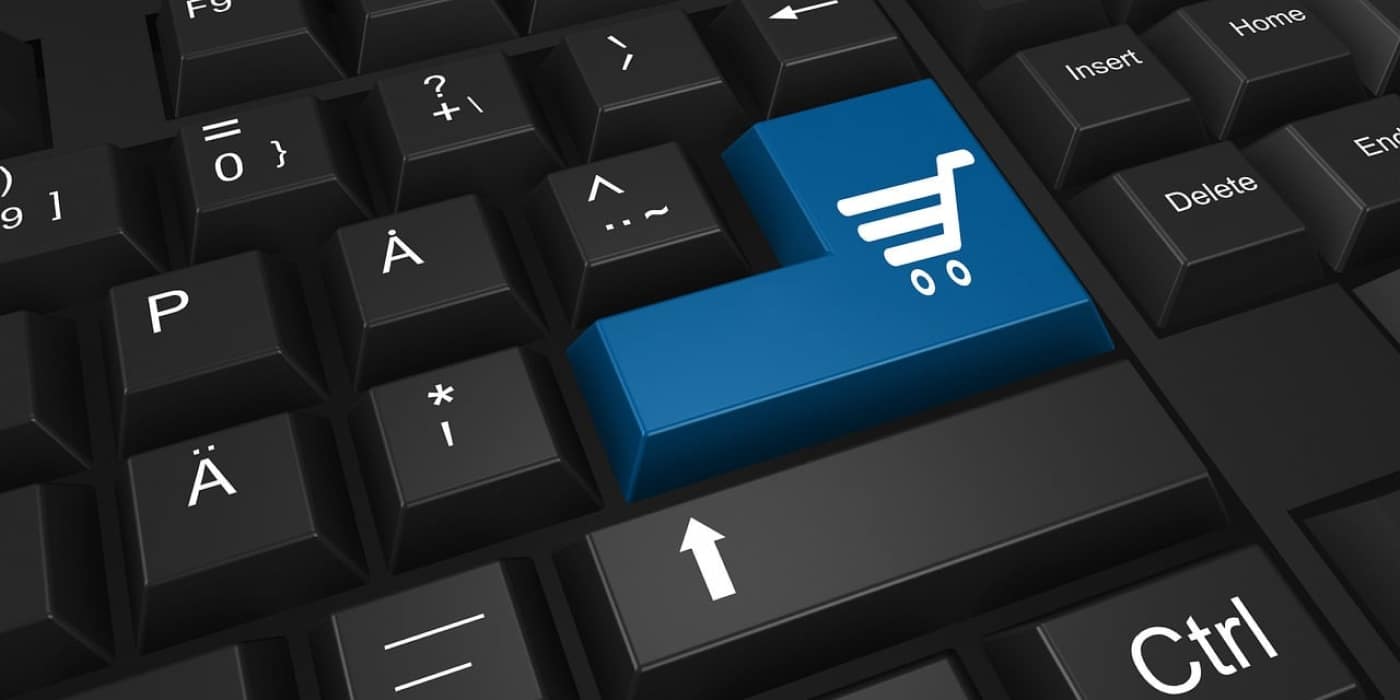 Online Marketplaces
Companies that have digital self-serve channels such as their own websites as well as broader eCommerce offerings including marketplaces can expand their reach and increase profitability. Nearly half of growing organizations sell via industry-specific marketplaces. Online marketplaces can simplify the buying experience, allow businesses to connect with a wider range of suppliers and buyers, and to make it easier for them to find the products and services they need.
B2B marketplaces are the fastest-growing eCommerce sales channel and likely to remain so for the foreseeable future, according to Digital Commerce 360. Online B2B marketplace sales in 2022 grew to $112 billion, doubling 2021's sales. There are currently more than 400 B2B marketplaces in the U.S., up from about 100 just a few years ago. B2B marketplace growth is attracting more investors. PartsTech has raised $35 million in new capital. The B2B marketplace targets automotive repair shops, parts distributors and manufacturers, connecting about 15,000 auto repair facilities with a network of 30,000 supplier locations.
Inventory Management
Effective inventory management is crucial for B2B distributors. Technology solutions such as inventory management software, RFID tracking, and barcode systems enable real-time monitoring of inventory stock levels, automatic reordering, and accurate demand forecasting. This reduces stockouts, minimizes excess inventory, and improves overall inventory turnover, resulting in cost savings and increased customer satisfaction.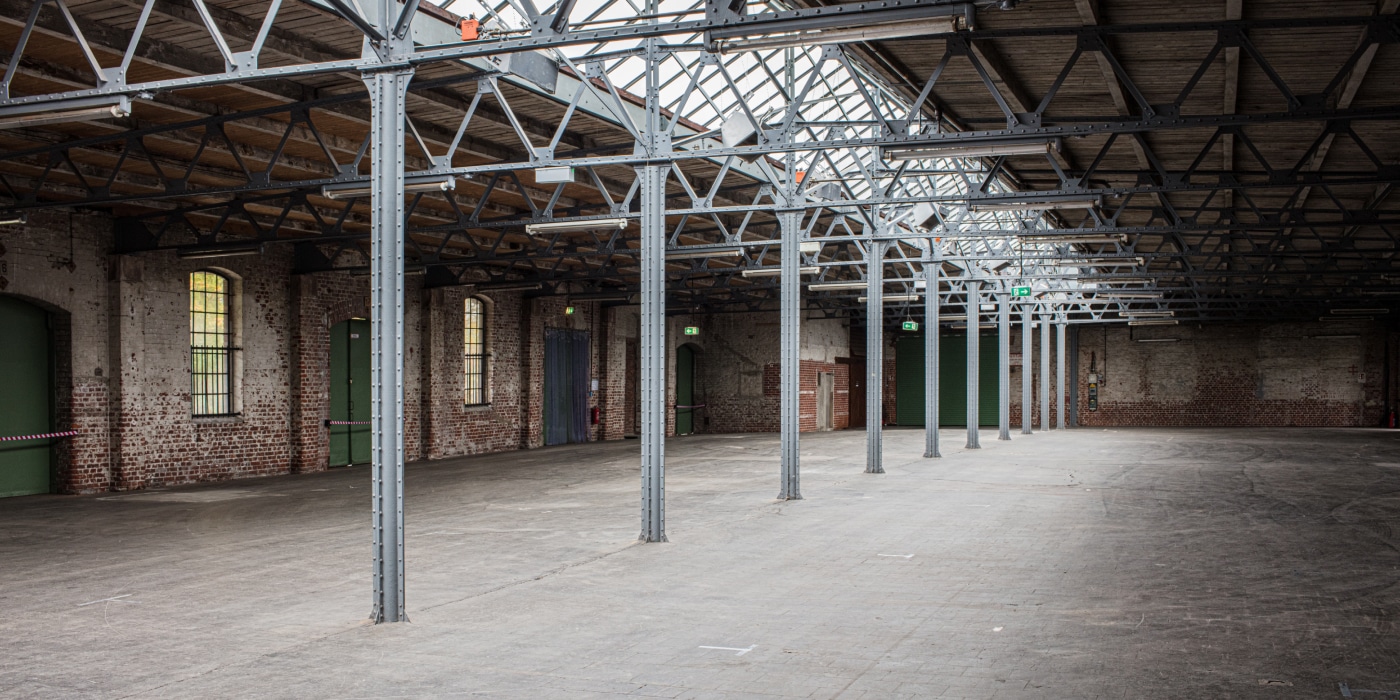 Warehouse Robotics
Over the last few years, the ongoing labor shortage, growth of eCommerce, and supply chain constraints have presented new challenges for most warehouse operators. Automation and robotics technologies are helping companies overcome those challenges and transforming B2B distribution operations. More than a quarter (26%) of warehouses are expected to be automated by 2027, up from 14% a decade earlier, according to a report from Interact Analysis. Revenues from sales of automated forklifts hit $1.5 billion in 2022, nearly $200 million higher than projected, according to the research firm's mid-year forecast updates. 
Embracing automation improves operational efficiency, reduces costs, and minimizes errors. Autonomous mobile robots (AMRs) enable faster fulfillment and enhance material handling efficiency. DHL Supply Chain recently announced it will be growing its fleet of AMRs from Locus Robotics. The logistics provider will deploy 5,000 Locus Origin autonomous mobile robots across its global network of warehouses and distribution centers. Locus Robotics said the expanded fleet of AMRs will help DHL Supply Chain optimize its supply chain operations and improve worker productivity, order accuracy, speed, and efficiency.
Delivery Management
Technology plays a vital role in optimizing logistics operations. With the integration of GPS tracking and delivery management systems, B2B distributors can improve delivery schedules, track deliveries in real-time, optimize routes for fuel efficiency, and reduce transportation costs. This results in faster order fulfillment, enhanced visibility, and better supply chain performance.
B2B distribution involves multiple systems and processes working together seamlessly. A flexible distribution management system enables smooth integration between various systems, such as inventory management, order processing, logistics, and customer relationship management. This integration improves efficiency, data accuracy, and decision-making capabilities. Cloud-based solutions allow distributors to scale resources as needed, access data from anywhere, and leverage advanced analytics capabilities.
As technology continues to evolve, businesses can expect to see even more ways to use technology to improve efficiency, lower costs, increase business growth, and enhance the buying experience. Implementing innovative tools and solutions is essential for B2B distributors to remain competitive and meet evolving customer expectations in an increasingly digital world. 
For more information about how our distribution and delivery management solution can help you manage your delivery operations more efficiently, please contact info@bringoz.com. 
Take full control over your logistics operations.