Reading Time:
4
min
Maximizing Fleet Efficiency: Tips for Automotive Rental Companies
I
n the competitive automotive rental industry, efficiency is the name of the game. Efficient fleet management not only minimizes costs but also ensures optimal utilization of assets, leading to enhanced customer satisfaction and higher profitability. Optimizing fleet utilization ensures automotive rental managers are maximizing their fleet's potential. The key is to stay proactive, use data wisely, and prioritize the customer experience.
Here's a look at some valuable tips and strategies to help automotive rental companies maximize fleet efficiency and stay ahead in the rental market.
Enhance Preventative Maintenance
A well-maintained fleet is not only safer but also more efficient. A well-maintained vehicle is less likely to break down, ensuring higher availability for customers. Periodic checks can also prolong the life of the vehicle, reducing the need for frequent fleet renewals. Implementing a rigorous preventive maintenance schedule ensures that vehicles remain in top condition. Regular oil changes, tire rotations, and inspections can extend the lifespan of vehicles, reduce downtime, and improve fuel efficiency.
Artificial intelligence has boosted tech-driven inspection tools for fleet managers. Ravin AI offers a system that uses cameras positioned on roads or mobile devices that can capture vehicle conditions. In addition to Avis and Hertz, Ravin AI is working with Buggy TLC Rentals in New York. Ravin AI's vehicle inspection tools enhance the accuracy of vehicle reports, fostering greater transparency among car users, service providers, and businesses. AI-based vehicle inspection tools are a vital resource for car rental companies, given their large fleets, recurrent damage disputes from customers, and continuous need to inspect vehicles.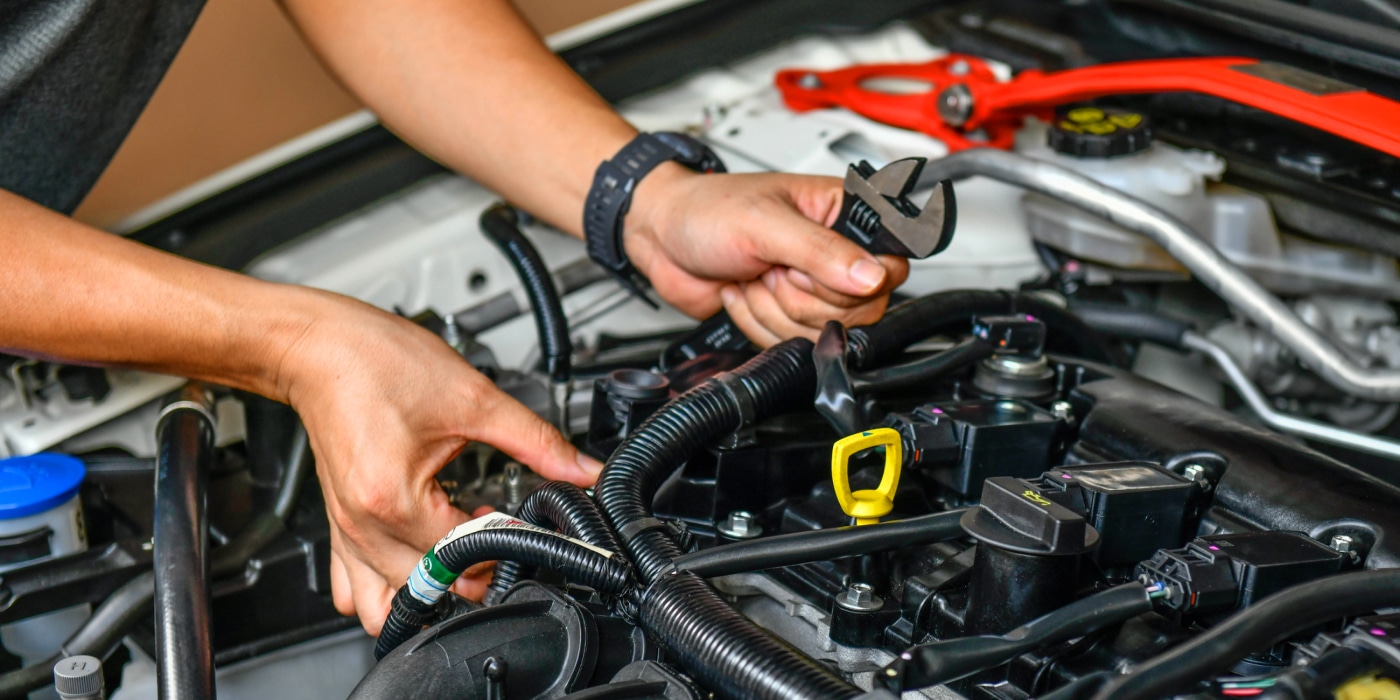 Improve Data-Driven Decision Making
One of the most important tools at a fleet manager's disposal is data. Implementing telematics and fleet management software can provide invaluable insights into vehicle performance, maintenance needs, and driver behavior. By analyzing this data, rental companies can make informed decisions to optimize fleet operations, reduce fuel consumption, and prevent unnecessary wear and tear. This data can be crucial for rapid decision-making and ensuring vehicles are always ready for customers.
Geotab, a global supplier of connected transportation solutions, has partnered with car manufacturer BMW Group for turnkey connected mobility. Rental fleet operators can use the Geotab platform to help optimize routes, increase fuel efficiency, and reduce idling times based on their vehicle data. The MyGeotab platform can now integrate proprietary OEM data from a range of manufacturers as well as data from Geotab's own retrofitted telematic device. The platform processes the collected data sets into useful information, providing fleet managers with all the insights they need to better understand the performance of their fleet.
Explore Green Fleet Options
Adopting sustainable practices in a rental fleet, such as adding electric or hybrid vehicles and implementing eco-friendly cleaning and maintenance processes can offer long-term cost savings, reduce air pollution, and appeal to environmentally-conscious customers. As charging infrastructure improves, it's worth considering integrating these vehicles into the fleet.
Ryder recently deployed its first batch of electric vans across the US. The deployment kicks off Ryder's process of adding 4,000 BrightDrop electric vans to its fleet over the next two years. By the end of 2024, Hertz plans for electric vehicles (EVs) to make up 25% of its 500,000 vehicles, up from 10% in 2023. In 2022, Hertz announced a 12% increase in annual profits amid the push to electrify its fleet, which the vehicle rental company partially credited to its EVs being between 50-60% cheaper to maintain than its gasoline-powered cars.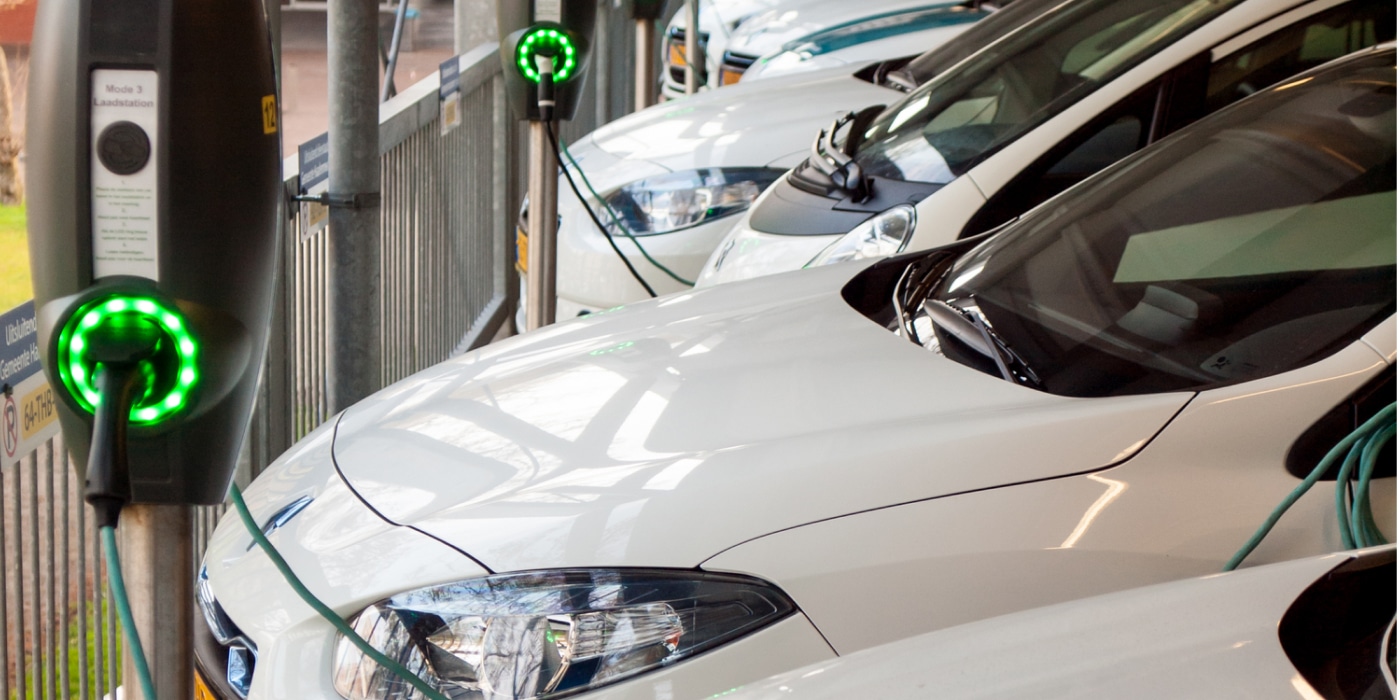 Optimize Rental Processes
Fleet managers can maximize efficiency and streamline rental processes with digital solutions. Online reservations, electronic contracts, and mobile check-ins can enhance customer experiences, reduce paperwork, and free up staff time for other critical tasks. Automotive businesses are increasingly implementing new technology platforms to maximize fleet utilization, lower operating costs, and enhance the customer experience.
Dealerware recently launched an integration with the Toyota App that simplifies vehicle rental experiences for Toyota customers and saves Rent a Toyota fleet managers time and money. The integration gives Toyota customers a mobile tool for rental reservation management. Through the app, customers can create, modify and cancel reservation dates, times and vehicle choices. Reservations made through the app are automatically uploaded to Dealerware's calendar, making the reservation management process fast and simple.
Maximizing fleet efficiency is an ongoing process, requiring a blend of technology, data analysis, and operational excellence. By adopting these strategies, automotive rental companies can not only ensure optimal utilization of their assets but also position themselves as industry leaders in a customer-centric, eco-friendly, and profitable manner.
For more information about how our delivery management solution can help you manage your delivery operations more efficiently, please contact info@bringoz.com. 
Take full control over your logistics operations.