Reading Time:
4
min
New Technologies Transforming Holiday Shopping
T
he holiday shopping experience has come a long way from crowded malls and long checkout lines. Thanks to advancements in technology, shopping during the holiday season has become more convenient, enjoyable, and efficient than ever before. New technologies enable retailers to streamline the shopping process, increase customer engagement, and personalize the customer experience. These tools can improve customer satisfaction, build customer loyalty, and boost sales during the holiday season.
Here's a look at some new technologies that are transforming the holiday shopping experience and making it a more enjoyable journey for consumers.
Augmented Reality
Augmented reality (AR) technology is changing the way shoppers interact with products and brands. Retailers are implementing AR tools that allow customers to virtually try on clothing, accessories, and makeup. This immersive experience provides a sense of reassurance and confidence, helps customers make more informed decisions, and minimizes returns. For example, customers can see how a piece of furniture fits in their living room before buying it. This holiday season, expect to see more brands making shopping more interactive.
Amazon recently expanded its AR-based View in Your Room tool, which enables customers to see exactly how a piece of furniture or home decor will look in their space, to include images of tabletop items, such as lamps and small appliances like toaster ovens and coffee makers. The new mobile experience uses AR to place the products a customer is searching for on a tabletop surface in their home. Shoppers can also move products from one surface to another to better evaluate which products they like and how they fit in their environment.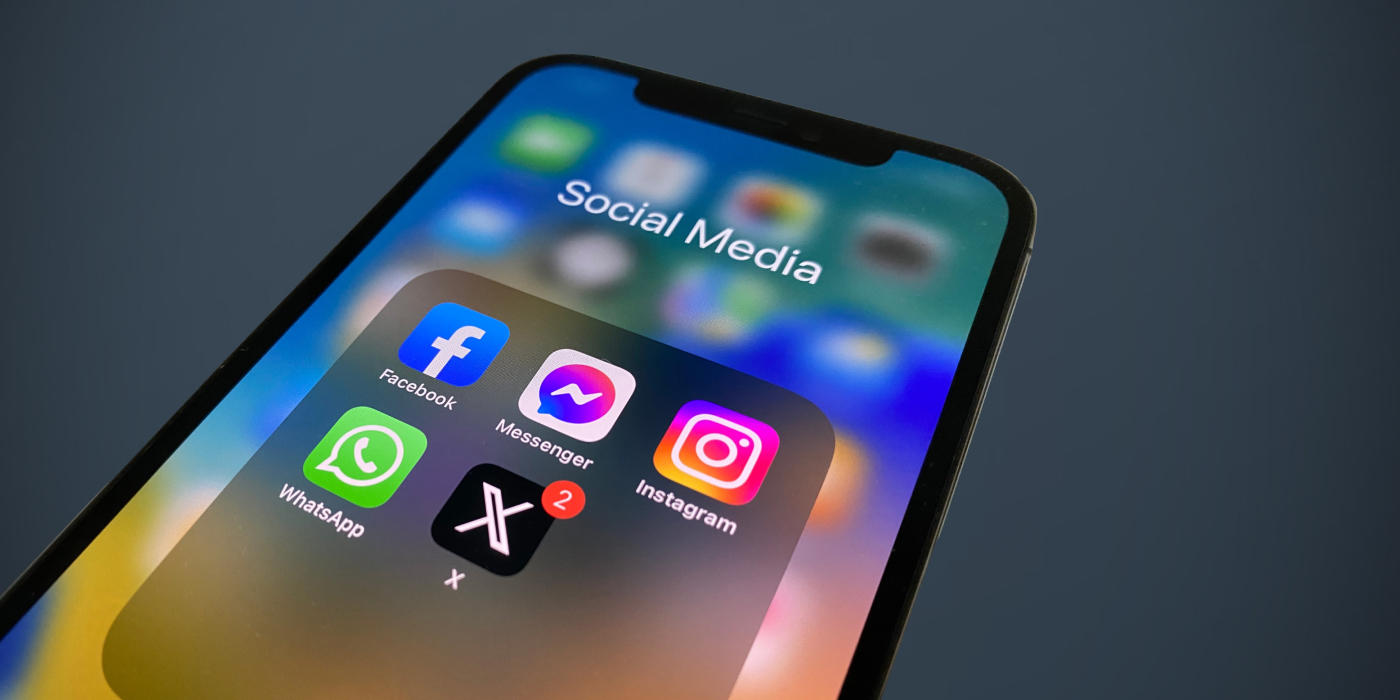 Artificial Intelligence
Artificial intelligence (AI) is being used to personalize the shopping experience and to make it easier for shoppers to find the perfect gifts. For example, some retailers are using AI to recommend products based on a shopper's past purchases and browsing history. Others are using AI to develop chatbots that can answer shoppers' questions and help them find the products they're looking for. This holiday season, expect more tailored product recommendations, personalized discounts, and custom browsing experiences.
Global fashion retailer Boohoo is expanding its partnership with Rokt, a provider of AI and machine learning-based personalization technology, to make transactions more relevant to each shopper. Within a year of initially launching Rokt technology, Boohoo decided to deploy the Rokt eCommerce and Rokt Ads solutions to provide offers relevant to a customer's purchase in the confirmation page. The retailer puts AI-based promotions on its transaction flow and leverages first-party data to create personalized experiences tailored to each customer.
Social Commerce
Social media platforms are evolving into shopping destinations as customers increasingly spend time on their mobile devices. Instagram, Facebook, and TikTok are integrating eCommerce features, allowing users to easily discover and purchase products directly within these social media apps. In 2024, there will be 110.4 million social buyers in the U.S., representing 38.8% of the population, according to eMarketer forecasts. The seamless transition from scrolling to shopping allows consumers to buy products as soon as they pique their interest.
TikTok plans to offer steep holiday discounts this holiday season, hoping to attract consumers to its newly launched marketplace as it aims to compete with Amazon and Walmart, according to documents reviewed by Bloomberg. TikTok Shop brings shoppable videos and livestreams directly to users' feeds and gives brands, retailers, and creators the tools to sell directly through shoppable content on the TikTok app. Product showcases allow users to browse products, read reviews, and purchase directly from a brand's profile.
New technologies are transforming the holiday shopping experience, making it easier, faster, and more efficient. As the holiday season unfolds, these technologies will play a pivotal role in shaping the shopping experience, ensuring it's not just about buying and selling, but about delivering convenient, engaging, and personalized experiences for every consumer. 
For more information about how our delivery management solution can help you manage your deliveries more efficiently this holiday season, please contact info@bringoz.com.
Take full control over your logistics operations.