Reading Time:
3
min
Overcoming Last-Mile Delivery Challenges in Auto Parts Distribution
T
he automotive parts distribution industry is a crucial component of the automotive industry, responsible for ensuring that the right parts are delivered to the right place at the right time. More consumers are holding onto their vehicles longer due to limited inventory and economic uncertainty. As such, there is increased demand for automotive parts and maintenance.
As demand continues to grow, more distributors are expanding their logistics networks and last-mile delivery capabilities. TireHub, a national tire distributor, recently opened six new TireHub Logistics Centers as it aims to better serve customers with increased national coverage. As the company continues to expand, it is increasing delivery capabilities and product capacity across the U.S., giving dealers and retailers access to greater product availability and faster delivery service.
While distributors expand their delivery capacity, last-mile delivery challenges in the industry can pose significant obstacles to delivery efficiency and reliability. Here's a look at last-mile delivery challenges in the automotive parts distribution space.
High Costs
Cost is a major factor in the automotive parts distribution industry, as companies are under pressure to keep expenses low in order to remain competitive. Last-mile delivery costs are notoriously expensive and inefficient delivery operations can significantly hurt a company's bottom line. This can make it difficult to invest in the resources and technology needed to optimize last-mile delivery operations.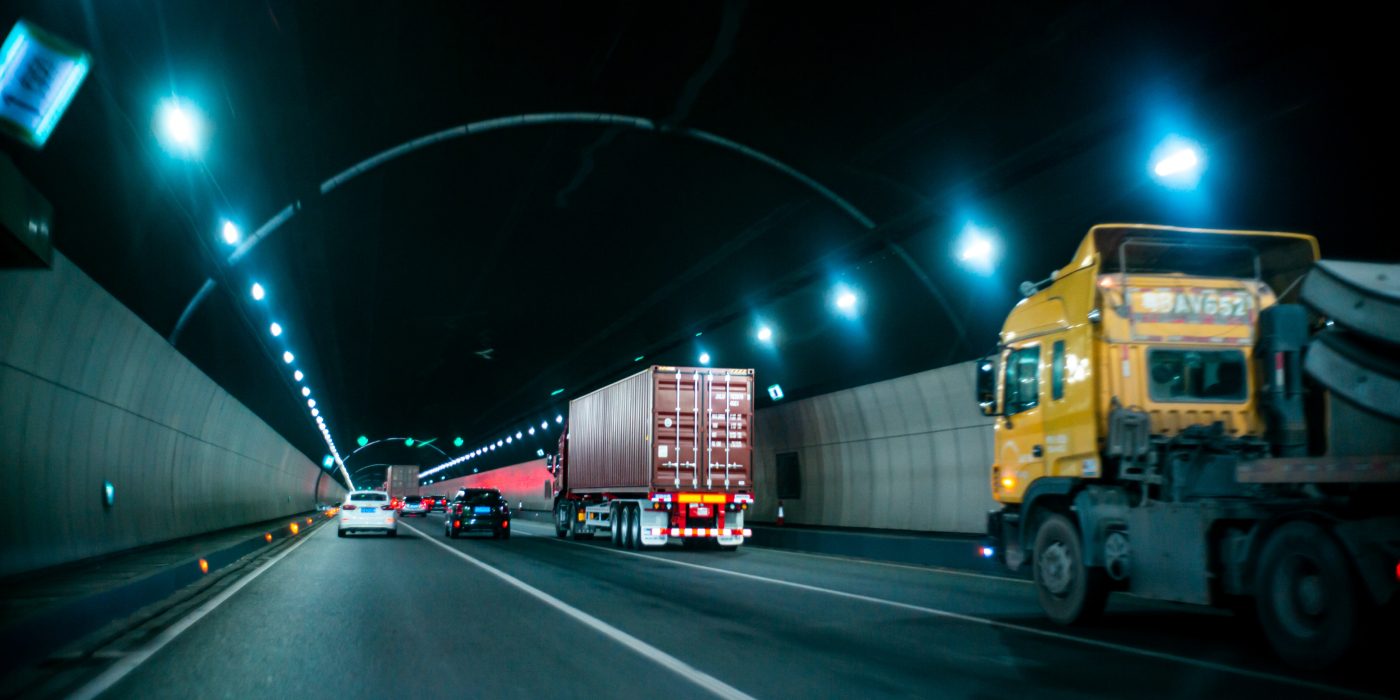 On-Time Delivery
One of the major challenges in the automotive parts distribution industry is the need for timely and accurate delivery. Customers often rely on their vehicles as their primary source of transportation. Consequently, automotive parts are often needed urgently to keep daily tasks and vehicles running smoothly.
Any delays can cause significant disruptions to maintenance schedules, employee productivity, and customer satisfaction. Additionally, automotive parts are often highly specialized and need to be delivered to specific locations, such as manufacturing plants, garages, or repair shops. This can make route planning and optimization a complex and time-consuming task.
Real-Time Visibility
Another challenge in the automotive parts distribution industry is the need for real-time tracking and visibility. Automotive parts are often shipped through complex supply chains, and it can be difficult to track their progress and ensure that they are delivered to the right location on time. This lack of visibility can make it difficult to quickly respond to any issues that arise, such as delays or lost shipments. It can also make it difficult to manage drivers effectively.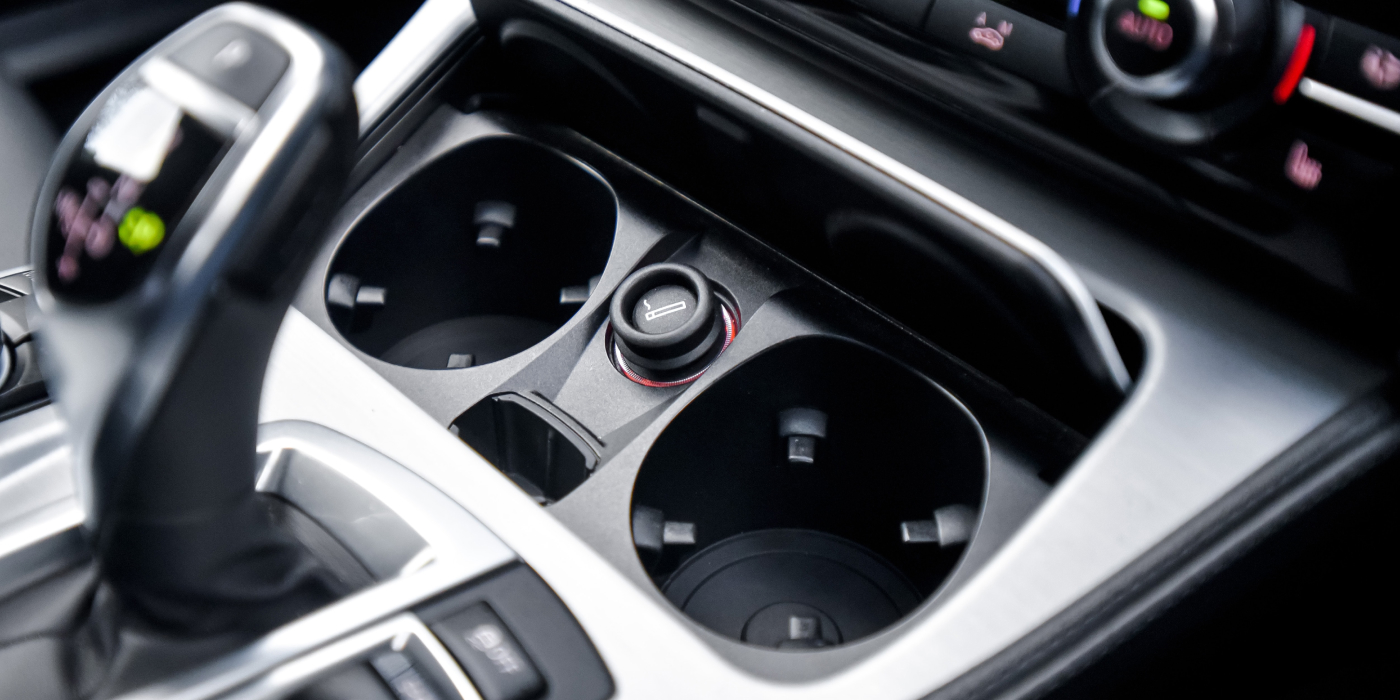 How to Overcome These Challenges?
Investing in delivery management software will help companies in the automotive parts distribution space overcome last-mile delivery challenges. Delivery management solutions can help with route optimization, real-time tracking, and driver management, enabling distributors to plan and execute deliveries more efficiently and cost-effectively.
Additionally, the use of a delivery management solution can enable distributors to streamline their entire delivery operation through one centralized platform. Delivery management systems can also allow automotive parts distributors to seamlessly scale their delivery operations as last-mile delivery demand grows. Leveraging technology can help distributors maintain a resilient and reliable delivery operation and meet their customers' evolving needs.
The last-mile challenge in automotive parts distribution is a significant obstacle that companies need to overcome in order to maintain efficient delivery operations. Investing in delivery management software can help distributors improve delivery times, increase visibility, and cut costs, leading to greater customer satisfaction and competitive differentiation.
For more information about how our delivery management solution can help you manage your distribution operation more efficiently, please contact info@bringoz.com.
Take full control over your logistics operations.