Reading Time:
3
min
Why You Need to Double Down on Auto Parts Distribution
M
anaging aftermarket parts distribution is no easy task, especially as the industry continues to grow. The global wholesale and distribution automotive aftermarket industry is expected to increase from $195.95 billion in 2021 to $217.93 billion in 2022, and reach $288.10 billion in 2026. The industry is facing several challenges, including the difficulty of storing, moving and tracking countless numbers of parts, every one of them critical to the completion of a maintenance or repair job.
Additionally, auto parts distribution has gotten increasingly complex. There are often multiple legs on the delivery journey. Auto parts move from a manufacturer, to a supplier, distributor or auto parts retailer, to a consumer. However, with the advent of new shopping channels, auto parts distribution has evolved. Auto parts distributors are taking after retailers and investing in new technologies to reach businesses and consumers directly.
As the industry continues to evolve, here's a look at why and where auto parts distributors are investing in new strategies and solutions.
Growing Automotive Aftermarket Industry
The growing automotive aftermarket industry is driving the wholesale and distribution automotive aftermarket. Limited vehicle inventory and aging vehicles are increasing aftermarket demand and pressuring auto parts distributors to achieve new levels of service and efficiency. Distributors are also under pressure to accommodate growing consumer demands for fast deliveries and transparency. As a result, they are increasing their digitization efforts.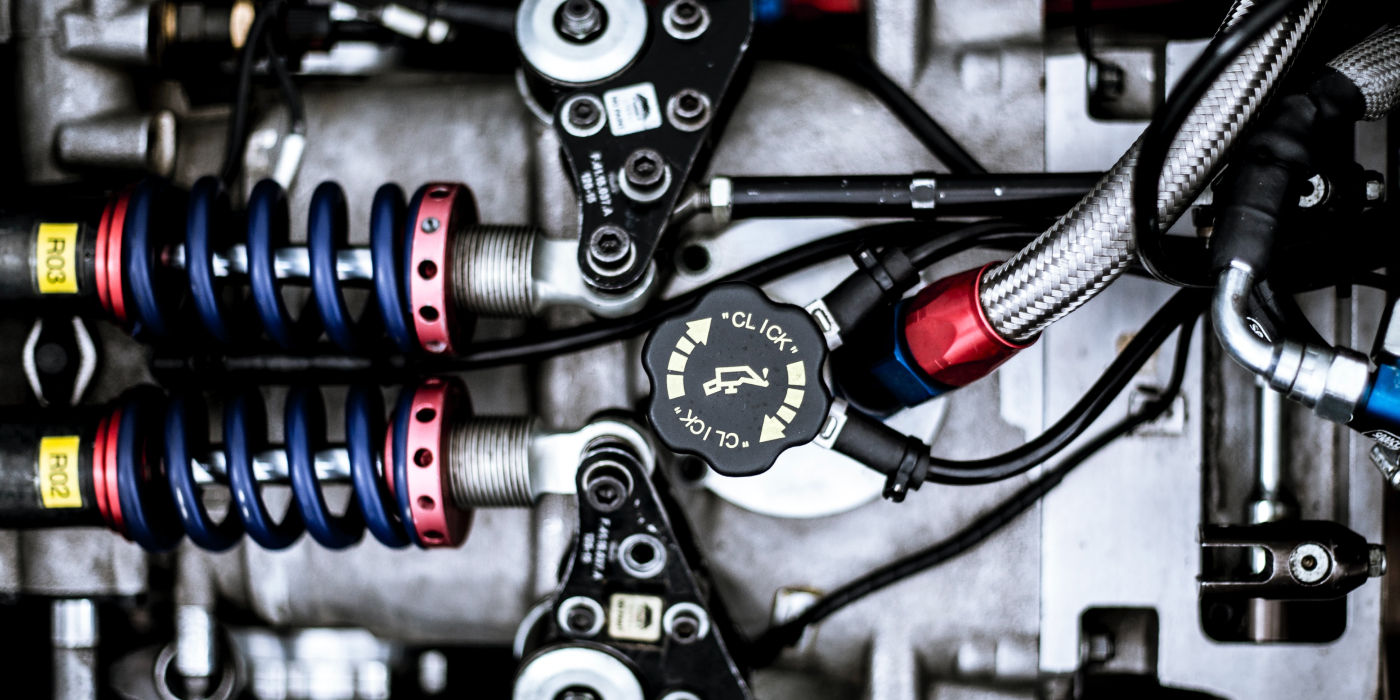 Digital Transformation
The increasing digitalization of automotive repair and maintenance services is transforming the distribution of automotive parts. Automotive aftermarket product and service providers are launching websites offering information and tutorials as well as digital tools for product selection and purchases.
Yokohama Off-Highway Tires, a U.S. subsidiary of Yokohama Rubber, one of the world's biggest tire manufacturers, is overhauling its B2B eCommerce platform. The updated B2B eCommerce site has features which include real-time product availability by warehouse, searchable product catalog, and quick-order features that speed the reordering process. The new eCommerce site also lets distributors order tires from warehouses or place a shipping container order online directly at a manufacturing facility and track shipping and delivery in real time.
Distribution Management
The quality of a maintenance or repair job often will determine a vehicle owner's ultimate opinion of the automotive business. Consumers often rely on their vehicles as their only form of transportation. Every step of the distribution process, from the manufacturer to the consumer, must be managed effectively in order to ensure the customer receives their service in a timely manner.
As automotive parts demand increases, companies can leverage technology solutions to help make optimal delivery decisions. Delivery management solutions enable automotive businesses to orchestrate, track, and manage every leg of the delivery journey seamlessly from a single system. Businesses can track deliveries in real-time and ensure that customers do not have to wait any longer than necessary to get their vehicles repaired.
Auto parts distributors are taking advantage of new tools to enhance the customer experience, improve the quality of their service, and manage their distribution operations efficiently. Digital solutions will become even more important for distributors as cost-conscious consumers opt to hold onto their vehicles longer instead of replacing them.
For more information about how our delivery management solution can help you manage your auto parts distribution operations more efficiently, please contact info@bringoz.com. 
Take full control over your logistics operations.