Reading Time:
4
min
Personalizing the Automotive Consumer Experience
I
n today's competitive automotive market, offering customization and personalization abilities is a strategic move for companies to differentiate themselves from competitors. From the car-buying experience to the vehicles themselves, providing a diverse range of options and features can help companies attract a wider customer base and cater to individual preferences. 
This differentiation not only enhances the company's market position but also helps retain existing customers and attract new ones. Customizing the customer experience enables automotive companies to create a more positive and memorable experience for their customers. This can lead to increased customer satisfaction, loyalty, and sales.
Here's a look at how automotive companies are embracing customization and personalization, and the benefits they bring to consumers.
Digital Retail Experiences
Today's automotive consumers expect companies to deliver online experiences tailored to their interests, yet many automotive businesses fall short of their expectations. Only about half (55%) of American car owners feel their experience visiting an automotive manufacturer's website was personalized when looking to purchase a vehicle, according to a customer survey from Acxiom. Fifty-four percent of car owners report a very or somewhat personalized experience when visiting a dealership website, and 41% believe their time spent visiting third-party websites while car shopping was personalized.
This is a missed opportunity for many automotive brands as seventy-four percent of car owners said that the level of personalized CX experienced when purchasing a vehicle would influence the brand they choose next time. Brands across the automotive industry are investing in technology solutions to digitally transform the retailing experience, enabling enjoyable and personalized experiences that can influence current and future purchase decisions.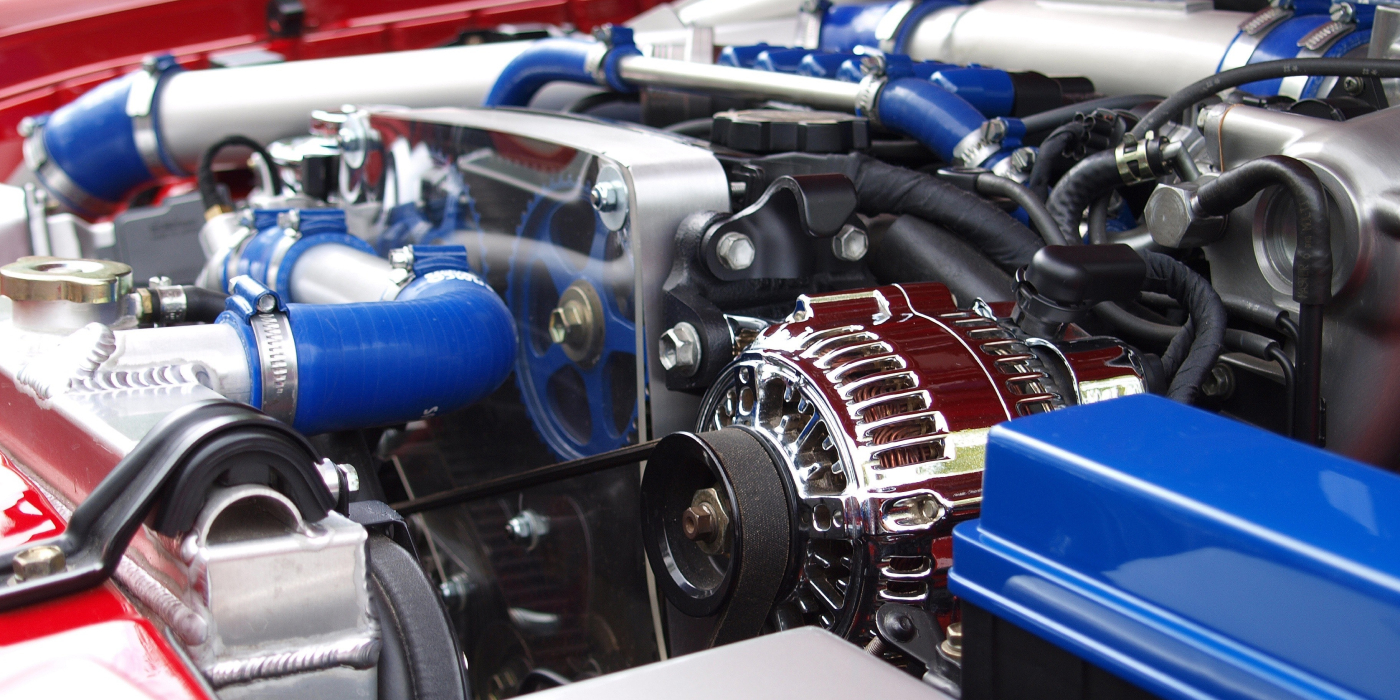 Marketing and Communication
Automakers are using technology solutions to unify customer data and take their marketing efforts to the next level. Digital tools can provide cross-channel insights, empowering automotive brands to optimize marketing efforts and customer experiences over time. As interactions happen across more digital touchpoints such as brand websites, emails, and mobile apps, technology solutions can help ensure that every customer receives the same high quality, personalized level of interaction every time they engage with the brand.
General Motors has selected Adobe Experience Cloud to help the automaker deliver personalized interactions. Adobe Real-Time CDP provides GM teams with unified customer profiles that can be updated in real time, This equips each GM team with an accurate understanding of where customers are in their journeys with any brand, so it can avoid repetitive or unintuitive marketing efforts. Adobe Journey Optimizer enables GM to pick the right channels and moments to engage with customers. Journey Optimizer provides a visual interface for teams to build one-to-one journeys across online and offline touchpoints.
In-Vehicle User Experience
Vehicles are no longer just a means of transportation. They have become an extension of a consumer's personalities and lifestyles. Accustomed to the smart-device experience at home or on their mobile phones, consumers are looking for similar experiences in their vehicles. Automotive companies are increasingly partnering with technology companies to personalize the in-vehicle experience.
Amazon and Stellantis will collaborate to deliver software for STLA SmartCockpit, which will run in millions of Stellantis vehicles globally starting in 2024. The software-defined platform will seamlessly integrate with customers' digital lives to create personalized, intuitive in-vehicle experiences through AI-enhanced applications for entertainment, Alexa-enabled voice assistance, navigation, vehicle maintenance, eCommerce marketplaces, and payment services.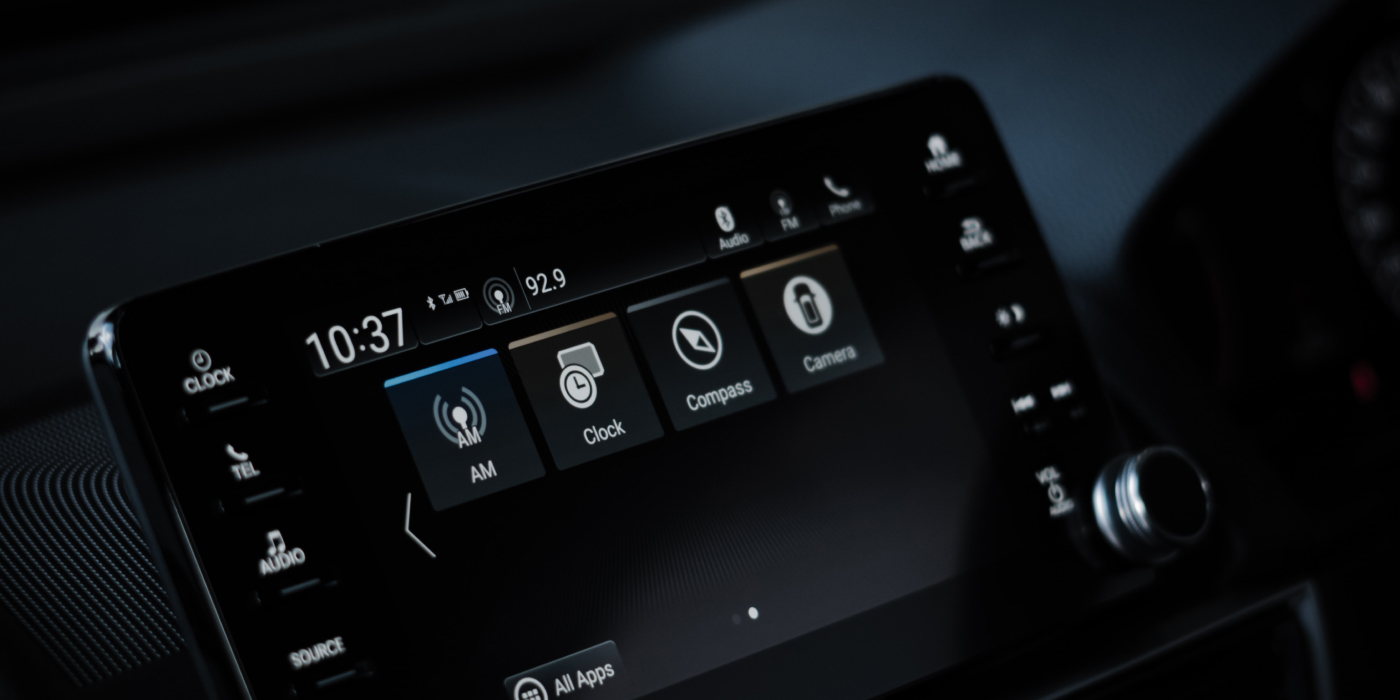 Vehicle Delivery
Customers have grown accustomed to shopping online and getting everything they need delivered to them, wherever and whenever they want. These expectations have permeated the automotive industry as well and automotive companies have adapted accordingly. Companies are offering more mobile services and focusing on building out their logistics networks to shorten delivery times.
Online automotive retailer Vroom offers a delivery experience that includes a more personalized concierge service where customer advocates transport cars directly to car buyers' driveways on Vroom-branded trucks and show them how to use their new vehicles. Vroom's mission is to offer the best driveway experience possible for both delivery and pickup. Offering customized delivery options allows automotive companies to create convenient and hassle-free delivery experiences.
Offering personalized digital retail, communications, and delivery services are some ways companies can enhance customer engagement, drive market competitiveness, and boost sales. As technology advances and mobility evolves, customization and personalization will remain key drivers in shaping the future of the automotive industry and transforming customer experiences. 
For more information about how our delivery management solution can help you manage your automotive delivery operations more efficiently, please contact info@bringoz.com. 
Take full control over your logistics operations.