Reading Time:
4
min
The Aging Vehicle Fleet: What It Means For Drivers and the Auto Industry
H
igh prices, limited inventory, and rising interest rates are driving car owners to keep their vehicles longer. The average age of a consumer vehicle on U.S. roads rose to a record 12.5 years old this year, according to a new report from S&P Global. The availability of most models across vehicle segments remains low. As the average age of vehicles on the road continues to rise, the effects of aging vehicles are becoming increasingly noticeable.
From increasing parts demand to more convenient aftermarket service offerings, here's a look at how aging vehicles are affecting drivers and the broader consequences they have on the automotive industry.
Growth in the Automotive Aftermarket
Aging vehicles have opened up opportunities in the aftermarket industry. Older vehicles tend to experience more frequent breakdowns as parts and components wear out and systems degrade over time, leading to increased demand for aftermarket parts and services. This has led to the growth of repair shops, service centers, and online retailers specializing in aftermarket parts and components. Demand for car parts, services, and support for older vehicles is expected to continue this year. 
Nearly half of dealership executives expect their dealerships to increase revenue in their service and repair operations in the next 12 months, according to a new Wards Intelligence survey. Rising vehicle ages are also good news for aftermarket parts suppliers like AutoZone, O'Reilly Automotive and Advance Auto Parts. AutoNation reported parts and service revenue increased 7.6% in the first quarter vs. a year ago, to $1.1 billion. Lithia Motors' Q1 revenue for service, body and parts was $669.9 million, up 9.4% vs. a year ago.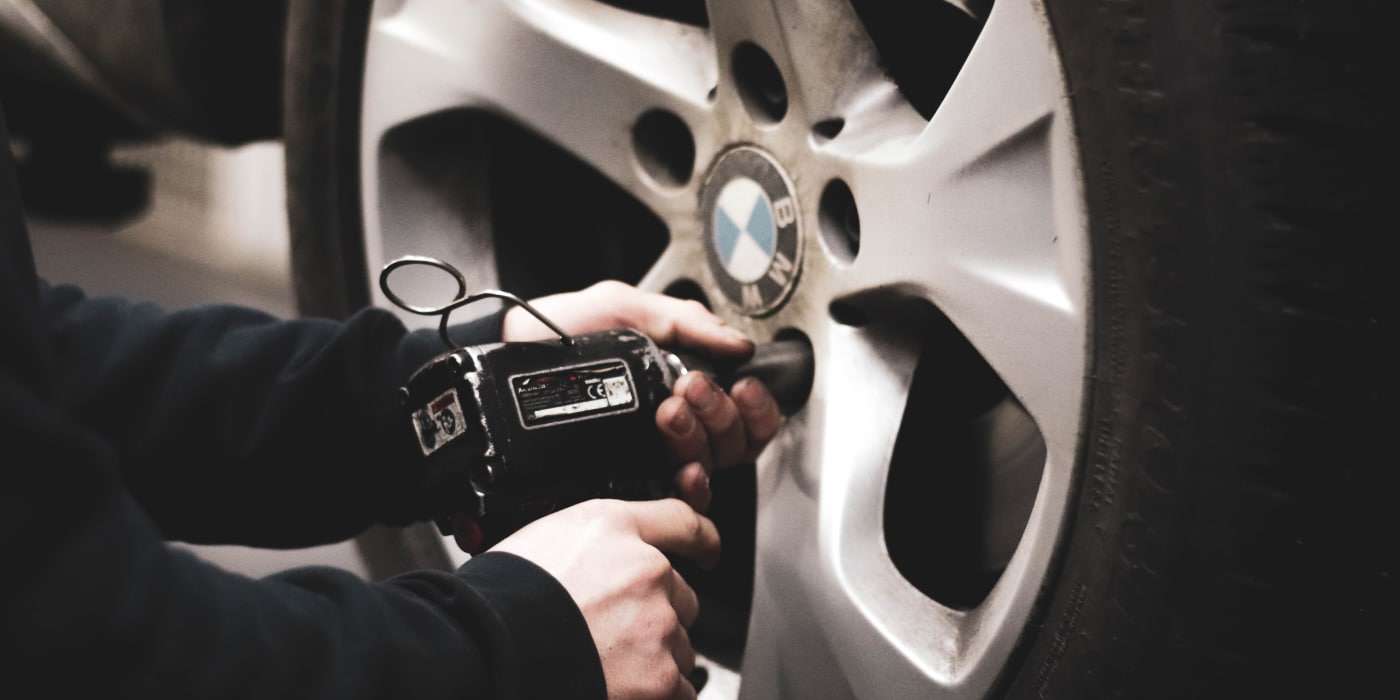 Convenient Service Options
One significant impact of aging vehicles is the increased need for maintenance and repairs, requiring vehicle owners to invest time and money in upkeep. This creates a challenge for drivers who rely on their vehicles for daily transportation, as unexpected repairs can disrupt their routines. However, automakers, repair shops, and dealerships are implementing new strategies and solutions to make the service experience more convenient. 
Ford is working with dealerships to enhance mobile service offerings for customers, giving them access to free vehicle pickup and delivery as well as providing on-site repairs. The updated program promises that more Ford owners nationwide can get access to complimentary pickup and delivery of their vehicles, as well as mobile repair options, saving customers time, providing greater convenience, and improving the service experience.
Modern Business Processes
As vehicles get older and require more maintenance, more automotive service centers and dealerships are turning to technology to drive efficiency, streamline operations, and scale their businesses to meet consumer demands. Digital solutions allow businesses to automate time-consuming tasks. Adopting digital tools for customers to book appointments and receive automated repair updates can decrease administrative work and increase customer satisfaction. 
Proactive communication through automated text or email alerts that provide customers updates on their vehicles and any service delays can greatly improve customer satisfaction. Delivery management solutions can enable companies to plan, optimize, execute, and track deliveries from a single location, ensuring they have the right parts at the right place at the right time to complete maintenance or repair services in a timely manner.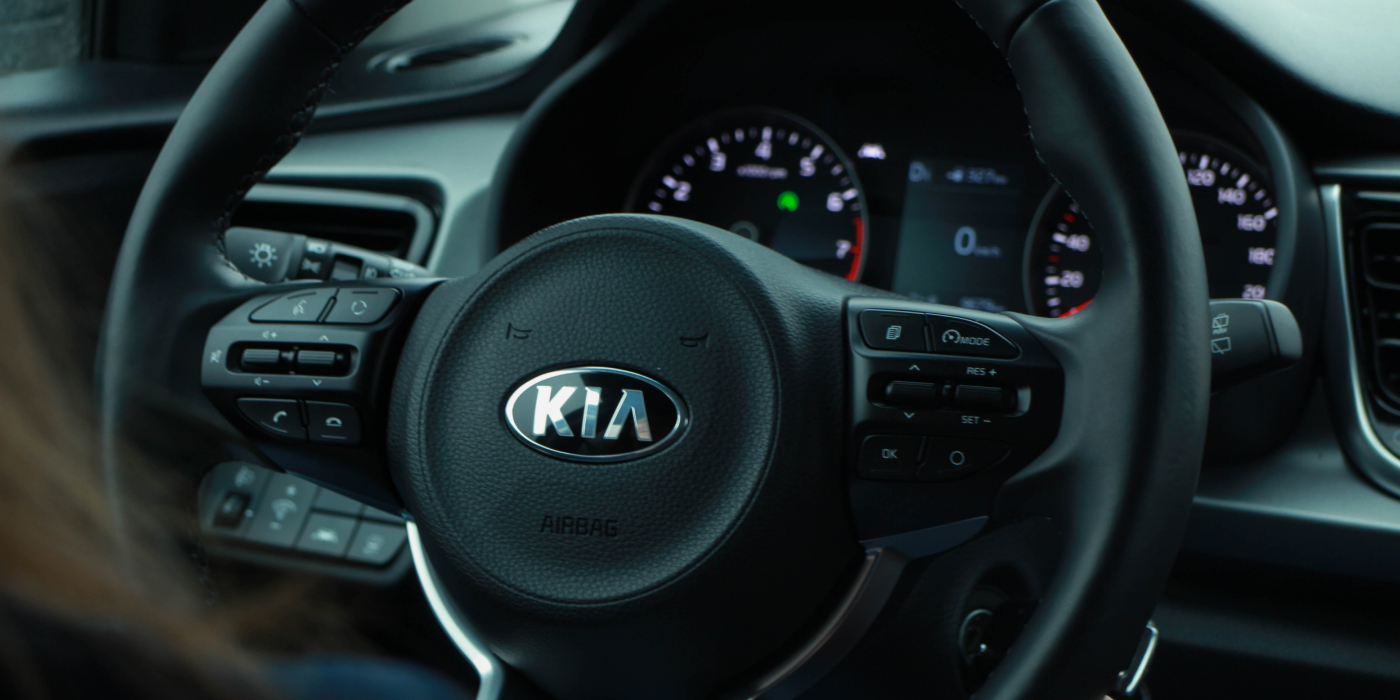 New Programs to Improve Parts Availability
Automotive manufacturers are getting innovative and developing new parts programs to improve parts sourcing and adapt to increasing parts demand. Dealership-to-dealership and supplier-to-dealership programs are leveraging national stock to help dealerships acquire the parts they need in order to meet their customers' needs and provide timely and reliable aftermarket services.
Kia worked with OEConnection to develop the Kia D2D Express program which locates and moves hard-to-find and sometimes back-ordered parts from one dealership to another as needed. Since Kia implemented D2D Express, over 10,000 back-ordered parts orders have been filled for dealerships across the country. General Motors has a similar program, called Service Parts Resolved in No Time, or SPRINT, that's available to dealerships, wholesale dealers and ACDelco suppliers. SPRINT allows GM to quickly move special orders using parts already in a dealership's parts department pipeline.
The challenges and opportunities associated with aging vehicles are prompting various automotive industry stakeholders to adapt and find innovative solutions. As vehicles continue to age, it becomes increasingly important for automotive manufacturers and maintenance and repair service providers to make smart investments in technology to help them overcome operational challenges and offer a better customer experience.
For more information about how our delivery management solution can help you manage your automotive delivery operations more efficiently, please contact info@bringoz.com. 
Take full control over your logistics operations.