Reading Time:
3
min
The Future of Mobility
T
he accelerated rise of new technologies, sustainability policies, and changing consumer preferences are transforming the future of mobility. Digitization, increasing automation, and new business models are affecting everything from vehicle development to manufacturing and logistics. New technology companies as well as established automakers are investing in new technologies and partnerships to develop modern mobility solutions.
Automotive and logistics companies are redefining how people and goods travel from point A to point B. Here's a look at a few features of the future of mobility.
Connectivity
Connected cars can provide better experiences for drivers and also create new business opportunities. Conventional vehicles are evolving into multifunctional automobiles that offer drivers and passengers a range of features. Connected vehicles that incorporate applications such as fleet management, in-vehicle entertainment, navigation, roadside assistance, and vehicle diagnostics can make personal and commercial driving safer and more enjoyable.
By 2030, about 95% of new vehicles sold globally will be connected, up from around 50% today. Multiple players can benefit from connected car data. For example, data about automotive components as well as status data can help manufacturers and dealerships avoid costly vehicle failures. Fleet operators, including mobility service providers, can increase productivity by avoiding unscheduled repairs or malfunctions.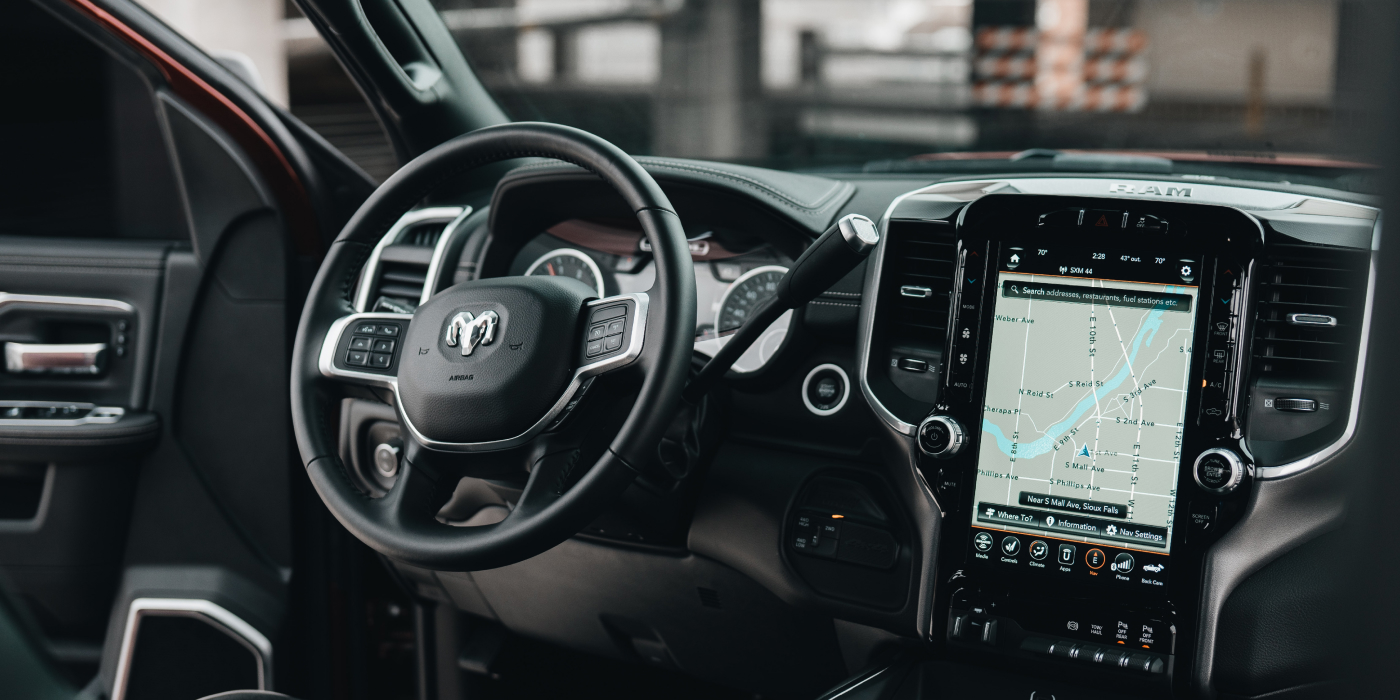 Autonomous Technology
For investors, startups, and automotive enthusiasts, autonomous technology and self-driving cars have been some of the most interesting areas when discussing the future of the mobility industry. This continues to be the case as autonomous vehicles become more prevalent. One way the industry is gaining ground, literally, is through innovative partnerships in which companies utilize autonomous technology to deliver goods to customers.
Autonomous vehicle startup Gatik has entered into a multi-year commercial partnership with manufacturer/distributor Georgia-Pacific, and KBX, the transportation arm for Koch Industries. Under the partnership, Gatik will deliver goods 24/7 across a network of 34 Sam's Club locations. Walmart is expanding its drone delivery service with DroneUp to 34 new sites in six states by the end of 2022. The expansion will bring Walmart's full drone delivery network to 37 sites, and give the retailer the potential to reach 4 million U.S. households. 
Sustainability
Stricter emission regulations, widely available charging infrastructure, and increasing consumer acceptance has created strong momentum for electric vehicles that will continue in the coming years. Traditional automotive players and logistics companies that are under continuous pressure to reduce costs, improve efficiency, and reduce emissions are increasingly shifting to electric vehicles as the industry continues to grow. They are also using delivery management technology to maximize their resources, optimize delivery routes, and operate more efficiently. 
The U.S. Postal Service doubled its order of electric delivery vans from Oshkosh Defense as the agency looks to electrify nearly half of its new fleet. USPS has revised its order for 50,000 vehicles so that at least 50% of vehicles will be electric. The agreement will mean that at least 40% of all new USPS vehicles will now be electric. Through a partnership with Rivian, Amazon is introducing electric delivery vehicles in several cities throughout the U.S., and the vehicles will be utilized in more than 100 cities by the end of the year. Amazon's fleet of electric delivery vehicles is expected to reach 100,000 by 2030.
New technologies, sustainability initiatives, and consumer preferences are transforming mobility. Flexibility and innovation will be critical for automotive companies to adapt in the future as more partnerships launch, and more companies implement new solutions to meet customer expectations, improve profitability, and reduce their environmental impact.
For more information about how our delivery management solution can help you manage your delivery operations more efficiently, please contact info@bringoz.com. 
Take full control over your logistics operations.