Reading Time:
4
min
Top Retail Trends This Holiday Season
A
s the holiday season approaches, retailers and consumers alike are gearing up for one of the busiest of the year. Retail sales will increase 3.5% to 4.6% to total $1.54 to $1.56 trillion from November to January, according to Deloitte's annual holiday retail forecast. The retail landscape is continually evolving, shaped by shifting consumer behaviors, emerging technologies, and economic uncertainty.
From in-store holiday savings to online sales events, retailers are offering consumers several ways to shop and save across multiple channels. With a longer shopping season, consumers have more time to find the right gifts at the right price. Increased demand, logistics issues, and unforeseen circumstances can impact the availability of products and delivery times later in the season.
Here's a look at the top retail trends to watch out for in 2023 and how they may impact your holiday shopping experience.
Early Holiday Shopping Takes Center Stage
Holiday shopping no longer begins on Black Friday or Cyber Monday. In recent years, holiday shopping has been starting earlier, with retailers launching their holiday sales well before Thanksgiving. This trend is continuing this year as major retailers launch early sales, with consumers eager to save money and avoid last-minute stress.
Shortly after Amazon announced its fall Prime member sale, which takes place Oct. 10 to Oct. 12, several major retailers introduced their own sales events. Walmart is launching its holiday kickoff savings event from Oct. 9 through Oct. 12, featuring online deals on electronics, home, fashion, and toys. Target and Best Buy have also begun holiday sales, offering customers deep discounts and loyalty rewards.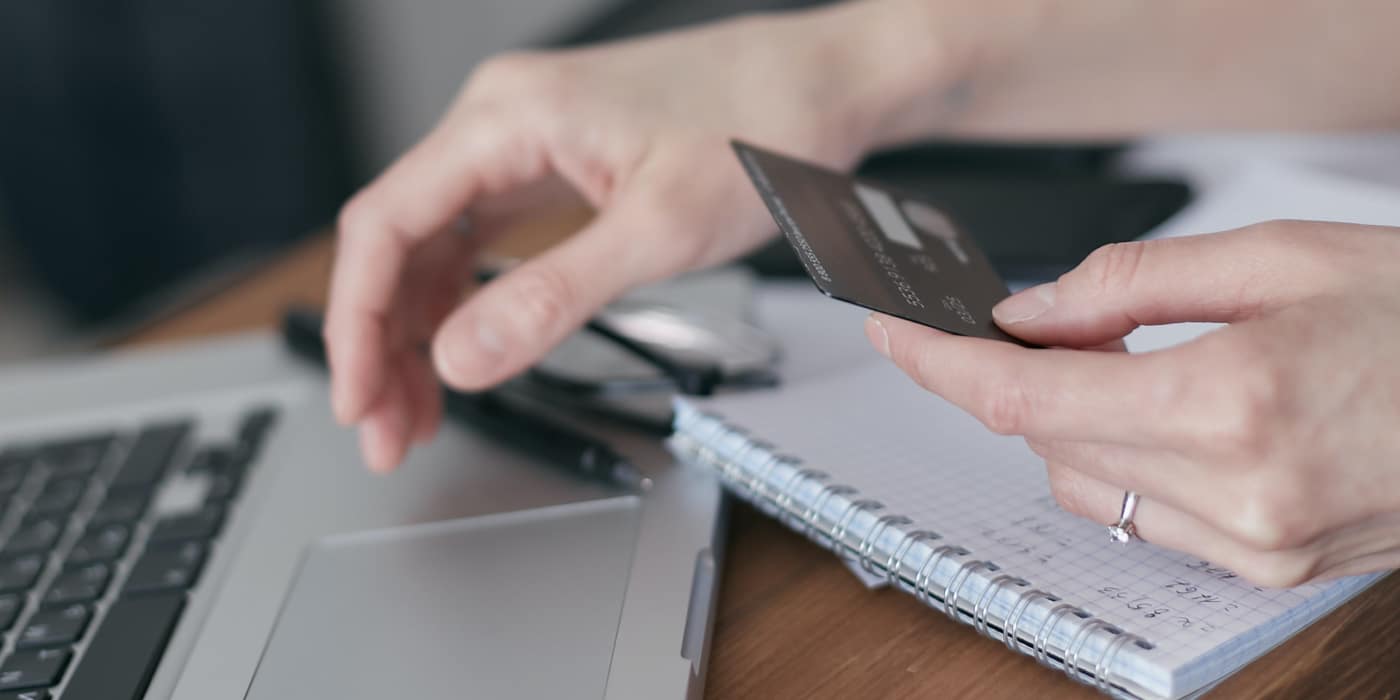 Online Shoppers Get Record-Setting Discounts
Online sales are expected to be strong this holiday season with online shoppers being offered record-setting discounts as retailers attempt to attract budget-conscious consumers and offload excess inventory, according to projections by Adobe Analytics. According to the Adobe online shopping forecast for the 2023 holiday season, from Nov. 1 through Dec. 31, U.S. online holiday sales will hit $221.8 billion,  representing 4.8% growth year-over-year (YoY).
Adobe anticipates holiday discounts will hit record highs, up to 35% off listed prices, as retailers contend with an uncertain spending environment amid high inflation and economic concerns. Cyber Week, the shopping period including Thanksgiving, Black Friday and Cyber Monday, is expected to drive $37.2 billion in online spending, up 5.4% YoY. Cyber Monday is expected to remain the season's and year's biggest shopping day, driving a record $12 billion in spending.
Flexible Payment Options Continue to Grow
As consumers cope with high inflation and economic instability, they are increasingly taking advantage of flexible payment options. Buy now, pay later (BNPL) payments are gaining popularity as the payment method allows consumers to make purchases and pay for them over time in several installments. BNPL plans allow customers to spread out their purchase payments, making it easier for them to manage their finances.
BNPL transactions are expected to drive a record $17 billion in online spending this holiday season, up 16.9% YoY, or $2.5 billion, from 2022. BNPL spending is predicted to hit $9.3 billion in November, making it the largest month for the payment method on record. Cyber Monday is set to be BNPL's largest day with $782 million in spending, surpassing Cyber Monday 2022's daily BNPL record of $658 million.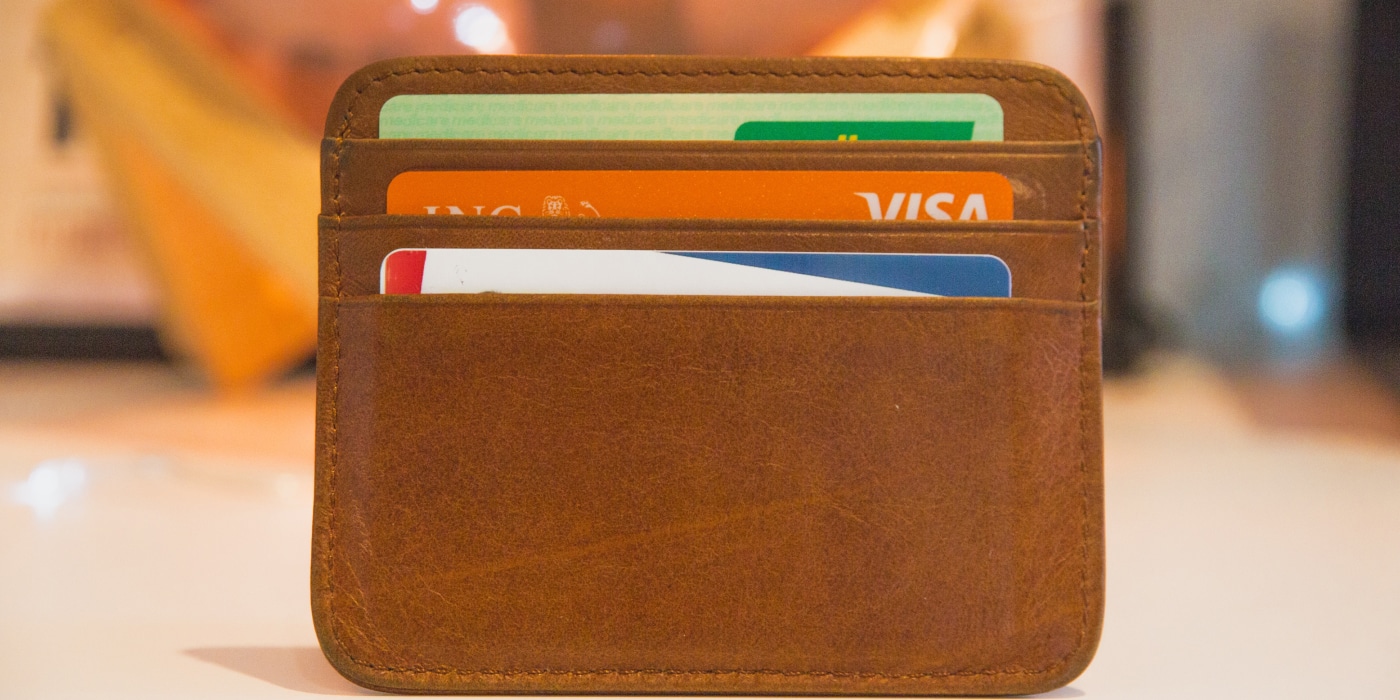 Retailers Invest in Supply Chain Optimization
This holiday season retailers are implementing a range of strategies to optimize supply chain operations, enhance delivery performance, and meet consumer expectations. Nearly 80% of retailers still have 50% of their stock leftover from the 2022 holiday season, according to a new survey from Creditsafe. The surplus has resulted in increased maintenance and storage costs for retailers, and the adoption of new tools to manage inventory more effectively.
With an intelligent inventory management system, retailers can access valuable insights on customer preferences and manage stock across all locations and channels to ensure they have the right products in the right place to meet customer demands. If a holiday gift is out of stock online, real-time inventory information can guide shoppers to a nearby store that has it available. Delivery management systems provide tools including real-time route optimization and tracking, helping retailers improve delivery speed, increase efficiency, and lower costs.
Retailers are implementing new strategies and tools to prepare for the holiday season, optimize operations, and ensure an enjoyable shopping experience. With the right systems in place, retailers can make this holiday season stress-free and successful for their customers and themselves.
For more information about how our delivery management solution can help you manage your deliveries more efficiently, please contact info@bringoz.com.
Take full control over your logistics operations.