Reading Time:
4
min
Top Supply Chain and Logistics Investment Trends
F
rom eCommerce growth to labor shortages and increased consumer demand, pandemic-related challenges have shifted supply chain and logistics priorities. As consumers increasingly become omnichannel shoppers, companies are looking to capitalize on omnichannel opportunities by prioritizing more agile delivery and fulfillment models.
Investments in technology that make supply chain and logistics flow faster and more efficiently nearly doubled on a year-over-year basis to $8.6 billion in the first quarter, according to CB Insights. Investments to supply chain and logistics tech increased by 13% to $9.6 billion in Q2'21 according to CB Insights' State of Retail Tech Q2'21 report. Tools that can optimize warehouse operations and delivery routes are becoming increasingly important. 
Here's a look at some tools companies are investing in to help them adapt to eCommerce growth, meet customer expectations, and deliver faster delivery service and fulfillment.
Warehouse Automation
Warehouse automation enables faster, safer and more efficient day-to-day operations. One estimate by Prologis says that automation could improve warehouse productivity by 10% to 20% in eCommerce real estate over the next three years. Warehouse automation is the third biggest investment priority for senior supply chain executives, according to a survey from Accenture. Between 2015 and 2019 companies invested an average of $11 billion annually into warehouse automation. In 2020, COVID-19 amplified both labor shortages and the pressure on logistics networks, spurring even more investment into warehouse automation. 
Automation investment will continue to increase in the future, with 65% of companies planning to increase their investments within the next two to three years, according to a study from Honeywell. Over half of companies surveyed are investing in automated material handling systems, including robotics, automated storage and retrieval systems, conveyors and sortation systems, to keep their operations competitive. The consumer-packaged goods (63%) and third-party logistics industries (60%) are utilizing these technologies the most to help grow their businesses, according to the study.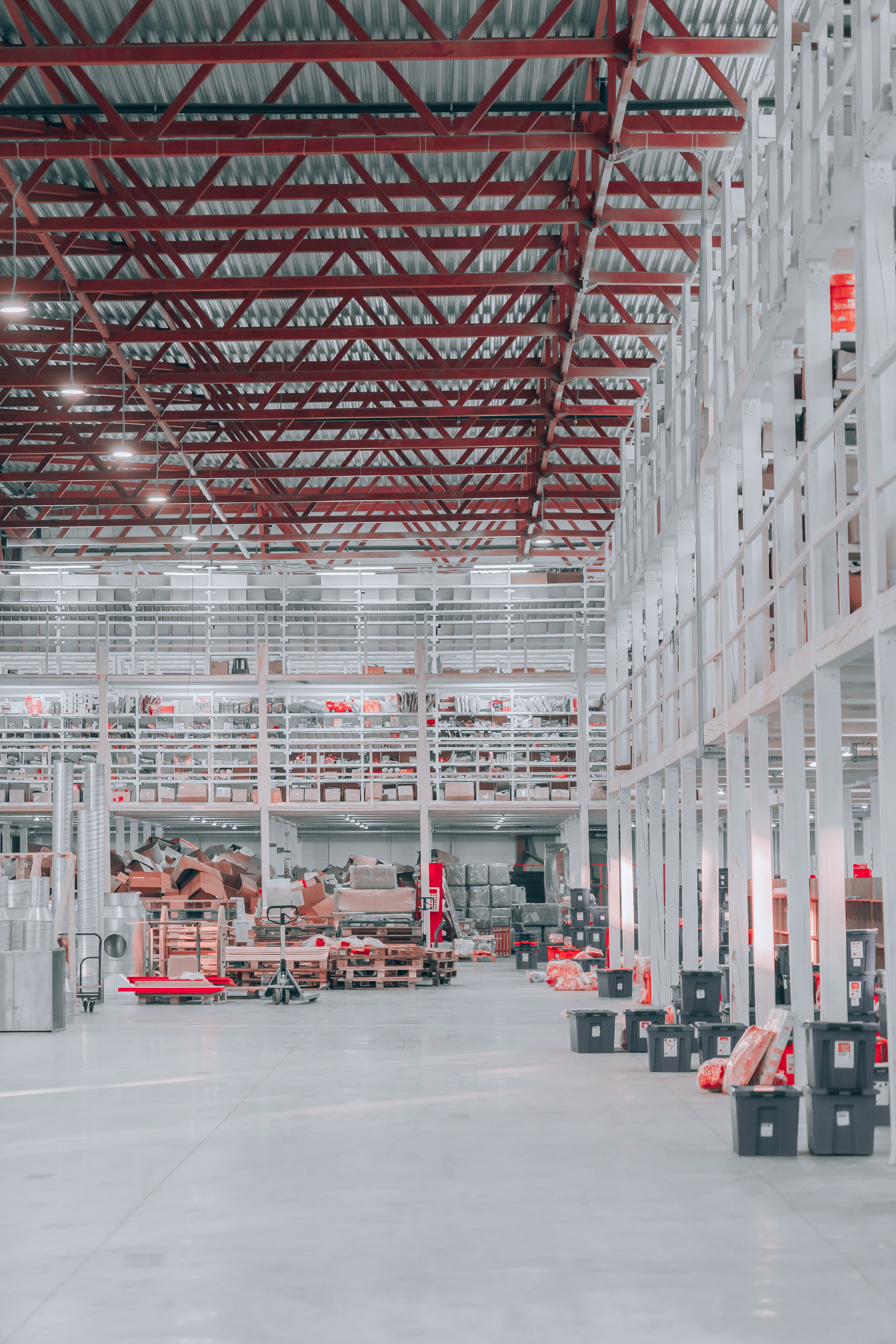 Ultrafast Delivery
Dark convenience stores sell groceries and other instant-need items and promise delivery in as few as 10 minutes. These companies are surging globally, and continue to raise mega-rounds as consumers expect faster fulfillment. Turkey-based delivery service Getir promises delivery in 10 minutes in Turkey, the UK, and the Netherlands. In June 2021, the company completed a $550 million funding round enabling it to expand into France and the US. 
Last month, instant delivery company Jokr announced it raised $170 million. Jokr promises to deliver orders to its customers within 15 minutes or less, and plans to use the funding to fuel its growth in the U.S., Europe and Latin America. With the right supporting infrastructure and digital tools, ultrafast delivery could be on the fast track to further growth.
Last-Mile Delivery Management Software
Meeting increased consumer demand requires businesses to be able to deliver goods quickly and manage their deliveries effectively in real-time. Consequently, many companies are using last-mile delivery management platforms. Delivery management platforms raised over $200 million in Q2'21. While the global last-mile delivery software market was valued at $5.38 billion in 2018 and is projected to reach $10.78 billion by 2026.
Delivery management systems are beneficial to many industries including retailers offering home delivery services and logistics companies focusing on last-mile delivery services. They provide many features to help companies manage their deliveries more successfully. They typically consist of a mobile app for drivers, a delivery management system for dispatchers to monitor all deliveries from one location, and real-time tracking and notification features for customers to keep them updated throughout the delivery process.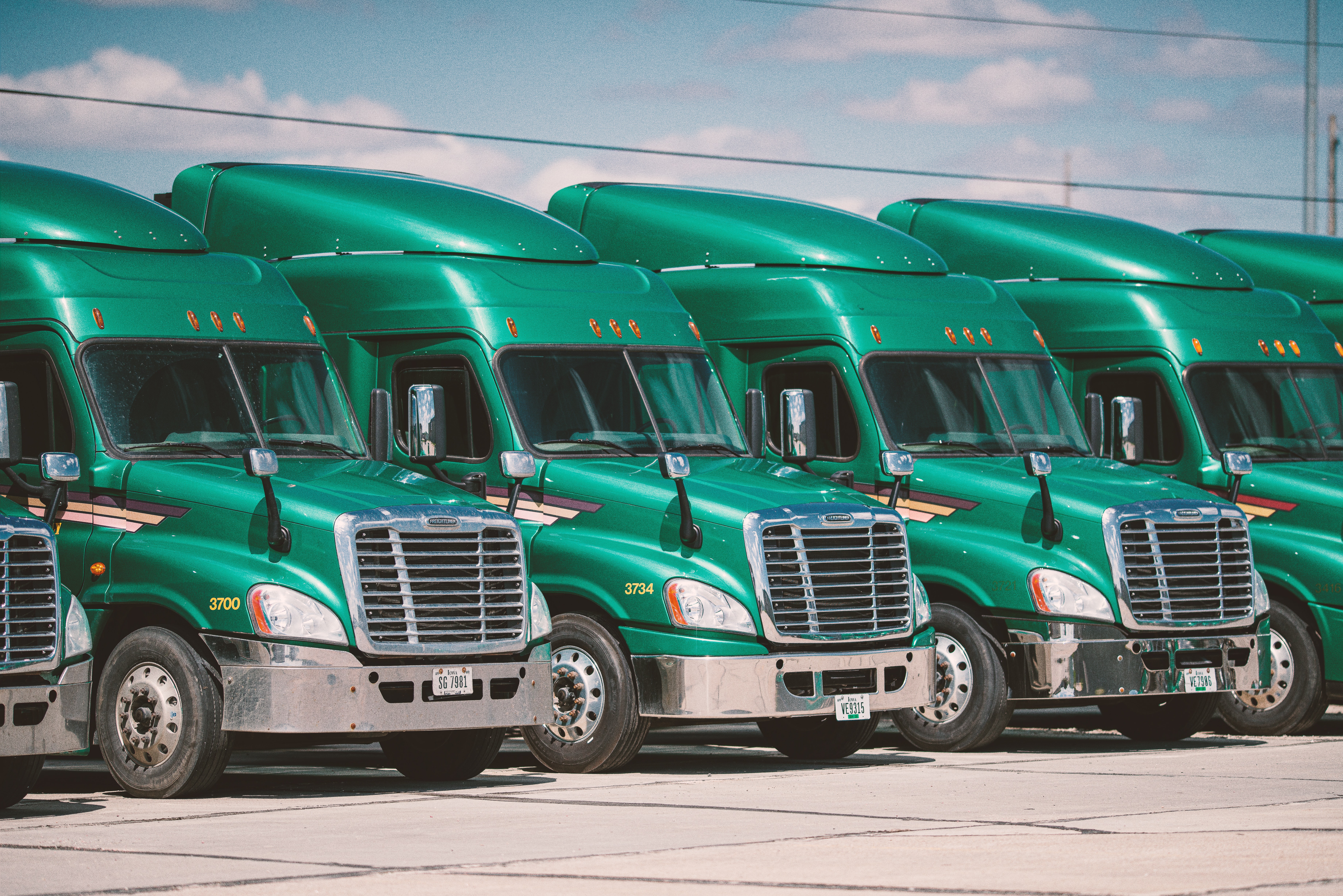 Autonomous Trucking
Autonomous trucking technology can potentially solve many of the challenges in the freight industry. From alleviating labor shortages to reducing transportation costs to increasing transportation capacity and reducing collisions, self-driving technologies hold significant potential for use in long stretches of highway driving. In the first half of 2021, investors poured a record $5.6 billion into autonomous trucking companies such as TuSimple and Plus, according to Pitchbook. 
The global market for autonomous trucking will grow from $528 million in 2023 to $166.8 billion in 2035, according to Pitchbook forecasts. While Big Tech and incumbent automakers dominate the autonomous car industry, startups lead the development of autonomous trucking technology. Companies such as Amazon, Walmart, XPO, and J.B. Hunt will likely be the largest initial buyers of autonomous trucking technology. However, autonomous trucks will face difficulties in commercializing at scale until clear regulatory guidelines are established for testing, deployment, driver licensing and driver hours of service.
Many shoppers will likely continue opting for the convenience of shopping online. With the growth of eCommerce, investment in modern supply chain and logistics technologies have become essential for businesses to keep up with shifting trends and customer expectations. Companies are making their supply chains and logistics operations more flexible and productive as they strive to remain competitive and profitable.
For more information about how our delivery management solution can help you manage your delivery and fulfillment operations more efficiently, please contact info@bringoz.com. 
Take full control over your logistics operations.