Reading Time:
4
min

What is Route Optimization and Why Do You Need It?
M
anaging last mile deliveries is difficult if you don't have the right tools. Crowded streets and unexpected demands can take a toll on your delivery service if they are not handled properly. One of the most important tools you need to manage a successful delivery operation is route optimization. Route optimization determines the most cost-effective route from point A to point B based on different factors including where the customers are located, when they want to receive their deliveries, and which driver or vehicle is needed to do the job. 
As deliveries become more complex, looking at a spreadsheet won't give you a clear picture of where your customers are and when their deliveries will arrive. Automated route optimization will be an investment in the beginning, however it will be very beneficial to your business in the long run. Here are some ways investing in route optimization technology will boost your bottom line.
Lower Costs
For any business making multiple deliveries on a daily basis, choosing the fastest, most cost-efficient route is the key to saving time, money, and resources. Route optimization creates the most efficient routes to travel which means less distance covered throughout the day and better vehicle utilization, resulting in saving on labor and fuel costs. Automated and optimized routes improve productivity by allowing you to do more in a day, minimizing wages, driving time, and fuel consumption by finding the most efficient route for the entire fleet in a matter of minutes, leading to lower operational costs.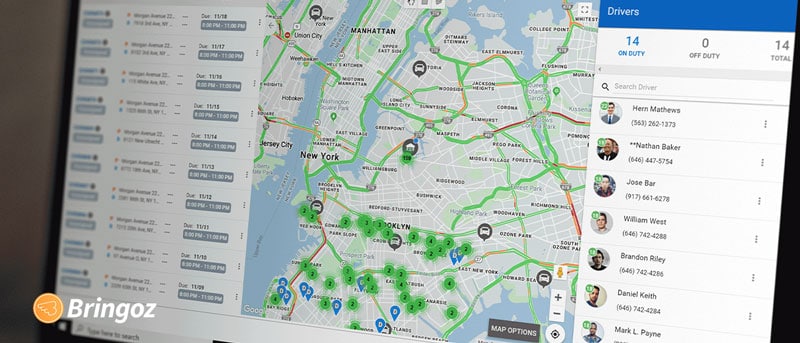 Increased Efficiency
Minimizing driving hours with more efficient routes allows you to make more deliveries in a day. Overseeing your entire delivery operation in a central dashboard improves visibility of routes and resources. Access to delivery details is centralized in one location so you can quickly assist customers. Determining the most direct and efficient routes to all of your deliveries allows you to save money, time, and energy every time you travel from one location to another. Deliveries assigned based on specific parameters such as driver experience, location, and vehicle ensure deliveries get assigned to the right driver and arrive as quickly as possible. While, delivery windows help you avoid overbooking and make deliveries more convenient for customers.
Adapt to the Present
Route optimization technology considers real-time traffic and unexpected demands which can help you adapt to any last-minute issues that arise along the delivery route. Real-time ETA calculations for the customer, with last-minute adjustments provide them with the most up-to-date information. Real-time fleet tracking and alerts increase visibility. Visibility is becoming increasingly important as 51% of consumers want real-time visibility into the status of their orders. With automated route optimization, you can easily adapt to real-time demands such as unexpected delays or on-demand deliveries by adding extra stops to your routes to make additional deliveries or receive returns from customers. Route optimization allows you to change orders and reroute deliveries according to customer preferences, while the driver is on their route.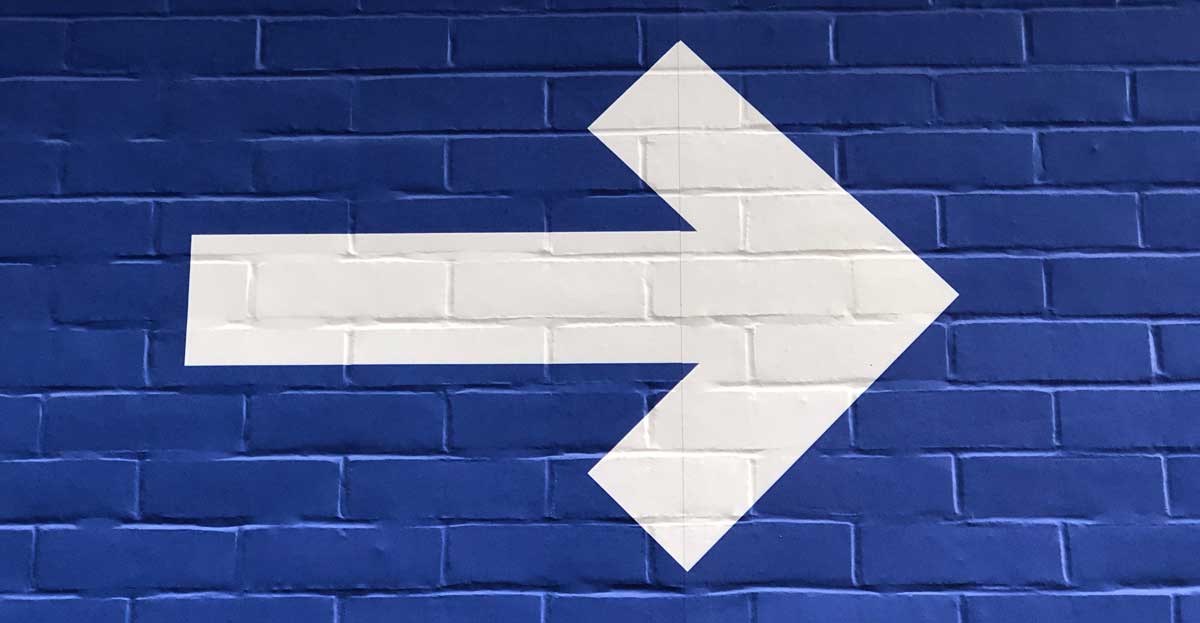 Predict the Future
Route optimization software can also test multiple "what if" scenarios to give various route options according to the cost involved and the resources available. Incorporating all parameters to find the most optimal route means less guesswork for you and greater efficiency for your delivery operations. Accounting for fluctuations depending on delivery demands, individual needs, and specific business constraints will allow you to foresee any potential problems and plan your routes accordingly.
Having a reliable system in place to ensure on-time deliveries is key to fulfilling customers' deliveries quickly and consistently. Optimizing routes to meet delivery requirements for on-demand as well as scheduled deliveries is a crucial part of that system. It will help you reduce costs, increase productivity, and maximize your resources so you can manage all of your last-mile deliveries successfully.
To learn more about Bringoz and how we can help fulfill your logistics needs, contact info@bringoz.com.
Take full control over your logistics operations.