Reading Time:
4
min
What the Amazon Effect Means for B2B Distribution
D
istributors that are behind in technology adoption now have business customers who expect them to catch up very quickly to mirror the quality of delivery service they receive from Amazon and other retailers. Increasing customer demands for speed and convenience have ignited technology innovation within B2B companies. Additionally, technology can help B2B distributors fix many problems they faced over the past year, according to a new survey by the Sage Group. 
According to the survey, 71% of distributors dealt with unpredictable or fluctuating customer demand, 68% faced increased competition from Amazon and eBay, and 64% of distributors had problems with supply chains visibility. Consequently, distributors are investing more in new technologies, such as cloud computing, to stabilize and grow in a post-pandemic world.
Here are some ways technology helps B2B distributors meet customer delivery demands, compete with Amazon, and unlock future growth opportunities.
Speed
B2B customers, much like B2C customers, value a fast and frictionless delivery experience. Delivery management solutions maximize resources and optimize routes to ensure orders are delivered quickly and efficiently. Resource allocation features match resources to deliveries based on various parameters including distance, vehicle capacity, and specific package requirements. Route optimization enables companies to create vehicle routes and schedules and seamlessly adjust schedules for unexpected demand.
Customers can also receive answers to questions faster through new digital channels than traditional phone calls or email. Chatbots can handle any customer query, at any time, on a global scale. They can ensure that leads generated from digital platforms reach sales teams as soon as possible. The speed of a response can go a long way towards building customer loyalty or closing a deal quickly.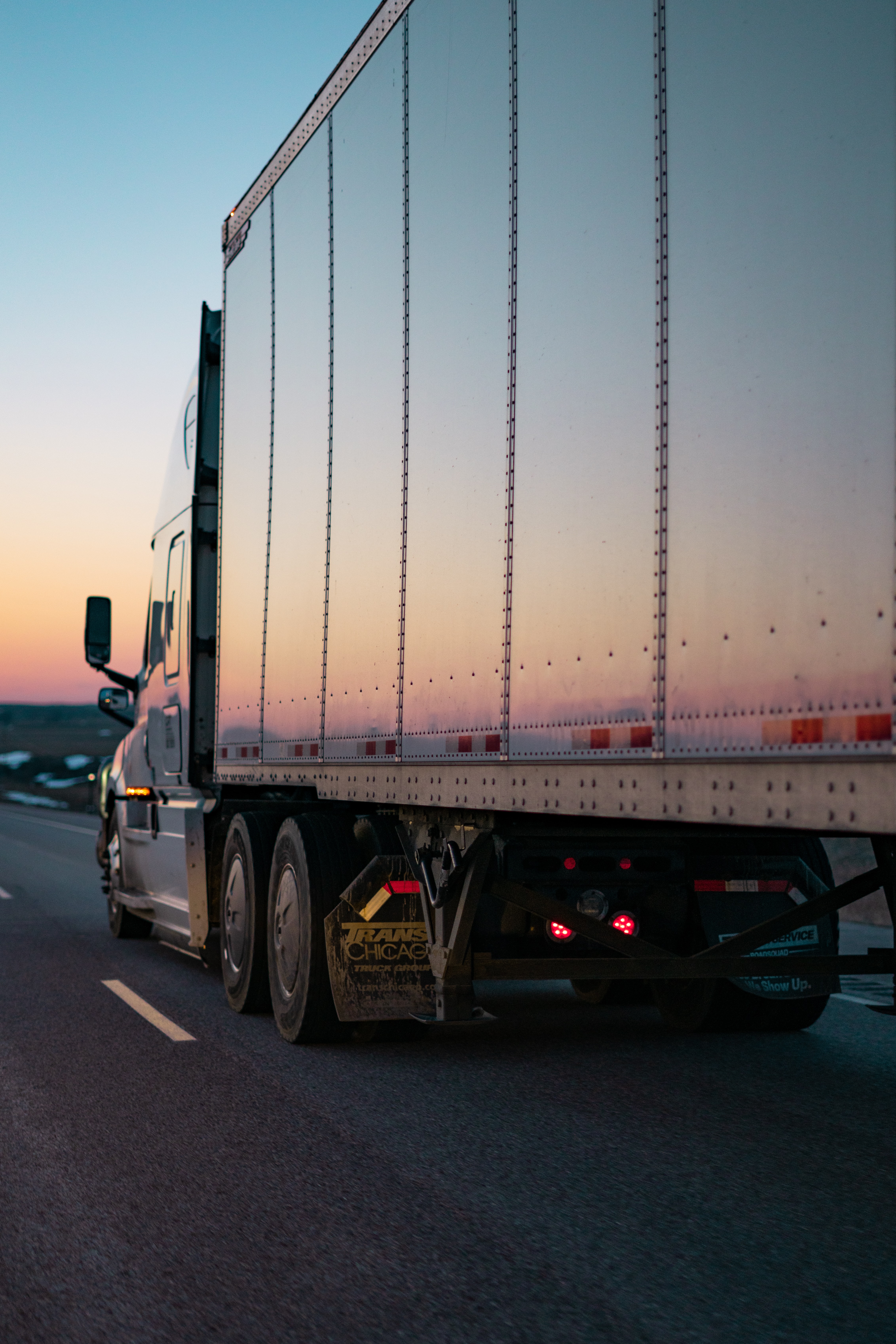 Visibility
In the B2B industry, visibility along the entire delivery process is critical to customers. The more transparency distributors have into each part of their delivery operation, the better they will be able to use it to help them grow and succeed. Visibility can improve a distributor's reputation among customers, boost productivity, and reduce operational costs. A centralized user interface provides distributors with full visibility and control over their entire delivery operation, giving their staff all of the information they need to track, monitor and manage their deliveries in real-time. 
Real-time tracking enables customers to track the entire delivery process, from start to finish. Companies no longer have to rely on phone calls to find out where their delivery is and when it will arrive. Real-time alerts help companies manage unexpected demands and delays, minimize risks, and reduce costs. With the most updated arrival times, companies are now able to manage their daily operations more efficiently and provide better service.
Customer Experience
Customers are used to convenient delivery times and expect the same from their B2B shopping experience. With a delivery management solution, B2B distributors can provide customized delivery options that allow customers to decide when and where they receive their deliveries. Customization features strengthen business relationships and increase customer loyalty. Multiple order fulfillment options can also help B2B distributors compete with Amazon and enhance the customer experience.
B2B companies can be flexible by distributing products to retail locations. Distributors with retail locations can also add buy online pickup in-store (BOPIS) services to accommodate customers. BOPIS provides the opportunity for customers to fulfill orders immediately, while companies can drive additional in-store purchases, bridge their online and brick-and-mortar channels, and build deeper relationships with customers.
Technology innovation is critical in order for B2B distributors to compete with Amazon and others more effectively. Empowering customers with reliable, real-time information and fast service is key to ensuring an enjoyable customer experience. Companies that utilize technology have the ability to plan, prepare, and adapt effectively to potential delivery disruptions in a proactive and efficient manner and to adapt to evolving customer expectations.
For more information about how our delivery management solution can help you manage your delivery operations more efficiently, please contact info@bringoz.com. 
Take full control over your logistics operations.