Reading Time:
4
min
What To Expect This Holiday Season
A
s the ongoing coronavirus pandemic has affected how and where customers shop, this holiday season is expected to be unlike any other. Holiday retail sales reached over $730 billion in 2019, according to the National Retail Federation. Online and other non-store sales made up $167.8 billion of the total spending in 2019. As the pandemic remains a health concern, many customers' shopping behavior has shifted online, and that trend is likely to continue throughout this holiday season. 
Old holiday traditions are dying this year while new ones are forming as retailers and consumers continue to follow social distancing protocols and safety guidelines to minimize exposure to the coronavirus. Here are some ways the holiday season will change this year.
Thanksgiving Break
Bargain hunting after turkey dinner will have to take a break this year. In recent years, many stores have let their customers get a headstart on holiday shopping by opening their doors and offering holiday specials on Thanksgiving. However, this year that will change. Retailers, like Target, Walmart, and Best Buy, have announced that they won't be open on Thanksgiving as they have been in previous years, in order to avoid having large crowds in stores and give store associates more time with their families. Shoppers may find solace online instead.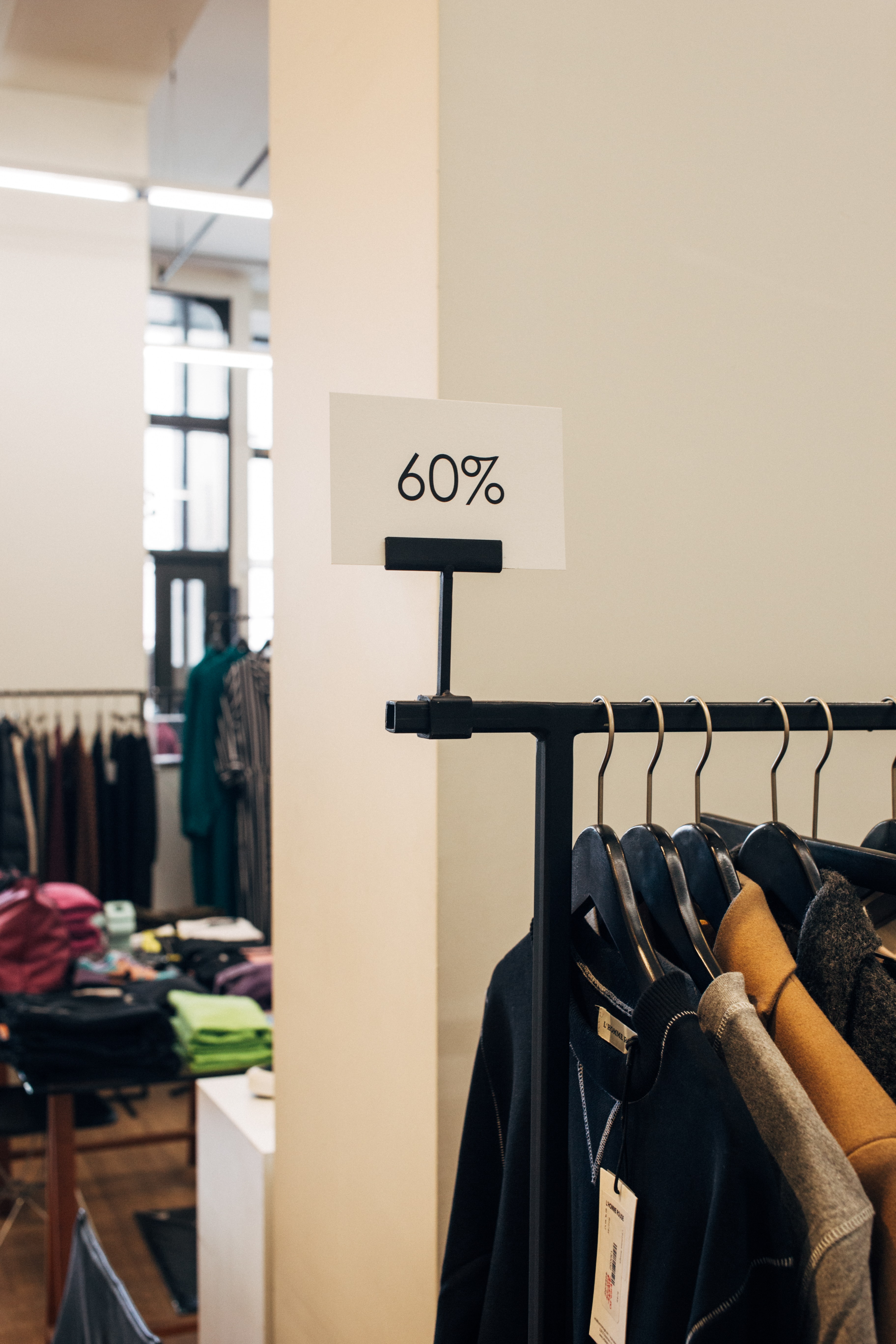 Holiday Shopping is Starting Earlier Than You Think
Many retailers will be rolling out holiday deals earlier this year, in the hopes of spreading out the typical rush over a longer period of time, minimizing potential shipping and fulfillment issues, and reducing health risks. Big-box retailers like Target are encouraging shoppers to start their holiday shopping in October, emphasizing that customers would enjoy greater safety by shopping early and avoiding the crowds. 
Coresight Research, along with Shopkick and Fashwire, is launching a new festival called 10.10 taking place October 9-11. Inspired by shopping festivals in China, the inaugural festival will allow participating retailers to run special promotions, increase store traffic, and minimize logistics bottlenecks as consumers can start their holiday shopping earlier. Meanwhile, Amazon's Prime Day, which is typically held in July but was postponed due to unprecedented coronavirus demands, is set to kick off on Oct. 13. Amazon may be cutting back on the number of deals brands can submit for Prime Day and the holidays to accommodate the back-to-back shopping rush and better manage its inventory and deliveries.
Retailers Prioritize Fulfillment
Fulfillment will be a vital service for shoppers this holiday season. Consumers concerned about safety will likely order more goods online and choose contactless fulfillment services such as home delivery, curbside pickup or BOPIS (buy online, pickup in-store) to avoid entering stores. According to May 2020 data from daVinci Payments, 71% of US adults said they planned to do over half of their holiday shopping digitally this year. Retailers are preparing for the season by expanding their omnichannel operations and making more products available for quick fulfillment. 
Target, for example, said it would make 20,000 more products available for curbside pickup and delivery ahead of the holiday season. Home Depot is adapting its approach to the holiday season by offering two months of Black Friday specials. The home improvement retailer recently announced it will open three distribution centers in the Atlanta area over the next 18 months to keep up with customers' demands for speed and convenience as they gravitate more to online shopping and curbside pickup during the coronavirus pandemic. And last but not least, Best Buy is designating about 250 of its approximately 1,000 stores to handle a higher volume of packages, to speed up order fulfillment and improve efficiency for the holiday season and future sales.
In the midst of the coronavirus pandemic, most agree this holiday season is going to look a lot different than usual. With health and safety concerns remaining high, retailers are adjusting their plans to both meet customers' expectations and be mindful of their shoppers' and employees' safety. Consumers that take advantage of the longer holiday season and start shopping early will ensure that they receive the goods they want in time for the holidays. Retailers that offer multiple fulfillment options can ensure that customers receive their orders in a timely manner, and make holiday shopping a convenient and enjoyable experience.
For more information about how we can help you meet customer expectations this holiday season and efficiently manage all of your omnichannel fulfillment needs, contact info@bringoz.com.
Take full control over your logistics operations.