Reading Time:
4
min
What's Next for Last-Mile Delivery
A
s more consumers embrace online shopping, the demand for faster delivery has intensified creating a stronger need for last-mile efficiency. Being able to meet consumer expectations and manage disruptions without compromising service quality is key to building successful logistics operations and boosting consumer satisfaction.
Forward-looking businesses are implementing new strategies and solutions to improve their delivery operations and ensure fast and efficient delivery service. Here's a look at how they are adapting in the increasingly competitive last-mile delivery industry.
Ultrafast Delivery Expands to New Markets
Ultrafast delivery startups that deliver goods from small warehouses to shoppers in population-dense markets in 15 minutes or less have launched across Europe and the U.S. These businesses are gaining more momentum this year and rapidly expanding their reach across the U.S. to meet consumer demand.
Buyk, which made its U.S. debut in September in New York City, has launched in Chicago, with plans of further expansion across various U.S. regions in 2022. The service promises to deliver online and mobile orders of essential food, drink and other necessities in 15 minutes or less. It began operations in Chicago with six dark stores, bringing the company's total to 35 stores across both cities. Buyk plans to open another 14 dark stores in Chicago by the end the first quarter of 2022.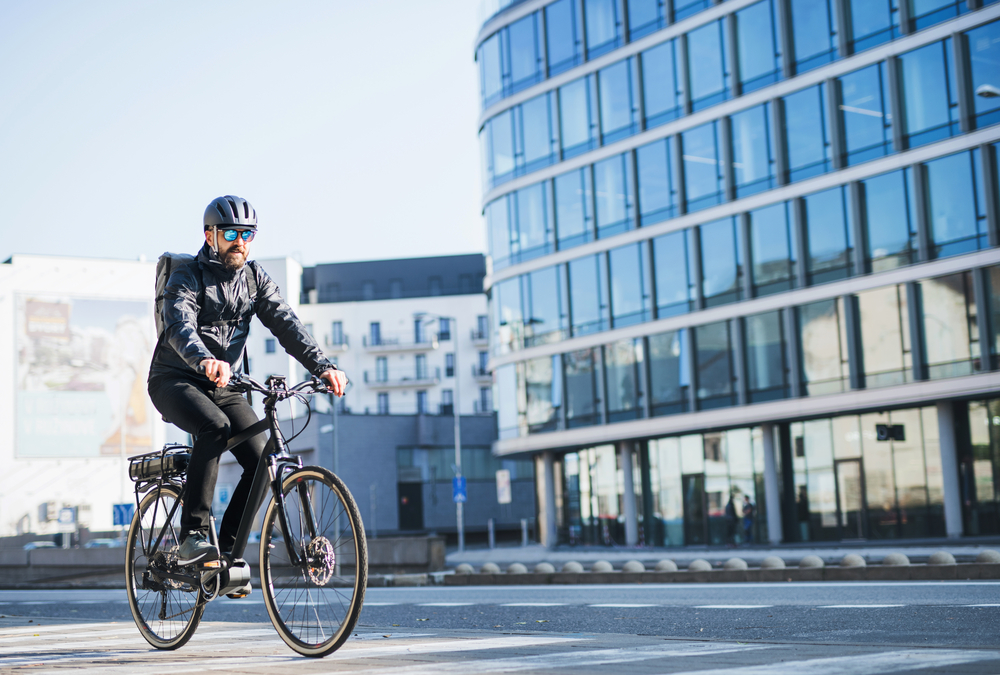 Logistics Companies Adapt to eCommerce Growth
Traditional logistics companies are under significant pressure to keep up with new players in the delivery space and adapt to eCommerce growth. As delivery times shrink and omnichannel retail continues to grow, logistics providers are investing and partnering with new companies to build their delivery capabilities, better manage deliveries, and provide faster delivery service.
Ryder is extending its capability to make U.S. deliveries in two days or less by purchasing an omnichannel fulfillment technology platform and 38 warehouses. The third-party supply chain, transportation and fleet management solutions provider has acquired Whiplash and Midwest Warehouse & Distribution System. The deals are intended to expand Ryder's eCommerce fulfillment network and grow and diversify its range of solutions and services.
Electric Vehicles Drive Increased Sustainability
Sustainability in the logistics industry is a big priority as governments around the world are pushing companies to reduce carbon dioxide emissions. Major automotive and logistics businesses have introduced new programs to integrate sustainable practices into their logistics operations and lower their impact on the environment. Retailers are focused on creating a more sustainable last-mile delivery fleet and electric vehicles are helping them do it.
General Motors' electric commercial vehicle business, BrightDrop, recently announced it has signed a new deal to supply electric vehicles to Walmart and expanded its supply agreement with FedEx. Under the deal with GM, Walmart will reserve 5,000 of BrightDrop's EV600 and smaller EV410 delivery vans as part of its goal to operate a zero-emission logistics fleet by 2040. Walmart plans to use the GM vans as part of its InHome delivery service. The retailer intends to expand its InHome delivery service from 6 million to 30 million households by the end of this year.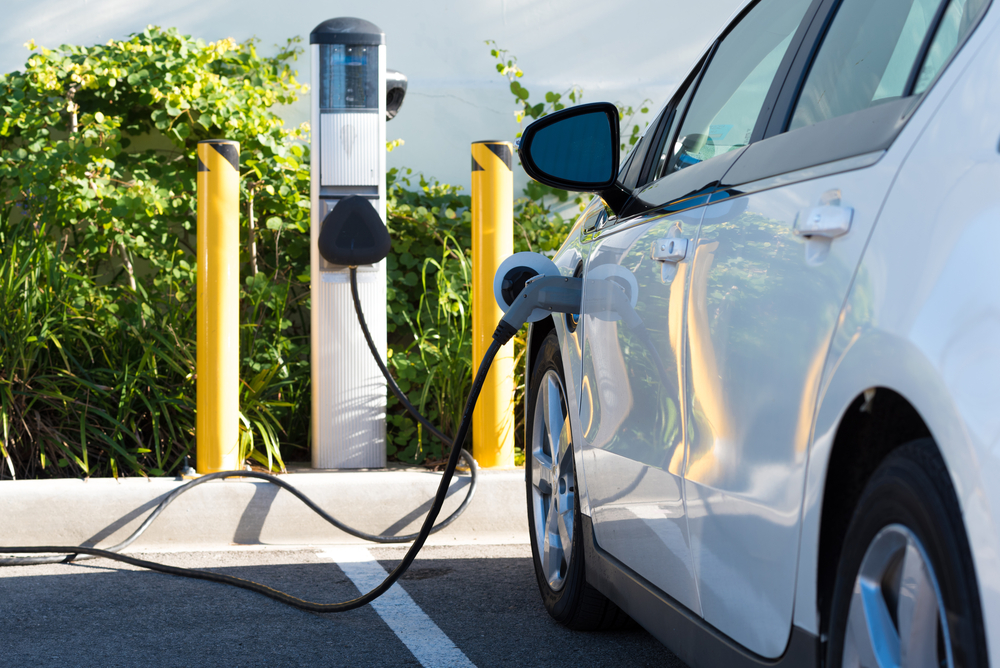 Autonomous Vehicles Improve Resiliency
Labor shortages and the increased need for speed have led many companies to adopt innovative technologies and accelerate their development and deployment. Companies are turning to autonomous delivery vehicles in order to build a faster and more resilient delivery operation. The industry has made new strides recently as more businesses grow their capabilities and partnerships to advance autonomous delivery.
Kroger and Nuro are growing their collaboration with the introduction of Nuro's third-generation autonomous delivery vehicle. The new "Nuro" bot, which has twice the cargo volume of the previous model, operates on public roads and has customizable storage and temperature-controlled compartments. Autonomous sidewalk delivery company Serve Robotics has completed the first-ever commercial deliveries using autonomous vehicles that require no human intervention. Serve will be deploying next-generation robots with Level 4 autonomy, meaning they don't require remote operators to keep an eye on deliveries or step in if needed. 
The popularity of eCommerce will only continue to grow, especially as more retailers offer same-day delivery. Companies are implementing new technologies and expanding their logistics networks to ensure fast and reliable delivery services. This will help them become more adaptable and better positioned to meet ever-evolving consumer demands. 
For more information about how our delivery management solution can help you manage your delivery operations more efficiently, please contact info@bringoz.com. 
Take full control over your logistics operations.