Reading Time:
5
min
What's Wrong With Last-Mile Delivery Solutions?
L
ast-mile delivery is the final step in the delivery journey that involves delivering goods to the end customer. It is a critical part of the delivery process and plays a key role in customer satisfaction. However, despite the significant advancements in the logistics industry, last mile delivery solutions continue to face several challenges. 
Third-party delivery providers provide retailers with delivery services, but they have some drawbacks as well. Third-party delivery applications often lack the advanced capabilities needed to manage deliveries efficiently. By outsourcing delivery operations, companies lack control over the delivery experience and lose a portion of their profits. This can hurt their business if their customers' needs aren't sufficiently met. 
Providing delivery services in-house can enable retailers to better respond to customer issues and inquiries, and deliver a better customer experience. Keeping deliveries in-house will also make companies more efficient and give them more control over their business and its future. 
Here is a look at some of the common issues associated with last-mile delivery and where some last-mile delivery solutions fall short.
Increasing Delivery Demand
Shopping across digital channels has grown substantially over the past few years. The increasing prevalence of smartphones and mobile devices has made it easier for people to shop online from anywhere, at any time. This year, retail mCommerce sales will account for 43.4% of total retail eCommerce sales, up from 41.8% in 2022, according to eMarketer forecasts. 
The pandemic further accelerated the shift to online shopping. The convenience and accessibility of online shopping have made it a popular choice for consumers even as they have returned to physical stores. Online retail sales surpassed $1 trillion last year "for the first time in history," according to Comscore's State of Digital Commerce report. While online non-travel sales totaled $1.09 trillion last year, eCommerce sales in Q4 reached its "highest quarter ever" at $332.2 billion. 
As eCommerce continues to grow, last-mile delivery services have grown increasingly popular. The global last-mile delivery market is expected to reach $216.5 billion by 2027. These services are widely used across various sectors such as eCommerce, CPG, retail, healthcare, grocery, and automotive. Businesses including traditional logistics companies and new start-ups are building last-mile delivery solutions to meet increased demand. However, various factors are hindering last-mile delivery market growth.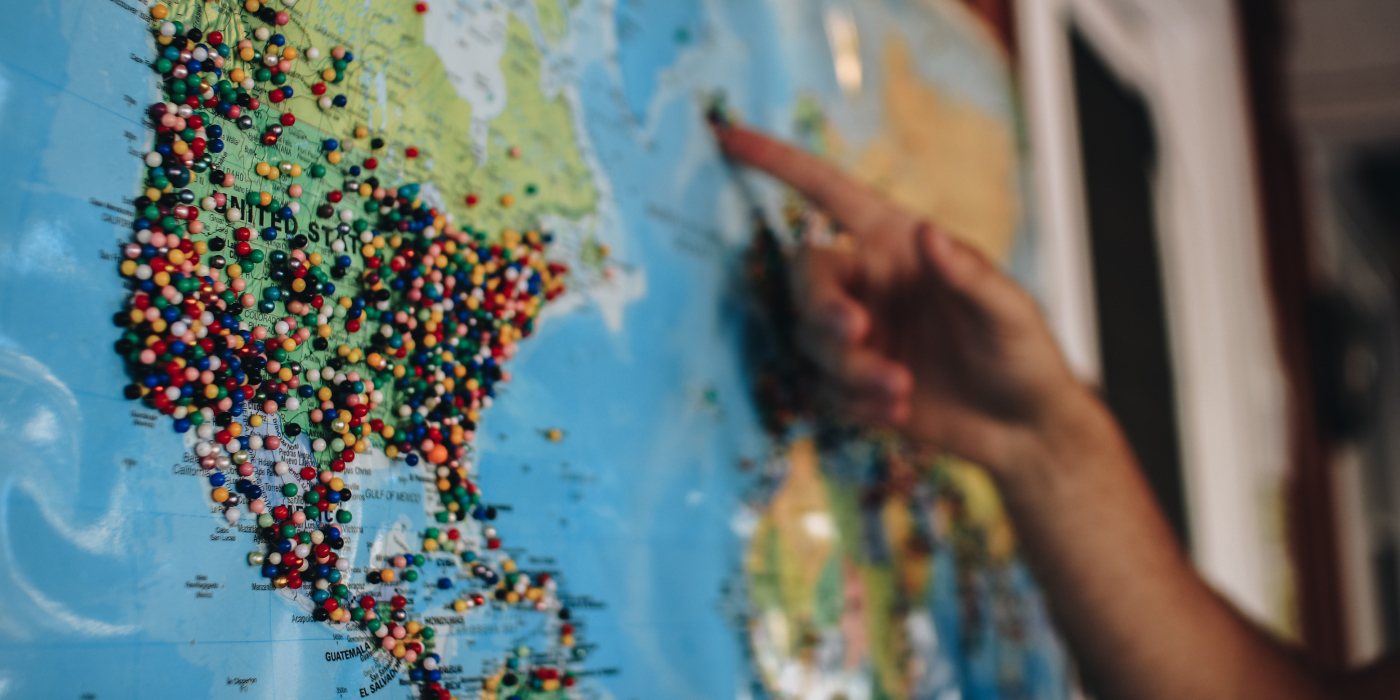 Manual Processes
Many companies are still using manual and outdated last-mile delivery management solutions. These processes are time-consuming and inefficient. Deliveries may end up on the wrong vehicle traveling long distances before they reach their final destination, leading to late deliveries and higher delivery costs. Deliveries involve coordination between a combination of stakeholders, including shippers, carriers, and drivers. Manual tools lack the capabilities to unify these stakeholders into one centralized system. 
High Costs
Last-mile inefficiencies cost businesses time, money, and customers. Last mile delivery is often the most expensive part of the delivery process, accounting for 53% of the total delivery cost. This cost is often passed down to the end customer, which can affect the overall customer experience. Managing deliveries more efficiently will help businesses maximize resources and deliver goods faster, while lowering operational costs.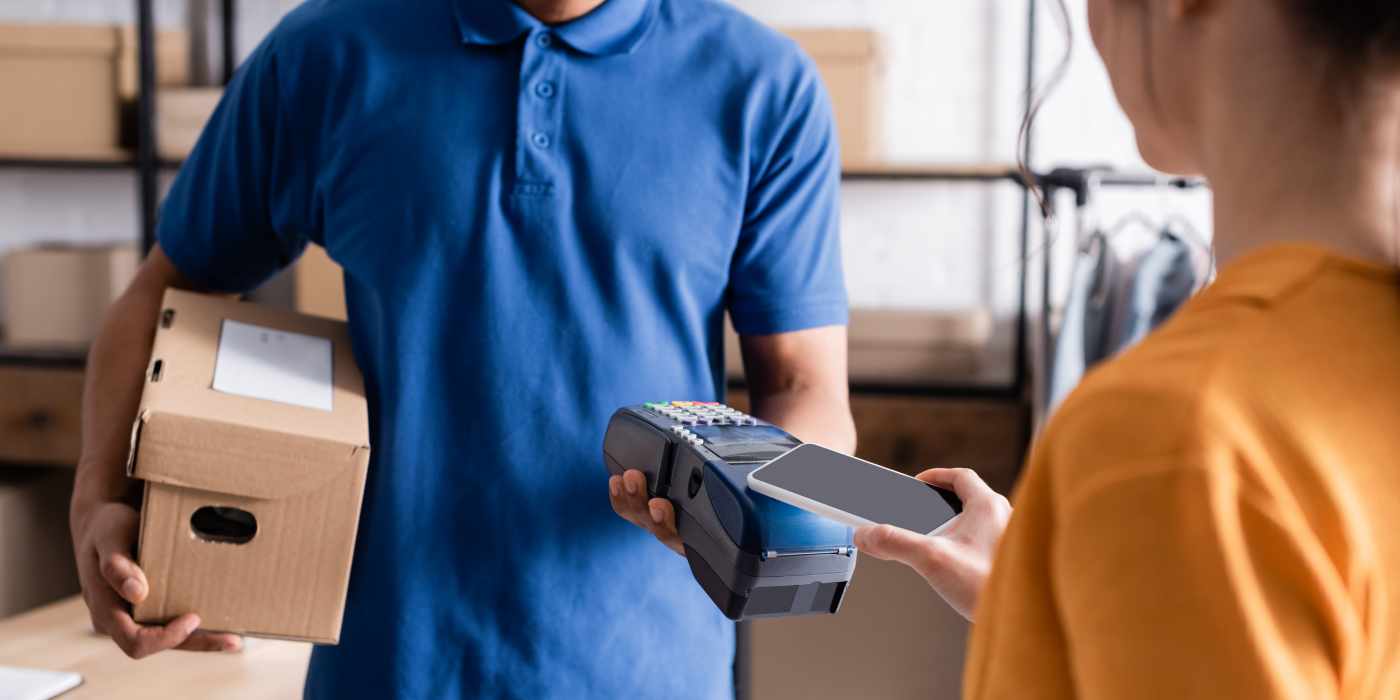 Meeting Customer Expectations
Providing fast and accurate delivery is critical to boosting customer loyalty. Seventy-six percent of consumers said that an unacceptable delivery experience would strongly or somewhat affect their decision to order from that company again. Due to traffic congestion, weather conditions, and other factors, deliveries can be delayed, which can result in unhappy customers. Offering quick, reliable, and convenient last-mile delivery solutions is a crucial competitive advantage in today's ever-evolving delivery landscape.
Inefficient Routing
Last-mile delivery solutions can also suffer from inefficient routing, resulting in longer delivery times, higher costs, and greater environmental impact. Delivery drivers may take longer routes or make unnecessary stops. This can impact the efficiency of the delivery process. Inefficient routing capabilities also make it more difficult for businesses to adapt to demand fluctuations and real-time constraints.
Limited Visibility
Another challenge associated with last-mile delivery is limited visibility. Customers may not have access to real-time information about the status of their delivery, which can lead to frustration and dissatisfaction. This lack of visibility can also make it difficult for companies to track and manage their deliveries effectively. Managers can't easily identify which deliveries need immediate attention and determine the best course of action.
Managing Last-Mile Delivery Challenges
To address these challenges, companies need to invest in innovative last-mile delivery management solutions that can improve delivery times, reduce costs, and provide customers with greater visibility and convenience. By doing so, companies can enhance the overall customer experience and improve their bottom line.
Digital delivery management solutions enable businesses to automate, plan, track, and orchestrate deliveries seamlessly from a single, easy-to-use platform. Businesses can consolidate all of the different stakeholders into one unified system, improving collaboration and productivity. Customers can track the entire delivery process in real-time. Dynamic route optimization capabilities allow delivery routes and resources to be automatically optimized and dispatched in real-time based on delivery demands and constraints including vehicle capacity, distance, urgency, and package requirements.
Data collection and analysis capabilities give companies valuable insights into every aspect of their delivery operations, enabling them to identify areas in which they are succeeding as well as areas for improvement. In-depth analysis can lead to better decision making and strategy development, helping companies prepare for future disruptions and adapt to customer demands.
Last-mile delivery solutions continue to face several challenges that impact the overall customer experience. However, utilizing digital solutions can help companies manage their last-mile delivery operations more efficiently, optimize their resources, and shorten delivery times.
For more information about how our delivery management solution can help you manage your delivery operations more efficiently, please contact info@bringoz.com. 
Take full control over your logistics operations.