Reading Time:
3
min

3 Tips For Meeting Holiday Demand
M
eeting consumer expectations for fast delivery service is especially important during the holiday season. So many gifts to buy and deliver with so little time. However, with millions of packages being delivered to busy consumers in a short amount of time, some people are bound to miss a delivery or two. Missed deliveries are particularly frustrating as we get closer to the holidays.
Sixty-two percent of online shoppers experienced a late or failed delivery in 2017, according to a retail survey conducted by Loudhouse, an independent London-based research agency. This has a significant impact on customer loyalty and how consumers view retailers, and more so during the holiday season. Fifty-seven percent of consumers say they would be reluctant to use a retailer again if their delivery did not arrive on time.
Not only is customer loyalty at risk, but failed deliveries incur a high cost to retailers. Every time a courier fails to deliver at first attempt, it costs their company approximately $15. This includes money lost in gasoline and transportation costs, manpower, customer service, lost space on the delivery van, etc. 
Here are three ways retailers can improve efficiency, avoid missed deliveries, reduce costs, build a good reputation with consumers, and ensure customer satisfaction.
Real-Time Visibility
Real-time tracking and ETAs allow customers to get accurate information of where their package is and exactly when it will arrive. Traffic delays, bad weather, and unexpected demands can take a toll on a delivery route and customers' patience. Keeping customers up-to-date with the latest information will help retailers eliminate missed deliveries, manage delays, and reduce costs.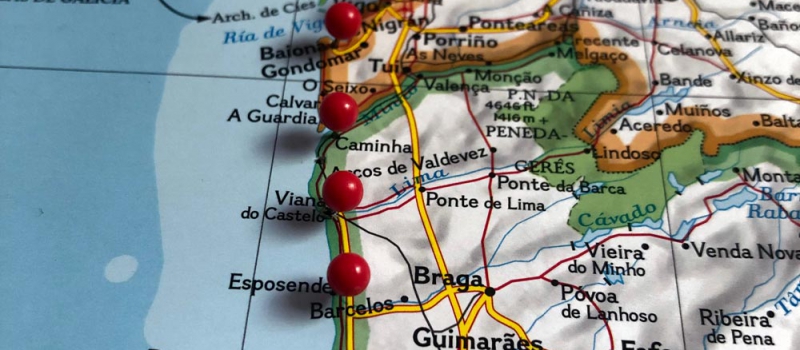 Delivery Flexibility
Give customers more control over their delivery schedule. Let them pick time-windows and delivery locations according to their schedule. Allowing customers to conveniently receive  packages whenever and wherever they want will reduce missed deliveries and increase delivery efficiency as drivers spend less time traveling to homes with no one available to receive their packages.
Address Verification
Sometimes, the address given by the customer is incomplete or unclear. In fact, 80% of retailers say that customers often don't realize that failed deliveries are due to the fact that they mistyped their address. Geocoding solutions that can accurately show the exact coordinates of an address can significantly reduce missed deliveries and save retailers time and money. The importance of data quality in this area is very important to retailers as 66% of retailers say the accuracy of address details is critical to their business.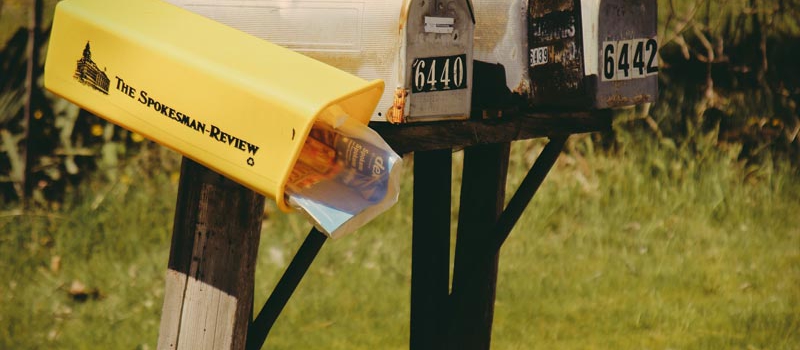 With a shorter holiday season this year and the increase in eCommerce, retailers must adopt new tools to manage the high volume of deliveries. Using real-time visibility, delivery flexibility, and address verification can help retailers successfully deliver packages on the first attempt, increase repeat purchases, and efficiently manage the holiday rush. Providing customers with more delivery scheduling options and real-time information will reduce their stress and frustration and enhance the last-mile delivery experience. 
For more information about Bringoz and how we can help you eliminate missed deliveries, contact info@bringoz.com.
Take full control over your logistics operations.