Reading Time:
4
min
4 Delivery Trends to Track in 2022
H
igher delivery demand and driver shortages are increasing the need for shippers to adopt new solutions that will better enable fast and reliable delivery services. Many companies are relying on third-party service providers and taking advantage of delivery management solutions to provide fast and convenient delivery services, manage deliveries efficiently, and expand their businesses across new verticals and locations.
As we look ahead to the new year, here are four delivery trends to keep an eye on in 2022.
Ultrafast Delivery Gets Bigger (and Smaller)
Ultrafast startups that deliver goods from small warehouses to shoppers in population-dense markets in 15 minutes or less have launched across Europe this year. In the U.S., these companies are getting more momentum, with the majority currently located in New York City. Gopuff, a veteran in the category, launched in the city, as well as international players, including Russia-born Buyk and Berlin-based Gorillas. Istanbul-based ultrafast grocery delivery service Getir recently came to the United States, launching in Chicago.
Ultrafast delivery startups are seeing interest from investors as well as mergers and acquisitions as they fight to remain competitive in the quickly growing industry. Getir agreed to acquire British rival Weezy as part of its plans to further expand into the U.K. On-demand delivery startup Delivery Hero led the Series C funding round for Gorillas, with a $235 million investment for an 8% stake in the company. Expect continued interest from investors and more consolidation next year as established players partner with emerging challengers.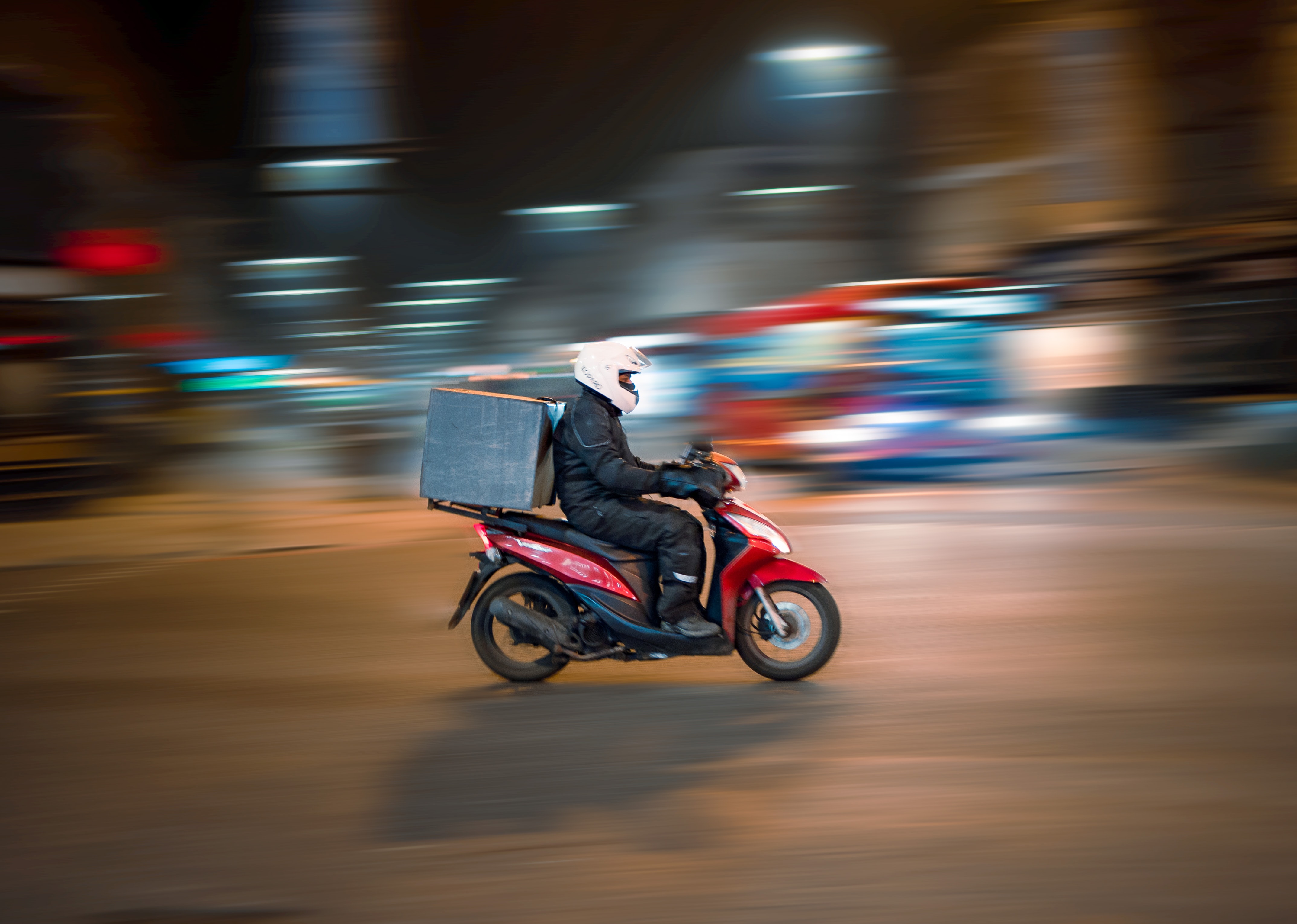 Third-Party Apps Expand into New Industries
With ride-hailing taking a big hit during the pandemic, third-party delivery apps are expanding across new industries to reach more customers and grow their businesses. Uber recently launched its largest grocery expansion since launching in July 2020, with the company's same-day and on-demand scheduled grocery delivery now being offered in over 400 U.S. cities and towns. The move will more than double the availability of its grocery delivery service. 
Bed Bath & Beyond has partnered with Uber to help launch a baby and kids vertical on the Uber Eats app. Products from over 750 Bed Bath & Beyond stores and about 120 BuyBuy Baby stores are available for on-demand delivery on both the Uber and Uber Eats apps. DoorDash has added on-demand alcohol delivery and pickup to its online marketplace in 20 states and Washington, D.C., as well as in Canada and Australia, reaching an estimated 100 million customers worldwide. Next year, expect more partnerships as third-party apps continue to grow their customer base with new products and services.
Autonomous Delivery Adoption Speeds Up
Accelerated eCommerce growth, driver shortages, and demand for contactless delivery are driving autonomous delivery adoption. Logistics companies and retailers alike are increasingly investing in autonomous delivery solutions. Autonomous-vehicle company Nuro received $600 million in new financing which will support the development and deployment of its autonomous-delivery service in communities across the country. Nuro has teamed up with FedEx for a multiyear partnership to advance autonomous last-mile delivery, and piloted pizza delivery with Domino's in Houston, Texas.
Truck fleet operator Ryder and Gatik are building a national U.S. autonomous short-haul, "middle-mile" logistics network for Gatik, a Silicon Valley self-driving startup, to deliver goods to business customers. Gatik works with Walmart and Loblaw Companies to deliver goods to retail stores from warehouses using autonomous trucks with safety drivers, though in Arkansas the company is already running some driverless deliveries. Expect more partnerships in the new year as companies look to technology solutions to provide fast, safe, and reliable delivery services.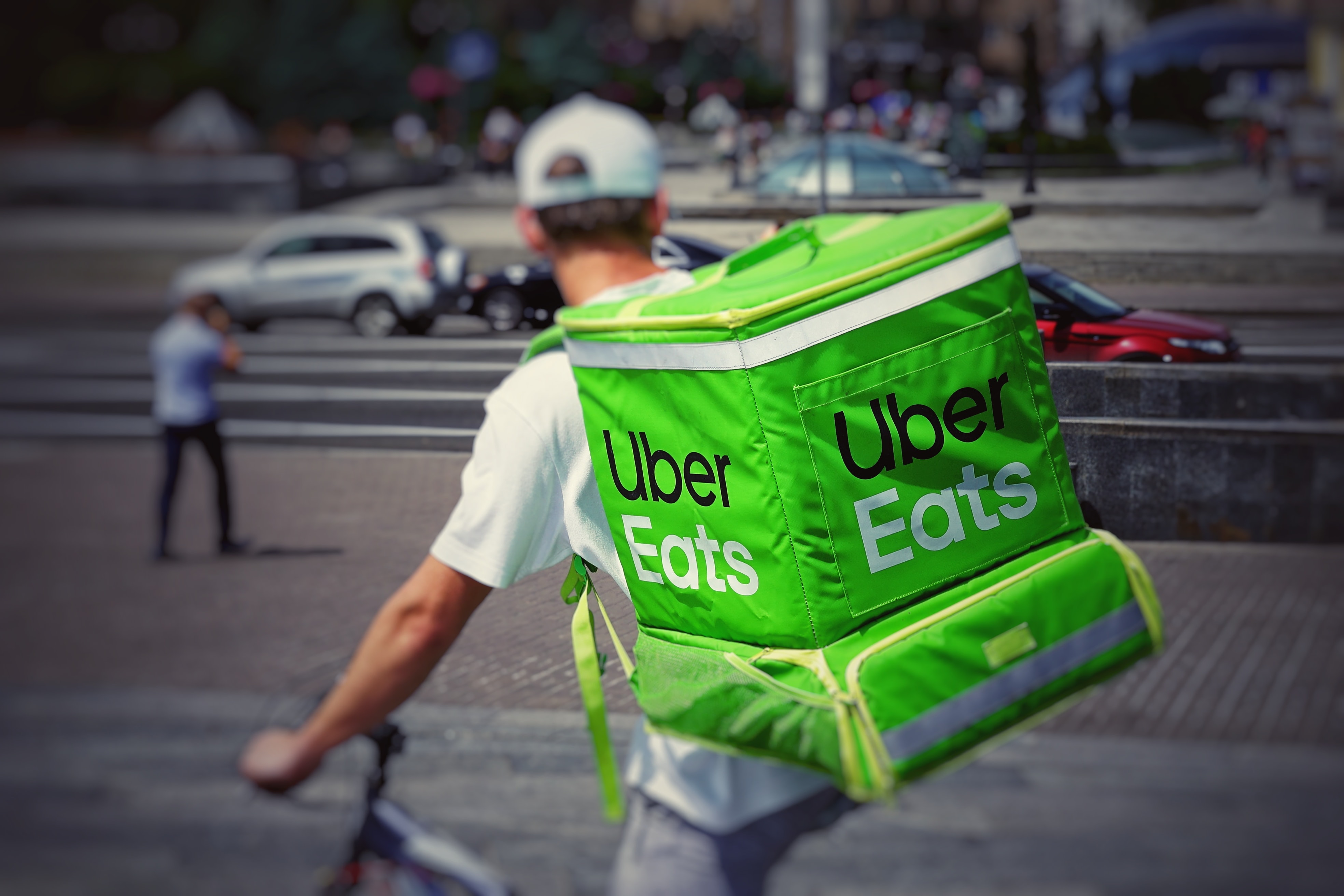 Increased Delivery Management Technology Adoption
Logistics providers and retailers are struggling with congested supply chains, labor shortages, and growing customer expectations for faster deliveries, quickening the pace of technology adoption and new partnerships. In 2022, expect businesses to continue advancing their delivery management capabilities in order to improve real-time visibility, adapt to unforeseen circumstances, and offer customers flexible delivery options.
Companies are increasingly turning to automation to coordinate deliveries quickly and manage agile delivery operations. Next year, businesses will continue to leverage new tools and services to help them meet ever-increasing customer demands, manage deliveries effectively in real-time, and remain competitive.
For more information about how our delivery management solution can help you manage your delivery operations more efficiently, please contact info@bringoz.com.
Take full control over your logistics operations.