Reading Time:
4
min
4 Global Last-Mile Logistics Trends Making an Impact in 2022
C
ompanies around the world are investing in new retail technologies and solutions to help retailers digitize their supply chain and logistics processes, operate more efficiently, and reach more customers. Global retail tech funding reached $23.8B in Q1'22, overall a decline  quarter-over-quarter but despite the slowdown, Q1'22 funding remained higher than any quarter before Q1'21 as new trends continue to make an impact in the retail and logistics industries.
Here's a look at some notable trends and first quarter global investments in industries that are increasing their digital footprint and delivery capabilities as they adapt to changing customer habits and the growth of online shopping.
Last-Mile Delivery and Fulfillment
Customer expectations have been a big driver for same-day services globally. The growth experienced in Latin America's eCommerce industry over the past few years has facilitated a need for better last mile logistics infrastructure and technology so that orders make it to their final destination quickly and efficiently. Since eCommerce and logistics companies like Amazon arrived in Mexico, there has been major infrastructure created in the last mile logistics space as companies aim to compete with them by building their own fast delivery and fulfillment offerings.
99minutos, a last-mile delivery service for eCommerce retailers across Latin America, acquired $82 million in new funding. The startup handles over 15 million packages per year, with a goal of delivering them in less than 99 minutes, same-day or next-day. As the retail eCommerce market in Latin America is expected to reach $160 million by 2025, compared with an estimated $85 billion in 2021, the new funding will help the company scale new business models and expand into new locations. The company opened over 500 stations where people can pick up or drop off their packages, and plans to increase to 8,000 in Mexico by the end of the year.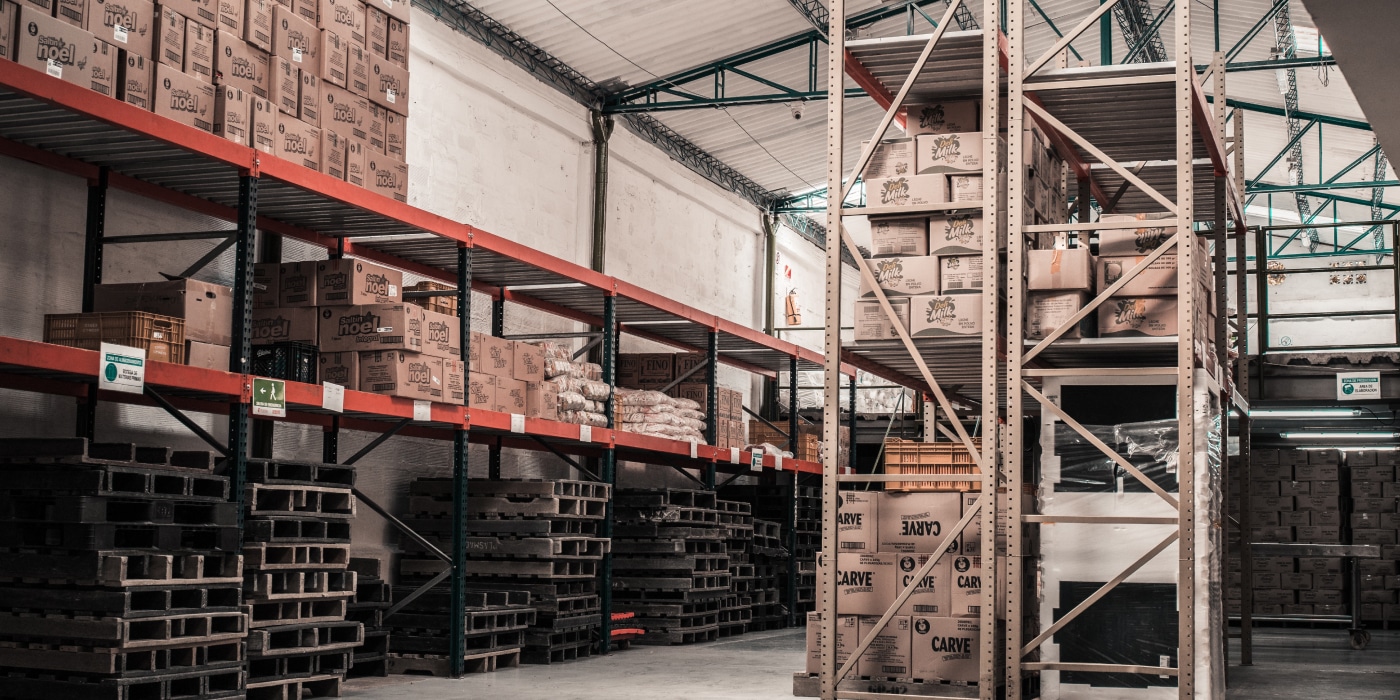 Warehouse Automation
The pandemic illustrated how critical supply chain and logistics operations are to modern life as communities continue to feel the negative impacts of ongoing disruptions. Labor shortages have affected warehouses around the world slowing down operations. However, innovative companies are creating automated solutions to help businesses adapt to supply chain and delivery challenges faster and minimize the impact they have on their businesses.
Exotec, a global robotics company building scalable warehouse robotic solutions, recently announced $335M in new funding. Exotec will leverage the funds to continue to launch large-scale deployments in North America, Europe, and Asia for global brands. The company also plans to hire 500 new R&D engineers by 2025 to accelerate the development of its high-performance warehouse automation technology.
On-Demand Grocery Delivery
On-demand delivery startups are growing as customers continue to use them for their speed and convenience. Instant delivery startup Getir recently closed a $768 million funding round. Originally from Turkey, Getir has built dense networks of micro-fulfillment centers and quickly expanded its service across Europe and the U.S. Zapp, the London-based on-demand grocery delivery startup, raised $200 million that the company will use both to increase its presence in its home market and to expand into more major cities. 
As new startups attract more customers with ultrafast delivery services, traditional grocers are implementing new technology as well as partnering with third-party delivery companies to offer customers fast and convenient delivery services. Gopuff recently teamed up with U.K. supermarket chain Morrisons to offer rapid delivery of the chain's grocery products through a multi-year partnership. Through the deal, Gopuff's platform offers thousands of the grocer's fresh food, grocery and private label products for delivery in 30 minutes.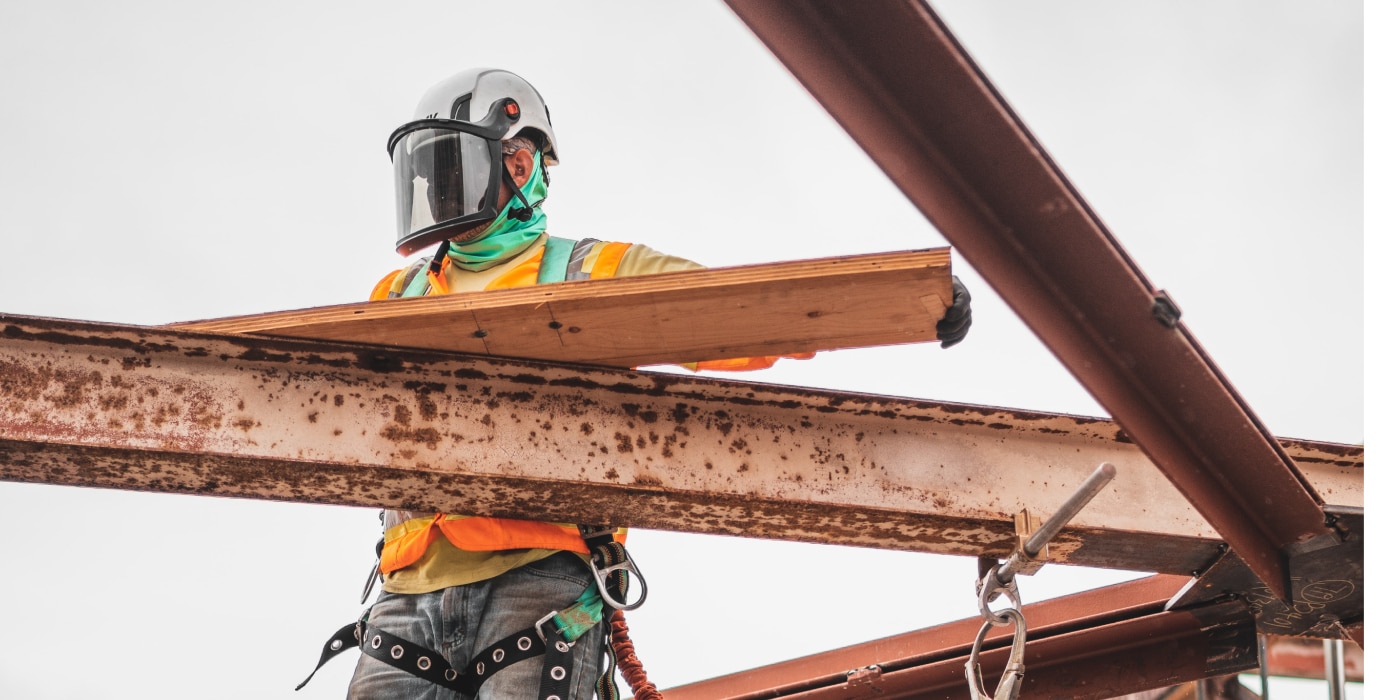 Hardware and Construction Industry
Locally-owned hardware stores across Latin America are often the backbone of their respective communities where most homes are "do-it-yourself" or self-built. Due to the stores' small scale they often struggle with supply chain and logistics issues and inventory management. New startups are digitizing the industry and providing retailers with new solutions to help them streamline their business processes and create frictionless shopping and delivery experiences.
Tul, an eCommerce platform that provides locally-run hardware stores with access to hardware and construction products, inventory management capabilities, and invoicing services, secured $181 million in new funding in Q1 '22. The Colombian startup plans to use the funding to fuel its expansion into Brazil and other markets across Latin America. The company owns storage facilities in some Latin American cities and has a delivery network which allows it to deliver construction materials in one day.
The global landscape has fundamentally shifted, as consumers continue to shop online and take advantage of fast delivery and fulfillment services. From small and independent businesses in Latin America to established grocers in Europe, this year more companies are embracing new technology solutions and services to broaden their reach, maximize productivity, and deliver a competitive advantage in the increasingly crowded last-mile logistics landscape.
For more information about how our delivery management solution can help you deliver orders faster and manage your delivery operations more efficiently, please contact info@bringoz.com.
Take full control over your logistics operations.