Reading Time:
4
min
4 Key Advantages to Centralized Delivery and Field Service Management
O
nline shopping and delivery services continue to grow as new categories see eCommerce growth. In addition to groceries, electronics, home improvement, and home furniture have all seen increased online shopping since the pandemic began. For the entire online electronics category, U.S. consumers purchased $165 billion online in 2021, according to Adobe. That's up 8% from $152.7 billion in 2020. These categories often require field service technicians to assemble items after they've been delivered.
Using disparate systems or manual processes to manage field service and delivery teams is time-consuming and inefficient. However, businesses can optimize their segmented workforce by implementing a unified delivery and field service management solution. A single platform can provide businesses with an end-to-end solution to manage their workforces effectively, manage customer expectations, and ensure they provide timely service.
Here's a look at four advantages to using a centralized field service and delivery management solution.
Automation
A unified field service and delivery management solution streamlines both field service and delivery operations. Managers can coordinate drivers' and technicians' schedules seamlessly and monitor their activity easily from one central location. An end-to-end solution provides planning, scheduling, tracking, and monitoring capabilities of all drivers and technicians, increasing delivery efficiency and employee productivity. Tasks that used to take hours can be reduced to minutes, giving managers more time to focus on their core business.
Adapting to events in real-time is easier with a single SaaS-based solution as it offers more collaboration and real-time insights through a single, easy-to-use interface. When information is fragmented across different applications and tools, operational delays become unavoidable and costly. Using a centralized platform eliminates information silos and enables data from multiple sources to be consolidated in one place without having to rely on manual processes.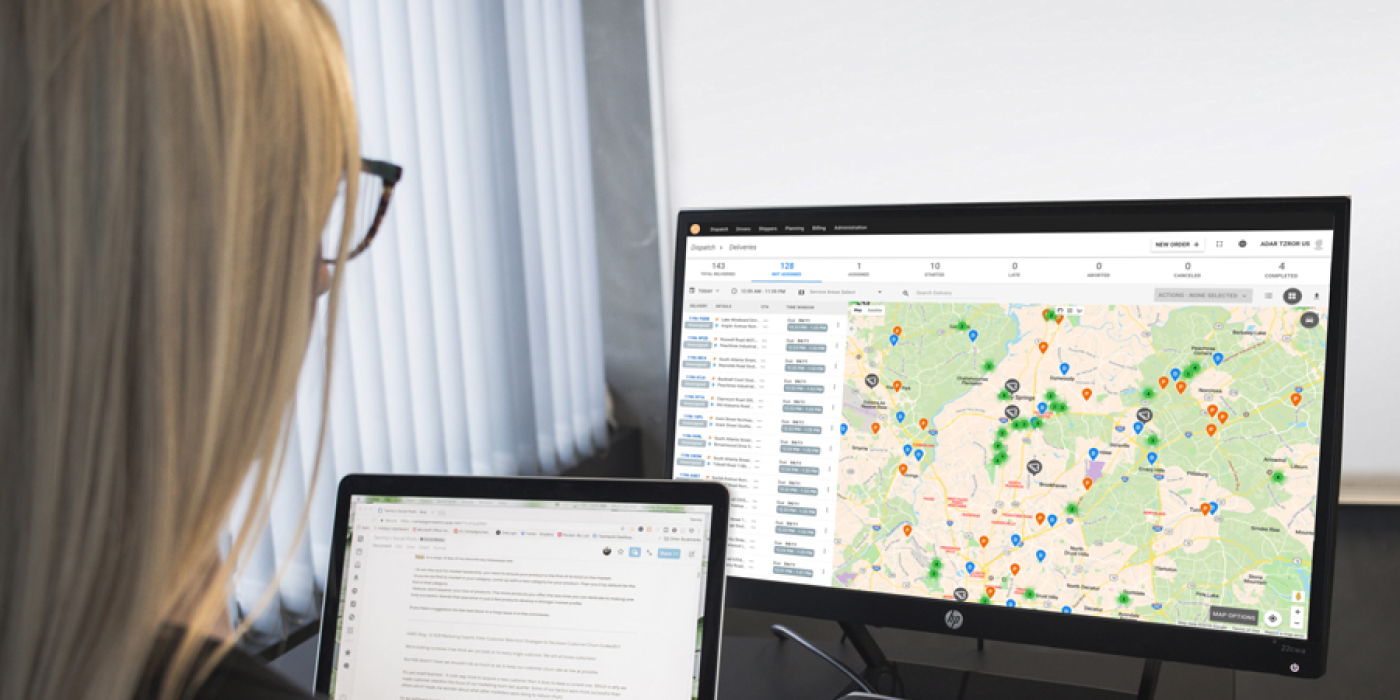 Visibility
Real-time visibility is crucial to managing different teams efficiently. A centralized field service and delivery management platform enables managers to view all technician and driver locations from a single access point. Managers can manage and track all drivers and technicians in real-time and adjust to unexpected events.
The entire workforce can move faster and more effectively as all real-time information is updated directly to the platform, eliminating the need for manual intervention by drivers, technicians, or managers. For example, traffic jams can be averted by adjusting routes and taking a detour. Managers can then modify schedules and update customers accordingly. Drivers and technicians can view all of their schedules on their designated apps.
Flexibility
Companies that utilize unified field service and delivery management solutions will be better prepared to react to spikes in customer demand. SaaS-based solutions are easily accessible and can quickly be deployed and customized to fit a business' specific needs with minimal maintenance.
Companies can also gain digital capabilities to maintain a flexible fleet. Elastic logistics capabilities allow companies to share resources between different locations. Companies can conveniently add new drivers and technicians to their business in order to support business growth and meet increasing customer demand.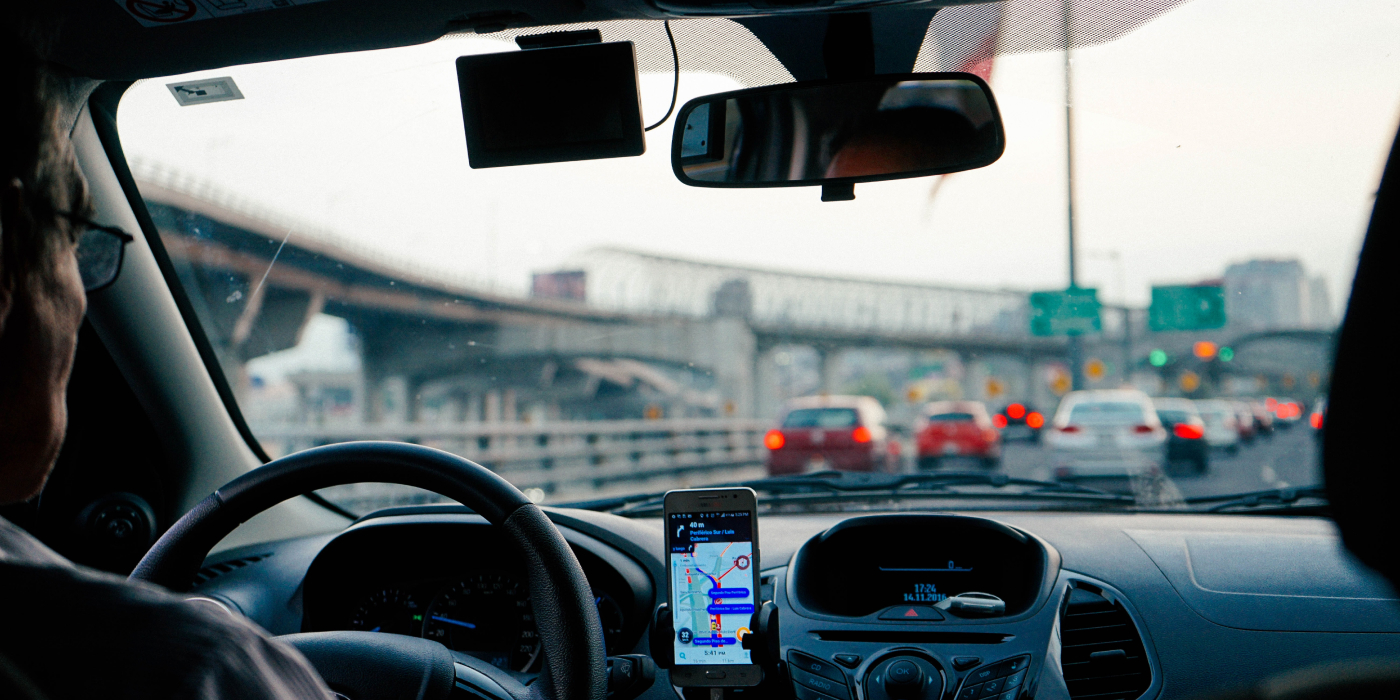 Synchronization
Though technicians and drivers have different responsibilities, the timing of their tasks are highly dependent on one another. The last thing you'd want is for a technician to show up at a customer's door before the delivery arrives. A centralized solution provides synchronization between the different teams. 
Team managers have insight into delivery statuses and locations, which makes it easier for them to synchronize different schedules and use resources efficiently. All schedules and tasks are seamlessly coordinated creating a unified and synchronized process for daily operations. Technician and driver schedules can be adjusted in real-time ensuring all deliveries are made with respect to technician availability. 
Connecting all stakeholders and monitoring delivery and field service operations from one comprehensive system eliminates silos, enabling greater productivity and collaboration. With real-time information in one centralized location, businesses can make better and faster decisions, manage efficient delivery and field service operations, and provide faster service. 
For more information about Bringoz and how we can help you fulfill your delivery and field service management needs, contact info@bringoz.com.
Take full control over your logistics operations.