Reading Time:
4
min
4 Retail Trends That Will Impact 2022
T
he retail industry will continue to evolve next year as retailers adapt to online shopping growth and seek new ways to reach customers. Total US retail sales will increase to $6.624 trillion in 2022 according to eMarketer predictions. US eCommerce sales will surpass $1 trillion annually in 2022, up 15.9% from this year. While the digital retail channel will continue growing at double-digit rates over the next few years, growth for in-store sales will be close to flat, increasing just 0.3% in 2022 to reach $5.559 trillion, according to eMarketer.
The ongoing pandemic has accelerated retail trends and reshaped the shopping experience. New customer habits are here to stay and retailers must adapt accordingly in order to succeed. Here's a look at four retail trends that will impact the retail industry in 2022. 
Digitally Enhanced Store Experience
Over the last 18 months, retailers have faced lockdowns and restrictions, resulting in accelerated eCommerce growth that has changed consumer expectations and the role of physical stores. Traffic has rebounded at stores, but ensuring that it sticks around requires new ways of thinking about the store experience. In 2022, a seamless integration of online and offline will be critical to meeting customer expectations. 
Fifty-five percent of consumers indicated they sometimes go to a physical store to check out an item before purchasing it online. Store experiences need to be digital and data-driven. Retailers can offer customers online store walkthroughs and streamline the in-store experience by organizing their digital shopping lists into optimized routes through the store. By seamlessly integrating data across web, mobile, storefront and inventory channels, retailers can deliver the connected, personalized experiences shoppers want.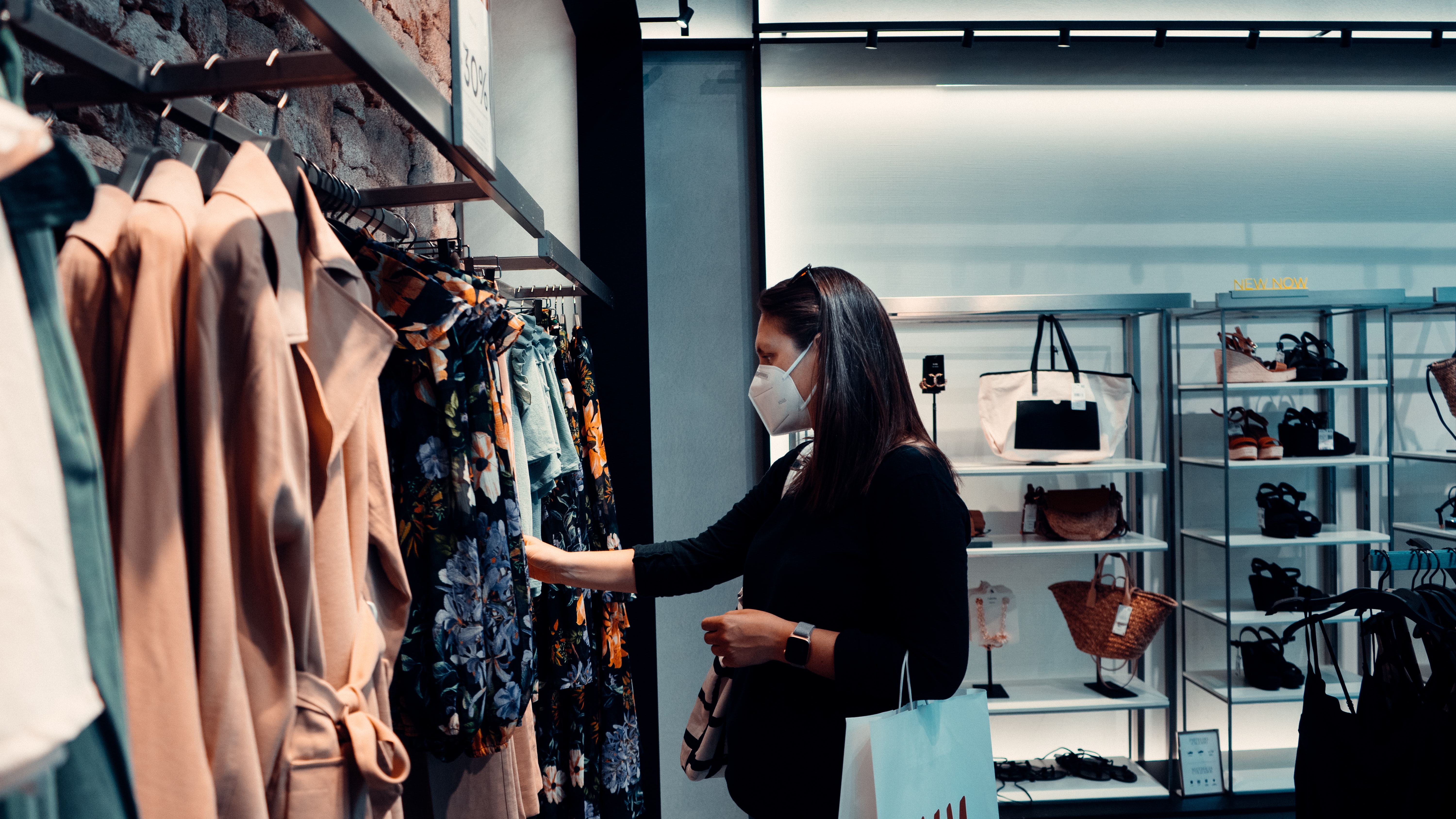 Bigger Omnichannel Presence
As customers continue to spread their shopping across multiple channels, traditional brick-and-mortar retailers are increasing their digital presence in order to generate more sales, reach more customers, and remain competitive in retail's ever-evolving landscape. Bed Bath & Beyond recently signed deals with Kroger, DoorDash, and Uber as it works to build out its omnichannel offerings.
Retailers are also exploring live-streaming events on social media. Walmart recently hosted a 30-minute livestream shopping event that was fully accessible on Twitter's new livestream shopping platform. It was the first time that a U.S. retailer leveraged Twitter for livestream shopping. Since hosting a successful holiday-themed shoppable livestream event on TikTok in December 2020, Walmart has tested 15 shoppable livestream events across five platforms. 
More Sustainable Solutions
Sustainability will be critical to how retailers respond to changing consumer expectations about product sourcing, packaging, and delivery. Sustainability is a primary brand consideration for Millennial and Gen Z consumers. Younger generations have enormous influence on brand perceptions and have more influence on consumer spending. Millennials now represent $600 billion in spending power, while Gen Z spends another $140 billion each year. 
With younger customers' high expectations of retailers to exhibit social and environmental responsibility, retailers that are perceived as being behind-the-times will quickly lose shoppers. Rental and resale fashion brands have cultivated strong customer bases and will gain momentum in 2022 while established retailers like Ikea, Lululemon, and Urban Outfitters recently launched their own resale initiatives. Retailers are also adopting more sustainable packaging, fulfillment, and delivery practices to be more environmentally conscious.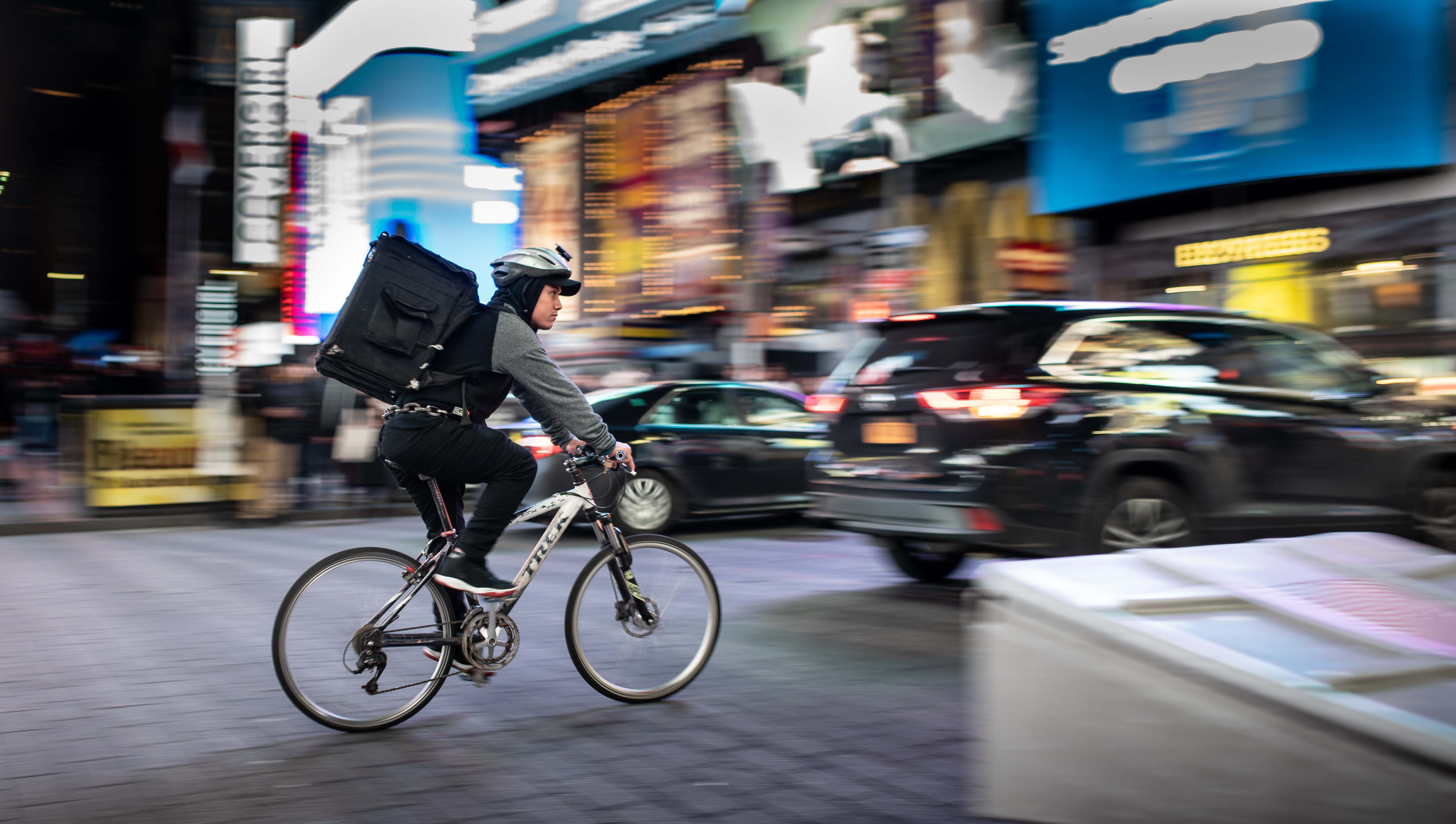 Growing Same-Day Fulfillment Services
The rise of eCommerce and same-day delivery over the past couple of years has impacted retail trends and increased demand for more same-day services. From 2019 to the beginning of 2021, retailer adoption of curbside pickup rose from 4% to 58%, while buy online pickup in-store (BOPIS) adoption rose from 66% to 76%, according to FitForCommerce's Omnichannel Retail Index. In 2022, retailers will expand their store fulfillment and delivery capabilities as demand for same-day services has continued to climb.
Walgreens will open a new high-tech, micro-fulfillment center in the Kansas City region next year. The 65,000 square-foot facility is one of nine new facilities planned across the U.S. by the end of 2022. The new micro-fulfillment facility is expected to increase the delivery times to retail stores, to lockers for pick-up, and to customers' homes. Costco plans to have pickup lockers in over 200 of its U.S. retail locations by the end of 2022, more than twice the number of stores where it currently operates the self-service offerings. Retailers will continue to leverage new technologies and partnerships to provide speedy delivery and fulfillment options.
The prolonged pandemic continues to shape consumer behavior and how retailers strategize and execute to grow their business. Catering to new customer needs isn't easy, but traditional retailers are adapting their in-store and online operations to accommodate customers' expectations and grow beyond their brick-and-mortar operations. 
For more information about how we can help you meet customer expectations and efficiently manage all of your delivery and fulfillment needs, contact info@bringoz.com.
Take full control over your logistics operations.