Reading Time:
5
min
Automotive Aftermarket Trends to Watch in 2023 and Beyond
T
he automotive aftermarket industry is constantly evolving. New trends are driven by changing customer preferences, technological advancements, and market dynamics. Technology has revolutionized the way aftermarket businesses operate, interact with customers, and deliver products and services.
The global automotive aftermarket industry is expected to reach $559.9 billion by 2030, according to a report by Grand View Research. The industry is estimated to grow significantly due to an increase in the number of lightweight vehicles coupled with the increasing age of the light vehicle fleet. The need for maintaining, modifying, and repairing older cars will boost aftermarket parts and services demand. 
Staying informed about the latest trends is crucial for businesses and consumers alike. Here's a look at some of the significant trends shaping the automotive aftermarket.
Increasing Parts Demand
The average age of a consumer vehicle on U.S. roads rose to a record 12.5 years old this year, according to a new report from S&P Global. The availability of most models across vehicle segments remains low. As the average age of vehicles on the road continues to rise, maintenance and repair services are required more frequently. As vehicles get older, they need repairs and replacement components more often, increasing aftermarket demand. Drivers with limited inventory options are increasingly keeping their vehicles longer and relying on aftermarket parts and services to maintain their vehicles.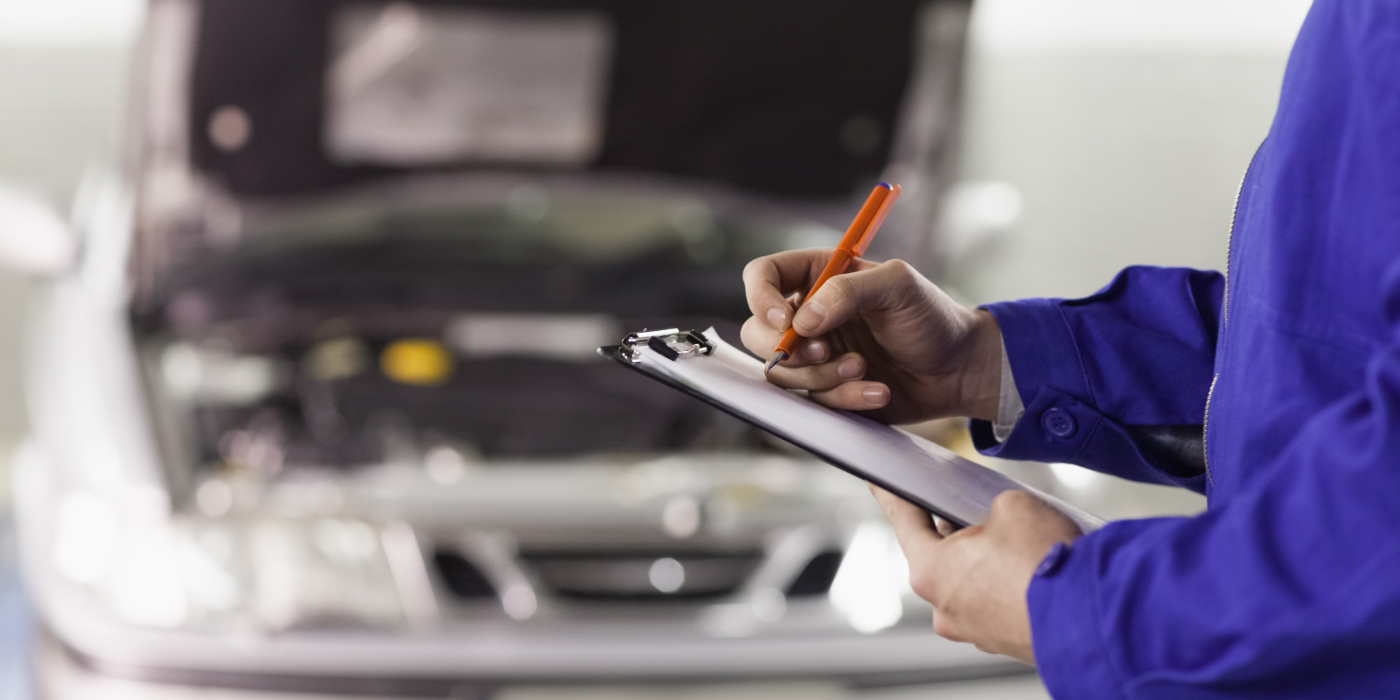 Digital Transformation
The automotive aftermarket is experiencing a digital revolution as eCommerce platforms, online marketplaces, and mobile applications gain popularity, providing customers with easy access to a wide range of aftermarket parts and services. Digitalization has also facilitated better inventory management, streamlined order processing, and improved customer experiences through personalized recommendations and convenient purchasing options. Embracing digital transformation is essential for aftermarket businesses to remain competitive, meet customer expectations, and unlock new opportunities in the automotive aftermarket.
Digital influence in the automotive parts and accessories market will reach $217.8 billion by 2028 in the US. It's projected to reach $177 billion in 2023 and will break $200 billion in 2026, according to Hedges & Company. Digital influence is the impact of digital media on retail sales, both online as well as offline through brick-and-mortar stores. It comes from consumers exposed to online ads, videos, social platforms, email, product reviews, and product information on third-party marketplaces such as eBay Motors and Amazon. Digital influence also comes from the quality and user experience of a brand's own website.
Electric and Hybrid Vehicles
The growing popularity of electric and hybrid vehicles has opened up new opportunities in the aftermarket industry. As more of these vehicles hit the roads, the demand for specialized parts, charging infrastructure, and maintenance services is increasing. Aftermarket suppliers are adapting by expanding their product portfolios to cater to the unique needs of electric and hybrid vehicles, such as batteries, electric vehicle components, and charging solutions.
MAHLE and Midtronics, two leaders in aftermarket service, have agreed to jointly develop service equipment for battery electric vehicles. This will empower workshops with safe, easy-to-use and effective service for the Li-ion battery: from battery diagnostics to maintenance, regardless of brand and over the entire life cycle of the batteries and vehicles. The collaboration will make it faster and easier for the aftermarket to transition to electric vehicle service.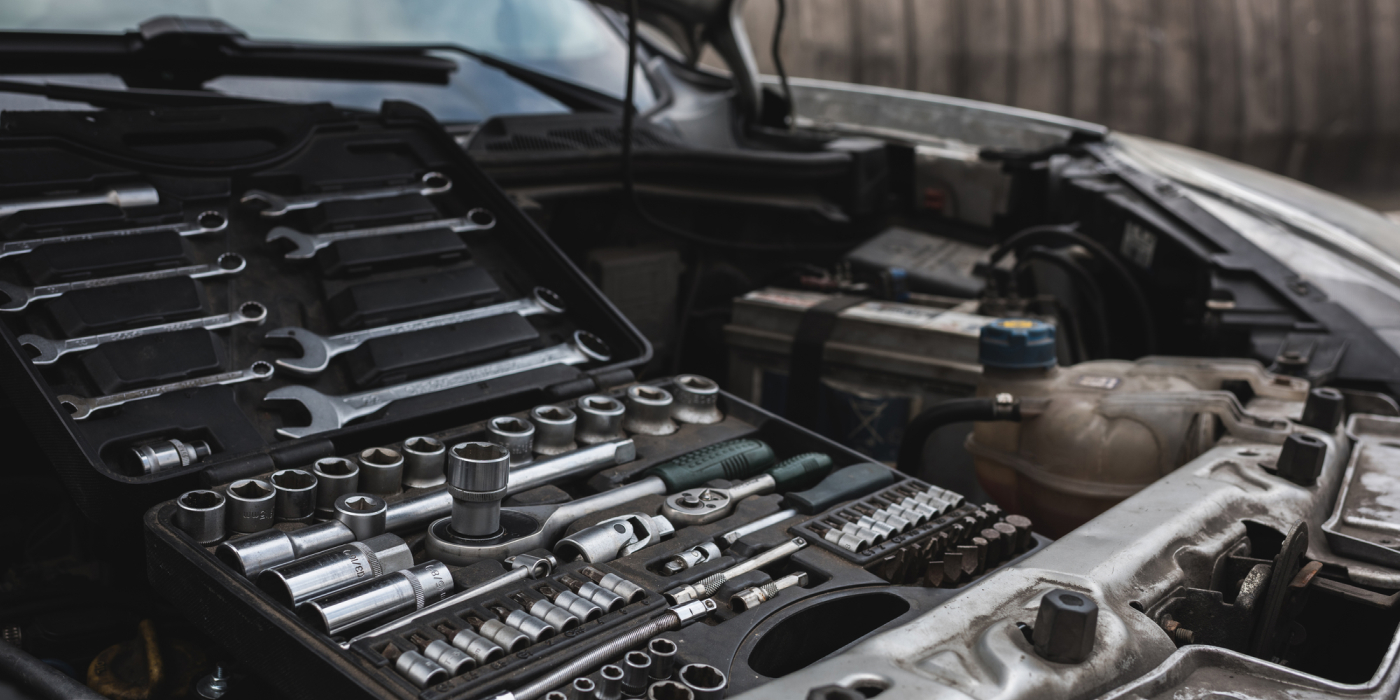 Greater Emphasis on Sustainability
Drivers are increasingly prioritizing sustainability and seeking aftermarket service providers that minimize their impact on the environment. Seventy-nine percent of drivers view sustainability as an important consideration in vehicle servicing and repairs. Eighty-six percent of drivers would change brands if they could get a more sustainable aftersales/servicing experience, according to an Accenture survey.
Drivers are willing to sacrifice for more sustainable aftermarket experiences. Seventy-six percent of drivers are willing to pay more for a greater level of sustainability in vehicle servicing and repairs. Aftermarket service providers that are focused on eco-friendly practices such as offering environmentally friendly parts and recycling programs, using green energy sources, and zero-emissions logistics during maintenance, servicing and repairs can differentiate themselves from their competitors and attract more customers. 
Mobile Services Gain Ground
Mobile diagnostics and on-demand services are gaining popularity in the aftermarket industry. Technicians can perform repairs and maintenance at customers' locations, providing convenience and reducing downtime. Vehicle delivery services allow customers to get their vehicles delivered right to their doorsteps, saving them valuable time and streamlining the entire car-buying process.
Ford is working with dealerships to enhance mobile service offerings for customers, giving them access to free vehicle pickup and delivery as well as providing on-site repairs. The updated program offers more Ford owners nationwide access to complimentary pickup and delivery of their vehicles, as well as mobile repair options. RunBuggy, a technology platform connecting car shippers and transporters, has teamed up with Dealer.com, enabling franchise dealerships to offer vehicle delivery as part of the digital retailing experience available on Dealer.com websites.
The automotive aftermarket industry is in a state of constant evolution, driven by emerging trends and changing consumer demands. Digital transformation, the rise of electric vehicles, sustainability initiatives, and on-demand services are among the prominent trends shaping the industry's future. Embracing innovative solutions will be key for aftermarket businesses seeking to enhance customer experiences and implement sustainable and convenient options in the ever-evolving automotive aftermarket landscape.
For more information about how our delivery management solution can help you manage your automotive delivery operations more efficiently, please contact info@bringoz.com. 
Take full control over your logistics operations.