Reading Time:
4
min
Older Vehicles Drive Automotive Aftermarket Growth
T
he automotive industry has witnessed a significant increase in the number of older vehicles on the roads in recent years. The average age of vehicles on the road is increasing, and this is having a major impact on the automotive aftermarket industry. As vehicles age, they require more frequent repairs and maintenance, which creates a growing demand for aftermarket parts and services.
The automotive aftermarket industry is a multi-billion dollar industry that provides parts, accessories, and services for vehicles. The U.S. aftermarket automotive parts and components market is expected to reach $19 billion by 2026, according to ResearchandMarkets. Budget-conscious drivers with limited options are increasingly keeping their vehicles longer and relying on aftermarket parts and services to maintain their vehicles instead of replacing them. 
As vehicles continue to age, the demand for aftermarket parts and services is expected to increase. This growing demand is creating new opportunities for businesses in the automotive aftermarket industry. Here are some ways that older vehicles and the rising demand for automotive parts are driving industry growth.
Accessibility
Access to auto parts has become increasingly widespread. They are readily available through various distribution channels, including online retailers, brick-and-mortar auto parts stores, and authorized dealers. This accessibility allows vehicle owners, repair shops, and service centers to quickly obtain the parts they need, reducing downtime, and getting vehicles back on the road faster.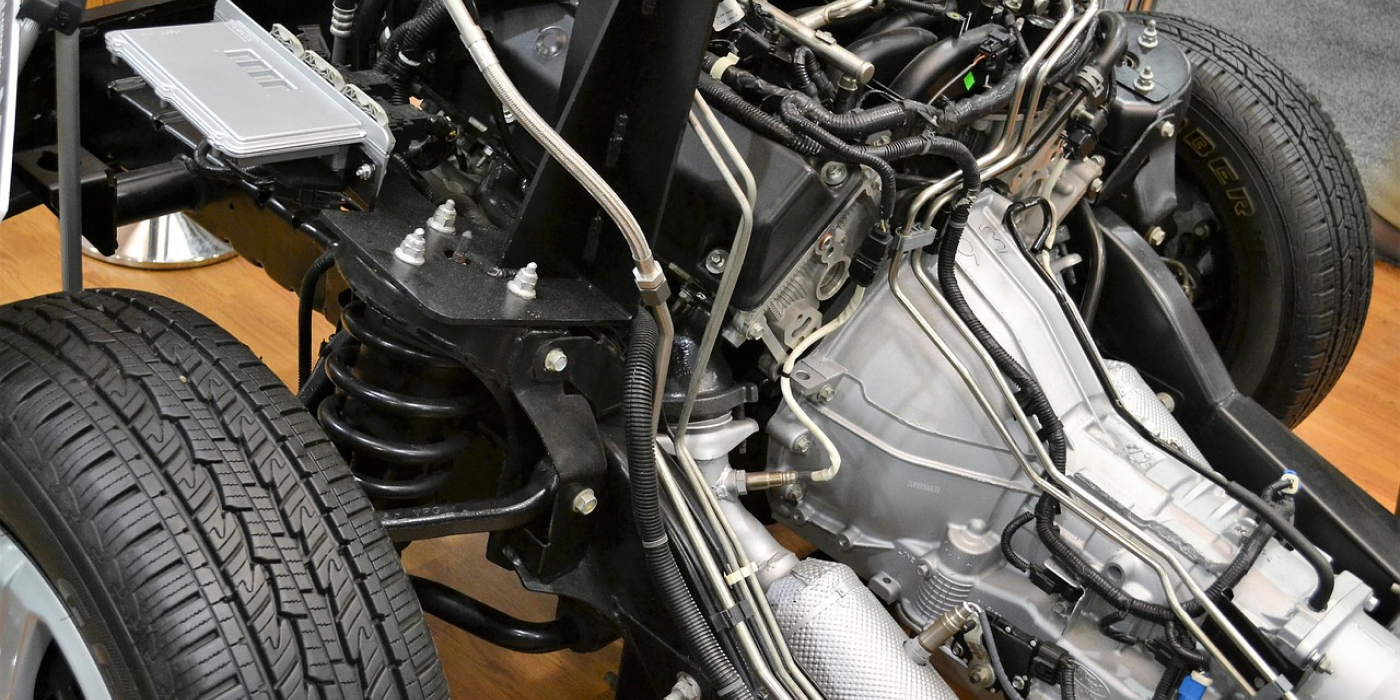 eCommerce Growth
Customers are shopping more online for everything they need including automotive parts. Online retailers and marketplaces enable businesses to meet increasing parts demand and provide a seamless digital experience customers have come to expect. Online sites can consolidate many automotive parts sellers in one place and optimize the listing, selling and shipping of automotive parts. 
AutoParts4Less.com, a specialized automotive parts marketplace, announced a significant milestone: exceeding 5 million automotive products and featuring over 8,000 brands on its rapidly growing multi-seller marketplace. Launched on November 3, 2022, with approximately 2 million products, the platform's adoption rate has more than doubled in size while surpassing management's initial expectations.
Brick-and-Mortar Retail Expansion
Automotive retailers are expanding their physical infrastructures and service capabilities in order to adapt to increasing customer demand. AutoNation recently acquired RepairSmith, a full-service mobile solution for automotive repair and maintenance. The acquisition of RepairSmith creates more business opportunities for the retailer, including utilizing another channel to provide service to AutoNation's existing customers and reaching new customers who didn't purchase vehicles from AutoNation.
O'Reilly Automotive recently announced record revenue and earnings for its first quarter ended March 31. The parts retailer experienced several milestones in the first quarter, including the opening of its 6,000th store and expansion into Puerto Rico, where the company opened two stores and a distribution center. In addition, the retailer is opening its next distribution center in Guadalajara, Mexico, this summer. This facility will provide an enhanced level of service to the area, while better positioning the overall distribution network for future growth across Mexico.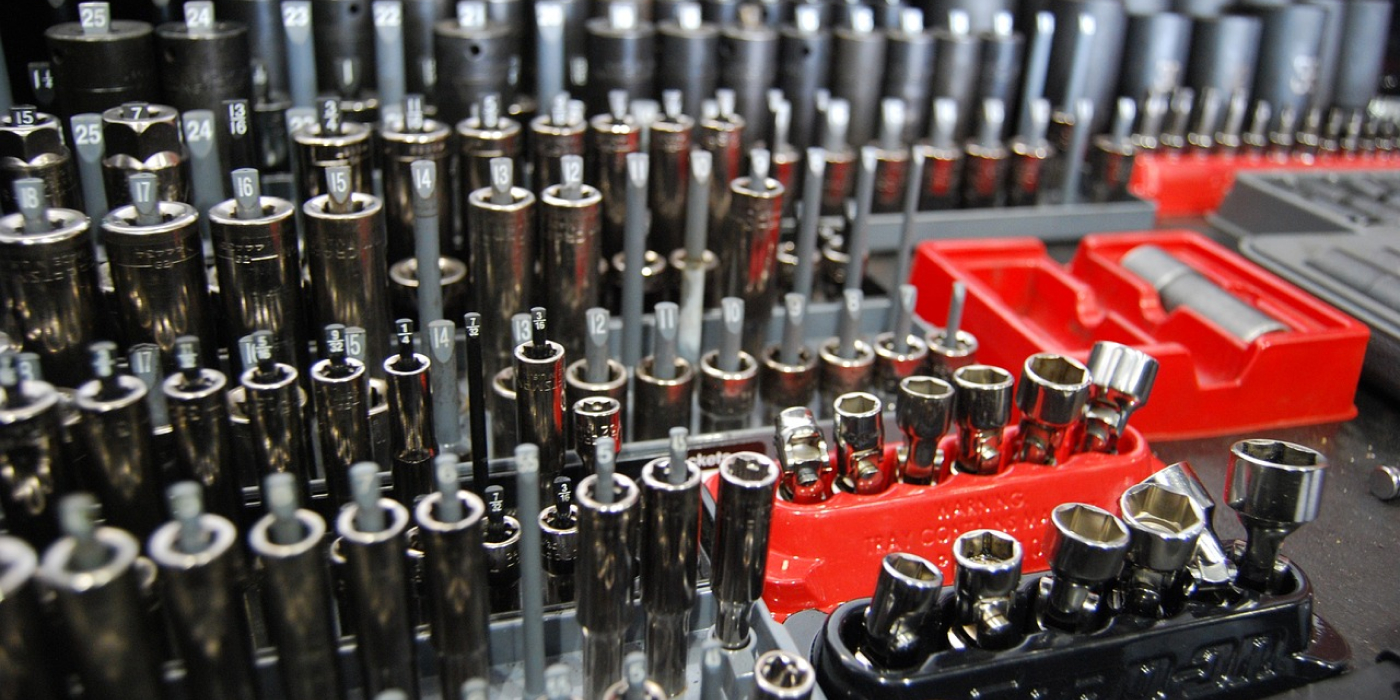 Parts Fulfillment Optimization
Companies are investing in new technologies to meet increased parts demand, transform parts fulfillment, and ensure customers receive the right part, at the right place, at the right time. GKN Automotive has opened a new Dallas-Fort Worth warehouse. The new facility will house the company's portfolio of products for its aftermarket customers. The warehouse will be the hub for all U.S. independent parts distributors and garage fulfillment and allow GKN Automotive to service new and existing customers faster.
General Motors has announced plans to invest more than $100 million in its Customer Care and Aftersales (CCA) Davison Road Processing Center in Burton, Michigan. The investment will be used to implement a variety of enhanced technologies to modernize warehouse operations as CCA focuses on increasing workplace safety and modernizing its operations to prepare for industry growth. The technologies will help to reduce physically demanding work on employees, while also increasing storage capacity and order fulfillment speed. 
As the population of aging vehicles continues to grow, the demand for auto parts is expected to remain strong, driving the evolution of the aftermarket parts market. By adapting to the changing needs of vehicle owners, businesses in the automotive aftermarket industry can continue to grow and thrive.
For more information about how our delivery management solution can help you manage your parts delivery operations more efficiently, please contact info@bringoz.com. 
Take full control over your logistics operations.