Reading Time:
4
min
B2B Distribution Trends to Watch in the Coming Years
I
n the dynamic world of B2B distribution, staying ahead of the curve is crucial to remain competitive and meet the evolving needs of customers as the industry continues to grow. B2B distributor sales grew in 2022 with online sales growing 25% to $1.4 trillion, up from $1.1 trillion in 2021, according to Digital Commerce 360. Digital customers are transforming the B2B distribution market and forcing companies to embrace B2B eCommerce. 
Businesses are now developing new business models and modernizing their business processes. As B2B eCommerce continues to accelerate in 2023, it's critical for distributors to find new digital opportunities and solutions to overcome challenges, increase operational efficiencies, and meet customer expectations.
As technology advances and the industry continues to evolve, new trends are emerging that are reshaping the landscape of B2B distribution. Let's explore some of the latest B2B distribution trends that businesses should pay attention to and adapt to in order to achieve success.
eCommerce Growth
In the past, businesses relied on brick-and-mortar stores and in-person interactions to reach their customers. Today, B2B buyers are increasingly researching and purchasing products online. This shift has led to significant eCommerce growth. Last year, the sales that occurred on B2B electronic channels, including electronic data interchange totaled $9.14 trillion, a 19% increase from 2021. 
The growth of eCommerce has had a big effect on the B2B distribution landscape. Online platforms have created new opportunities for businesses to increase their customer base and expand in new locations. Businesses that haven't already built out their digital commerce operations should work to do so or risk being left behind.  Digital commerce platforms can enhance the buyer experience, help streamline sales processes, and provide better customer insights.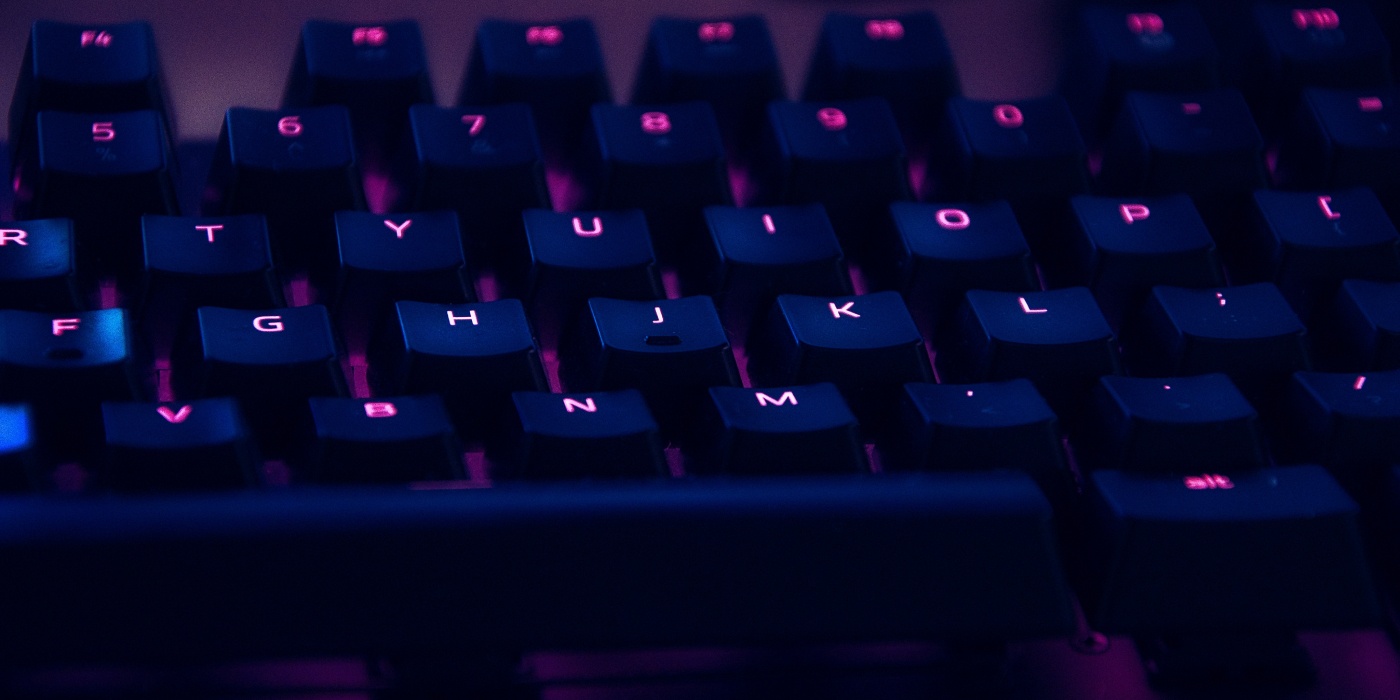 Business Automation
Some companies still rely on outdated practices and manual workflows, spending a significant amount of time on administrative tasks, rather than adding value to their customers. For example, some customer service teams spend most of their time responding to customer inquiries. Delivery schedules are planned, assigned, and monitored manually, leading to slower delivery times.
However, leveraging technology can help B2B distributors streamline sales, customer service, fulfillment and other business processes. Self-service tools including customer portals that allow customers to access product information, place orders, and track deliveries, can reduce the burden on customer service teams. Cloud-based distribution management tools can help businesses maximize flexibility by enabling business applications to work together seamlessly while also giving B2B companies the flexibility to adapt to increasing demand.
Personalization
Personalization is no longer just a nice-to-have feature, it has become an expectation. B2B buyers, like their B2C counterparts, seek convenient and personalized experiences that cater to their specific needs and preferences. By implementing personalization strategies, businesses can create more engaging and relevant interactions, build stronger relationships with their buyers, and ultimately drive growth. 
Leverage customer data and insights to provide personalized product recommendations, customized pricing options, and targeted marketing campaigns. Tailor communication and offerings to align with each customer's preferences, industry, or specific buying patterns. Deliver personalized content that speaks directly to your buyers' interests and pain points. Segment your buyer base and create targeted content that addresses their specific needs.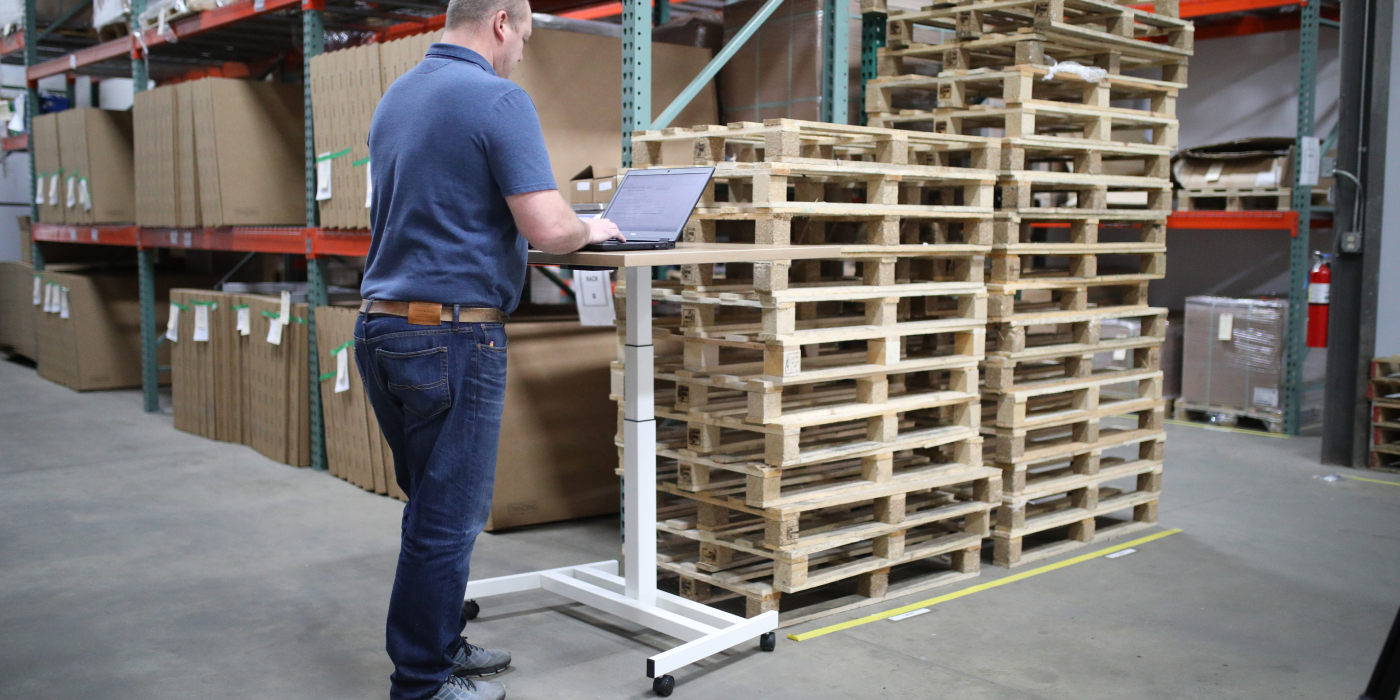 Supply Chain Visibility
Increasing supply chain visibility is a growing trend in B2B distribution. Real-time visibility can help businesses monitor inventory, track deliveries, and improve overall supply chain efficiency. Seventy-four percent of supply chain professionals plan to either increase or maintain their spending on real-time visibility solutions in 2023, according to a recent Tive survey.
The ability to show product availability across different warehouses is key to optimizing inventory, increasing customer satisfaction, and improving delivery service. For example, if the exact product a customer desires is not available, businesses can let them know of a substitute that can sufficiently meet their needs. Or, if a product's availability has changed, customers can receive real-time notifications with a new delivery date and time. The ability to keep customers informed is no longer a luxury, it is key to building successful customer relationships. 
Sustainability
With increasing environmental concerns, sustainability is gaining traction in B2B distribution. Sixty-nine percent of B2B buyers said their organization has established sustainability-related goals. These goals require them to purchase from sellers that are certified as carrying out sustainability practices, according to a recent report from Amazon Business.
Implementing eco-friendly practices, reducing packaging waste, and optimizing delivery routes contribute to sustainability efforts and resonate with environmentally conscious customers. Automated delivery planning and real-time route optimization provides B2B distributors with the most efficient routes for each delivery vehicle, helping companies reduce distance traveled and the amount of fuel consumed.
Adapting to these B2B distribution trends is essential for businesses to thrive in today's competitive landscape. By leveraging digital technologies and customer-centric approaches, businesses can improve operational efficiency, enhance customer experiences, and drive growth. 
For more information about how our delivery management solution can help you manage your distribution operations more efficiently, please contact info@bringoz.com.
Take full control over your logistics operations.