Reading Time:
5
min
Bringing Brick-and-Mortar Retail into the Digital Age
A
s eCommerce continues to grow and evolve, traditional brick-and-mortar retailers are turning to digital technologies to enhance the customer journey, expand their retail operations, and stay competitive. 
More retailers are tapping into technology to improve operational efficiency, reduce costs and increase profitability, according to a recent study conducted by Incisiv and Verizon Business. Retailers plan to automate up to 70% of routine store tasks in the next two years. Embracing automation is crucial for retailers to streamline processes, improve operational efficiency, and adapt to today's competitive retail landscape.
Here are some ways in which brick-and-mortar retailers are using digital technologies to improve the customer experience, expand in new markets, and grow in the ever-evolving retail industry.
Online Stores
While eCommerce sales are slowing down from its pandemic peaks, it still remains strong. U.S. eCommerce sales reached $1.03 trillion in 2022, passing $1 trillion for the first time ever. Retailers need to truly invest in online shopping channels to meet customer expectations, increase their customer base, and build growth opportunities. Digital stores can also be used to personalize the in-store experience for customers, such as offering personalized recommendations based on their purchase history or browsing behavior. 
An increasing number of retailers have been launching online third-party marketplaces. In February, specialty arts and crafts retailer Michaels increased its online product inventory from 250,000 items to over 1 million products via a new third-party digital marketplace. Following a successful pilot, Kohl's is rolling out its new digital marketplace platform. The platform offers a curated online assortment of new brands which is integrated and sold on the main Kohl's eCommerce site.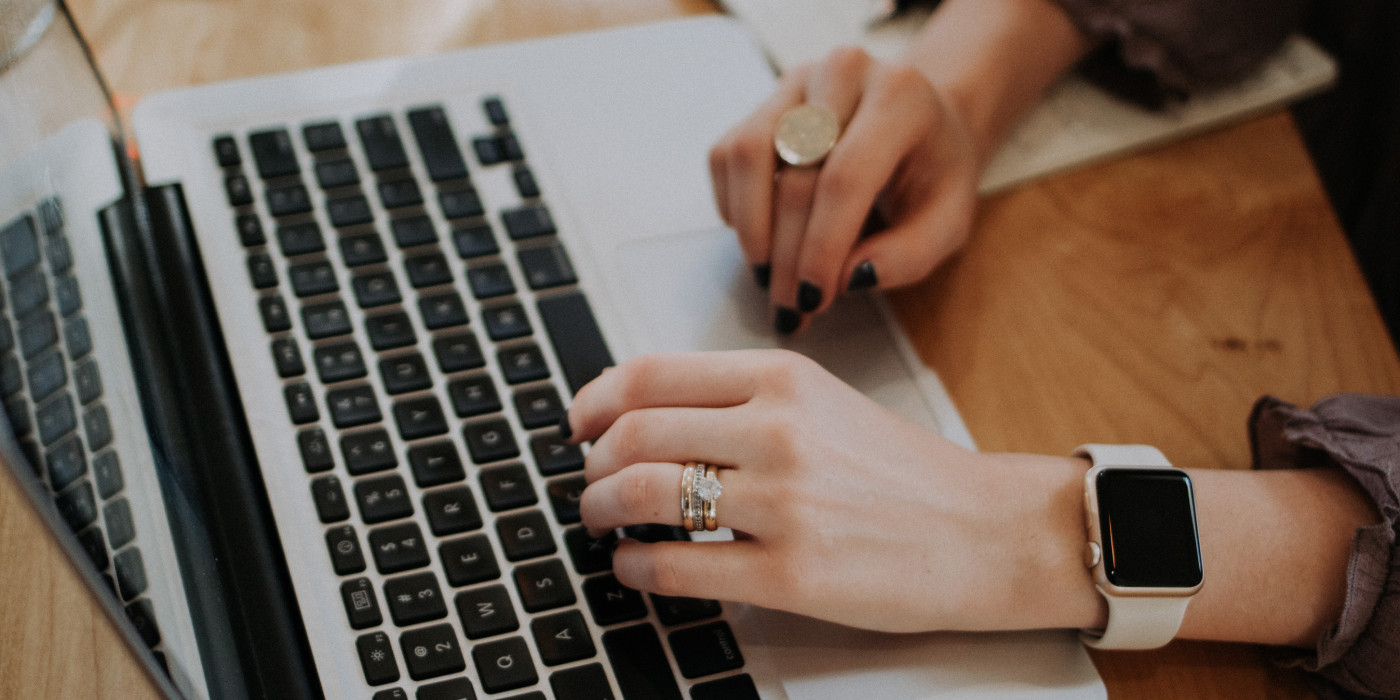 Mobile Apps
Many brick-and-mortar retailers have developed mobile apps that allow customers to browse and purchase products, receive personalized recommendations, and track their orders. These apps can also be used to send customers exclusive offers and promotions, enhancing the in-store experience and encouraging repeat visits.
More than 4 million shoppers have downloaded Tractor Supply's mobile app since it launched nearly three years ago and 1.9 million shoppers downloaded the app in 2022 alone. The biggest driver behind the app downloads is the retailer's Neighbor's Club loyalty program. Shoppers can see what rewards they've earned, redeem points, and purchase products within the app. The app also serves as a way for customers to find associates while using the "in-store mode."
Digital Signage
The rise of in-store retail media is transforming the store experience and increasing advertising opportunities for brands. Physical stores possess many surfaces for digital media experiences. These include TV walls, front-of-store kiosks, between-aisle signage, digital shelving, checkout aisles, self-checkout terminals, smart carts, and cooler doors. 
Digital displays and interactive touchscreens can be used to provide customers with product information, promotions, and recommendations. This technology can also be used to reach a larger audience and create engaging and immersive in-store experiences. In-store retail media offers massive audiences that are an average of 70% larger than digital audiences for leading brick-and-mortar retailers, per data from Placer.ai and Comscore Media Metrix Multi-Platform.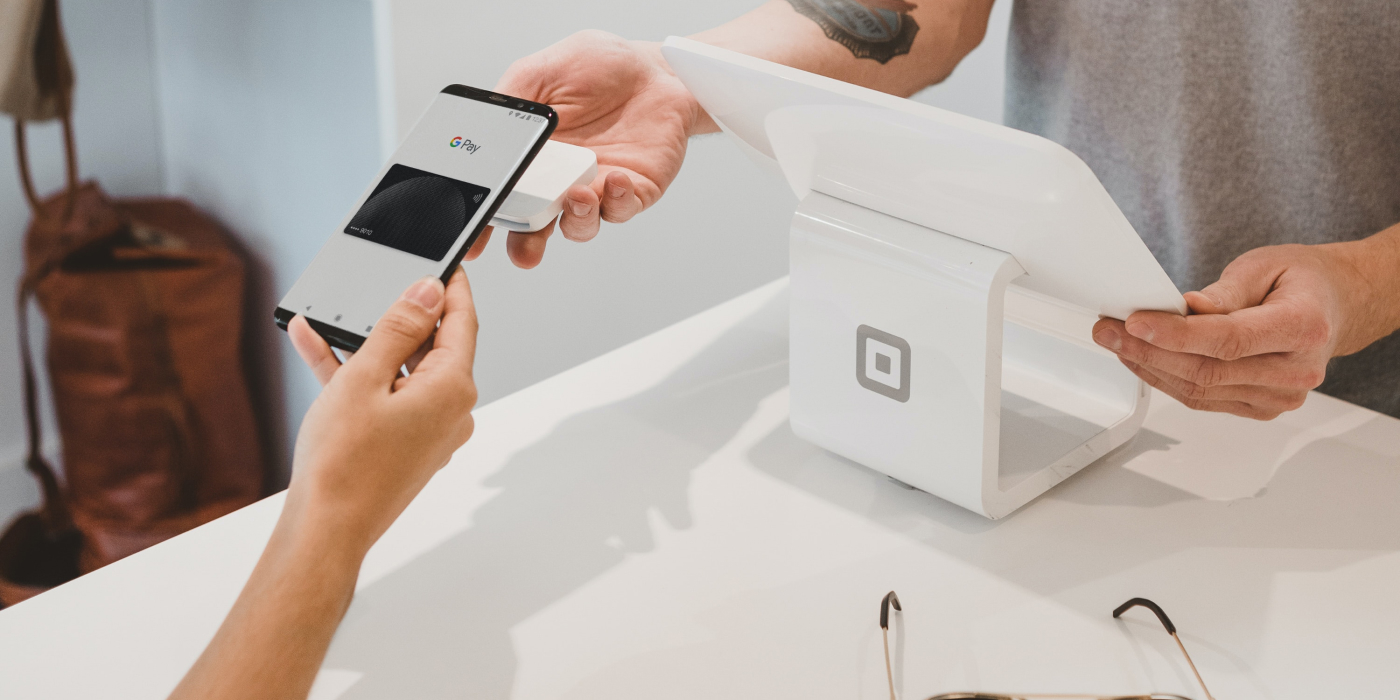 Contactless Shopping
Contactless payment technology, such as mobile wallets and QR codes, allows customers to make purchases without having to physically touch cash or credit cards. This technology has become increasingly popular as customers are more conscious of the surfaces they touch. Amazon is expanding its contactless shopping experience, Amazon One, across the U.S. 
Amazon recently announced that 11 Whole Foods Market stores in the Denver area are offering the Amazon One palm-based payment system that allows customers to use their palm to pay for purchases, as well as the Dash Cart smart shopping cart device. The Dash Cart solution uses a combination of computer vision algorithms and sensor fusion to identify items customers put in the cart and allow them to shop, pay for their item, and leave without having to wait in a checkout line.
Same-Day Delivery and Fulfillment
Brick-and-mortar retailers are using automation and digital solutions to increase delivery and store fulfillment speed and efficiency. Walmart expects about 65% of its stores to be serviced by automation by the end of its fiscal year 2026. Walmart increasingly uses its stores to handle online-order deliveries and invests heavily in automation to speed up order processing at its eCommerce fulfillment facilities. About 55% of packages that it processes through its fulfillment centers will be moved through automated facilities by January 2026.
Delivery and fulfillment management solutions help retailers streamline and optimize their same-day delivery and store fulfillment operations management efficiently. Retailers can effectively manage deliveries, curbside pickup, and buy online pickup in-store fulfillment from a single location. These solutions allow retailers to plan, monitor, and create optimized delivery and fulfillment schedules, ensuring customer satisfaction. Real-time visibility allows retailers to stay on top of any issues and respond quickly. Additionally, customers can track the progress of their orders and plan their schedules accordingly.
Traditional retailers are increasingly turning to digital technologies to enhance the in-store experience and stay competitive in an increasingly digital world. As digital technologies continue to evolve, expect to see more retailers incorporating them into their operations, leading to a more seamless, personalized, engaging, and convenient shopping experience for customers. 
For more information about how our delivery and fulfillment management solution can help you manage your delivery and fulfillment operations more efficiently, contact info@bringoz.com. 
Take full control over your logistics operations.