Reading Time:
5
min
The Benefits of BOPIS
I
n recent years, buy online pickup in-store (BOPIS) fulfillment has become an increasingly popular option for customers. BOPIS allows customers to shop online—through a website or mobile app—and pick up the items in-store. Also known as click-and-collect, this fulfillment option is perfect for consumers looking for a fast and convenient way to get what they need. They can choose a convenient store location and time to pick up their items.
Retailers around the world are adopting the BOPIS model to meet customer expectations. This popular retail strategy gives customers the best of both worlds by integrating online shopping and in-person pickup. BOPIS enables retailers to drive in-store foot traffic and bridge the gap between the traditional brick-and-mortar and online shopping experiences.
Here's a closer look at the benefits of buy online pickup in-store fulfillment.
The Evolution of BOPIS
BOPIS has evolved rapidly in recent years, driven by changes in consumer shopping behavior. Many customers now prefer the convenience of online shopping, but they also want to receive their orders quickly. This fulfillment service is great for retailers who have both a brick-and-mortar store and an eCommerce website and want to offer local pickup as a fulfillment option. 
Among the 201 retail chains ranked among the Top 1000, Digital Commerce 360's ranking of the largest North American online retailers, 72.1% offered BOPIS as of early 2022 and 52.5% offered curbside pickup/drive-up services of orders purchased online. That's a big difference compared with pre-pandemic times, when only 8.9% of Top 1000 retail chains offered curbside pickup of online orders. 
Sales fulfilled by click and collect will see slower growth in the coming years, as adoption levels off after an acceleration in 2020. But adoption will remain high, sales will increase by double-digit percentages both this year and next and reach $131.66 billion by 2026, according to eMarketer forecasts.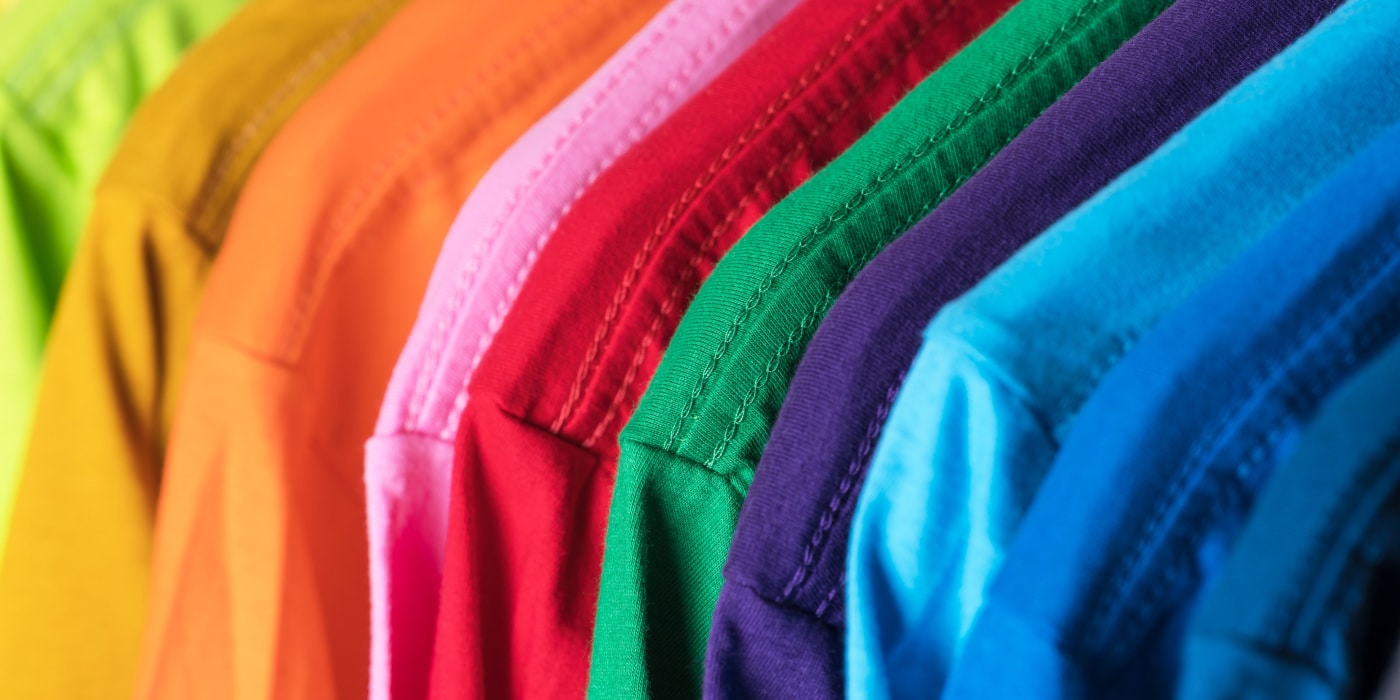 The Benefits of BOPIS
The goal of BOPIS fulfillment is to provide affordable convenience that saves customers and staff valuable time. It makes peoples' lives easier with an easy-to-use app and website, fast turnaround times, and an efficient pickup experience. There are several benefits of BOPIS fulfillment, both for retailers and customers.
Greater Convenience
BOPIS lets retailers merge online shopping and physical store experiences and makes the buying process more convenient for customers. It allows customers to shop from the comfort of their own homes and pick up their orders at a time and location that's convenient for them. They can pick up their orders while they are already in the car doing errands or on their way home from work, contributing to a hassle-free shopping experience.
Faster Order Fulfillment
BOPIS orders can often be fulfilled faster than traditional online orders because the products are already in stock at the local store. If the item purchased is in stock at the customer's chosen local store, a store associate can use an app to easily locate, pick, and pack the order to hold for the customer. If the store does not have the item in-stock, the associate can order from a nearby store or warehouse facility. This means that customers can receive their orders faster, which can be especially important for time-sensitive purchases.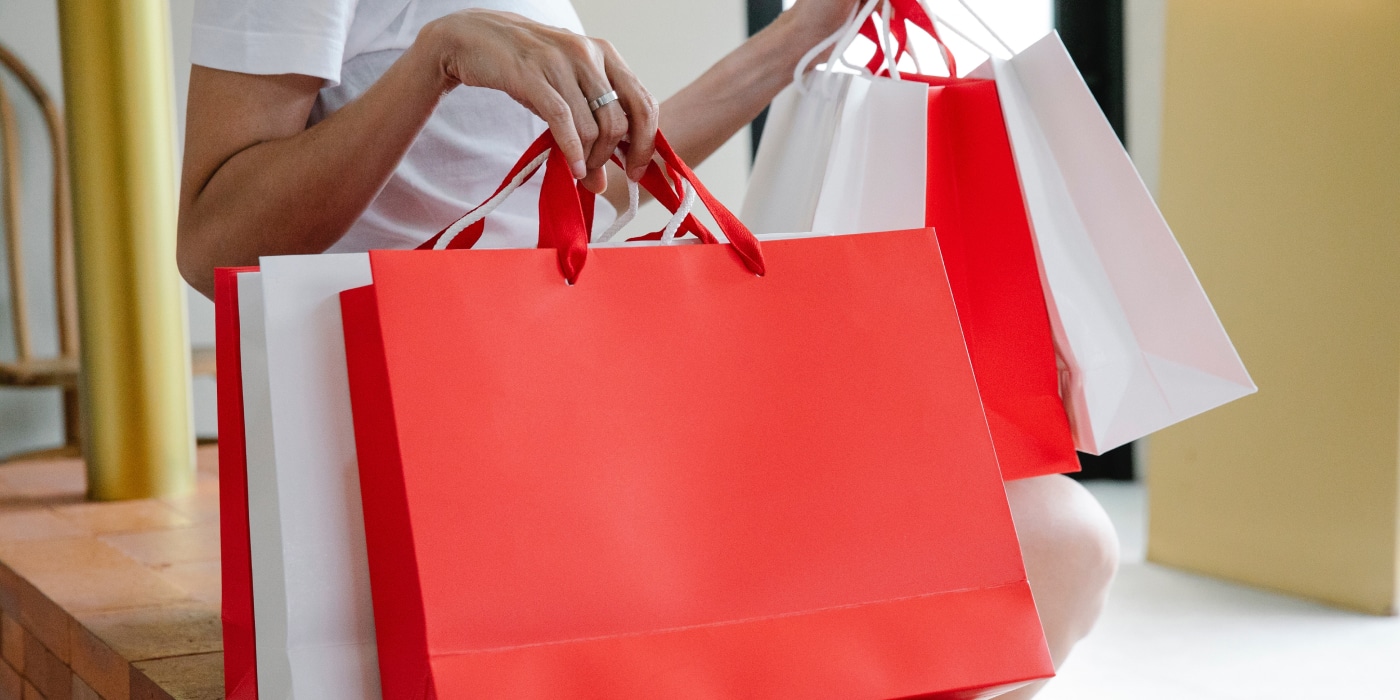 Increased Foot Traffic
BOPIS fulfillment can also help to drive foot traffic to physical stores. When customers come into the store to pick up their orders, they may be more likely to make additional purchases or browse other products. They might look around and browse for more products. They could also remember something they wanted to buy, which can help to boost sales.
Improved Inventory Management
BOPIS fulfillment can also help retailers to manage their inventory more effectively. By fulfilling online orders from local stores, retailers can better utilize their inventory and avoid overstocking or understocking at specific locations. Fulfilling BOPIS orders using store inventory and staff will maximize store resources and enable faster pickup.
Managing BOPIS Fulfillment
Adoption of automation in the retail industry is expanding rapidly with the pressures of rising customer demand and growing competition. Retailers are increasingly turning to fulfillment technology solutions to manage their fulfillment services more efficiently, increase visibility, and improve the customer experience.
Retailers can easily integrate Bringoz' fulfillment management platform with their eCommerce site or mobile app to streamline the fulfillment process. Cloud-based solutions like Bringoz enables retailers to quickly scale their fulfillment infrastructure as customer demand grows. Fulfillment management solutions like Bringoz also allow retailers and customers to accurately track inventory across all stages of the BOPIS journey, leading to more seamless customer experiences. 
BOPIS fulfillment has evolved into a popular option for retailers and customers alike. By providing a convenient shopping experience and faster order fulfillment, BOPIS can help retailers improve their operations and provide better customer service. There are a lot of moving parts to fulfilling online orders. Implementing technology solutions will improve fulfillment management and allow retailers to build a robust fulfillment infrastructure to build on in the future.
For more information on how Bringoz can help you manage all of your fulfillment needs more efficiently, contact info@bringoz.com.
Take full control over your logistics operations.