Reading Time:
3
min
Bringoz Industry Monthly 5/12
F
lexport makes a new acquisition. Zipline expands its U.S. drone delivery service with new customers across healthcare, restaurant and retail verticals. UPS is bolstering its healthcare logistics capabilities. Learn about these stories and more in our latest bi-monthly newsletter.
Shopify Sells Fulfillment Business to Flexport
Freight forwarder Flexport has agreed to acquire the logistics arm of publicly traded Shopify and Deliverr, the tech-enabled shipping services provider Shopify bought last year for $2.1 billion, moving the emerging import-export firm into eCommerce fulfillment and last-mile delivery. The deal positions Flexport to compete with Amazon on home delivery with a more holistic port-to-porch logistics system. Read more.
Zipline Expands U.S. Drone Delivery
Drone delivery startup Zipline is expanding its U.S. customer base across healthcare, restaurant and retail verticals. Global health and wellness brand GNC, Seattle-based pizza restaurant Pagliacci Pizza and medical courier service Associated Couriers will all start using Zipline's recently announced home delivery platform, which the startup says is up to seven times as fast as traditional delivery via car. Read more.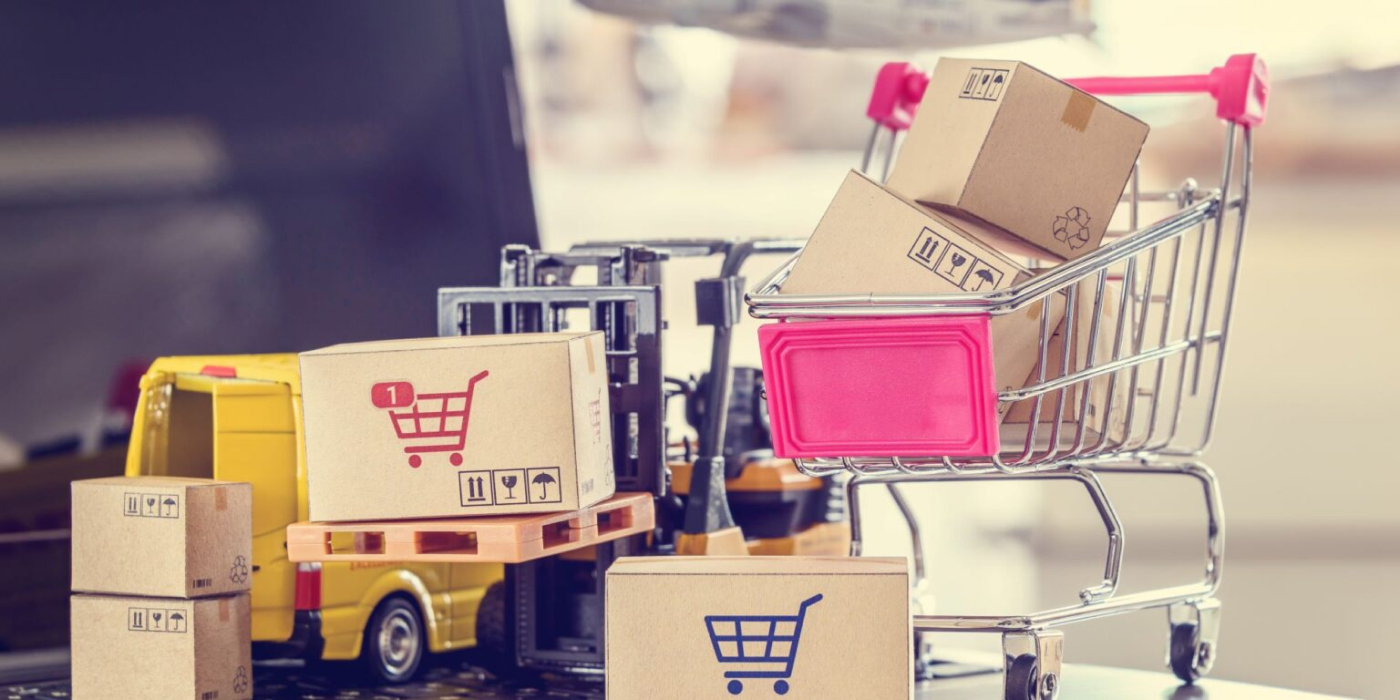 UPS to Open 7 Healthcare Logistics Facilities in 2023
UPS plans to open seven dedicated healthcare logistics facilities in 2023 as the company bolsters its capabilities in the high-value customer segment. In the first quarter, the delivery giant opened around 1 million square feet of dedicated healthcare space, with plans to add 2.3 million square feet of healthcare logistics space total in its global network this year. Read more.
Understanding the Different Types of Retail Fulfillment
With the growth of eCommerce over the past few years, more retailers are expanding their fulfillment capabilities. There are several types of retail fulfillment, each with its own benefits and drawbacks. From huge stores to micro-fulfillment centers, fulfillment operations come in all shapes and sizes. Here are some common types of retail fulfillment, how they meet customer needs, and enable retailers to grow. Read more.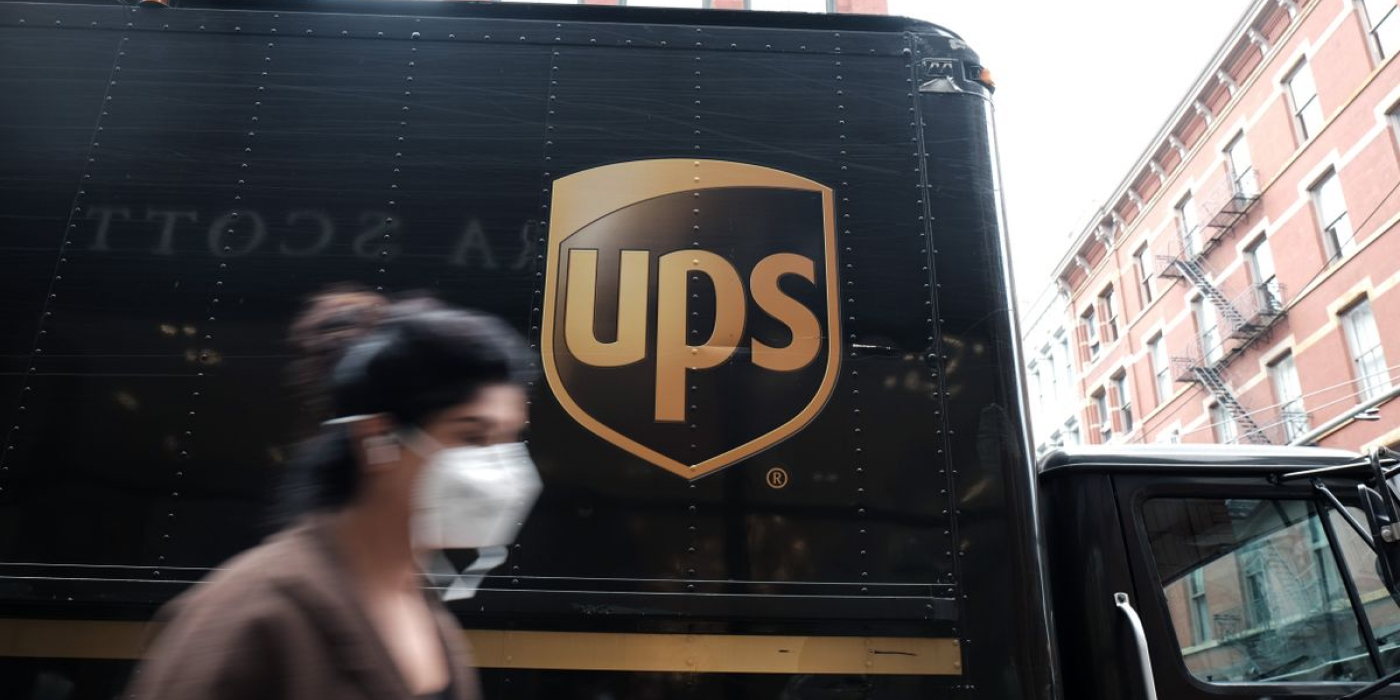 The Role of Automation in Retail
Automation is revolutionizing the way retailers operate. From inventory management to customer service and fulfillment, automation is transforming every aspect of retail. Innovative technologies are offering retailers new opportunities to improve efficiency, reduce costs, and enhance the customer experience. Here's a look at the role of automation in retail and some ways retailers can use new technologies to expand their customer base and improve their retail and fulfillment operations. Read more.
The Key to Improving Shopping Experiences
Customer feedback plays a crucial role in improving shopping experiences. By listening to customer feedback, retailers can identify areas for improvement and make changes to better meet their customers' needs. In order to effectively use customer feedback, retailers should make it easy for customers to provide feedback and regularly monitor and analyze the feedback they receive. Here are some ways in which customer feedback can be used to improve shopping experiences. Read more.
Take full control over your logistics operations.