Reading Time:
5
min
Understanding the Different Types of Retail Fulfillment
R
etail fulfillment refers to the process of getting products from the manufacturer or supplier to the customer. There are several different types of retail fulfillment, each with its own benefits and drawbacks. With the growth of eCommerce over the past few years, more retailers are offering and expanding their fulfillment capabilities. From huge stores to micro-fulfillment centers, fulfillment operations come in all shapes and sizes.
Eighty-two percent of shoppers say convenience is extremely or very important to them. Offering various fulfillment options enables retailers to meet customer expectations and provide fast and convenient ways for customers to receive orders. 
Here are some common types of retail fulfillment, how they meet customer needs, and enable retailers to grow their fulfillment services.
In-Store Fulfillment
In-store fulfillment allows customers to purchase items online and pick them up at a physical store location. Buy online, pickup in-store, also known as click-and-collect, provides customers with a convenient way to receive their products quickly. Retailers typically have designated areas for in-store pickup, such as customer service desks or pickup lockers. They can control the entire fulfillment process and ensure they are providing a seamless customer experience.
Store fulfillment can be cost-effective, as it leverages existing store inventory and reduces shipping costs. This type of fulfillment can also drive foot traffic and in-store sales. Once customers are in the store to pick up a purchase, every aisle and display is an opportunity to discover something they forgot they needed, could need soon, or could pick up for someone else.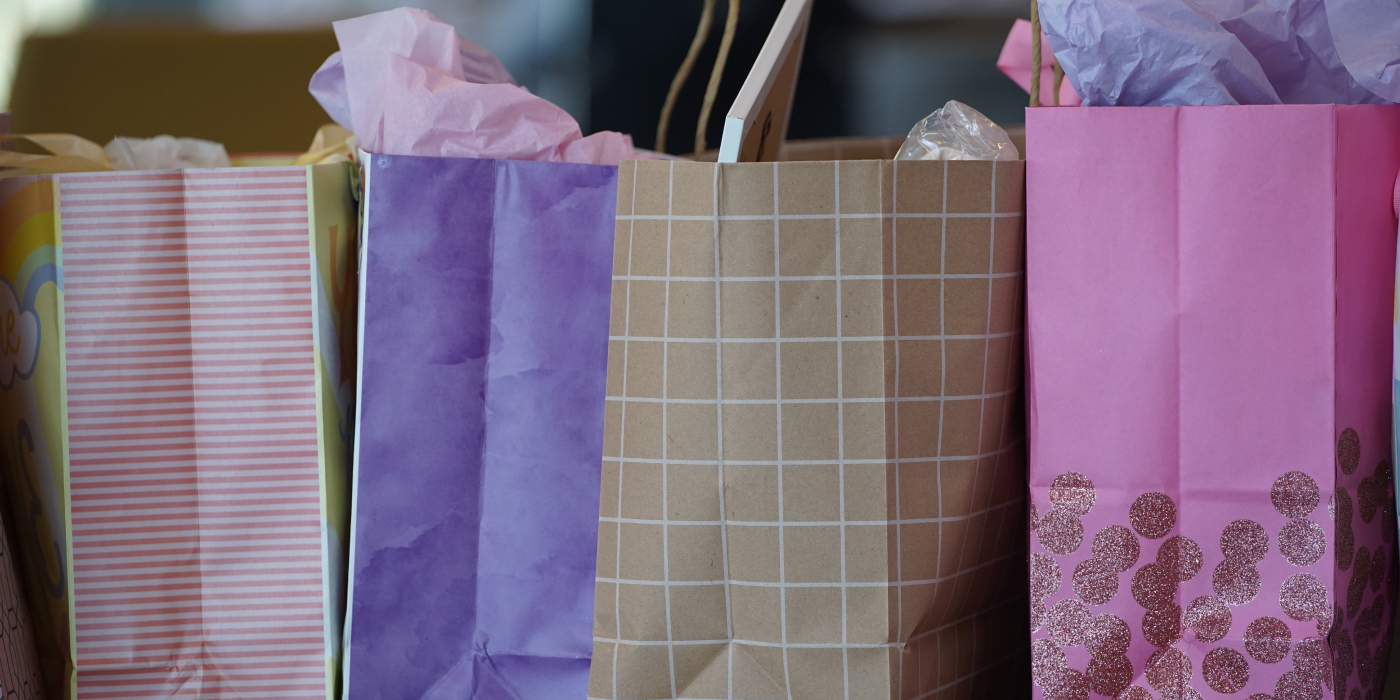 Curbside Pickup
Curbside pickup allows customers to have their online orders delivered to their cars in the store parking lot. This option provides added convenience for customers who do not want to leave their vehicles. Customers can easily pick up orders after work or while they are already on the road running errands. Many retailers offer curbside pickup and some are taking it a step further. 
Target added a significant new feature to its Drive Up curbside service. Following a successful pilot launched in February 2022, Target is enabling customers to make drive-up product returns at its stores this spring, with plans to offer the service at all of its nearly 2,000 U.S. stores by the end of summer 2023. 
Last-Mile Delivery
Last-mile delivery is another popular option for retailers. This fulfillment process involves delivering items directly to customers. Retailers can use their stores to fulfill deliveries, which can help reduce delivery time and costs. This type of fulfillment is particularly useful for retailers with a large number of store locations.
Customers can schedule deliveries for a date and time that is convenient to them, leading to increased customer satisfaction and loyalty. Last-mile delivery solutions can help retailers adapt to delivery demands, lower costs, and increase operational efficiency. Retailers are using digital solutions to manage their delivery and fulfillment operations, optimize delivery routes, and track the entire fulfillment process from start to finish.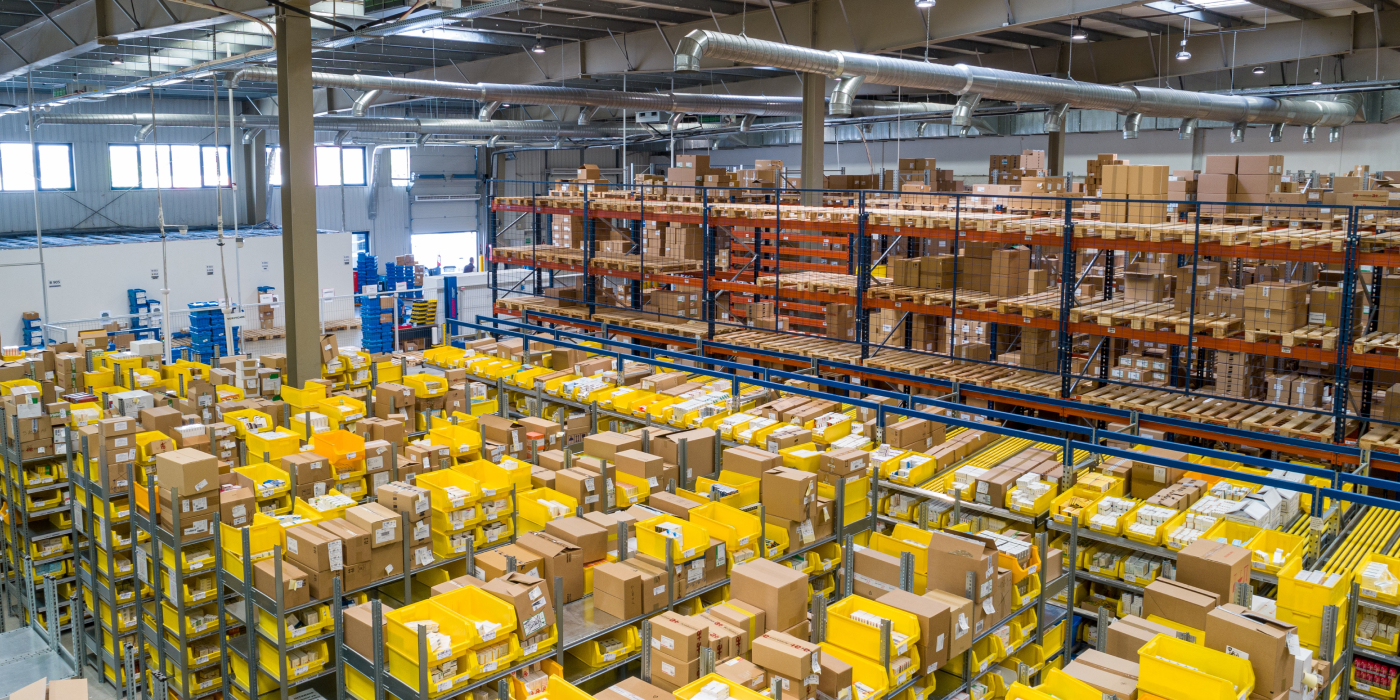 Micro-Fulfillment Centers
Micro-fulfillment centers are small-scale warehouses that are typically located in or near urban areas, allowing retailers to fulfill online orders quickly and efficiently. Micro-fulfillment centers can help retailers reduce delivery times and shipping costs. Many retailers are implementing automated solutions to help them shorten delivery times, streamline the fulfillment process, and better meet customer expectations.
Save Mart is supporting its same-day grocery delivery and pick-up service with automated micro-fulfillment technology. Partnering with robotics start-up Fulfil Solutions, the regional grocery conglomerate opened a dark store, which serves as a micro-fulfillment warehouse, a few months ago in California. The dark store acts as a distribution hub for Save Mart's same-day delivery and pick-up offering called Lucky Now. Within minutes of receiving an order, Fulfil robots pick all categories of groceries, including refrigerated and frozen goods. The robots then bring packed grocery bags to a waiting area where human drivers collect them.
3PL Fulfillment
Third-party logistics (3PL) fulfillment involves outsourcing the fulfillment process to a third-party provider. The provider handles inventory management, warehousing, picking, packing, and shipping of products. This can be a cost-effective option for retailers who want to scale their business without investing in their own logistics infrastructure. However, retailers must carefully select a 3PL provider to ensure quality control and timely delivery.
Companies began relying more on 3PLs to mitigate pandemic-related disruptions and demand swings, and continue to use them as supply chains normalize. For the first year on record, in 2022 3PLs leased more big-box warehouse space in North America than any other sector, according to a CBRE report published last week. Third-party logistics providers surpassed retailers and accounted for 41% of all lease transactions at traditional warehouses and distribution centers with at least 200,000 square feet in 2022. 
As eCommerce demand remains strong, brick-and-mortar retailers are rolling out new fulfillment options to reach customers in a variety of ways. In-store, curbside, delivery, in-house, outsourced, there are more options than ever for retailers to meet customer expectations, expand their fulfillment capabilities, and provide convenient and fast fulfillment experiences.
For more information about how we can help you implement fulfillment solutions to meet all of your customers' needs, contact info@bringoz.com.
Take full control over your logistics operations.