Reading Time:
5
min
Why 3PL Management Needs an Upgrade in 2023
S
hippers rely on third-party logistics providers (3PLs) to manage activities such as transportation, inventory management, and warehousing. Companies have relied on 3PLs more over the past few years as 3PL services and capabilities can help shippers address supply chain complexities and meet increasing customer demands. A 3PL service may be a single provider, such as transportation or warehouse storage, or it can be a bundle of services capable of handling supply chain management, fulfillment management, or distribution among others.
To stay competitive and meet increasing consumer expectations for on-time and accurate deliveries, many retailers are partnering with 3PLs. Rather than incurring additional expenses from expanding existing facilities or establishing new distribution center operations, retailers are partnering with 3PLs to manage these responsibilities and related costs. However, many 3PLs rely on outdated processes based on manual tools and spreadsheets instead of 3PL software systems.
Here are some of the limitations of manual 3PL management and benefits of implementing 3PL management software.
Manual 3PL Management
Manual third-party logistics management can be a complex and challenging process. This approach involves relying on human labor and manual processes to manage the transportation, warehousing, and distribution of goods. With increasing costs, customer demand, and supply chain disruptions, managers can't react fast enough with manual systems. They spend hours collecting data and entering it into spreadsheets, taking valuable time away from managing and optimizing warehouse operations.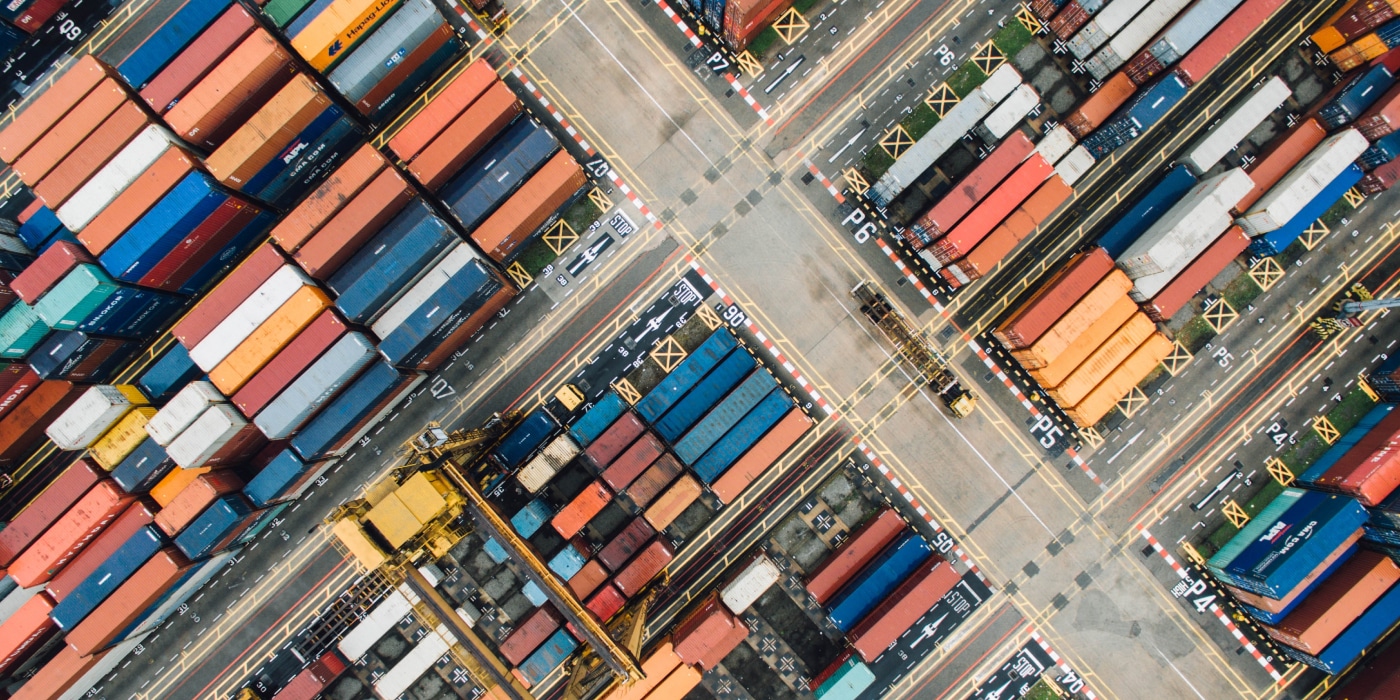 Poor Visibility
Another problem with manual third-party logistics management is the lack of real-time visibility into the supply chain. Information is often siloed, creating operational challenges and poor responsiveness to customers' inquiries. Without accurate and timely data, it can be difficult for logistics managers to make informed decisions about delivery routes, and other critical aspects of the logistics process. This can result in inefficient operations, increased costs, and reduced customer satisfaction.
High Costs
Outdated logistics management processes can also be costly, as they often require a significant investment in personnel, technology, and infrastructure. This can be especially challenging for small and medium-sized businesses, which may not have the resources to compete with larger companies in terms of logistics capabilities. Additionally, growing the business and adjusting to real-time demands can be time-consuming and difficult.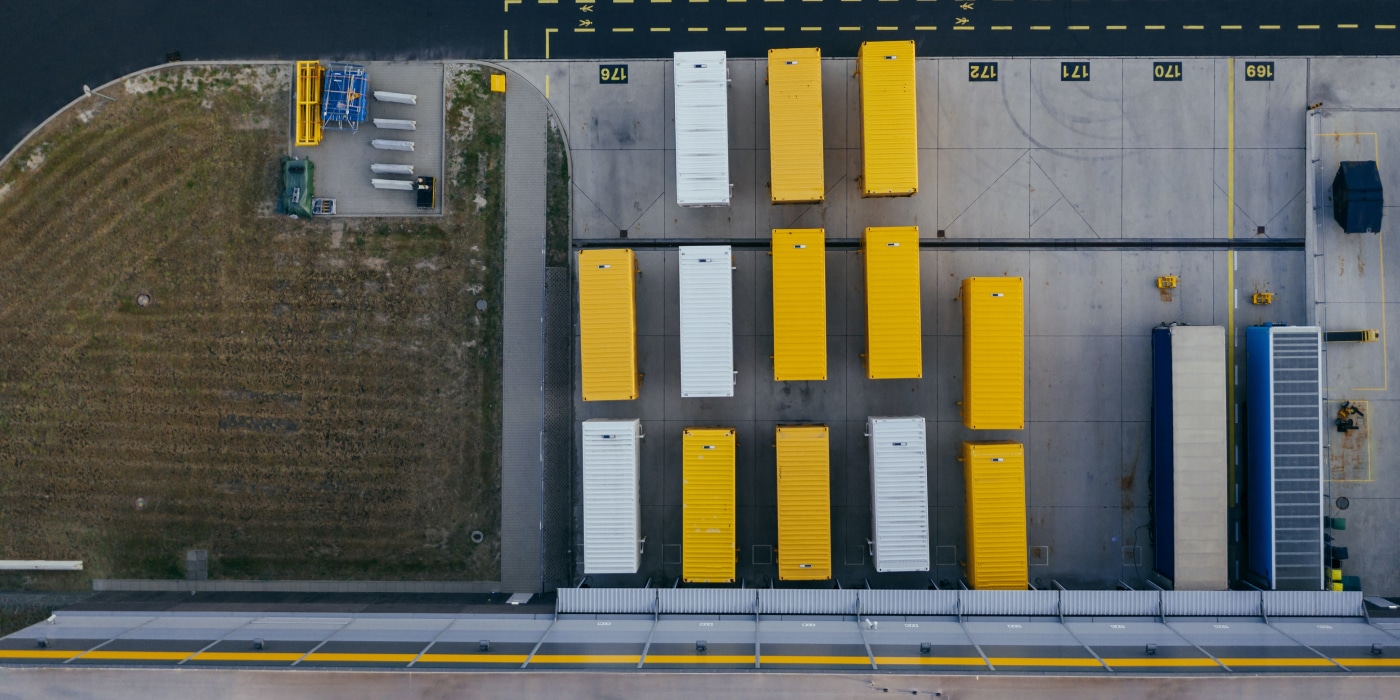 Lacking Customer-Centric Capabilities
Manual 3PL management lacks the capabilities to keep customers updated throughout the delivery process and proactively manage any delivery issues. Customer support staff have to go through the time-consuming process of calling managers or drivers to answer customers' questions and manage their requests. Getting information through phone calls and texts leads to longer response times, preventing 3PLs from being able to sufficiently meet customer expectations for fast service.
Advantages to Automation
As 3PLs face increasing challenges and demands, it is increasingly becoming clear that manual tools and archaic systems are not the most effective or efficient way to manage logistics operations. Despite facing continued challenges of capacity constraints, labor shortages, and rising operational costs, 94% of 3PLs reported an increase in sales within their last measurement period, an increase from the 88% who reported the same in 2021, according to the latest Third-Party Logistics Industry report from Extensiv.
To sustain market momentum this year, 3PLs will need to focus on meeting evolving consumer demands and optimizing technology through 3PL software systems. Automation is key to achieving operational efficiency, increasing productivity, and providing fast and reliable logistics services. Cloud-based logistics management software has become increasingly popular as it can help streamline and optimize logistics operations and provide a range of other advantages as well. 
Enhanced Visibility
One of the key benefits of 3PL management software is enhanced visibility into logistics operations. This software provides real-time data on deliveries, drivers, and other key performance indicators, enabling businesses to make informed decisions and take proactive measures to optimize their logistics operations. Real-time tracking capabilities are crucial for companies to manage their logistics operations in an agile and efficient manner. With visibility comes efficiency so companies can act on foreseeable delays rather than reacting at the time of disruption.
Improved Efficiency
Logistics management software can improve efficiency by automating many tasks and processes. This can help reduce the time and effort required for manual tracking, communication, and reporting, freeing up resources for more value-added tasks. 3PL management software can also help businesses save costs by reducing errors, optimizing routes, and minimizing delays. By providing real-time visibility and analytics, businesses can make informed decisions to reduce inefficiencies in their logistics operations.
Increased Customer Satisfaction
3PL management software can also lead to increased customer satisfaction. Real-time tracking and visibility into deliveries enables businesses to communicate more effectively with customers and proactively address any issues or delays. Customers can also track This can help improve the overall customer experience and increase loyalty.
End-to-End Solution
Shippers are looking for a comprehensive solution to manage all logistics services. This means that, beyond basic logistics, they want a trusted logistics software provider that delivers features such as dynamic route optimization, advanced algorithms that match supply and demand, analytics capabilities, and integration features that enable the company to integrate with platforms including warehouse management, eCommerce, visibility, and others to create a single source of information. An end-to-end logistics management solution enhances communication, collaboration, data sharing, and the ability to optimize logistics operations.
Making the transition to increasing automation provides companies greater efficiencies, an improved set of capabilities, and a competitive advantage in the increasingly competitive 3PL space. Digital solutions enable 3PLs to build service consistency, flexibility and improved responsiveness to create more satisfying customer experiences.
For more information about how we can help you manage your logistics operations more efficiently, please contact info@bringoz.com.
Take full control over your logistics operations.