Reading Time:
4
min
The Role of Automation in Retail
A
utomation is revolutionizing the way retailers operate. From inventory management to customer service and fulfillment, automation is transforming every aspect of retail. Innovative technologies are offering retailers new opportunities to improve efficiency, reduce costs, and enhance the customer experience.
Retail executives are planning greater investment in capital expenditures in 2023 compared to 2022 with 77% increasing technology investment, 76% increasing equipment investment and 63% increasing warehouse & distribution, according to KPMG's retail survey. New technologies and digital solutions can help retailers increase operational efficiencies, drive customer engagement, and offer products and services in new markets.
Here's a look at the role of automation in retail and some ways retailers can use new technologies to expand their customer base and improve their retail and fulfillment operations.
Go Social
Consumers are increasingly turning to social platforms including Tik Tok, Instagram, and Pinterest to begin their product searches and make purchases. Social platforms are building out their commerce capabilities to capitalize on growing social commerce sales in the US, which will reach $68.92 billion this year and continue to grow by double digits through 2026, according to eMarketer forecasts. 
As platforms like TikTok and Instagram build out their commerce capabilities, more consumers will begin their online shopping journeys there. Retailers that offer engaging and informative content can drive customer engagement and boost sales. Today's post-pandemic consumers have evolved into omnichannel shoppers. It's more critical than ever for retailers to build effective strategies across brick-and-mortar and digital channels, and deliver a seamless shopping experience.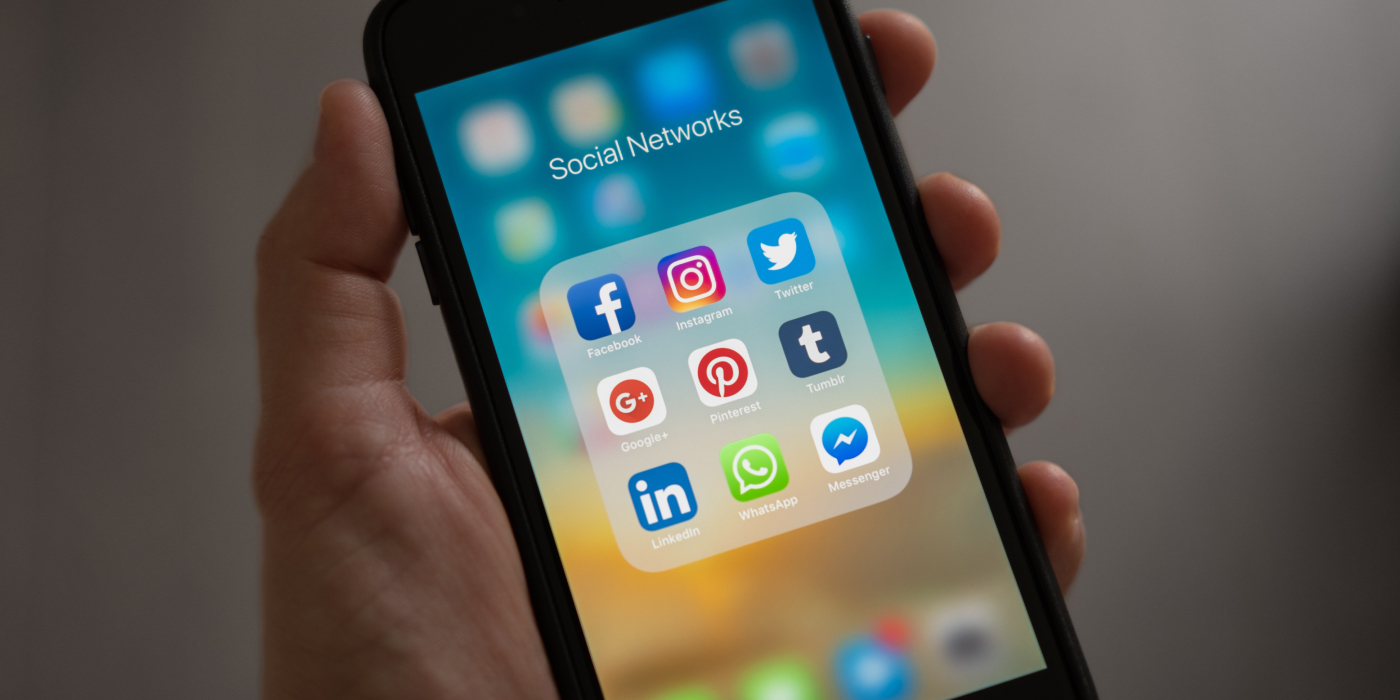 Enhance Inventory Management
More retailers are embracing in-store automation and robotics to empower their associates, improve customer service, and enhance the customer experience. Automation can help retailers track inventory levels in real-time, which reduces the chances of stockouts and overstocks. Automated systems can also help retailers optimize their inventory levels and reduce storage costs.
BJ's Wholesale Club has entered a partnership with Simbe to roll out the solution provider's automated business intelligence robot, Tally, to all 237 stores. Tally autonomously roams club aisles multiple times per day, leveraging its computer vision capabilities to collect accurate shelf data that can help ensure products are in-stock, shelved appropriately and accurately priced. BJ's will use this real-time data to enable faster restocking, improve inventory tracking, and help associates and shoppers to quickly locate products.
Workforce Optimization
Retailers are using technology to empower in-store associates to create seamless omnichannel experiences. GNC has partnered with Salesfloor to bridge GNC.com with in-store associate coaching. Digital shoppers will be able to speak with 100 of the retailer's coaches, through real-time chat or video calls during which the associate will walk through a store to help customers find the right products to meet their needs. 
Additionally, GNC is enhancing the checkout process with a fully mobile POS system that will streamline curbside pickup, same-day delivery and online sales at GNC.com. These upgrades will build on GNC's existing ship-from-store and BOPIS programs to let its locations act as micro distribution centers, helping GNC lighten the load on its logistics and supply chain operations.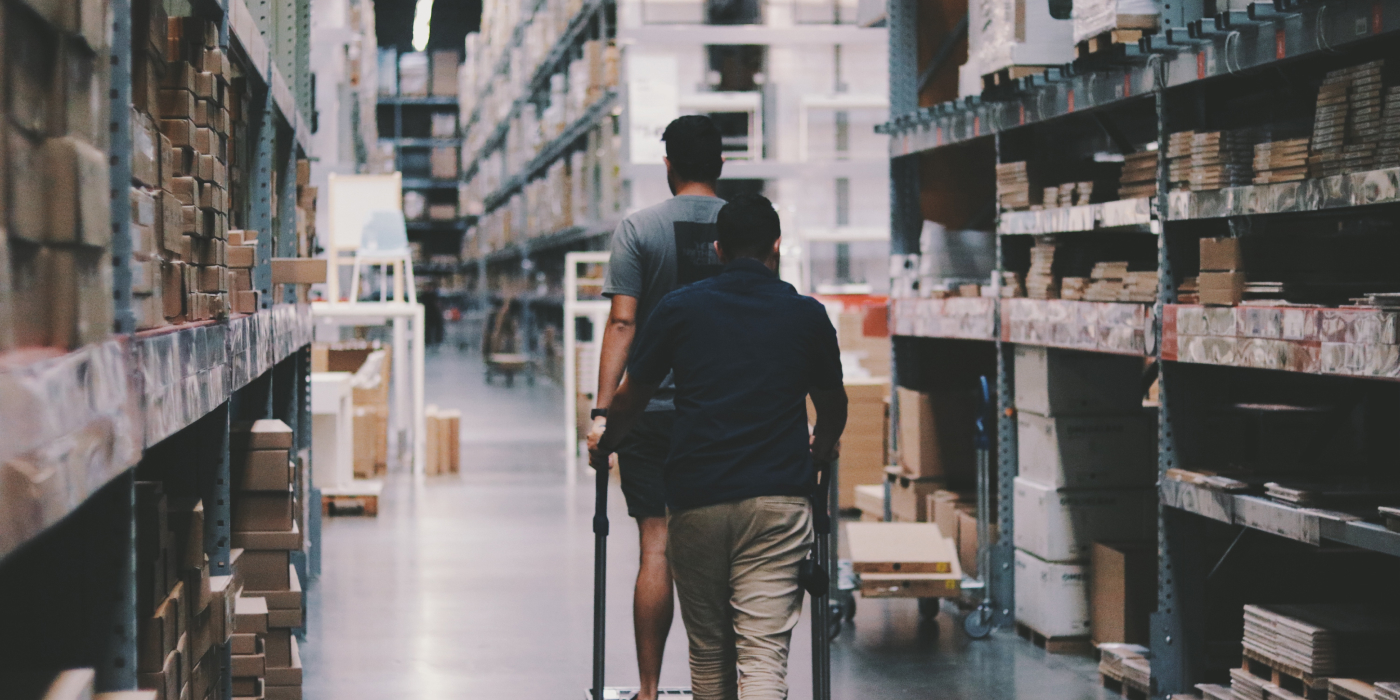 Leverage Data for Improved Insights
Automation can help retailers gain valuable insights into their operations. By analyzing data from automated systems, retailers can identify areas for improvement, such as reducing inventory levels or optimizing delivery routes. The data can help businesses see patterns, and discover useful trends into how their delivery operations run, as well as ways to improve their delivery service. Additionally, automated systems can also help retailers identify customer preferences, which can inform future product offerings and marketing strategies.
Streamline Fulfillment Management
Relying on spreadsheets and manual processes to manage fulfillment is time-consuming and challenging. However, digital solutions can help retailers automate manual tasks like order processing and fulfillment and delivery scheduling, which can improve efficiency, reduce fulfillment times, and frees up employees to focus on higher-value tasks. 
Additionally, automated systems can also help retailers improve responsiveness and flexibility, which reduces the likelihood of errors and delays. Digital solutions provide real-time visibility, allowing retailers to track delivery and fulfillment progress from start to finish. Companies can stay on top of potential issues and easily adapt to real-time demands and constraints, ensuring fast and reliable fulfillment.
Automation is transforming the retail industry. Retail technologies are constantly being developed and refined to improve the customer experience, increase sales, and streamline operations. By leveraging automation, retailers can achieve significant competitive advantages and drive business growth.
For more information about how our delivery and fulfillment management solution can help you manage your fulfillment operations more efficiently, contact info@bringoz.com.
Take full control over your logistics operations.