Reading Time:
4
min
Maximizing Customer Satisfaction With Retail Fulfillment
R
etail fulfillment is a critical aspect of the customer experience. In today's world, customers expect fast and reliable delivery options that fit their lifestyle. Therefore, retailers must focus on increasing customer satisfaction with retail fulfillment to stay competitive in the retail industry. 
With eCommerce volumes being higher than they've ever been, the pressure is on for warehouses, fulfillment, and distribution centers to continue to evolve in order to minimize delivery costs and increase fulfillment speed and efficiency.
Here are some strategies that can help retailers improve their fulfillment offerings to meet customer expectations and increase customer satisfaction.
Offer Multiple Fulfillment Options
Offering multiple fulfillment options like in-store pickup, curbside pickup, and same-day delivery can increase customer satisfaction. Buy online pickup in-store fulfillment can increase foot traffic and drive sales. Curbside pickup enables customers to pick up their online orders without having to leave their vehicles. Last-mile delivery allows customers to have their online orders delivered directly to their homes at their convenience.
Each fulfillment option provides its own set of benefits. By providing customers with a variety of options, they can choose the fulfillment method that suits their needs. Businesses are expanding their in-store fulfillment and delivery options enabling them to consistently provide fast and reliable service. Retailers must strive to provide greater convenience and flexibility to keep up with evolving customer expectations, minimize delays, and easily adapt to real-time demand.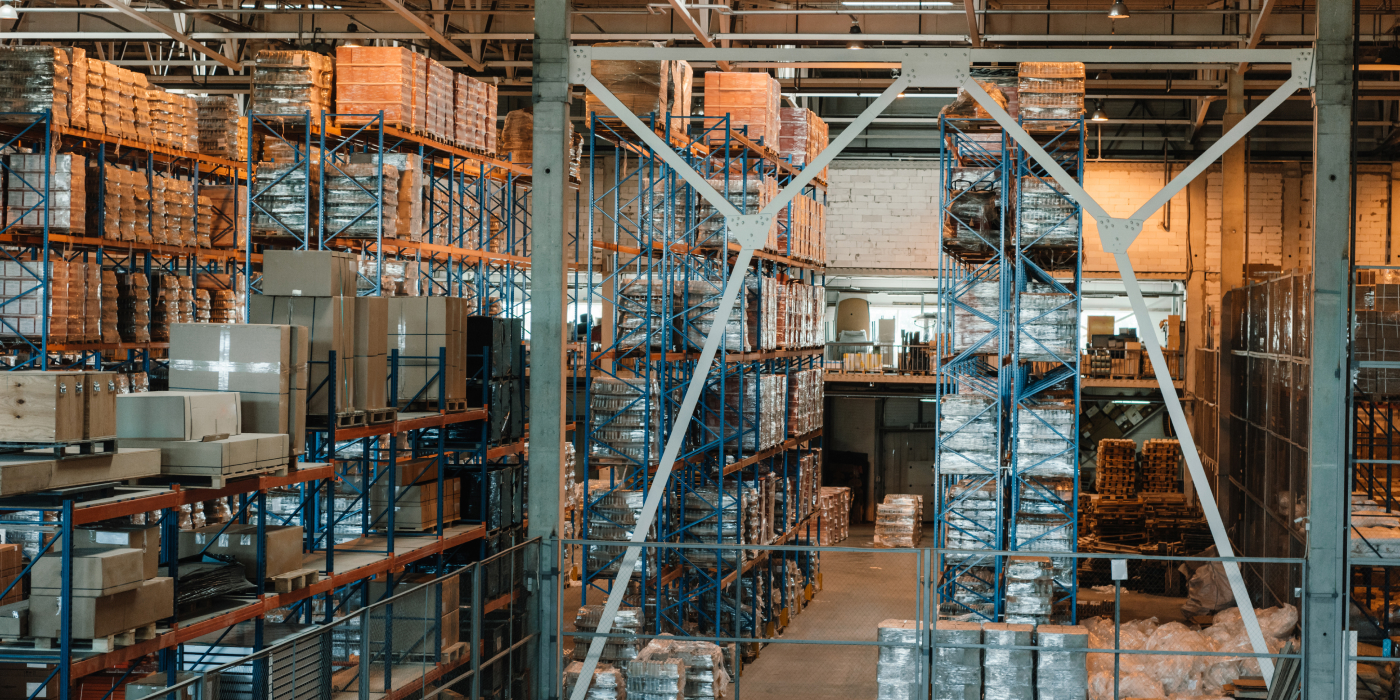 Invest in Technology
Technology can help retailers improve their fulfillment processes and increase customer satisfaction. By using tools like inventory management software, warehouse robots, and delivery management software, companies can lower operational costs, minimize physically demanding manual labor, and provide customers with fast and accurate delivery options.
By the end of 2023, about a third of Walmart stores will be served by distribution centers where warehouse robots do much of the work. Within three years, the unit cost of moving goods will fall 20% as warehouse robots play a larger role in fulfilling goods for customers. In addition, 55% of volume at fulfillment centers will also move through automated facilities. Delivery management solutions can help companies create, track, and optimize delivery routes faster and maximize resources to operate more efficiently.
Improve Communication
Communication is key to a positive customer experience. Good communication is essential for building trust, understanding customer needs, and ensuring satisfaction. Retailers must provide timely and accurate updates on order status and delivery times to customers. This helps customers plan their day and reduces frustration when things do not go as planned. Customers expect quick responses when they have a question or concern. Providing a response within a few hours can help mitigate disappointment and improve customer satisfaction.
Personalized communication can help build stronger relationships with customers. Using customer data, businesses can tailor their communication to specific customers based on their preferences, interests, and purchasing history. Customers have different communication preferences, so retailers should offer multiple communication channels. These may include phone, email, chatbots, social media, and self-service portals.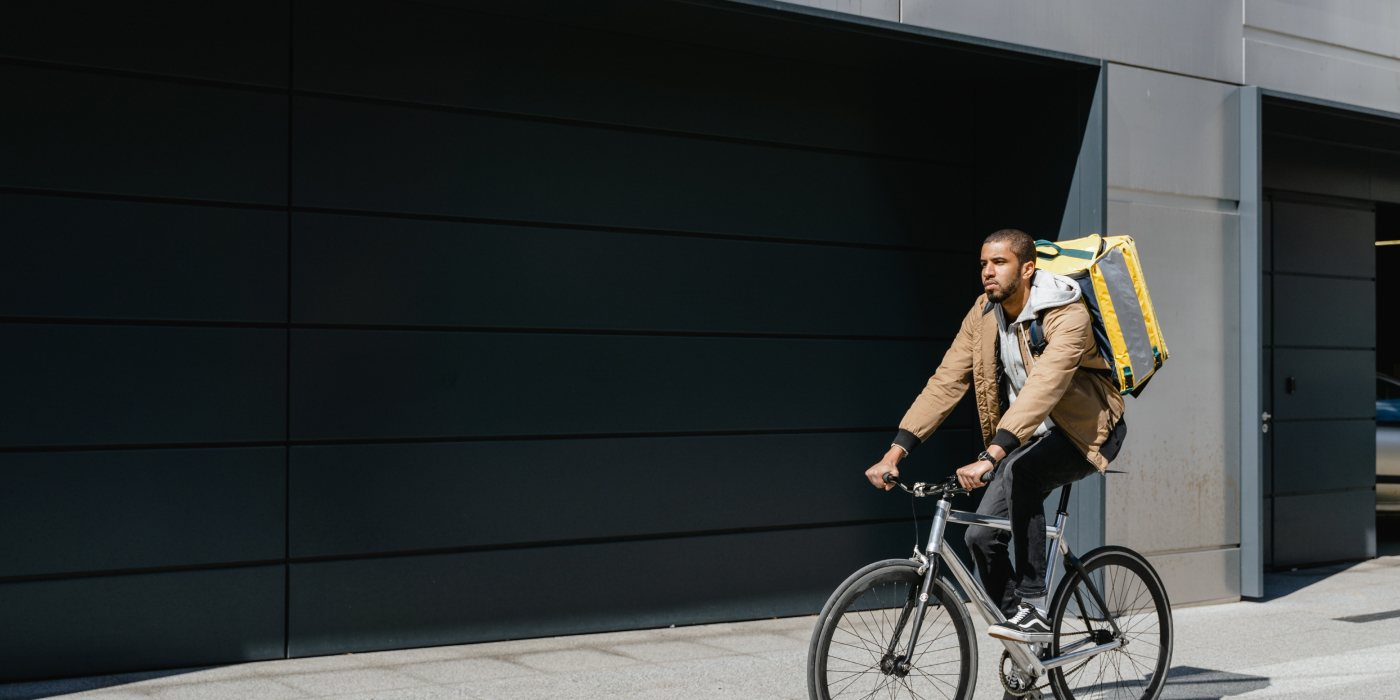 Focus on Speed and Reliability
Speed and reliability are critical to customer satisfaction. Retailers must focus on delivering orders quickly and seamlessly to meet customer expectations. This includes investing in reliable delivery partners, optimizing fulfillment processes, and reducing delivery times. Positioning inventory closer to customers can help businesses shorten delivery times and help meet customer demands faster.
Amazon recently completed a shift from a national fulfillment network to a regionalized model to reduce costs and boost delivery speeds. Under its national distribution model, Amazon would have to ship an ordered product from other parts of the country if a local fulfillment center didn't have it in stock. This increased the company's cost to fulfill the order while lengthening delivery times. With its regionalized fulfillment model now in place, Amazon is looking to expand its next-day and same-day delivery services.
Listen to Feedback
Listening to and responding to customer feedback is critical to boosting customers satisfaction, increasing customer loyalty, and improving delivery and fulfillment operations. Feedback can come in various forms, such as social media comments, customer surveys, customer reviews, or direct communication to your customer support team.
Positive feedback can help retailers identify things they are doing right. While negative feedback can provide valuable insights into fulfillment issues and areas for improvement. This can help retailers make informed decisions about their business strategy and make changes that will enhance the customer experience. By responding to customer feedback, retailers can show customers that they care about their customers' opinions and experience and want to enhance the fulfillment experience.
Offering flexible and convenient fulfillment options allows retailers to meet customers' needs. Leveraging technology and customer insights can help retailers optimize fulfillment processes, drive business growth, and maximize customer satisfaction.
For more information about how our fulfillment and delivery management solution can help you increase customer satisfaction, contact info@bringoz.com. 
Take full control over your logistics operations.