Reading Time:
3
min
Bringoz Industry Monthly 5/26
V
ehicle owners are holding on to their vehicles longer, driving demand for aftermarket parts. Walmart is expanding its alcohol delivery, and warehouse robots are in high demand. Read about these stories and more in our monthly industry news roundup.
The Average Vehicle is Now a Record 12.5 Years Old
The average age of a consumer vehicle on U.S. roads rose by more than three months, the highest year-over-year increase since the Great Recession in 2008-2009, to a record 12.5 years this year, as car owners hold on to their vehicles longer amid low supplies of new vehicles and sky-high prices. Rising vehicle ages are good news for aftermarket parts suppliers like AutoZone, O'Reilly Automotive and Advance Auto Parts. Read more.
Walmart Expands Alcohol Delivery
Walmart is expanding its coverage of alcohol delivery, adding five new states to the lineup. The states include Arizona, Georgia, Iowa, Louisiana, and Ohio. Shoppers in those states will now be able to order beer, wine, and (in some cases), spirits for delivery by Walmart. This brings the tally of Walmart alcohol delivery from nearly 2,500 stores across 23 states, building on a program that originated in 2019. Read more.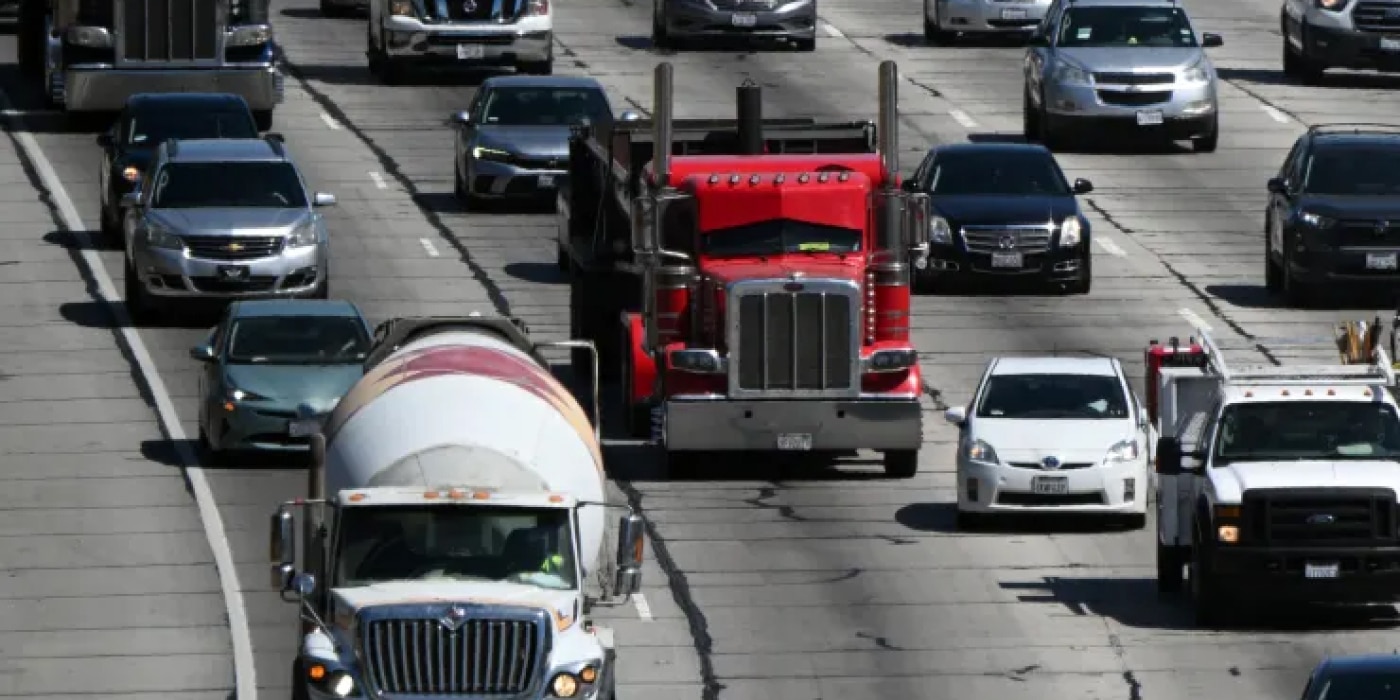 Warehouse Robots in High Demand
The business demand for mobile robots used to automate warehouse and factory operations saw a higher-than-expected uptick last year, according to market research firm Interact Analysis. Revenues from sales of automated forklifts hit $1.5 billion in 2022, nearly $200 million higher than projected. A rise in the cost of labor has made mobile robots an attractive cost-cutting option for businesses. Read more.
How to Navigate the Changing B2B Landscape
The B2B landscape is undergoing rapid changes, driven by a combination of new technologies, shifting consumer preferences, and global economic trends. Businesses that want to succeed in this new landscape will need to adapt quickly to stay ahead of the curve. Here are some tips for navigating the changing B2B industry, increasing sales opportunities, and expanding customer relationships. Read more.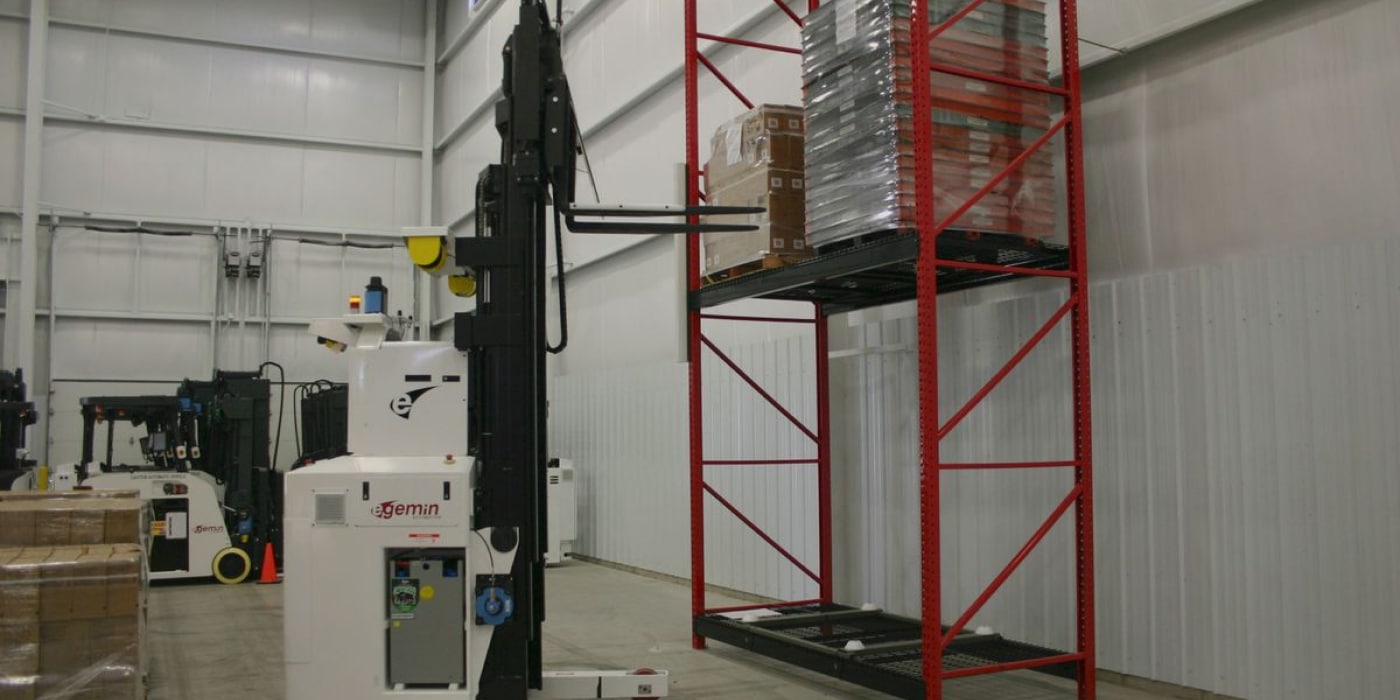 The Benefits of Implementing B2B eCommerce Solutions
Companies are under a lot of pressure to keep up with the evolving digital B2B landscape. Those that can't adapt risk losing market share and hurting their company's image. Businesses are increasingly utilizing B2B eCommerce solutions and implementing new applications that support more adaptable and scalable B2B retail operations and an integrated buying experience. Here's a look at some benefits of implementing eCommerce solutions. Read more.
4 Ways to Improve the B2B Digital Customer Experience
B2B companies face intense competition in the increasingly digital B2B landscape. As more business customers turn to eCommerce platforms to fulfill their purchasing needs, the customer experience will be the key to keeping customers coming back. Providing the right products and services can make a huge difference. Here's a look at four ways to improve the B2B digital customer experience. Read more.
Take full control over your logistics operations.