Reading Time:
3
min
Bringoz Industry Monthly 6/10
N
ew store formats are helping grocers drive traffic and reach new shoppers. Starbucks is working with CloudKitchens to expand its last-mile capabilities. Walmart's delivery driver roster triples in one year. Read about these stories and more in our bi-monthly industry new roundup.
Grocers See Early Success With New Store Formats
Wegmans, Meijer, H-E-B and Hy-Vee have each broken their traditional mold in order to cater to changing consumer shopping habits, Placer.ai highlighted in a recent report. While Wegmans and Meijer have downsized their newer locations, H-E-B and Hy-Vee have debuted grocery supercenters with additional non-food offerings. Each of these new formats is helping companies drive traffic and reach new shoppers. Read more.
Starbucks Expands Last-Mile Options
Starbucks is working with CloudKitchens to expand its last-mile capabilities. CloudKitchens rents small kitchen bays that can be used as pickup-only facilities for delivery drivers. Starbucks is building out a kitchen in at least one San Francisco CloudKitchens location, located at the intersection of two major highways, making it convenient for delivery drivers. Read more.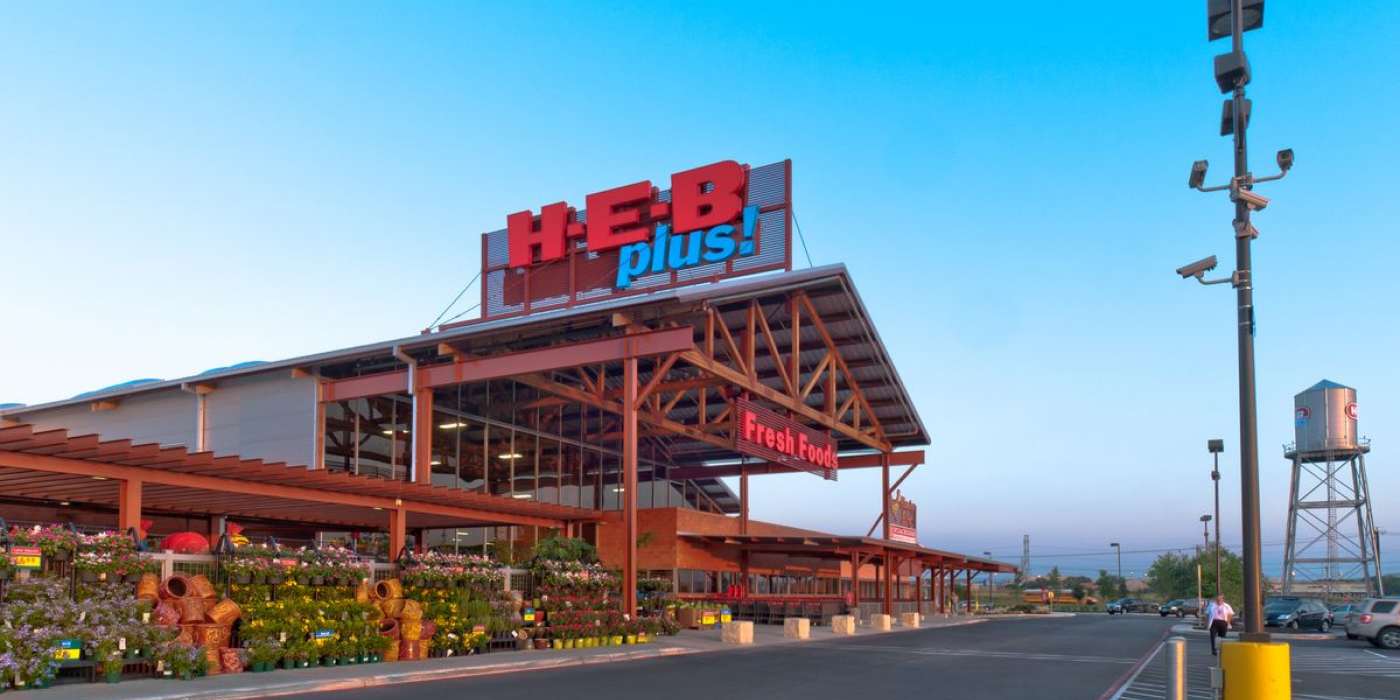 Walmart Has Tripled its Last-Mile Delivery Driver Roster
In the last year, Walmart has tripled the number of last-mile drivers on its Spark Driver local delivery service platform. When Spark Driver began, Walmart provided grocery delivery from 800 stores. Today, the retailer has delivery services from more than 4,000 stores. The Spark Driver platform, a network of crowd-sourced, independent drivers, now operates in 50 states, across more than 17,000 pickup points. Read more.
Streamlining B2B Distribution: Tips for a More Efficient Supply Chain
Streamlining B2B distribution has become essential for companies looking to optimize their supply chain management and increase profitability. By streamlining their distribution processes, B2B companies can improve efficiency, reduce costs, and enhance the customer experience. Here's a look at some key strategies to streamlining B2B distribution, enabling companies to operate more effectively and improve delivery performance. Read more.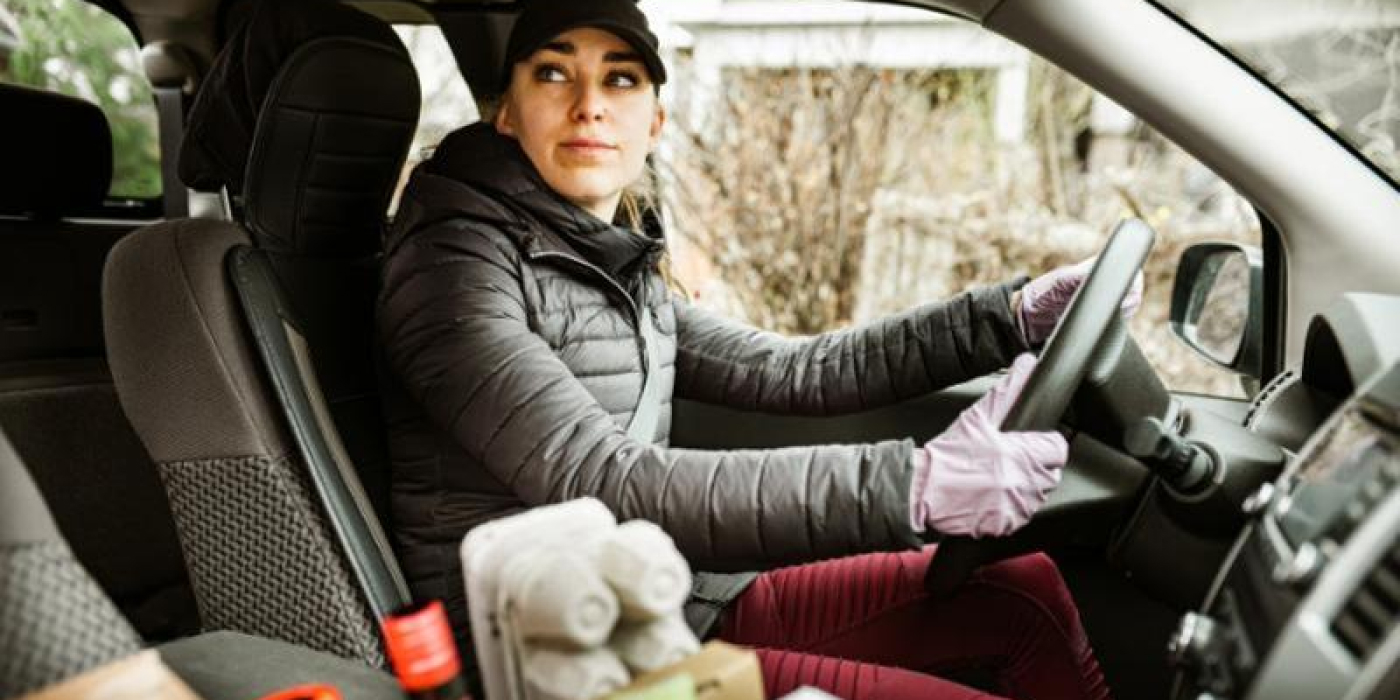 B2B Distribution in the Age of Amazon: How to Stay Competitive
The B2B distribution landscape is changing, with technological advancements, evolving customer needs, and new competitors emerging. B2B eCommerce has evolved from a minor into a mainstream sales channel and forced many companies to rethink their business models and how they operate in order to compete with Amazon and other businesses. Here's a look at some strategies for B2B distributors to remain competitive in the changing landscape. Read more.
How to Use Technology to Improve B2B Distribution
Businesses often rely on disparate technology systems and manual processes that are decreasing productivity, limiting resource utilization, and creating operational inefficiencies. However, many distributors are leveraging technology in order to streamline their business processes, generate more sales, and broaden their customer base. Here's a look at how technology can improve B2B distribution processes. Read more.
Take full control over your logistics operations.