Reading Time:
4
min
B2B Distribution in the Age of Amazon: How to Stay Competitive
T
he B2B distribution landscape is changing, with technological advancements, evolving customer needs, and new competitors emerging. Over the past few years, B2B eCommerce has evolved from a minor into a mainstream sales channel and forced many manufacturers and distributors to rethink their business models and how they operate in order to compete with Amazon and other businesses.
Innovation is necessary to compete with Amazon and to adapt to consumers' evolving expectations. Digital business buyers increasingly want a business-to-consumer, or Amazon-like, experience when making B2B purchases online. Buyers now expect the same speed, customization, and convenience out of their B2B buying experiences as they do in their personal lives.
Here's a look at some strategies for B2B distributors to remain competitive in the changing landscape.
Embrace eCommerce
As eCommerce continues to grow, B2B distributors are increasingly investing in online buying tools for business customers. By offering a simple and straightforward online platform, B2B distributors can provide customers with a more convenient buying experience and increase their reach. Implementing easy-to-use and mobile-friendly eCommerce platforms can help B2B distributors boost sales and improve customer satisfaction. Scalable eCommerce technology allows businesses to remain flexible, agile, and easily support business growth.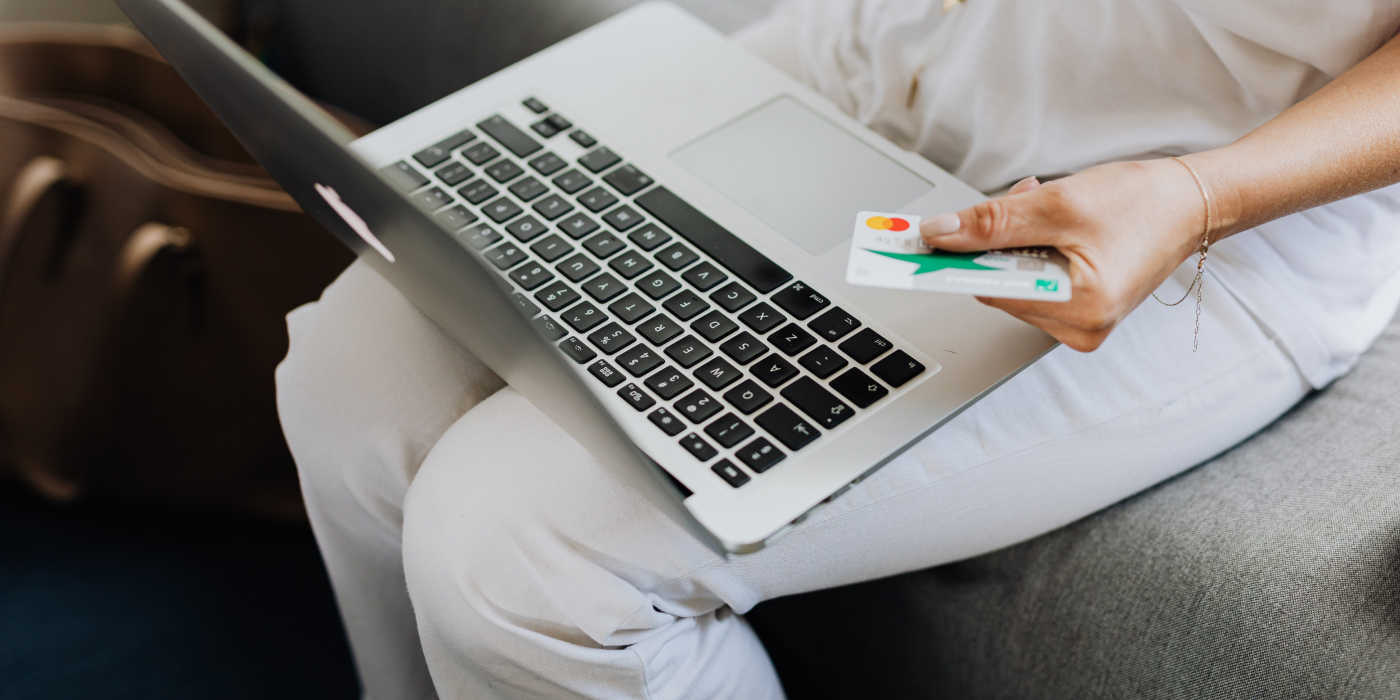 Streamline the Ordering Process
In the B2B eCommerce space, it is essential to provide Amazon-level convenience. Corporate buyers are busy professionals, often under tremendous pressure. They need the ability to purchase online quickly, easily and by themselves. Simplify the ordering process by providing a user-friendly and intuitive online platform. 
Allow customers to easily browse products, place orders, order and track deliveries, and access relevant information such as pricing, inventory levels, and order and delivery history. Implement self-service capabilities like customer portals that enable customers to easily manage and edit their accounts. Providing stakeholders with these online tools can help them execute business transactions easier and faster.
Leverage Business Insights
Data analytics can provide valuable insights into customer behavior, inventory management, and distribution processes. By leveraging these insights, B2B distributors can optimize their operations, reduce costs, and improve customer service. For example, analyzing order history can help B2B distributors identify trends and adjust their inventory levels accordingly.
Additionally, data analytics can provide valuable insights into purchasing patterns, preferences, and pain points, allowing B2B distributors to better understand customer needs, enhance the customer experience, and strengthen loyalty. Businesses can use customer data and insights to anticipate demand and tailor the experience to each individual customer. They can offer personalized product recommendations, relevant promotions, and targeted marketing campaigns based on customers' purchasing history and preferences.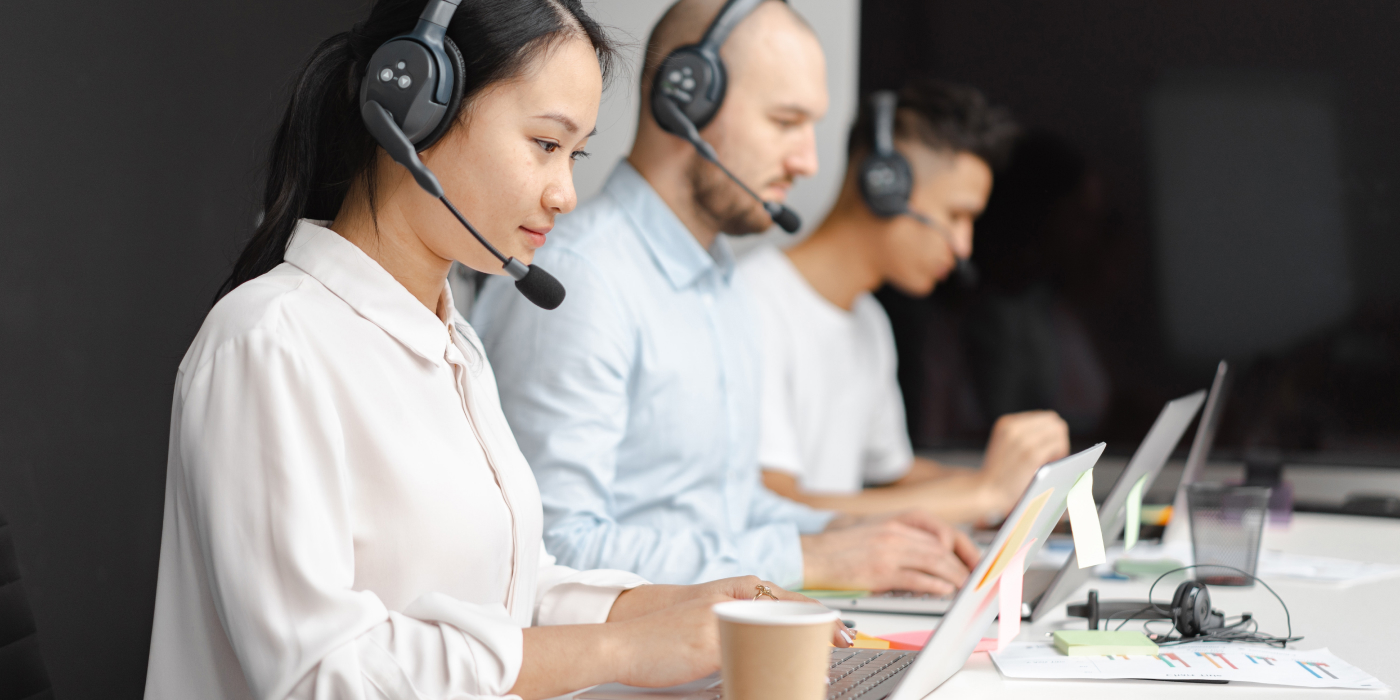 Optimize Customer Service
Customer service is a key differentiator in B2B distribution. Seventy-seven percent of B2B marketing decision-makers agree that buyers and customers expect an immediate response to their questions, and 74% agree that buyers expect an experience personalized to their needs and preferences across sales and marketing interactions, according to a Forrester survey. By providing exceptional customer service, B2B distributors can build long-term relationships with customers and increase customer loyalty.
Providing multiple channels for customers to reach out, such as live chat, email, and phone allows them to promptly address inquiries, resolve issues, and obtain guidance. Customer data can help customer service teams provide a faster and more streamlined customer experience. Comprehensive online resources such as FAQs, knowledge bases, and video tutorials that address common inquiries can save customers time and effort while improving their overall experience.
Emphasize Value-Added Services
Value-added services can help B2B distributors differentiate themselves from competitors. For example, offering kitting services, customized packaging, and same-day delivery can provide added value to customers and enhance their buying experience. Customers expect fast and seamless delivery service with full visibility into tracking the journey of their order.
Businesses can use delivery management systems to facilitate the delivery experience that customers have come to expect. Real-time visibility is crucial for an Amazon-like experience. Enable customers to track their orders in real-time, providing updates on delivery status, estimated delivery times, and any potential delays. Additionally, provide customers with up-to-date inventory information to avoid stockouts and improve purchasing decisions.
In today's digital age, customers have come to expect seamless and convenient experiences. As a B2B distributor, providing an Amazon-like experience may seem like a daunting task. However, by embracing new strategies and leveraging technologies, B2B distributors can deliver exceptional experiences that meet and exceed customer expectations.
For more information about how our delivery management solution can help you manage your delivery operations more efficiently, please contact info@bringoz.com. 
Take full control over your logistics operations.