Reading Time:
3
min
Bringoz Industry Monthly 7/21
B
usinesses across industries are in automation mode. From food retailers to logistics companies and CPG manufacturers, companies are investing in technology solutions to improve the customer experience, increase operational efficiency, and boost sales. Read about these stories and more in our bi-monthly industry news roundup.
Food Retailers Spent More Than $13B on Tech Investments in 2022
Food retailers spent over $13 billion on technology investments in 2022, according to new research from FMI. Eighty-five percent of retailers said they were experimenting with new technologies to improve the customer experience in 2022, up from 73% in 2021. FMI expects technology investments to accelerate, citing its research that 83% of surveyed food retailers plan to increase their tech expenses in 2023. Read more.
Logistics Companies Increase Technology Investments
According to a recent report from Reuters Events and CargoWise, 82% of logistics companies have increased their technology investments since 2020. Almost two-thirds of logistics companies (64%) are investing in supply chain management systems. Additionally, 95% of logistics organizations will either increase or maintain their current levels of investment in new I.T. systems and technologies over the next 12 months. Read more.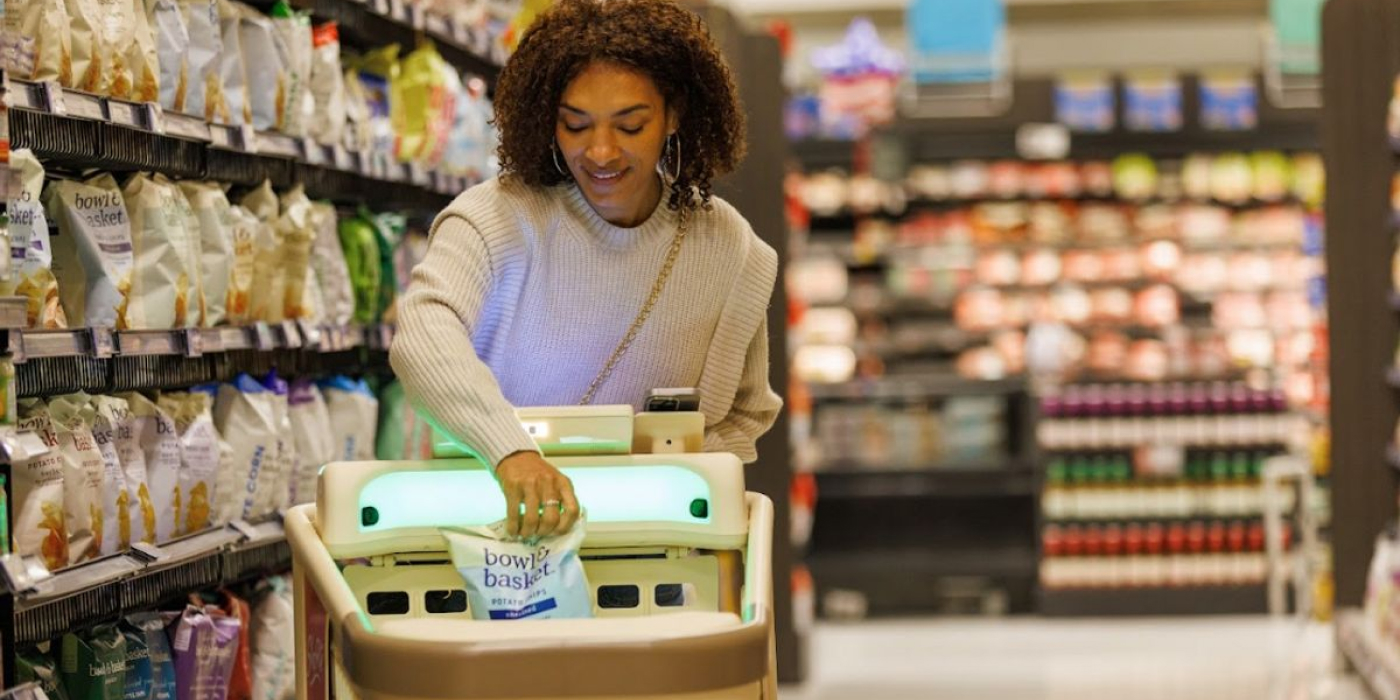 CPG Companies Invest in Digital Transformation
A new CPG survey from Rockwell Automation shows that CEOs are counting on digital technology and transformation processes to solve challenges, gain efficiency and improve sales. On average, CPG businesses invest just over one-fifth of their operating budget on technology, with the top three investments in cloud technology (45%), supply chain planning (42%), and cybersecurity (41%). Fifty-seven percent of businesses are using software to automate processes. Read more.
Older Vehicles Drive Automotive Aftermarket Growth
The automotive industry has witnessed a significant increase in the number of older vehicles on the roads in recent years, and this is having a major impact on the automotive aftermarket industry. As vehicles age, they require more frequent repairs and maintenance, which creates a growing demand for aftermarket parts and services. Here are some ways that older vehicles and the rising demand for automotive parts are driving industry growth. Read more.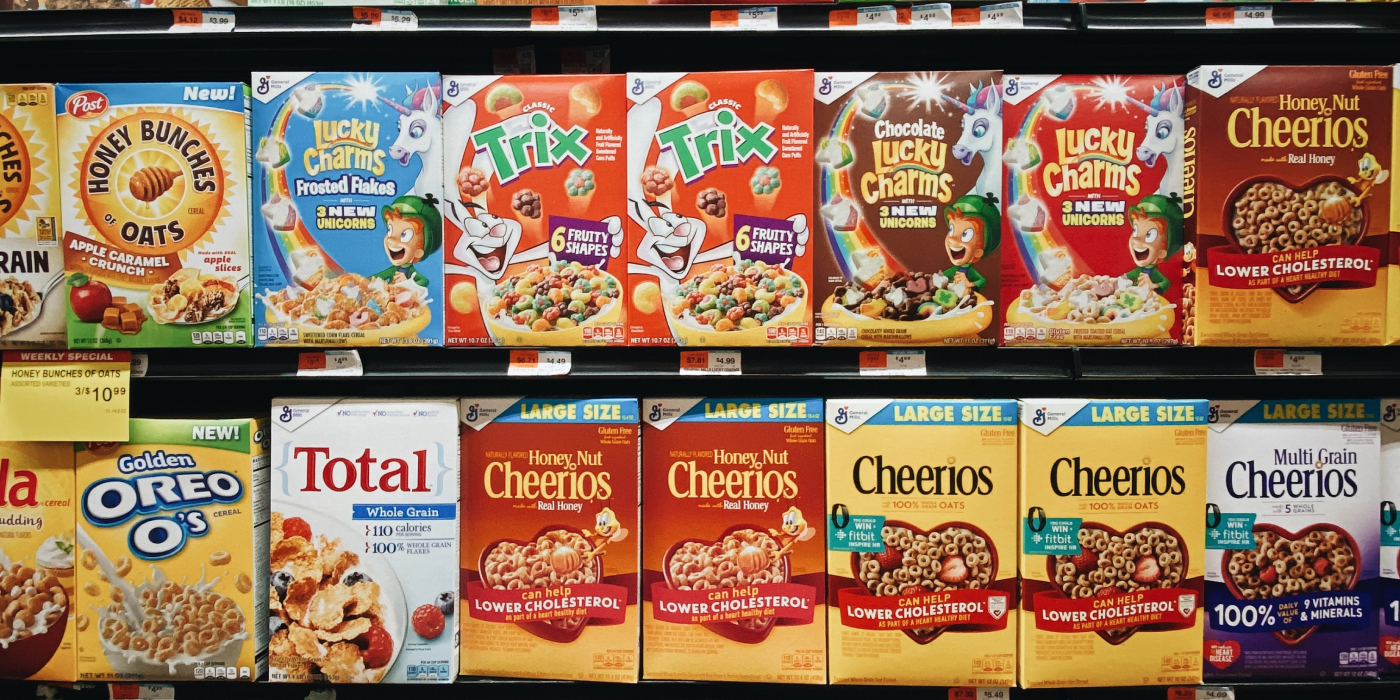 Auto Service Centers Adapt to Increasing Demand
Over the past few years, auto service centers have faced numerous challenges, from supply chain delays to worker shortages and increasing demand for services as more consumers repair their vehicles instead of replacing them. The increasing age of vehicles presents both difficulties and advantages for service centers. Here's a look at some of the challenges and opportunities that auto service centers are encountering. Read more.
Automotive Aftermarket Trends to Watch in 2023 and Beyond
The automotive aftermarket is constantly evolving. New trends are driven by changing customer preferences, technological advancements, and market dynamics. Technology has revolutionized the way aftermarket businesses operate, interact with customers, and deliver products and services. Staying informed about the latest trends is crucial for businesses and consumers alike. Here's a look at some trends shaping the automotive aftermarket. Read more.
Take full control over your logistics operations.