Reading Time:
3
min
Bringoz Industry Monthly 8/4
C
ompanies are expanding their delivery capabilities in order to meet customer expectations and provide faster delivery service. Amazon plans to double same-day delivery facilities. Pitney Bowes is expanding its regional delivery services to more than 20 major U.S. cities. Read about these stories and more in our bi-monthly industry news roundup.
Amazon Plans to Double Same-Day Delivery Facilities
Amazon will double the number of U.S. same-day delivery facilities in the "coming years," the company announced July 31. Speedy delivery remains a major imperative for Amazon, and the company said over half of all orders placed by Prime subscribers in the 60 largest metropolitan areas during the most recent quarter arrived the same or next day. Read more.
Pitney Bowes Expands Regional Delivery Services
Pitney Bowes is expanding its regional delivery services to more than 20 major U.S. cities across the South and Southwest, with the new capabilities providing retailers and brands with fast, predictable delivery in one to three days in select markets. The expanded regional delivery services will help brands reach an additional 100 million consumers. Read more.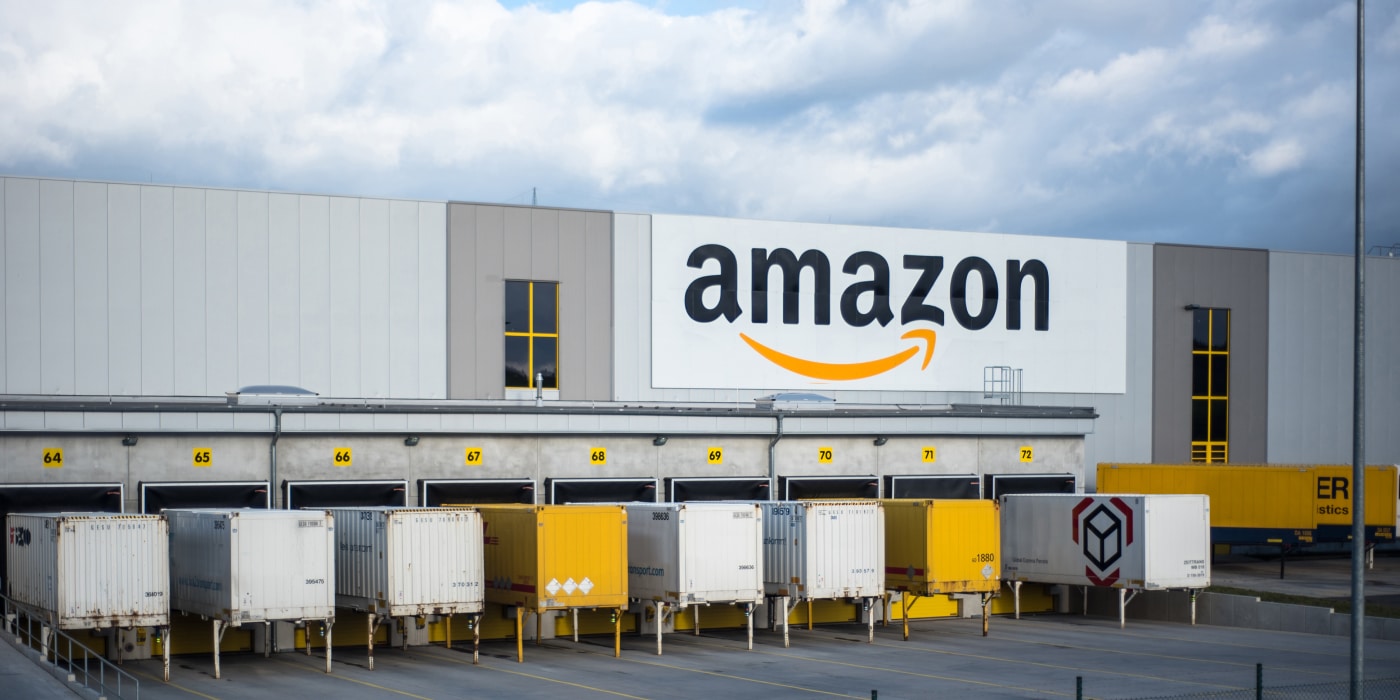 Railroads, Car Haulers Scramble to Meet Auto Delivery Demands
Automakers say industry-wide rail car shortages are limiting their ability to send new vehicles to dealerships. Railroads and trucking companies are now investing in more equipment and looking for operational efficiencies that could hasten new vehicle deliveries, as inventory increases. Cox Automotive said domestic dealerships' new vehicle stock increased 80% YoY in July. The company is investing in more technology to accommodate vehicle deliveries. Read more.
Unleashing Your Car's Potential: Exploring the Automotive Aftermarket
Many drivers are fixing their current vehicles instead of purchasing a replacement. As vehicles age, they require more frequent repairs and maintenance, driving aftermarket parts and services growth. The automotive aftermarket plays a critical role in supporting vehicle owners. Here's a look inside the world of the automotive aftermarket and the value it brings to vehicle owners. Read more.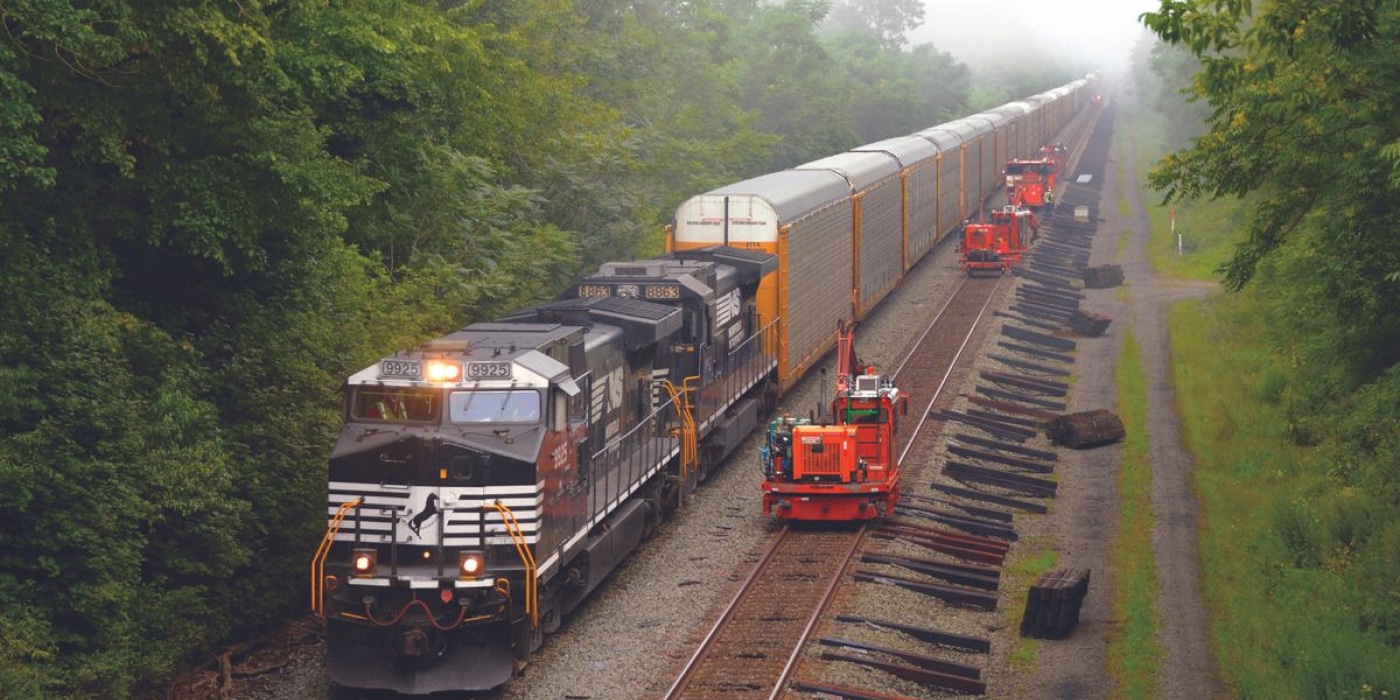 How Aftermarket Suppliers Are Meeting the Growing Demand for Parts
As aftermarket parts demand continues to increase, parts suppliers are adapting and evolving to keep up, ensuring that customers have access to a wide range of high-quality parts and components for their vehicles. Customers expect seamless, transparent, and fast shopping experiences. Here's a look at how aftermarket parts suppliers are adapting to the increasing demand for parts and the strategies they employ to fulfill customer expectations. Read more.
Personalizing the Automotive Consumer Experience
In today's competitive automotive market, offering customization and personalization abilities is a strategic move for companies to differentiate themselves from competitors. From the car-buying experience to the vehicles themselves, providing a diverse range of options and features can help companies attract a wider customer base. Here's a look at how automotive companies are embracing customization and personalization. Read more.
Take full control over your logistics operations.